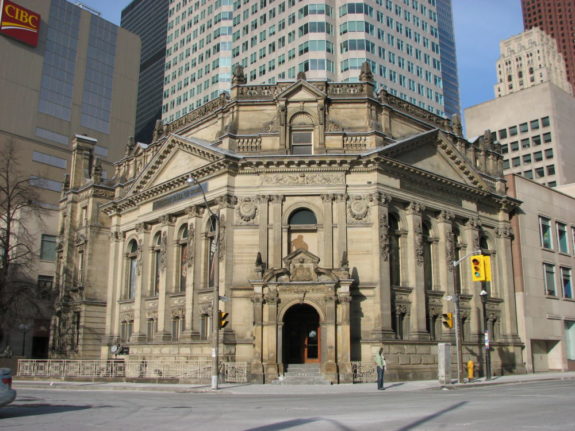 Rating an athlete is always subjective. Many players never get the recognition their talent and accomplishments deserve. On the flip side, others get noticed more than their efforts warrant. Some built reputations on a season, a series, or even a game or two. Below I present five members of the Hockey Hall of Fame who I believe have a bigger and better reputation than they earned. Not necessarily the least worthy of being in the Hall, their accomplishments are valued beyond what their on ice performances merit.
5) Dino Ciccarelli –  He may not be the most highly regarded goal scorer in history, but voters considered Ciccarelli worthy enough to enter the Hall of Fame – based mostly on his goal-scoring ability. He ranks 17th all-time, scoring 608 goals in his NHL career, no doubt an achievement. However, he played 19 seasons and most of his best years occurred early on in his career. He scored 273 of those goals in his first seven seasons, 151 in the best three of those, including two 50-goal seasons. He tallied 41 goals three more times in his career, but only 30 or better once in his last six seasons. Ciccarelli's defensive play was mediocre and he spent most of his career as a minus for five on five.
4) Dale Hawerchuk –  Jets fans will want to kill me for this, but Hawerchuk does not deserve his reputation as an all-time great. A pretty consistent scorer early in his career, Hawerchuk's nose for the net made him a very good playmaker. However, his defense was a liability and his effort often less than stellar. A below average skater, he would have difficulty keeping up in today's game. Even during his best scoring seasons, he was most often a minus player. Hawerchuk's statistics benefitted from the era in which he played. Was he good enough to be named a member of the Hall of Fame? I answer an unequivocal maybe.
3) Igor Larionov –  Larionov's standing in the hockey world most certainly benefitted from his longevity. Starting his career in the Soviet Championship League in 1977, he played until 2006 and retired from the Swedish league two years after his last season in the NHL. Most of his offensive success took place in the USSR and he developed a great deal of fame playing on the Soviet league's KLM line. Although primarily a playmaker, Larionov's goal scoring all but disappeared after joining the NHL and the Vancouver Canucks in 1989. He netted only 169 goals in 921 games while skating for the Canucks, Sharks, Red Wings, Panthers, and Devils. A good defensive player, both serviceable and consistent, Larionov was not quite worthy of the esteem heaped upon him from the hockey world.
2) Dick Duff –  A dependable two-way player, Duff's reputation continues to endure in large part because he played on six Stanley Cup wining teams: two seasons with the Toronto Maple Leafs and four with the Montreal Canadiens. Both teams also happened to be loaded with all-time greats (Dave Keon, Frank Mahovlich, Red Kelly, Tim Horton, Jean Beliveau, Yvan Cournoyer, Henri Richard, Guy Lapointe, and Serge Savard). Duff was effective playing physically, despite his 5'9" 165 pound frame. Offensively, he was definitely not prolific and never reached the 30-goal mark – a terrific complimentary player, yes, but hardly a great one.
1) Brett Hull –  If anyone is a poster boy for being a product of the era in which he played, it is Hull. A poor skater with below average defensive skills for most of his career, he did have an excellent shot with a very quick release. He used it to his advantage, scoring over 70 goals three times and 740 for his career, good for third all time. Basically a one-dimensional player, Hull was less than dedicated early in career. His effort was often lacking and his conditioning almost undid his NHL stint before it started. Anyone who saw the Golden Jet Bobby Hull play would be amused by the fact that the Golden Brett scored 130 more goals than his dad. Brett Hull was worthy of the Hall of Fame, but he was no Bobby Hull.
http://www.legendsofhockey.net/LegendsOfHockey/jsp/LegendsMember.jsp?type=Player&list=ByName&page=video&mem=p198302&bw=hi
Long time sports fan dating back to the stone-age – when hockey players were ridiculed for wearing helmets! Besides being a part of THW team, Jeff is also a member of the Yahoo Contributor Network.