Last night the Toronto Maple Leafs won their third game in a row against the Vancouver Canucks 3-1. Canucks' head coach Travis Green liked how his team played, but they lost. Maple Leafs' head coach Sheldon Keefe didn't like how his team played, but they won.
Hockey is a funny game that way. Might winning these kinds of games be a sign that the Maple Leafs are learning to be more successful within the old NHL adage about needing to be able to win ugly?
Related: Maple Leafs News & Rumors: Matthews, Bennett, Lehtonen & More
In this edition of Maple Leafs News & Rumors, I'll comment about some of the news from the game and try to offer insights about how the Maple Leafs' players are doing both individually and as a team. I'll also look ahead at what's up next for the Maple Leafs heading into their next games.
Item One: Canucks' Coach Travis Green Happy with His Team's Losing Play
Coach Green was more specific about how his team played, noting: "We played with a lot more urgency. I don't know if we could have played any better in the first two periods." (from "Leafs hold off Canucks as Matthews extends scoring streak," Joshua Clipperton, The Globe and Mail, 08/02/21)
Green just shook his head about the game result, "Sometimes when it's not going your way, that happens. You can play a really good game and not get the result."
Item Two: Maple Leafs' Coach Sheldon Keefe Unhappy with His Team's Winning Play
After two games where his team dominated the Canucks, Maple Leafs head coach Sheldon Keefe viewed this game as something completely different. He was disappointed with his team's play – especially during the first two periods.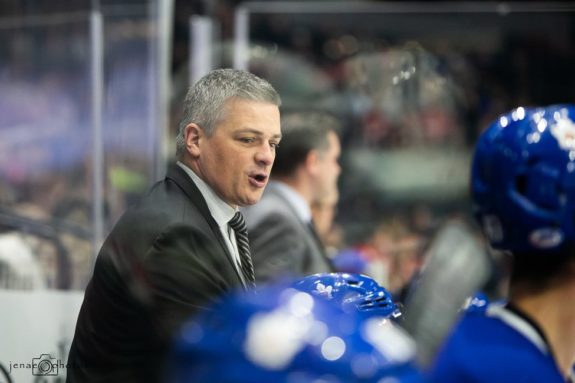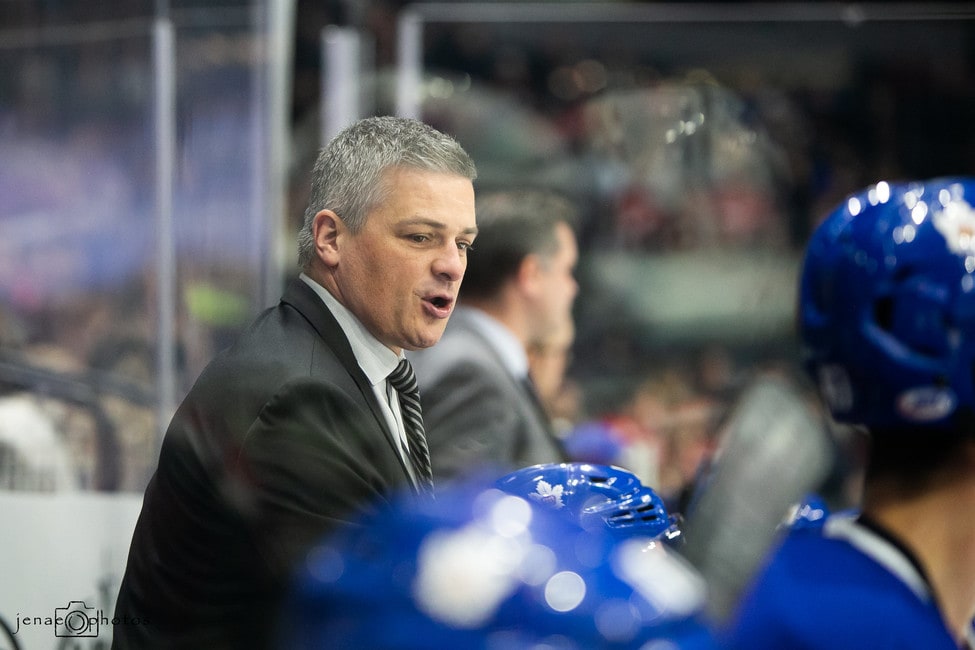 Keefe noted, "You can't even compare tonight's game to the first two. Our failure was just to adapt to the game. I thought we really controlled the first two games with the puck. The way they worked and competed and got on top of us made it a lot harder."
Item Three: Wayne Simmonds Absence Changed Keefe's Lineup
Wayne Simmonds suffered a broken wrist in in the third period of Saturday's 5-1 win and will miss up to six weeks of game action. He'd been on a roll recently, scoring five goals in his last six games with two goals coming on Saturday just prior to the injury.
With Simmonds removed from the lineup, Keefe once again moved to the 11-forwards and seven-defensemen lineup he'd employed previously as a way to get Mikko Lehtonen into his first NHL game. This time the lineup move offered young Swede Rasmus Sandin an opportunity to see action for the first time in about 11 months.
Related: Terry Sawchuk – How the Maple Leafs Snagged the Hall of Fame Goalie
Sandin picked up an assist on Auston Matthews' game-winning goal; but, after the game, coach Keefe admitted that he had second thoughts when the Canucks began to overwhelm his team for the first two periods.
Keefe shared after the game, "I was certainly regretting my decision once the game got going. I liked the fact our guys found their way through it."
Item Four: Rasmus Sandin Eased into Game Action
As far as games go for defensemen, Rasmus Sandin barely saw the ice. In total, he played five minutes exactly; however, during his time on the ice he contributed an assist on Matthews' goal to extend the team's lead to 2-1. After Monday's practice, when Sandin didn't stay out for extra practice, it was speculated that he might draw into the game. He did, but only played seven shifts.
As noted, with Keefe going to the seven-defensemen roster, Sandin found the ice less than any of the other seven. Lehtonen skated 12:27 as a member of the team's third defensive pairing.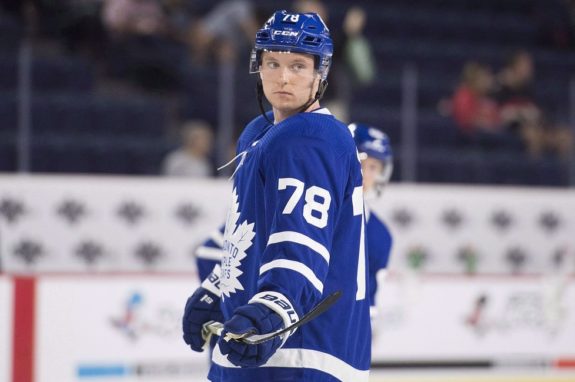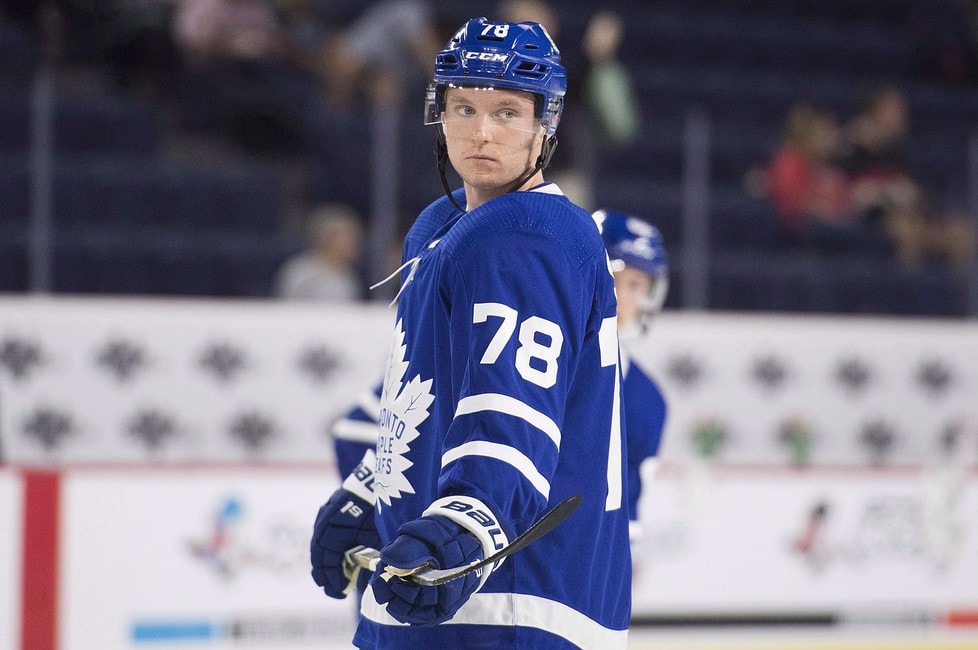 Thinking about Sandin, I had been looking forward to watching him play this season. Now, given how the season's progressed, it will be interesting to see how the team deploys the 20-year-old defenseman over the remainder of the 2020-21 season. Although he played 28 games last season and totaled eight points in those games, there's no rush for the team to push him into a regular role.
In fact, I have a feeling the organization believes he's a season or two away from a permanent lineup player. I don't think they've soured on him, but are going slow. Given the way the defense is playing this season, that seems reasonable.
Item Five: Mitch Marner Extends His Points-Scoring Streak to Eight Games
It wasn't the kind of game where players from either team piled up the points. However, Mitch Marner did get the primary assist on Matthews' goal. That pushes his points-scoring streak now to eight games.
Marner has scored three goals and 12 assists (for 15 points) during that streak. He also continues to rank third in NHL scoring with 21 points on the season. By the way, looking backward, it seems as if Marner's entering his prime as an NHL player. Counting from the start of the 2019-20 season, Marner's scored 88 points in his last 72 games. That's almost a 1.25 goals-per-game pace.
Item Six: Frederik Andersen Is the Reason the Maple Leafs Won This Game
Frederik Andersen is turning – first his game around and second away shots – both at the same time. Last night he saved all but one of the 32 shots he faced in the win over the Canucks. In a word, Andersen was good.
Teammate Matthews said it well for the rest of the team, "That was an ugly one. Freddie really took control of the game. He was our best player by far tonight and just kept us in it. Those first two periods, we didn't really have an answer. They came with a good push to start, and we just didn't have our best."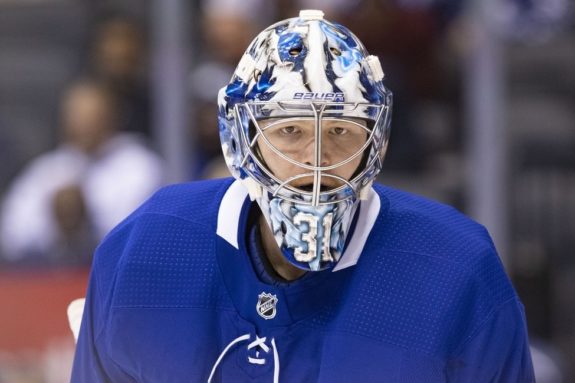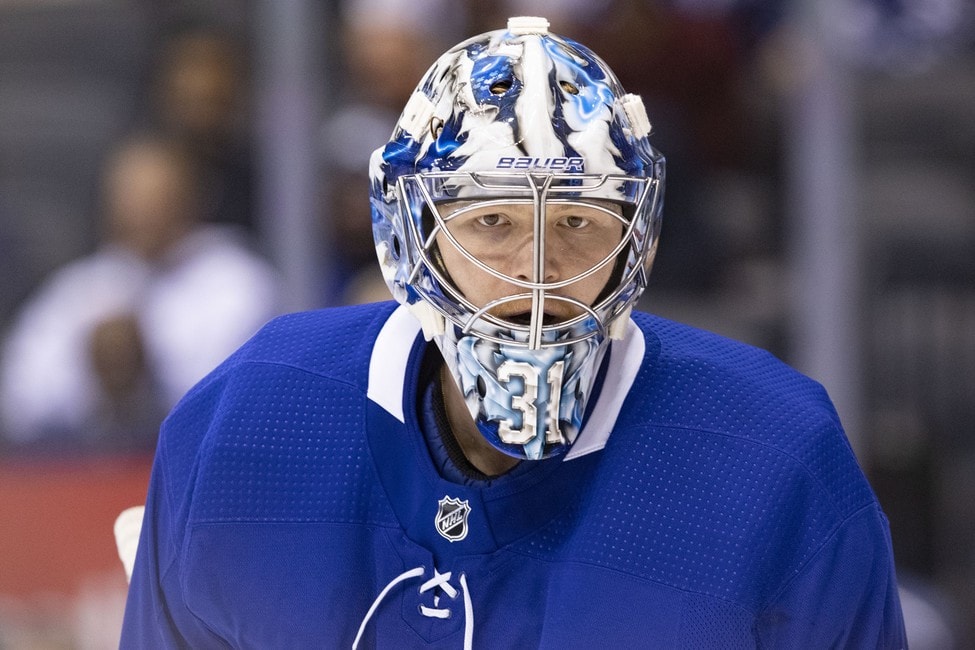 Just how dominating the Canucks were can be seen in the shot totals. The Maple Leafs scored an unassisted goal by Morgan Rielly on a giveaway and the game was tied 1-1, but they were far behind in shots – trailing 27-7 after two periods. The main reason the score remained tied was that Andersen simply stopped shot after shot.
The 31-year-old Dane's game is improving. He's won his last three against the Canucks; and, for the season his record is now 8-2-1 with a goals-against-average of 2.65. Even better, for the first time this season his save percentage has lifted over the .900 mark (.904 to be exact).
Item Seven: Auston Matthews Scores Another Game-Winning Goal
Auston Matthews is not only on a roll but he's scoring when his team needs him to score. During Monday's 3-1 win over Vancouver, Matthews scored the game-winning goal halfway through the second period. Of the 11 goals he's scored this season, this goal was his fifth game-winner. Last season he scored five game-winners in 70 games. During his rookie season of 2016-17 where he recorded his most game-winning goals (eight), he scored 40 goals for the season and one of five was a game-winner. This season, it's almost half of his goals thus far.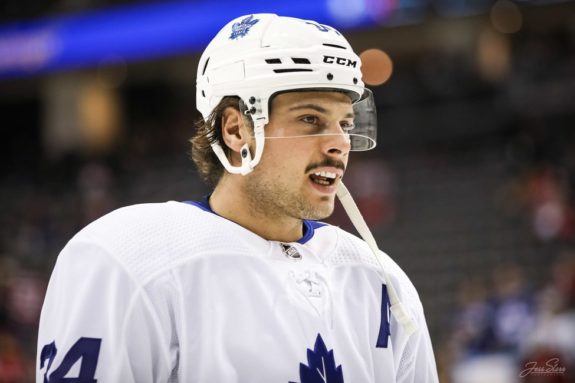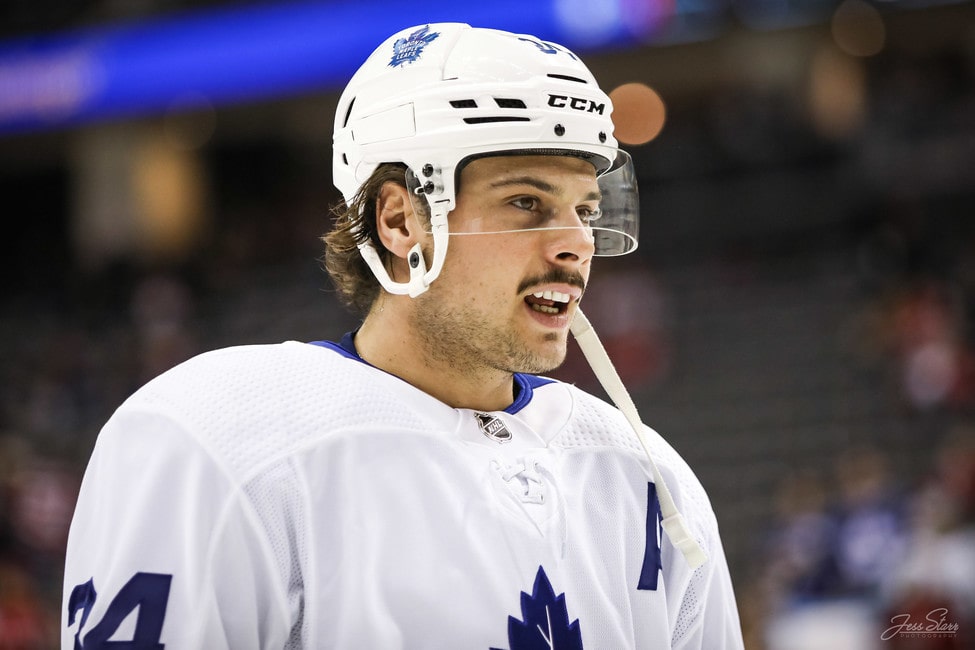 Coach Keefe is skating him hard (just under 25 minutes for the game), but the 23-year-old Matthews isn't slowing down. He's on a seven-game points-scoring streak and has scored five goals in his last three games. His total on the season is now 15 points in 12 games played.
What's Next for the Maple Leafs?
With the Maple Leafs three-game sweep of the Canucks (winning 7-3 on Thursday, 5-1 on Saturday, and 3-1 last night), the Maple Leafs are 7-0-1 in their last eight games. The Canucks and the Maple Leafs play six more times during the 2020-21 season with the teams' next meetings on March 4 and 6 in Vancouver.
Related: Maple Leafs' Keefe Tells Fans to Watch Out for Michael Hutchinson
Tomorrow the Maple Leafs head into Montreal to play the Canadiens. Both teams return to Toronto on Saturday to complete the back-to-back. Should the Maple Leafs be able to win both those games, it might give them a bit of a stranglehold on the North Division's race. They should be good games.
---
---
The Old Prof (Jim Parsons, Sr.) taught for more than 40 years in the Faculty of Education at the University of Alberta. He's a Canadian boy, who has two degrees from the University of Kentucky and a doctorate from the University of Texas. He is now retired on Vancouver Island, where he lives with his family. His hobbies include playing with his hockey cards and simply being a sports fan – hockey, the Toronto Raptors, and CFL football (thinks Ricky Ray personifies how a professional athlete should act).
If you wonder why he doesn't use his real name, it's because his son – who's also Jim Parsons – wrote for The Hockey Writers first and asked Jim Sr. to use another name so readers wouldn't confuse their work.
Because Jim Sr. had worked in China, he adopted the Mandarin word for teacher (老師). The first character lǎo (老) means "old," and the second character shī (師) means "teacher." The literal translation of lǎoshī is "old teacher." That became his pen name. Today, other than writing for The Hockey Writers, he teaches graduate students research design at several Canadian universities.
He looks forward to sharing his insights about the Toronto Maple Leafs and about how sports engages life more fully. His Twitter address is https://twitter.com/TheOldProf