The Edmonton Oilers felt due for an offensive explosion in this series, and they got it on Tuesday night. They got off to a hot start with two goals by the midway point of the first and didn't let off the gas, as they went on to win by a decisive 6-3 final. While there was still the odd hiccup, this was by far and away the best full 60-minute effort they have put together in this series, and the result speaks for itself.

This win puts the Oilers ahead for the first time in the series, as they now hold a 3-2 lead. That said, this Los Angeles Kings team is a very talented and resilient one, meaning this thing is certainly not over just yet. If they are able to put together a similar effort from what they showed in this one, however, the Oilers may very well be able to take it in Game 6. With that said, here are the three main takeaways from Game 5.
Skinner Gets the Start
After Jack Campbell was thrown into action and saved the day in Game 4, many questioned if he or Stuart Skinner would receive the start in Game 5. Ultimately, Jay Woodcroft chose to go with the guy who got them there, and the decision paid off for his club.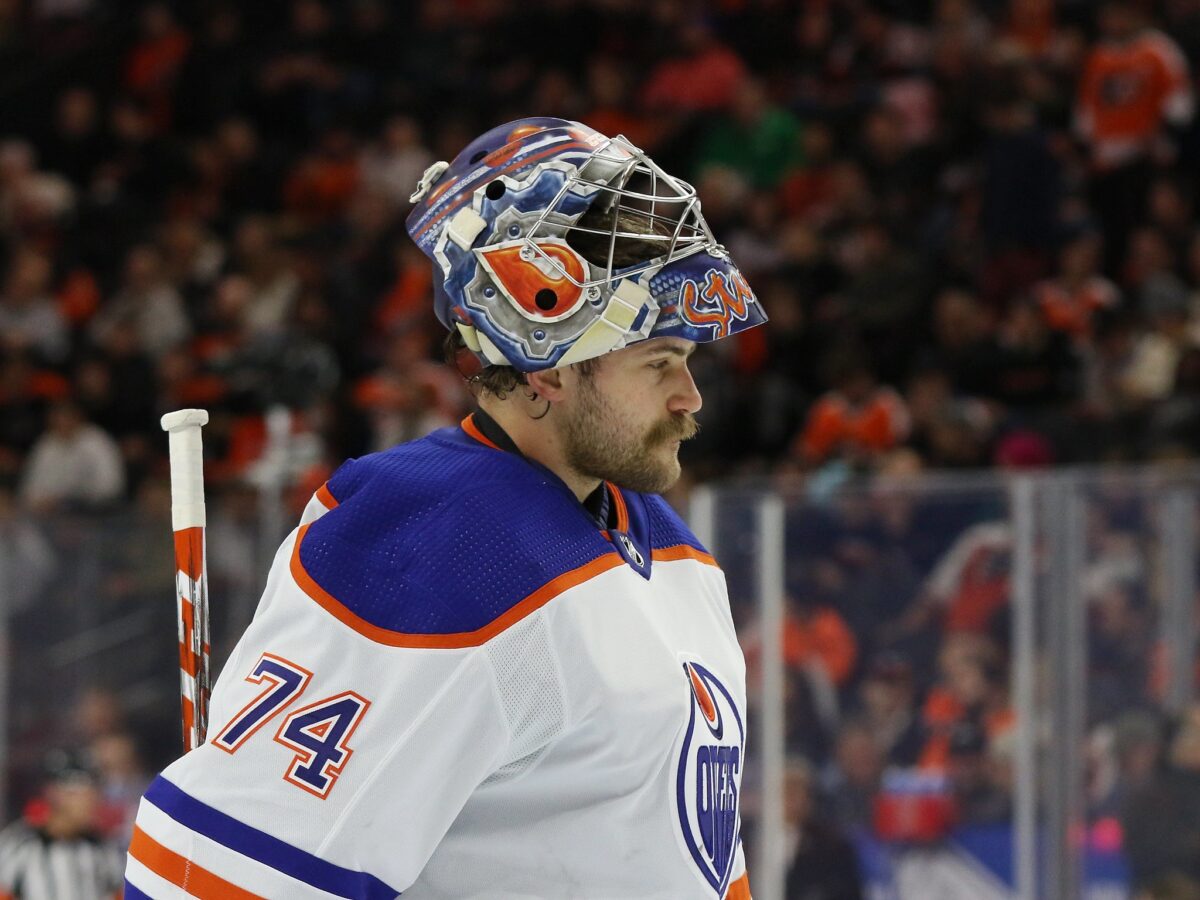 Skinner continues to show great composure for a rookie goaltender, and once again appeared calm, cool and collected despite having been pulled two nights prior. While he did have the odd shaky rebound, he was able to make a number of big saves and did more than enough to help his team secure the win. While 25 saves on 28 shots isn't the best stat line we have seen from him, it was a big bounce-back performance for the potential Calder Trophy winner.
Variety of Goal Scorers
While the Oilers' big guns certainly showed up in this one, there was plenty of depth scoring as well. Evander Kane, Leon Draisaitl and Zach Hyman all found the back of the net, but more surprising was the fact that Brett Kulak was able to do the same, while Nick Bjugstad had two. It was great to see both rewarded, as they have been valuable to this Oilers team in other ways through the first five games of this series.
Related: Oilers Need to Take Yamamoto Out of Top-6
---
Latest News & Highlights
---
This was great to see if you're an Oilers fan, as despite how many talented offensive weapons they possess, they will need some depth scoring if they hope to win it all this year. That said, secondary scoring isn't nearly as big of a concern as it once was with this team, as general manager Ken Holland has done a very solid job building up that part of the roster.
Korpisalo Shaky for Second Straight Game
As mentioned, Skinner was given the hook in Game 4, and in Game 5 the same happened to Joonas Korpisalo. The former Columbus Blue Jacket was giving the Oilers fits through the first three games of this series, but has seemed to struggle with shots coming up high in each of the past two outings, something the Oilers seem to have made note of.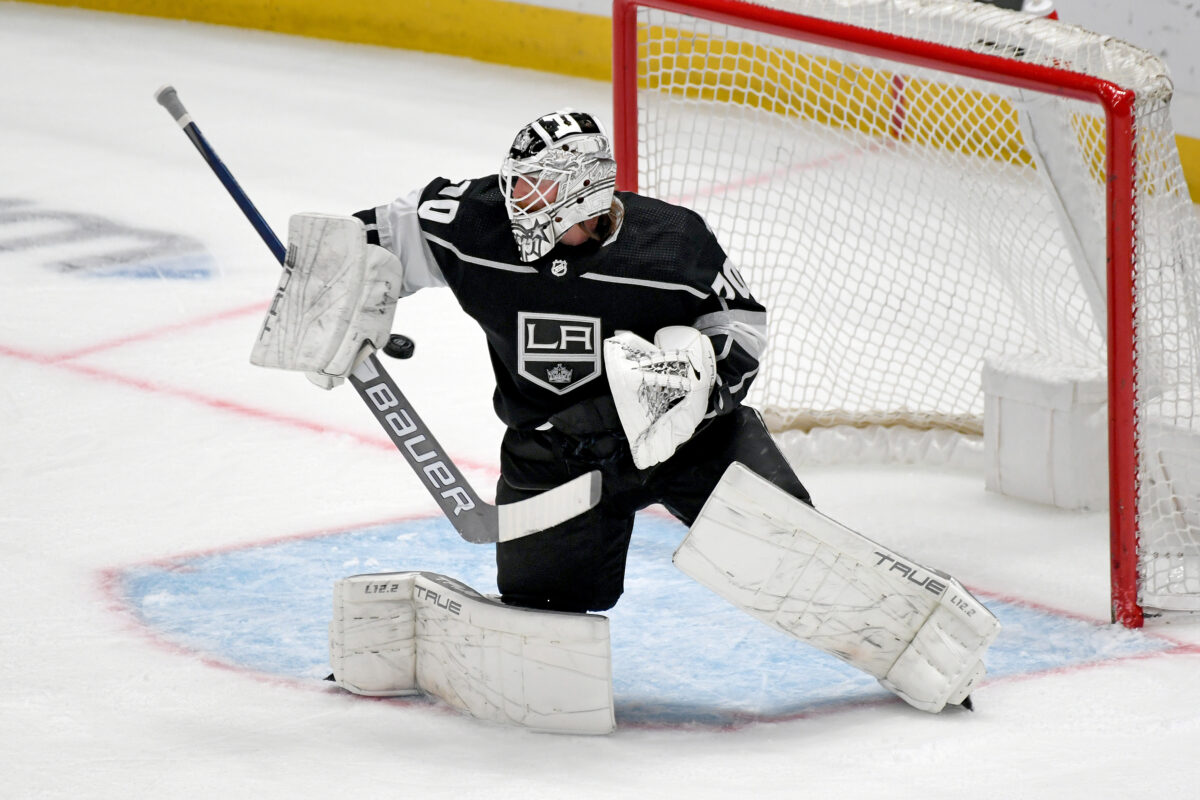 While Korpisalo certainly wasn't the only problem in this game, he failed to make the big saves his team needed after a sloppy start. He will more than likely be given the start in Game 6, though backup Pheonix Copley could be called into action rather quickly if the Kings get off to a slow start like they did in this one.
Looking Ahead for the Oilers
These two teams will now get a much-needed break, as Game 6 won't take place until Saturday night at Crypto.com Arena. With a win, the Oilers will advance to the second round to face off against either the Vegas Golden Knights or the Winnipeg Jets, though if the Kings pick up the victory the two sides will return to Edmonton for Game 7 on Monday night. One thing to keep in mind is that the Oilers were the team down 3-2 in this same first-round matchup last year, only to win the final two games of the series and advance. What that is meant to suggest is that, while the odds are certainly in their favor, this one isn't over just yet.