On April 12, 2021, the Washington Capitals acquired forward Anthony Mantha from the Detroit Red Wings in exchange for Jakub Vrana, Richard Panik, a 2021 first-round draft pick, and a 2022 second-round draft pick. The trade deadline acquisition was a shock to many fans, as Vrana was having a solid season with the Capitals, and seemed to be the stronger player compared to Mantha. Trading away Panik was solely to free up money, but giving up one of the team's core future pieces with two high-level draft selections seemed mind-boggling at the time.
---
---
Vrana Joins Rebuilding Red Wings
Immediately, the Red Wings felt the impact of Vrana's presence. During the 2020-21 season, it was clear they were in full rebuild mode. Bringing in draft capital on top of one of the Capitals' best players at the time was genius. He seemed to be a core piece the Red Wings planned to build around for the foreseeable future, as the only other real "star player" they had at the time was Dylan Larkin.
Related: Capitals Depth Proving Team Is More Than A Power Play Team
---
Latest News & Highlights
---
Vrana finished the 2020-21 season with the Red Wings playing 11 games, averaging a point per game with eight goals and three assists for 11 points. The opportunity seemed greater in Detroit than it was in Washington for Vrana, as his ice time saw an increase. He was playing on the power play and was being rewarded for his sound two-way game with some time on the first line. At first glance, this trade looked dumb from the Capitals' point of view.
Mantha Joins Cup Hopeful Capitals
Stanley Cup hopefuls acquiring star players from struggling teams has become an expected practice every year at the trade deadline, so for the Capitals to go out and snag Mantha from the Red Wings, who were second last in their division, was not a huge shock apart from the trade package. Mantha was able to score four goals and add four assists for eight points in 14 games before the playoffs. His presence was also felt immediately by his new team, as they seemed to have found a depth scorer to take some of the pressure off their top six.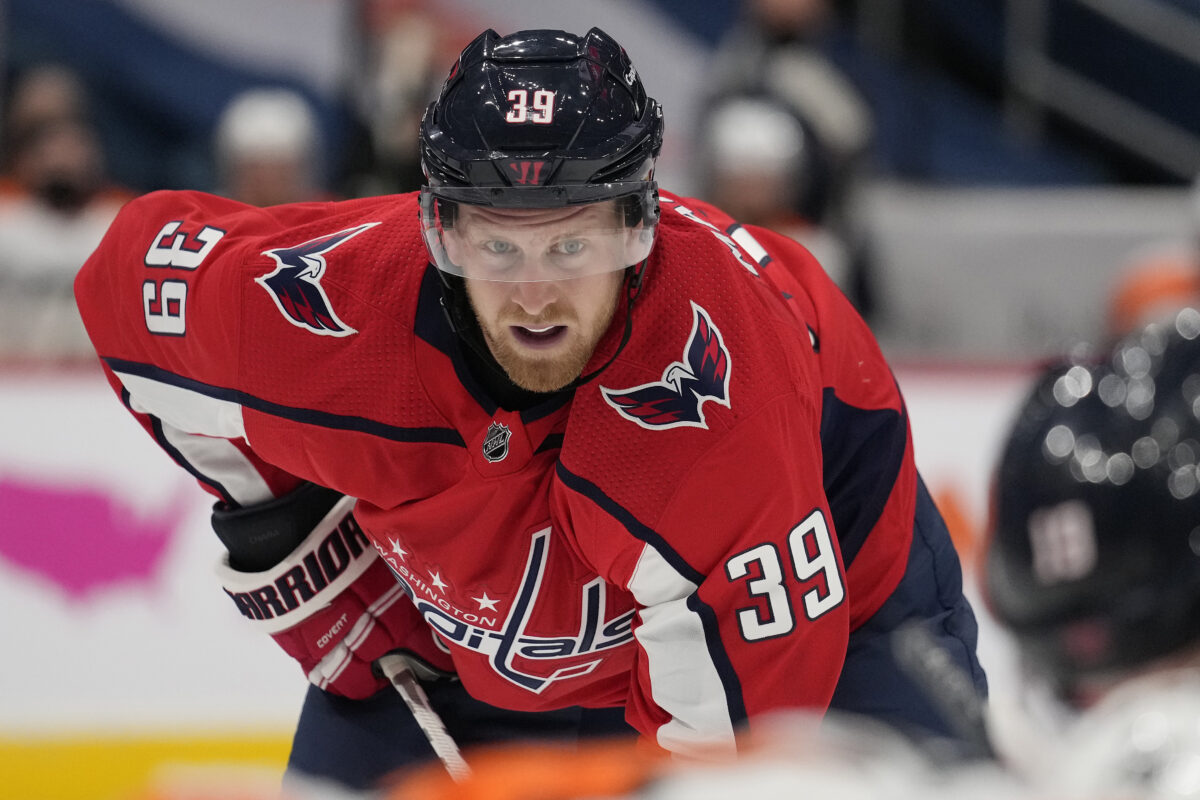 With only two assists in five playoff games, Mantha didn't have as big of an impact as the Capitals hoped for, but he was going to be a project. They invested plenty of assets into him and they were willing to wait a season or two for him to break out.
Did Either Player Pan Out?
Vrana has been battling injuries since his days with the Capitals, so his career has been overshadowed by them. In only 26 games with the Red Wings last season, he was able to score 13 goals and put up six assists for 19 points. On a struggling Red Wings team, that was good enough for 12th in team scoring. All in all, he was never able to get his game going with his new team.
Mantha has also been battling injuries, so it has taken a toll on his overall impact with the Capitals. Last season, he played 37 games and scored nine goals with 14 assists for 23 points, also good enough for 12th on his team in scoring. He, like Vrana, wasn't fully able to get his game going.
Neither player had the impact either team would've expected out of the two. They are both skilled players and it showed when they were on the ice, but injuries for both of them meant they could never showcase their true value.
Where Are They Now?
Unfortunately, both players are still struggling with their new teams. Vrana was sent to the American Hockey League (AHL) earlier this season, while Mantha is on the outside looking in, with rumors of a trade looming. He has been overtaken by the new players the Capitals have brought in, as he finds himself in the bottom six with only nine goals and 14 assists for 23 points through 45 games played, the same point total as last season. While still a strong player, he seems to have fallen out of favor with the Capitals.
Vrana is in a similar boat. He was assigned to the Grand Rapids Griffins of the AHL and is struggling offensively. After a stint in the NHL/NHLPA Player assistance program, he returned for two games where he put up a goal and an assist with the Red Wings before being placed on waivers. Through ten games in the minors, he has two goals and an assist.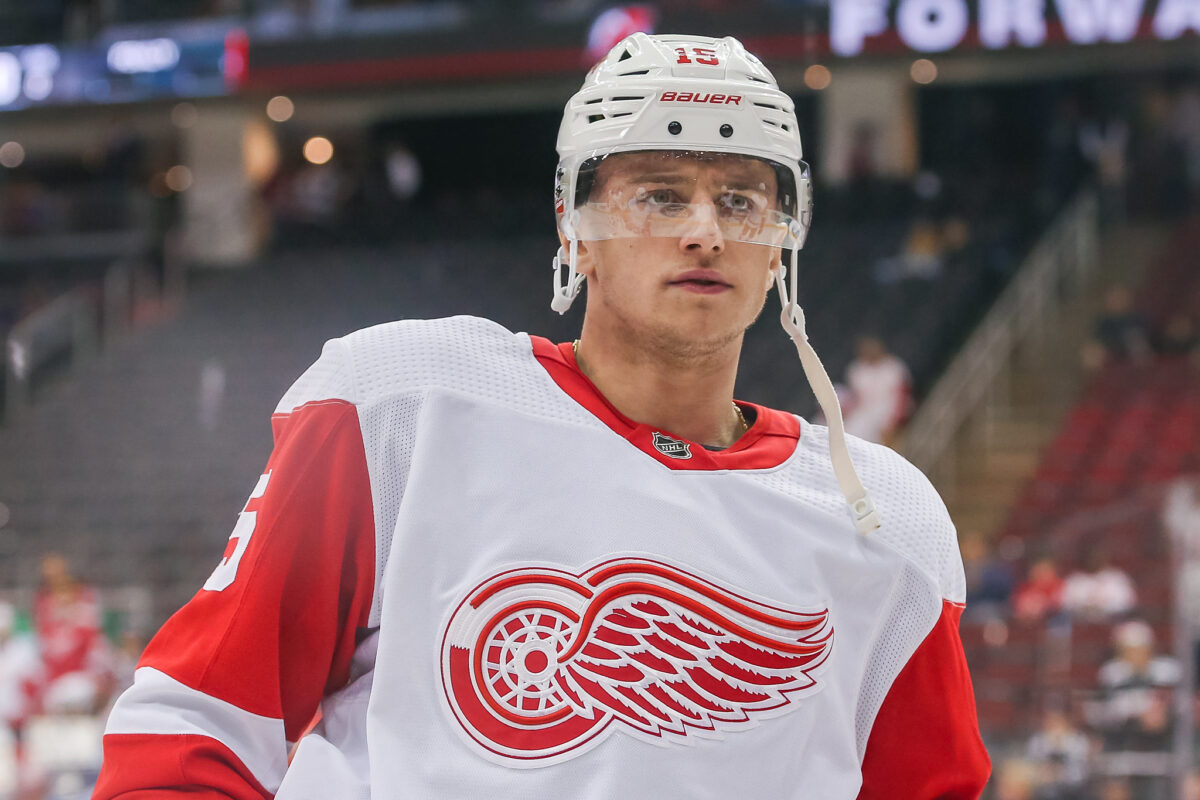 Both players will almost certainly be looking for new places to play next season. They both have skills that can be utilized in the right system, but the two teams involved don't need them anymore. At the end of the day, I think it's easy to say the Red Wings won the trade, as they added two prospects with the picks they acquired from the Capitals. So, even if Vrana gets pushed out, they have two more players in their system that could prove to be more valuable than him.
---
---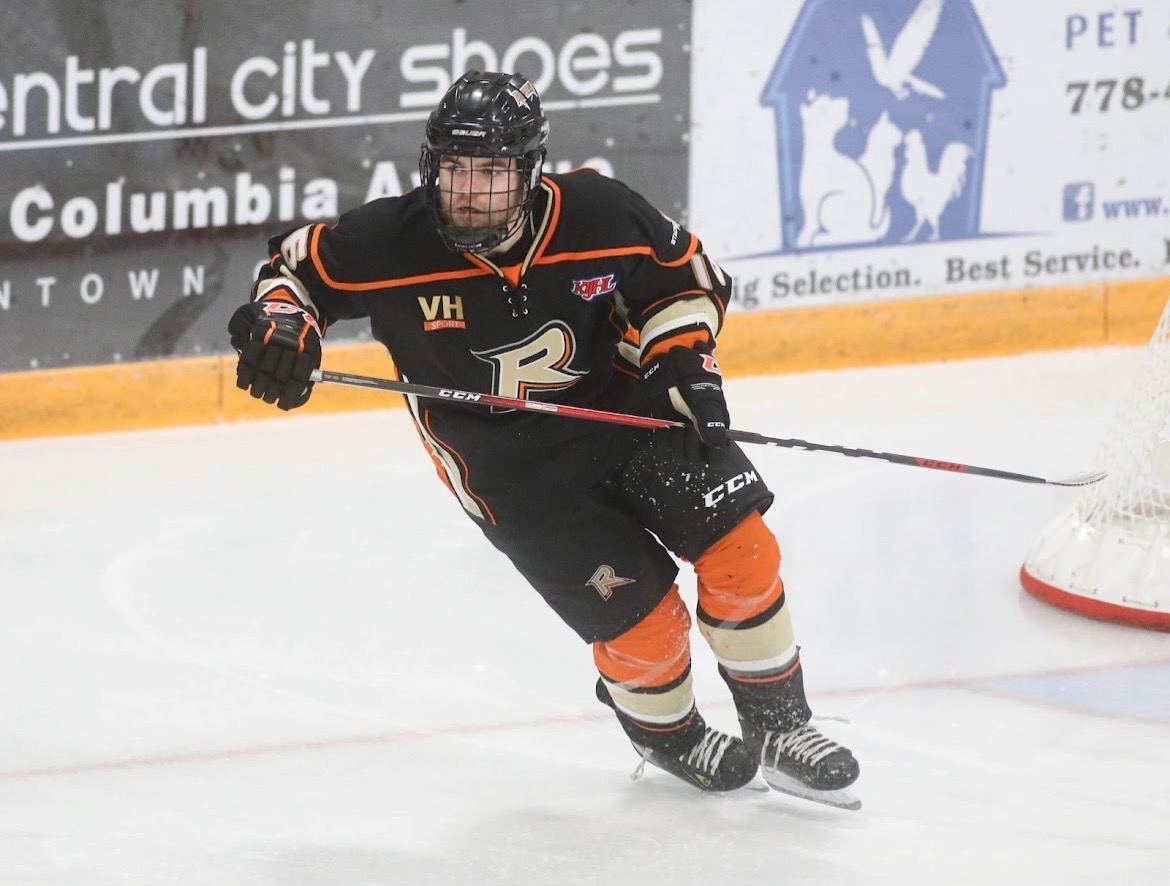 I have been a writer for a little over a year now, and currently still play Junior Hockey in Western Canada. I'm a huge fan of the Capitals and Oilers, and I run my own hockey news page on Instagram titled "TheMugNHL"
Writing has become a hobby, as I plan to pursue business in university while still trying to play hockey as I go.