Oftentimes, where a player is selected in the NHL Draft will dictate how the hockey world views their career. For Haydn Fleury, he started near the top, as he was the seventh-overall selection made by the Carolina Hurricanes at the 2014 NHL Draft. As a big-bodied defenseman who was seen to have an elite toolkit, this looked like the perfect situation for Fleury, who would get the opportunity to develop alongside a unit that would become one of the best defensive teams in the league.
However, things did not go as planned. Fleury would go on to start in 167 games for the Hurricanes over four years before being traded to the Anaheim Ducks at the 2021 Trade Deadline. Following this trade, he was then selected by the Seattle Kraken at the Expansion Draft, where many expected him to take on a big role for the fledgling franchise.
Instead, Fleury only got into 36 games with Seattle, posting just four points. After these disappointing scoring numbers despite having what appeared to be a golden opportunity, the Kraken let the defenseman walk in free agency.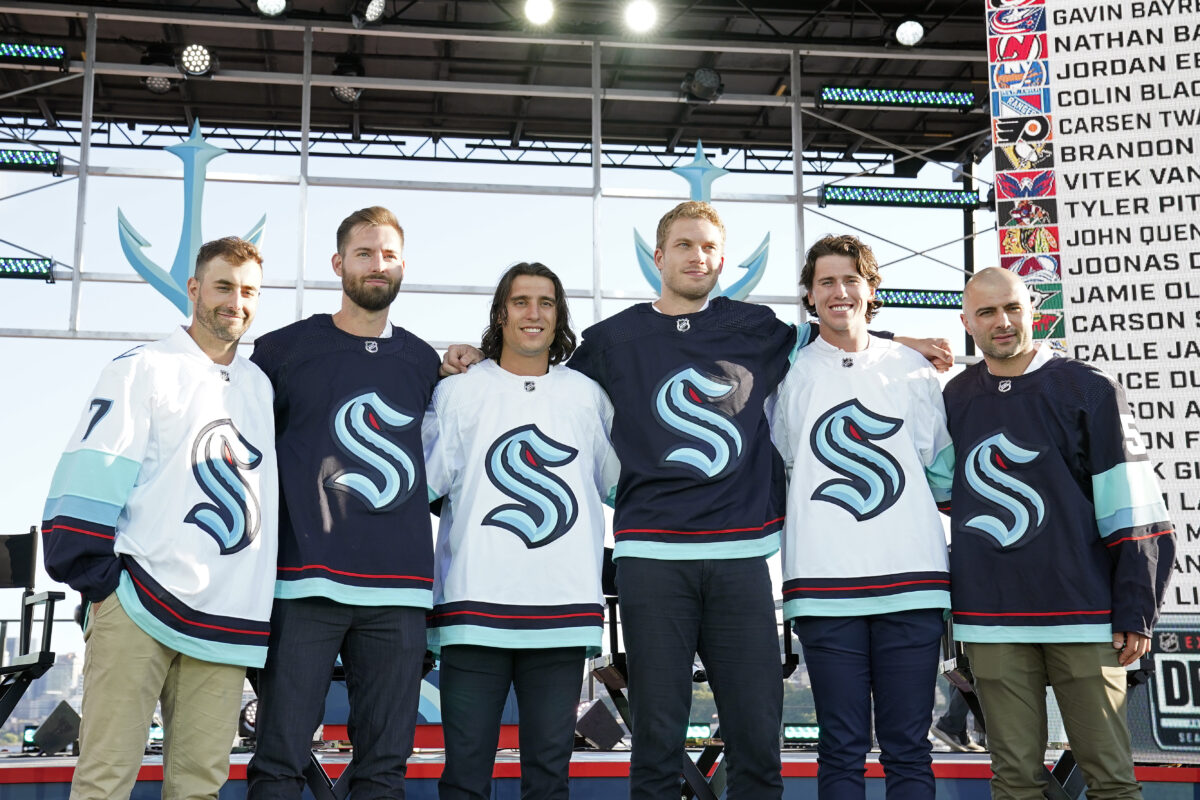 This allowed the Tampa Bay Lightning to take a small but pointed gamble on the 26-year-old defenseman. For the Lightning, Fleury could be more than the sum of his NHL career so far, and they are giving him two years to prove that he still has a place in the league.
What Can Fleury Bring to the Lightning?
When a team brings in a player like Fleury on a league minimum, two-way deal, they are immediately saying two things. First, that they understand who that player is and isn't. The Lightning aren't expecting Fleury to live up to his top-ten draft pick billing. They know that he simply will never develop into that player, barring a sudden change.
Second, they believe that he still has a toolkit with some potential that can still be unlocked, and they want to give him a new opportunity to do so. With the Lightning, Fleury won't be asked to be more than a next-man-up defenseman who can fill in when injury strikes, similar to the role Jan Rutta played over the last few seasons.
By taking on sheltered NHL minutes, Fleury's shortcomings will be minimized, as he won't be asked to take on too much at a time for the team. For example, Rutta was able to excel at this task, as he was never a focal point of the defense but still ate meaningful minutes for Tampa Bay.
Related: Lightning Need to Avoid Blackhawks' Downward Spiral
If he is unable to stick around with the Lightning, then Fleury can be sent down to play with their American Hockey League Affiliate, the Syracuse Crunch. As a team that is needed defensive depth, he could immediately step into big minutes with the Crunch, taking on 20-plus minutes each night along with time on the powerplay and penalty kill.
This could be the best-case scenario for his development, as this would give him time to find his game with a new franchise. Defensemen can develop slowly, after all, and the Lightning are very good at helping players take that next step in their careers. So, perhaps this change of scenery will help Fleury regain some of what made his a top-ten draft pick to begin with?
Lightning Should Have Metered Expectations for Fleury
Given the depth along the Lightning's blue line, Fleury will need to earn his spot in the line up if he is going to stick around in the NHL. This isn't a team that can afford to start players who aren't able to keep up as they push for a fourth-straight Stanley Cup Final appearance.
However, Fleury doesn't need to be a top-four defenseman for the Lightning right now. They can afford to have him stashed in the AHL for the next season or two since he can act as an NHL call-up as needed while helping to fill in some holes in their depth charts.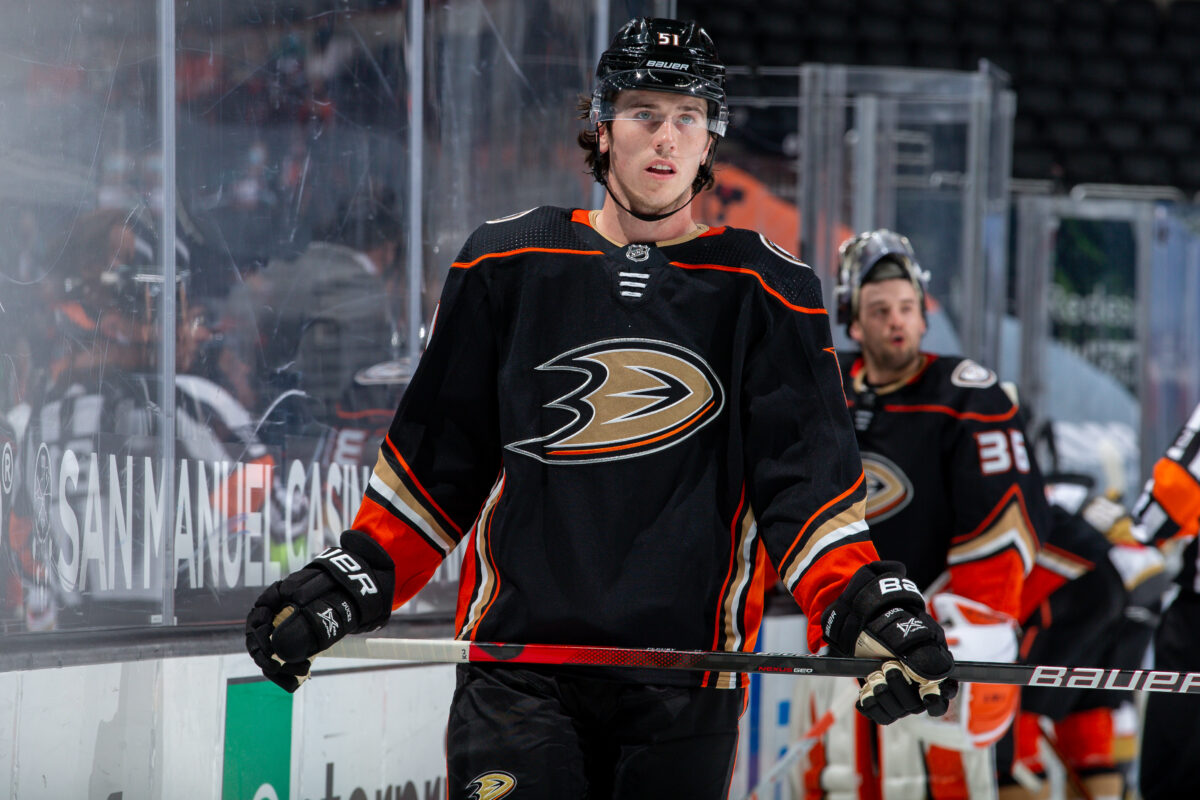 Ultimately, this is an incredibly low-risk move that is only a positive for the franchise. While he likely won't ever live up to his draft-day billing, Fleury can still play an important role for Tampa Bay. If things go great, then they may be able to unlock a top-six defenseman for two years on a low-cost deal. If he struggles, then they can let him play with the Crunch, where he can eat minutes and help some of the younger players develop.
Considering his cap hit, that's a lot of versatility for a player, regardless of age or ability. Versatility is of incredible importance for a team like the Lightning, and they will hope that this low-risk bet pays big dividends over the next two years.
---
Latest News & Highlight
---