Christopher Ralph is a hockey writer with a focus on prospects and the entry draft, as well as the Leafs' correspondent here at THW.
"Full Potential" Prospect Profile:
Please "Click Here" for "Notes Up Front" and the "Legend" for various topics covered below, as well as a running live updated NHL 2009 Draft rankings.
20. Jacob Josefson – Stockholm, SWE – 6'0″ – 187 lbs – SEL – Djurgarden – C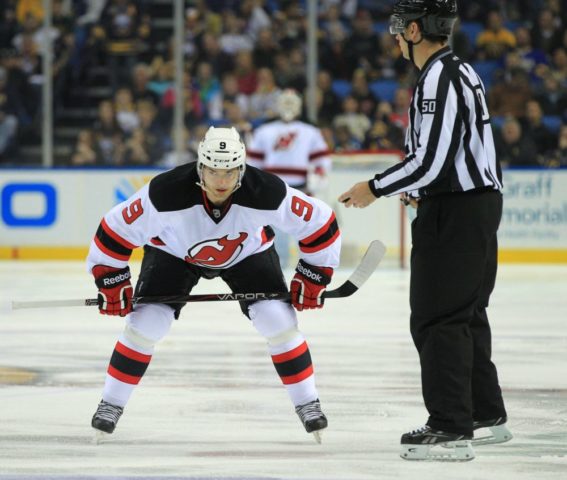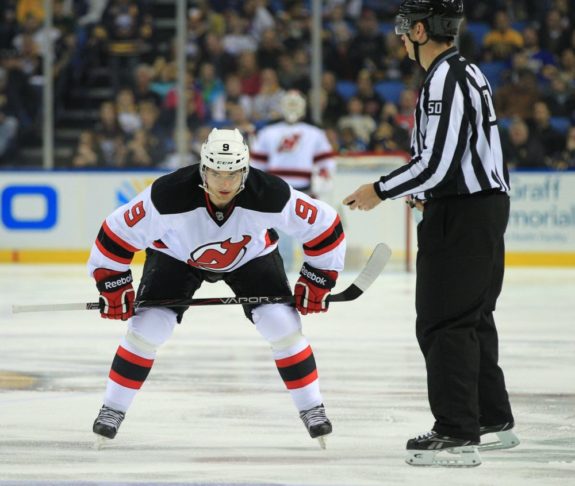 One-Timer: The well-rounded, smooth skating two-way centerman had an up and down year in the SEL, but finished strong with 5 pts in his last 6 games. He has a good level hockey IQ and doesn't shy away from the physical side of the game. Josefson is a slick stick-handler and uses is superior ice vision in distributing the puck to teammates effectively.
NHL Player(s) Comparison: Henrik Zetterberg-Lite
Bio/Interview Link(s):
http://www.blueshirtbanter.com/2009/6/5/898246/2009-nhl-draft-prospect-preview
Scouting Combine Performance:
TSN noted: "Jacob Josefson (ranked #3 among European skaters) was in solid condition and really put forth a strong effort on the Wingate cycle test."
International Tournaments: Though he failed to pick up any points in 6 games at the WJC-U20, Josefson picked up 7 points in 6 games at the WJC-U18 in April. It should be noted he reportedly suffering from a stomach flu during the U20s.
ETA = 2 to 3 years
Risk-Reward Analysis: Risk = 1.5/5   Reward = 4/5
NHL Potential: 2nd line 2-way center
Fantasy Hockey Potential: Offensive = 7.5/10   Defensive = 8/10
Other Rankings:
ISS: 16
CSB: 3-E
TSN: 18
THN: 15
Video Links: