The 2015-16 NHL season is in full swing, and while it's still early, it's pretty easy to identify players who are not quite pulling their weight for their respective teams. Point production has forever been the go-to way to evaluate a player, particularly at the forward position. However, with fancy stats becoming readily available, it's now easy to divide the underachieving players with those who are simply not getting any puck luck.
Here are five NHL forwards who just haven't had any luck to start the 2015-16 season.
5. Dustin Brown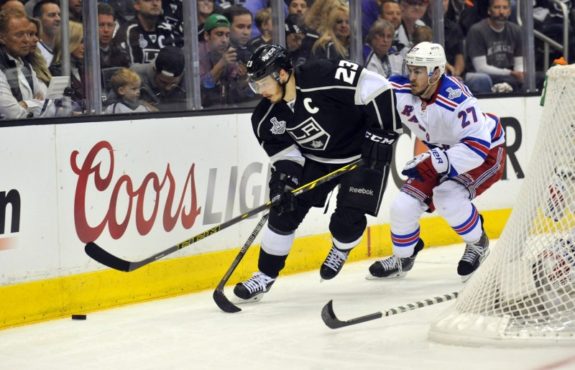 The Los Angeles Kings have been on a roll lately, and it's certainly not because of Dustin Brown's offensive output. Brown has just one goal in 16 games and is on pace for just 32 points. While the Kings captain had a down year in 2014-15 with 27 points, he is controlling possession and generating scoring chances at a higher rate this season. The 31-year-old right winger also finds himself in the top 20 in shots on goal, firing 54 on net.
The problem is, Brown is shooting an atrocious 1.9 percent — over seven percentage points worse than his career average. Although Brown has been extremely unlucky, if he continues to shoot and produce chances at the rate he has through the first six weeks of the season, his luck is bound to change.
4. Nazem Kadri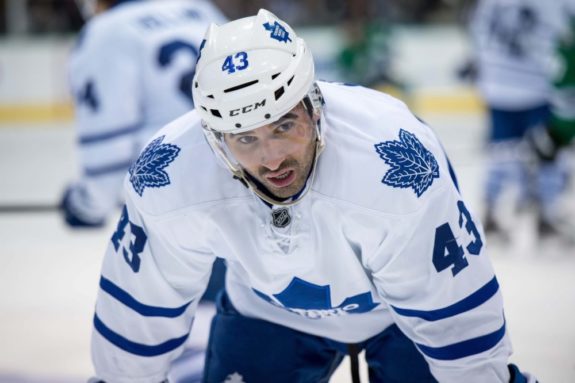 Nazem Kadri has been, and continues to be, a bone of contention for Toronto Maple Leafs fans. Drafted seventh overall in the 2009 NHL Entry Draft, expectations were high as fans and media touted the 25-year-old as the Leafs' future No. 1 center. However, that hasn't exactly panned out as everyone had hoped. Having said that, Kadri possesses tremendous offensive instincts and is an excellent skater, but he hasn't been able to convert that into NHL production — and that trend has continued this season.
Despite Kadri producing the second-most scoring chances per 60 minutes (at even strength) on the team — and putting up impressive possession numbers — he has just one goal and six points to show for it. There's reason for optimism, however, as Kadri is shooting just 1.4 percent, a significant drop from his career 11.3 shooting percentage. The Toronto center just can't catch any breaks, but once he does, the goals should start pouring in.
3. Evander Kane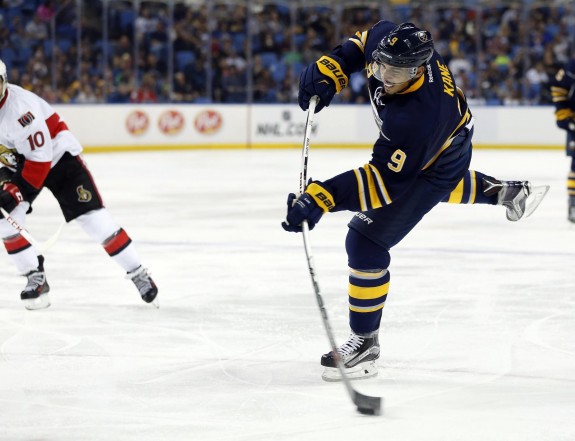 If you were to look up the word "unlucky" in the dictionary, Evander Kane's 2015-16 season would probably be there. Not only is the Buffalo Sabres left winger on pace for one of the worst seasons of his career, but he's sidelined four to six weeks with a knee injury. Before his injury, Kane had just one goal and two assists in eight games played. It isn't for lack of trying, though, as Kane leads all Buffalo forwards in possession.
As the theme goes on this list, Kane is averaging well over three shots a game (through eight games), but only has one goal to show for it — shooting at a rate less than half his career average. When healthy, the 24-year-old is easily a 30-goal scorer at the NHL level. His tremendous goal-scoring instincts, speed and physicality make him a triple threat every time he enters the offensive zone. Once Kane returns, fans and fantasy owners, alike, can expect a change in fortunes.
2. Patrick Marleau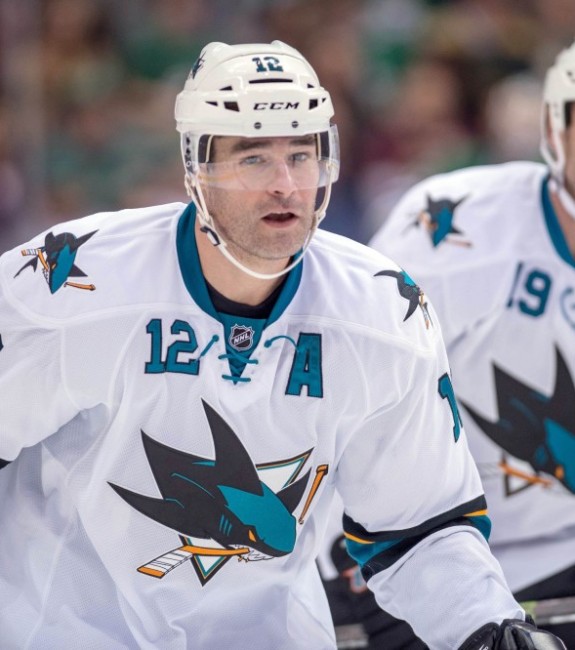 With trade rumors flying around about Patrick Marleau, it should come as no surprise that he makes this list. On pace for his lowest point total since the 2007-08 season, it might be time for the San Jose Sharks to move on from the veteran left winger.
Although Marleau's off to a slow start, he's actually played quite well. Not only does Marleau lead the Sharks in possession (among players who have played at least 10 games), but he's also among the team leaders in scoring chances for and against; a testament to his strong two-way game. Marleau has notched four goals, which is nothing to sneeze at, and he's shooting at a respectable 8.7 percent. But the 36-year-old is shooting a whole 4.7 percent less than his career 13.4 percent average.
There is a silver lining to all this, and that is Marleau shot just over eight percent all of last season, so maybe it is time to temper expectations for the veteran. However, he still brings a lot of value to a contending team, and his PDO (94.44) — a luck-based stat that combines save and shooting percentage — is remarkably low considering he's still managed to put up a decent point total. Marleau still has it; he just needs a little more puck luck.
1. Jakub Voracek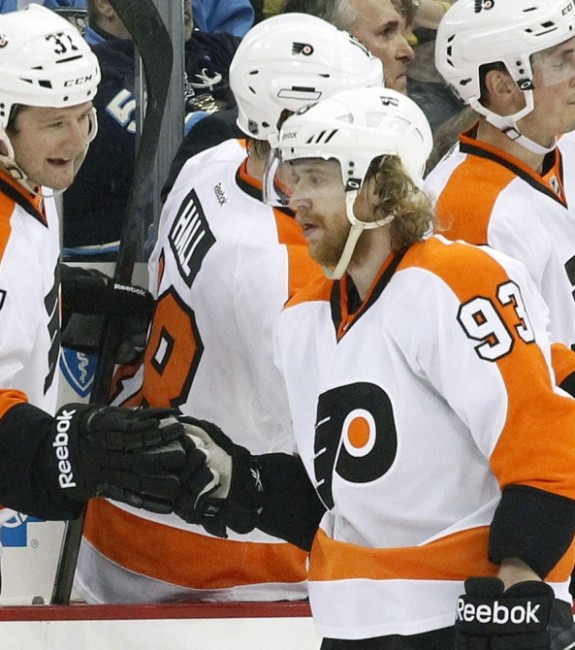 To say Jakub Voracek is off to a disappointing start would be the understatement of the century. Voracek's offensive production, or lack thereof, has been shocking. Coming off a season that put him among the elite scoring threats in the NHL, the 26-year-old has a tear-inducing zero goals and five assists through 16 games in 2015-16. Despite dominating possession and controlling the play alongside linemates Claude Giroux and Michael Raffl, Voracek just can't put the puck in the net.
While his career 9.8 shooting percentage isn't in Marleau territory, it's a heck of a lot better than his zero percent success rate this season. What's more, Voracek is in the top 12 in the league in shots on goal with 58, which makes his goal total all the more baffling. Voracek will need a miracle to match his 81-point total from last season, but it's safe to say the chances of this unfortunate streak continuing for the Czech native are not high.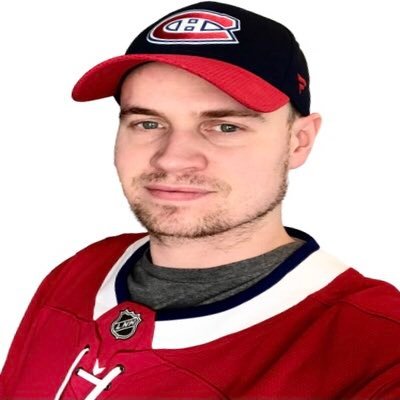 Ryan graduated from the Ryerson School of Journalism in 2015 and contributes to the Montreal Canadiens section. He has also previously worked for STATS LLC as a Hockey Reporter and the Rant Media Network as a Copy Editor.