The 2023 NHL trade deadline is less than a month away on March 3. The Boston Bruins are expected to be active in looking to make additions to their roster for the remainder of the regular season and into the postseason. While there are a lot of rumors swirling around the big club, some of the Bruins' prospects are continuing to impress with their current teams.
In this edition of the Bruins Prospects Report, we will check in on some of the prospects in the American Hockey League (AHL), and the Ontario Hockey League (OHL), and five prospects are getting ready to compete in an annual college hockey tournament at the TD Garden.
Lysell & Ahcan Carrying Providence
Top prospect Fabian Lysell will get a lot of interest from other teams as the trade deadline inches closer and if the Bruins are looking to make a bold move, he could very well be moved. After missing games over the weekend of Jan. 27, he returned to the lineup and had a hand in each of Providence's wins before the All-Star Break.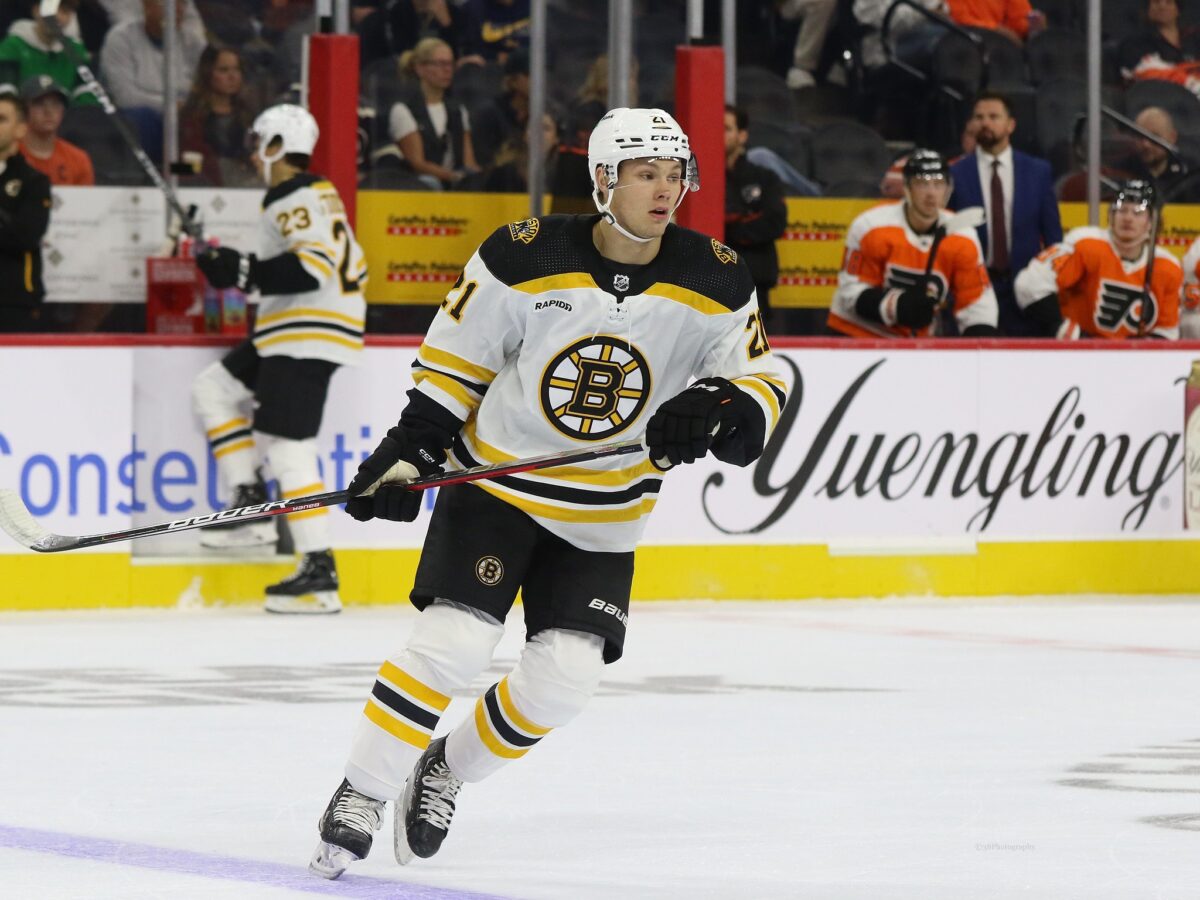 In a 4-2 win over the Lehigh Valley Phantoms on Feb. 3, he picked up an assist, then scored a first-period power play goal on Feb. 4 in a 4-1 win over the Utica Comets. In 29 games this season, the 21st overall pick in the 2021 Entry Draft has nine goals and 15 assists. It's going to be hard to see Boston ship the young talented forward out of town, but come the trade deadline, anything is possible.
Jack Ahcan, an undrafted free agent signing out of St. Cloud State in 2020, is being rewarded for his strong season. On Feb. 1, he was named to the Atlantic Division AHL All-Star Roster for the festivities being held in Laval, Quebec on Feb. 5 and 6, joining goalie Brandon Bussi. The 5-foot-8, 180-pound defenseman has two goals and 19 assists this season for the P-Bruins in 40 games. He replaces teammate Vinni Lettieri, who was chosen back in January but will be unable to play after getting injured on Jan. 31 at a Boston Bruins practice one day after getting called up with Jakub Lauko for their game against the Toronto Maple Leafs on Feb. 1.
Poitras & Harrison Continuing Strong OHL Seasons
Two Bruins prospects that are quickly rising through the ranks toward being one of their top prospects are Matthew Poitras and Brett Harrison. Both are having strong seasons, Poitras with the Guelph Storm and Harrison with the Windsor Spitfires after being traded from the Oshawa Generals in the OHL.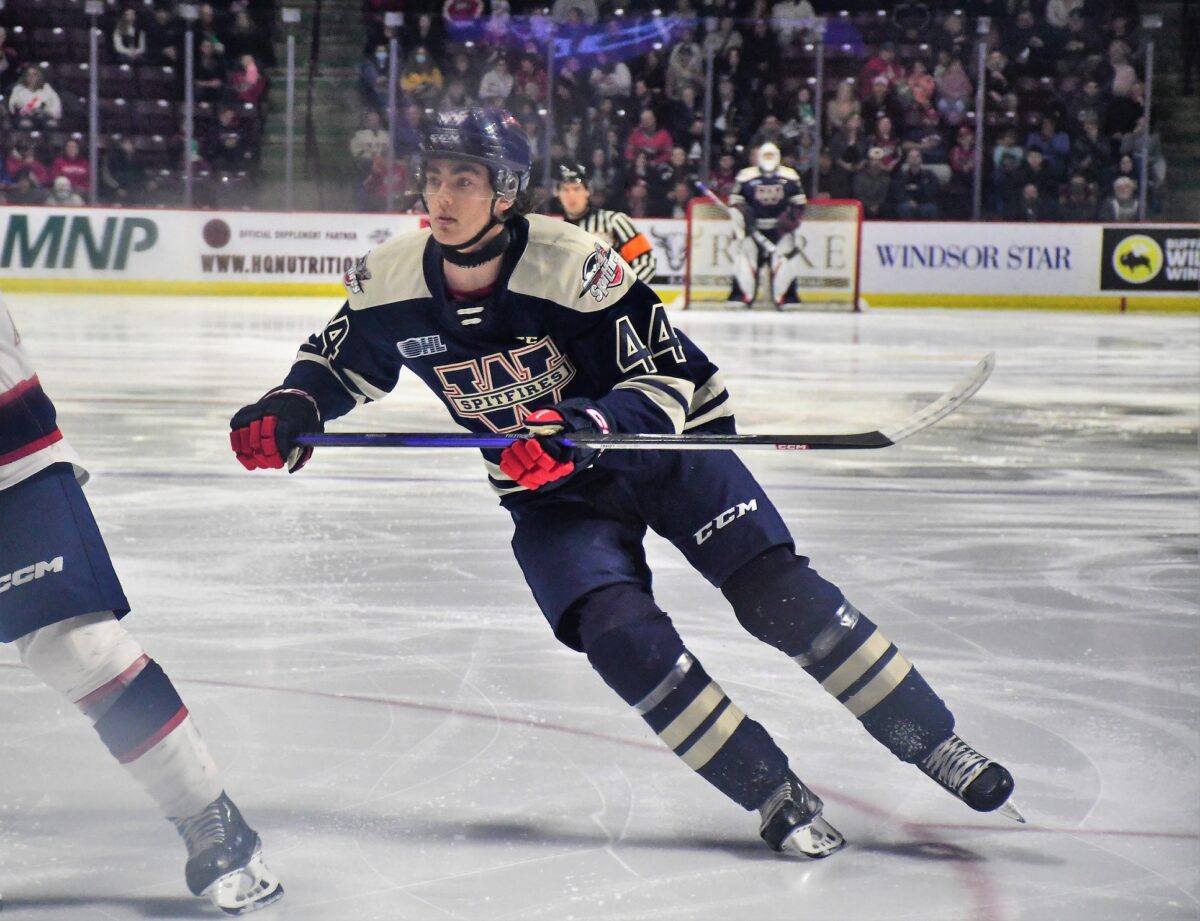 Harrison has thrived with the Spitfires since being traded. In 14 games with Windsor, he has 10 goals and eight assists playing on the right wing with Seattle Kraken prospect and last summer's No. 2 overall draft pick Shane Wright at center. Before being traded from Oshawa, he had 16 goals and 17 assists. Harrison was selected in the third round in 2021 and it appears that he could end up being a steal. He has a gifted offensive game with a tremendous shot, he sees the ice well and is a smooth skater. It would not be surprising to see him in Providence in the not-too-distant future.
Related: 3 Bruins Prospects Who've Stepped Up in Nosek's Absence
---
Latest News & Highlights
---
Poitras has been one of the better forwards in the OHL this season and it's been so much his goal-scoring ability as it has been his play-making skills. In 43 games, he has 12 goals and 47 assists and is averaging 1.37 points per game for the Storm and he had three assists in the Storm's 6-2 victory over the Kitchener Rangers on Feb. 5. Selected 54th overall in last summer's draft, he is becoming a quick riser in the Bruins prospect pool. 
Bruins Prospects Getting Ready for Annual Beapot Tournament
When the calendar flips to February, that means one thing in the college hockey circle in Boston, it's time for the annual Beapot Tournament. The two-day tournament is between the four Division 1 Boston schools, Boston College, Boston University, Harvard, and Northeastern. The semifinals are played on the first Monday with the consolation and championship games played the following Monday night. This year, the 70th edition of the tournament kicks off Monday (Feb. 6), with the second round on Monday (Feb. 13).
This year, five Bruins prospects will take to the TD Garden ice and expect to have several members of the Black and Gold's front office in attendance for both games. In the opener at 5 o'clock, Boston College will take on Harvard in a battle of two teams with Bruins prospects on them. Boston College has three, Trevor Kuntar, Andre Gasseau, and Oskar Jellvik. In 23 games this season, Kuntar has nine goals and 10 assists as a junior, while Gasseau has five goals and 12 assists as a freshman, and classmate Oskar Jellvik has one goal and 10 points. Harvard has Mason Langenbrunner on it as a freshman and the defenseman has one goal in 22 games for the Crimson.
The second game between Boston University and Northeastern features one of the more interesting Bruins prospects in it. Sophomore Ty Gallagher has three goals and 13 assists in 26 games for 19-6-0 BU. Since being drafted in the seventh round of the 2021 Entry Draft, he has been an offensive defenseman for the Terriers. He recently scored three goals in the last two weeks. Against the University of Maine on Jan. 21, he scored his first goal of 2022-23 and had an assist in a 9-6 victory. On Jan. 27, he had two goals, and two assists and landed six shots on net in a 6-3 win over Boston College. It should be a very entertaining two weeks of hockey as this tournament always has drama and close games.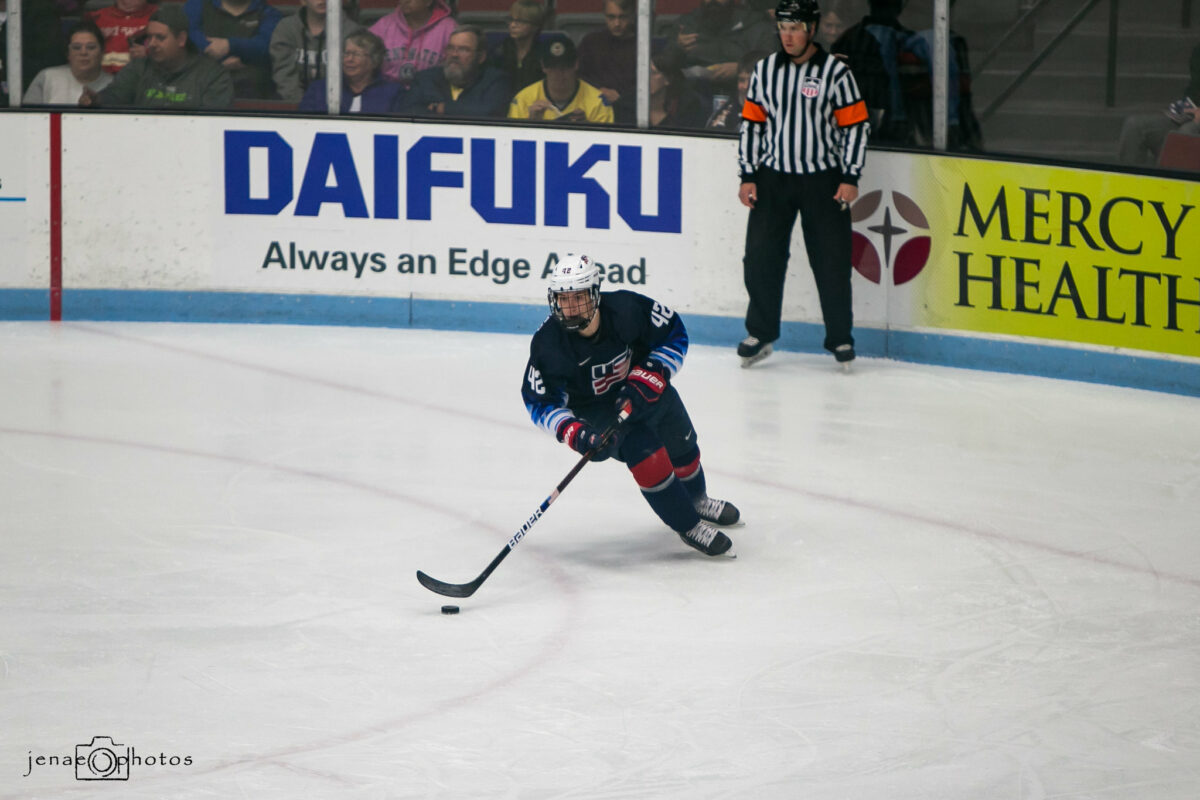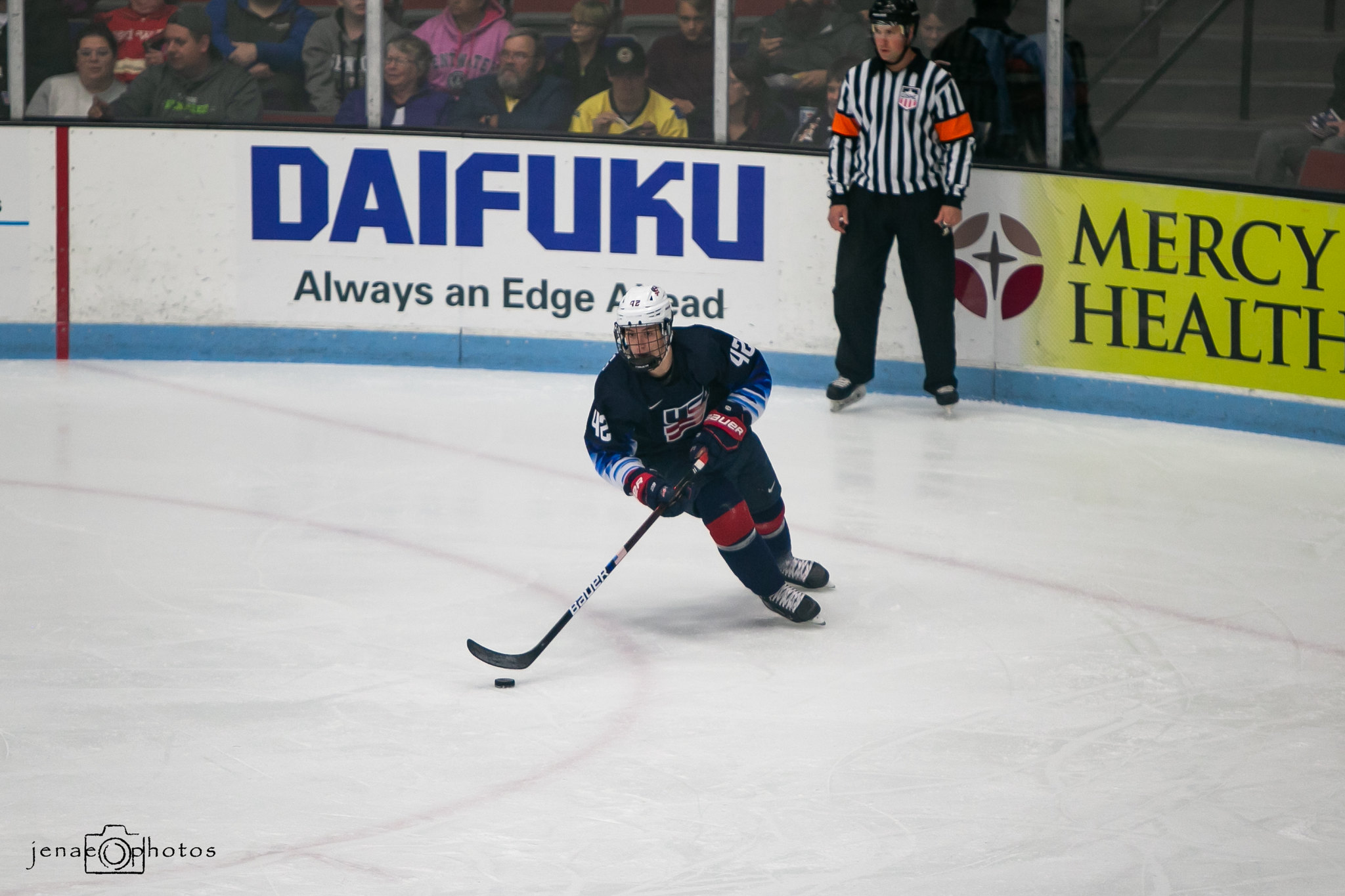 The Bruins' prospect pool leaves a lot to be desired, but there is no doubt that there is some impressive talent at the top of it with Lysell, Harrison, and Poitras. In college, there is no better two-day tournament than the annual Beanpot, which is a must-see event if possible. It never fails to let anyone down.
---
---