After trading Bo Horvat to the New York Islanders on Monday, the Vancouver Canucks will turn their attention to shipping a few of their other pieces away. Leading that group are Luke Schenn and Conor Garland. Schenn is receiving a lot of attention from playoff teams, while Garland could help a contender and provide secondary scoring. Additionally, the team has a few other players who could be on their way out.
Luke Schenn
Multiple teams are interested in adding Schenn. He is an unrestricted free agent and would help any Cup contender with his physical play. He has a cap hit of $850,000, which is perfect for teams that are tight on cap space. The Athletic's Pierre LeBrun says the Canucks have a dilemma as Schenn is a locker-room leader, and with Horvat now gone, he is someone who fills that void (from 'LeBrun: Why the Canucks acted early on a Bo Horvat trade, and are more blockbusters coming?,' The Athletic, February 1, 2023).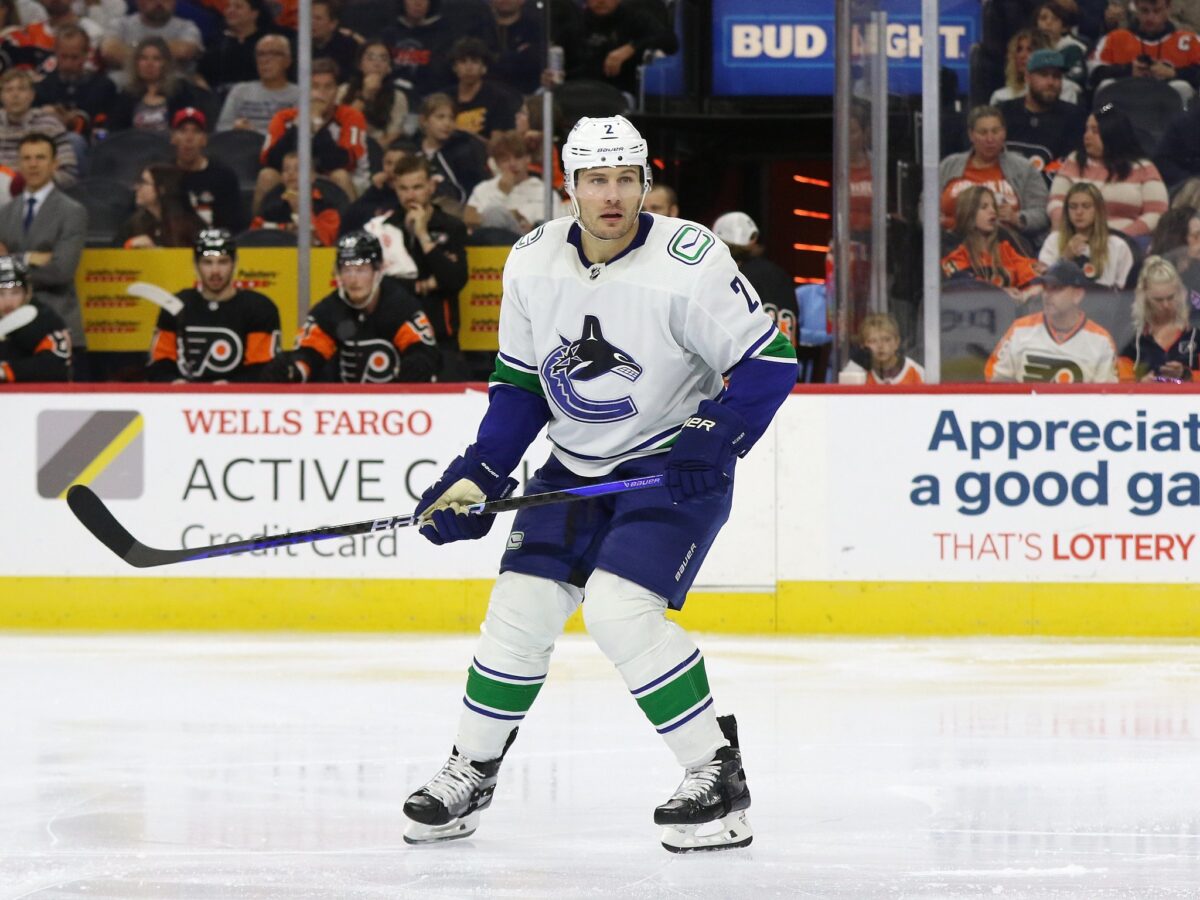 "To me, you judge the return before making this call," LeBrun said. "If it's high enough, I think you trade him. But if teams are making mediocre offers right to the end, maybe it's best to keep him around on a short extension."
LeBrun mentioned Boston Bruins and Tampa Bay Lightning as teams interested in trading for Schenn. Both teams could offer their 2023 third-round or fourth-round pick to the Canucks. The Canucks should expect a decent draft pick in return for their physical defenceman if they decide to trade him.
Conor Garland
The Canucks would prefer to move Garland, who has four years remaining on his deal with a cap hit of $4.95 million. Additionally, playoff teams who need a middle-six winger should be all over trading for him as the deadline nears. The Canucks will likely either retain some of his salary or take money back in a trade.
Related: Canucks' Pettersson Destined to Be Organization's 15th Captain
---
Latest News & Highlights
---
Garland has scored 28 goals and posted 76 points in 125 games since joining the Canucks in the 2021-22 season. He would provide any contender with secondary scoring. Although the Canucks could expect a second-round pick in return for Garland, it'll be hard to get as most teams aren't interested in adding him. If they are unable to trade him, it wouldn't be a surprise if the organization decides to buy his contract out.
Other Pieces: Boeser, Demko & Myers
The Canucks have multiple pieces they can trade as well. Brock Boeser is one of the bigger names the club is attempting to move. The forward has drawn a lot of interest, but it is difficult to trade him due to his cap hit. The Minnesota Wild are linked to Boeser, but his $6.650 million cap hit makes it difficult to get a deal done. The Wild have a tight cap situation over the next two seasons, thanks to the buyouts of Zach Parise and Ryan Suter. However, according to TSN's Darren Dreger, other teams have shown tremendous interest in the forward.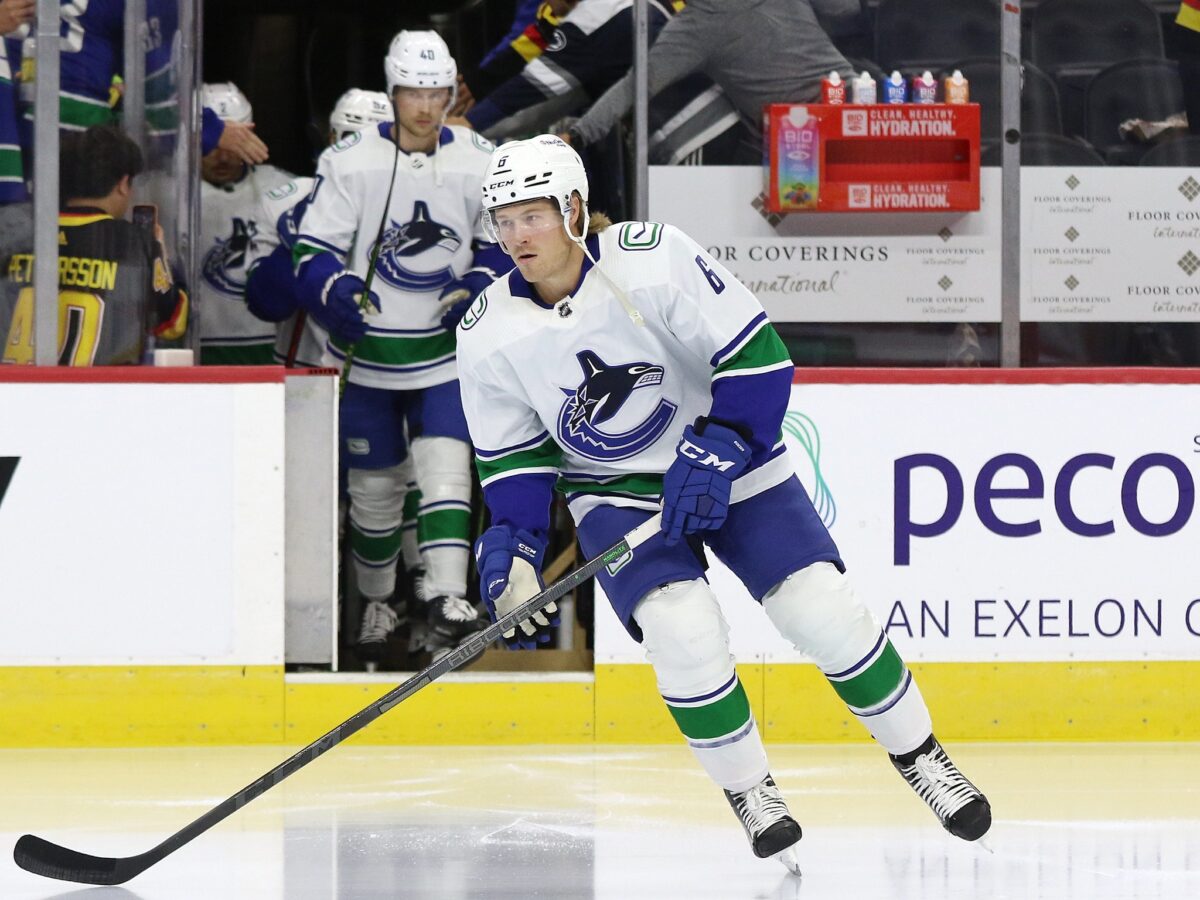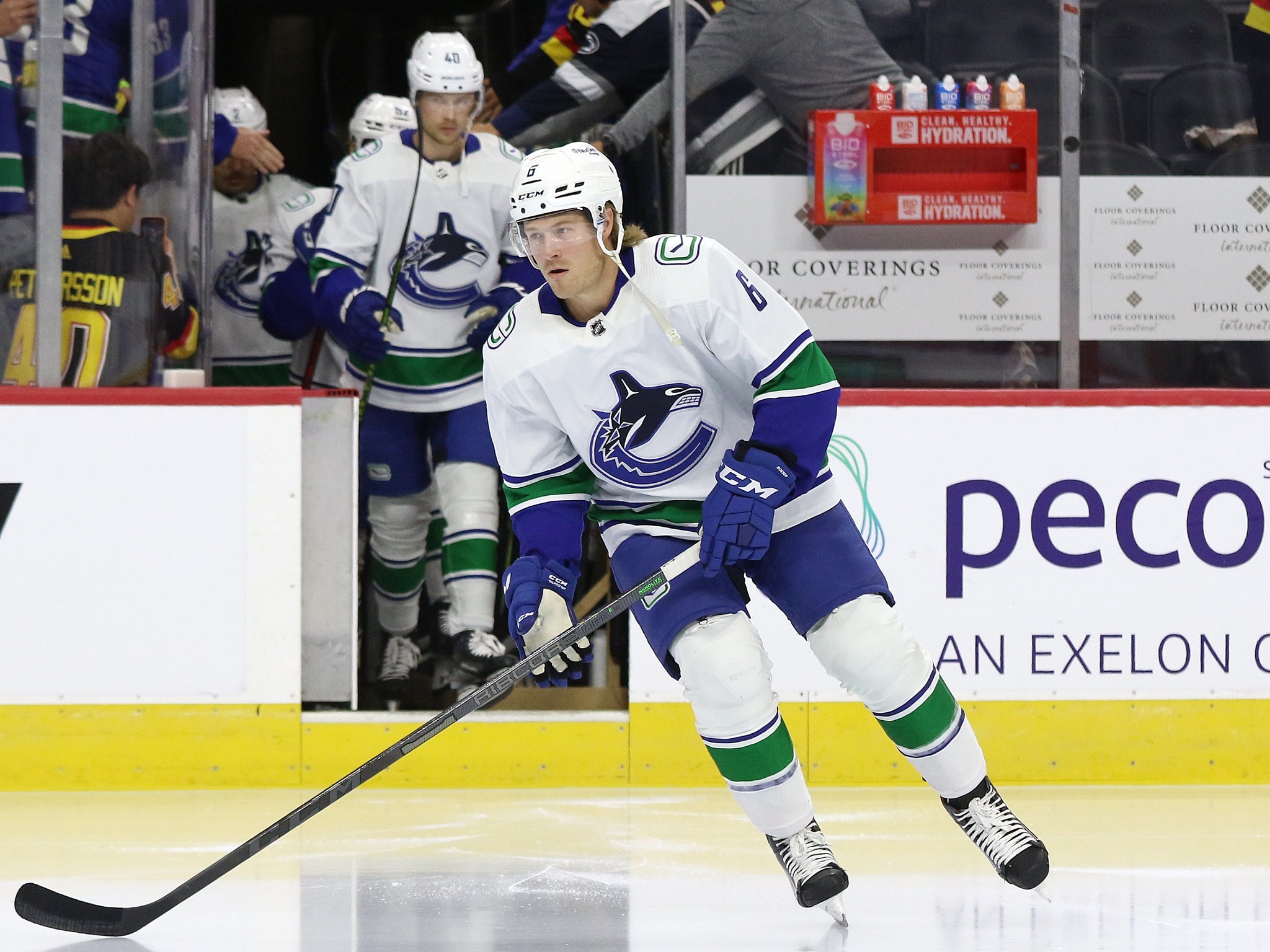 "They still have a tremendous amount of interest in Brock Boeser as an example, but clubs need to know whether or not the Canucks are willing to retain salary because he has term remaining on his deal, and I'm sure the Canucks are saying: Well, that's fine, but make your best offer and we'll make a decision whether or not it can be justified after that. There is no guarantee that Boeser is going to move before the deadline."
Another name that has recently popped up in trade rumors is Thatcher Demko. Rick Dhaliwal reported the goaltender is generating interest, mentioning the Pittsburgh Penguins and L.A. Kings as potential trade partners. Demko has a great contract with three years remaining after this season with a cap hit of $5 million. TSN's Farhan Lalji stated on The Athletic's The Vancast that he's heard Demko isn't happy with the market, the scrutiny and the organization. However, the netminder hasn't asked for a trade and similar to a Schenn trade, the Canucks hold all the cards whether they move him or not.
Tyler Myers is another player the Canucks are interested in trading. He has one season remaining on his contract with a $6 million cap hit and a modified no-trade clause. Dreger also reported there might be some outside interest in Myers.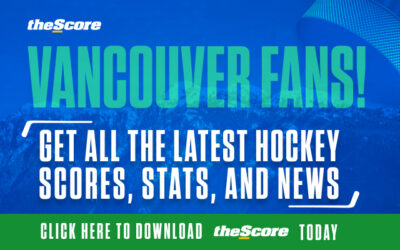 "He wants to stay in Vancouver, but the belief is that there will be outside interest and thinking that a more structured NHL team – a playoff team – could actually help refresh Tyler Myers. So, not the first time we've speculated on Meyers, but action is supposed to heat up there."
Myers will be a buyout candidate this offseason if the Canucks can't trade him before the trade deadline.
Canucks Can Acquire Piece At Trade Deadline
The Horvat trade led to the Canucks acquiring 25-year-old Anthony Beauvillier, a prospect in Aatu Raty and a protected 2023 first-round pick. Their return indicates what they're willing to take back in a deal. Schenn will likely lead to a middle-round pick returning to Vancouver. Meanwhile, the return for Garland will be interesting as the Canucks will have to take money back in some form. As for Boeser, teams are showing interest in adding him, but it is a matter of if they can make the money work and if the return on him is worth it. Meanwhile, a Demko trade seems unlikely but possible if he asks for a trade or the organization receives a massive return for him. Lastly, the club hopes to trade Myers to clear themselves of his cap hit.