With the #13th pick in the 2016 NHL Draft the Hurricanes have selected Jake Bean of the Calgary Hitmen in the WHL.
About Jake Bean
The 6'1", 170 pound, left-shooting defenseman joined the Hitmen as an undrafted player to begin the 2014-15 season (at the age of 16). Bean played in 51 of Calgary's 72 games that season and proved himself a steady contributor with some upside.
His primary assets are his on-ice awareness and his skating ability, according to Bean's THW The Next Ones prospect profile. He can sense looming trouble — whether it be players on the forecheck or simply a lack of passing lanes — and adjust on the fly. He's also quite good at using his speed to jump into the rush and create offensive chances for his teammates, as well as rushing back to break up odd-man rushes (or merely getting back into his defensive positioning more quickly than most defenders in the WHL).
He's a strong passer who's been quite effective quarterbacking Calgary's power play, and he's also got a quick, accurate shot from the point. He set the Hitmen single-season goal-scoring record for a defenseman this season.
What Bean adds for the Canes
The Hurricanes have added to an already strong blueline that includes the 2015-16 crop of "Young Guns" Noah Hanifin, Brett Pesce and Jaccob Slavin and some veteran talents in Ron Hainsey and two-time All Star Justin Faulk. After the first 12 picks Bean was one of the top prospects still on the board, and general manager Ron Francis has continued the Hurricanes plans of building out from the defensive end as they continue to improve.
With the 13th pick in the 2016 #NHLDraft, the #CanesDraft defenseman Jake Bean! https://t.co/NFBa7FNgNz #Redvolution pic.twitter.com/I3ekyspsk9

— Carolina Hurricanes (@NHLCanes) June 25, 2016
All of the Hurricanes last five 1st round first picks have been successful, and some have made quite a name for themselves. They are Noah Hanifin (2015 5th overall), Haydn Fleury (2014, 7th overall), Elias Lindholm (2013, 5th overall), Ryan Murphy (2011, 12th overall) and the 2010-2011 Calder Cup winner Jeff Skinner (2010, 7th overall).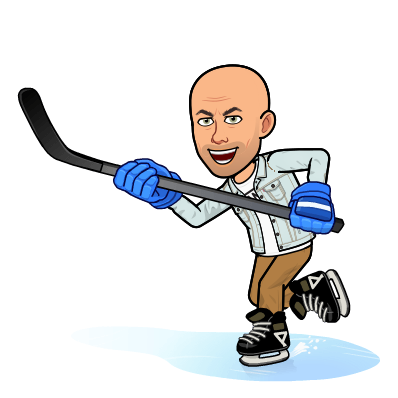 Grew up in the 'hockey town' that launched the careers of Bob Gainey, Roger Neilson, Scotty Bowman, Chris Pronger and Steve Yzerman, to name only a few – Peterborough, Ontario. Spent a misguided life in the world of politics. (Sorry Mom) Trying to atone for those sins by publishing the best hockey stuff available. You can email me directly at Dean@TheHockeyWriters.com. I don't accept emails written in Sanskrit or asking me to help you transfer your family funds from Nairobi…even if you are a Prince. Thank you.