On Oilersnation Everyday this past week, the two hosts of the show started discussing the aggressive approach the Edmonton Oilers might take to their offseason. Ken Holland said he wouldn't "buy green bananas" and many took that to mean he would be active in trying to find significant upgrades for an already deep and competitive roster.
As for what those aggressive moves might be remains unclear. Frankly, there might not be a Baskin-Robin's-like assortment of deals to choose from. One deal that might be out there is essentially a two-for-one, where the Oilers dump two players and then chase after a big-ticket unrestricted free agent.
Who Would the Oilers Be Dumping?
Frank Seravalli dropped the names of Kailer Yamamoto and Cody Ceci on his show and suggested these were two players the Oilers might be prepared to move on from. He mentioned the possibility of trading Ceci and Yamamoto, then using that money on the free agent market.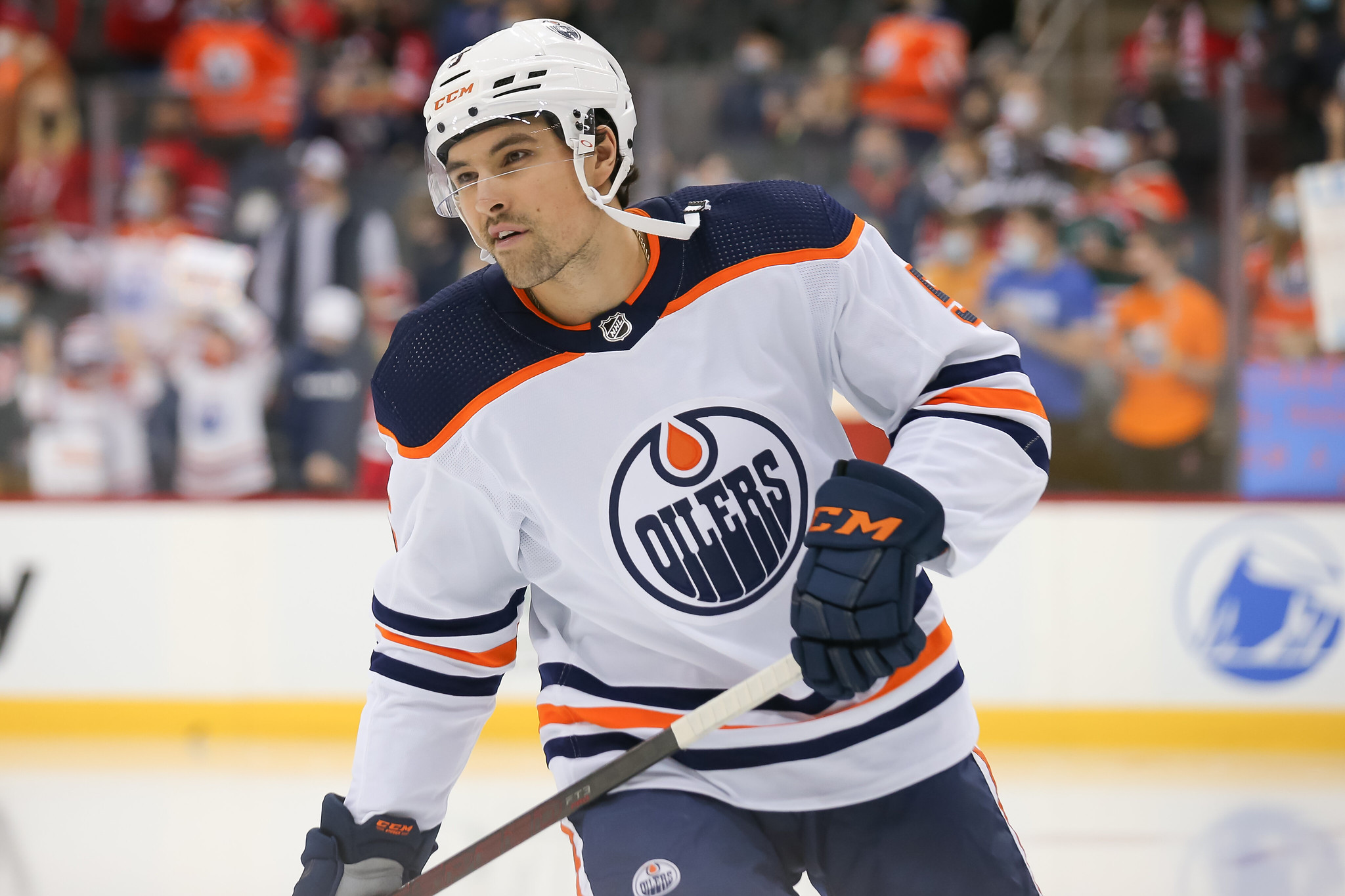 Trading Ceci would remove $3.25 million from the books. It would also be taking a top-four defenseman off of the roster, leaving the Oilers a hole to fill on the right side. Meanwhile, removing Kailer Yamamoto eliminates another $3.1 million from the team's salary obligations. It's a move that wouldn't be met with a ton of apprehension, even though Yamamoto is well-liked by his teammates and seems to specifically have a personal fan in Leon Draisaitl.
Who Would the Oilers Target In Free Agency?
Seravalli then suggests the Oilers might chase a guy like Damon Severson from the New Jersey Devils. He noted, in 81 games played, Severson registered seven goals and 26 assists for 33 points to go along with 38 PIMS and a +9 rating while averaging 19:57 in TOI. He's arguably one of the biggest names available on the free agency market this summer and he would be an obvious upgrade for Edmonton, giving them a top-four of Darnell Nurse, Severson, Evan Bouchard, and Mattias Ekholm.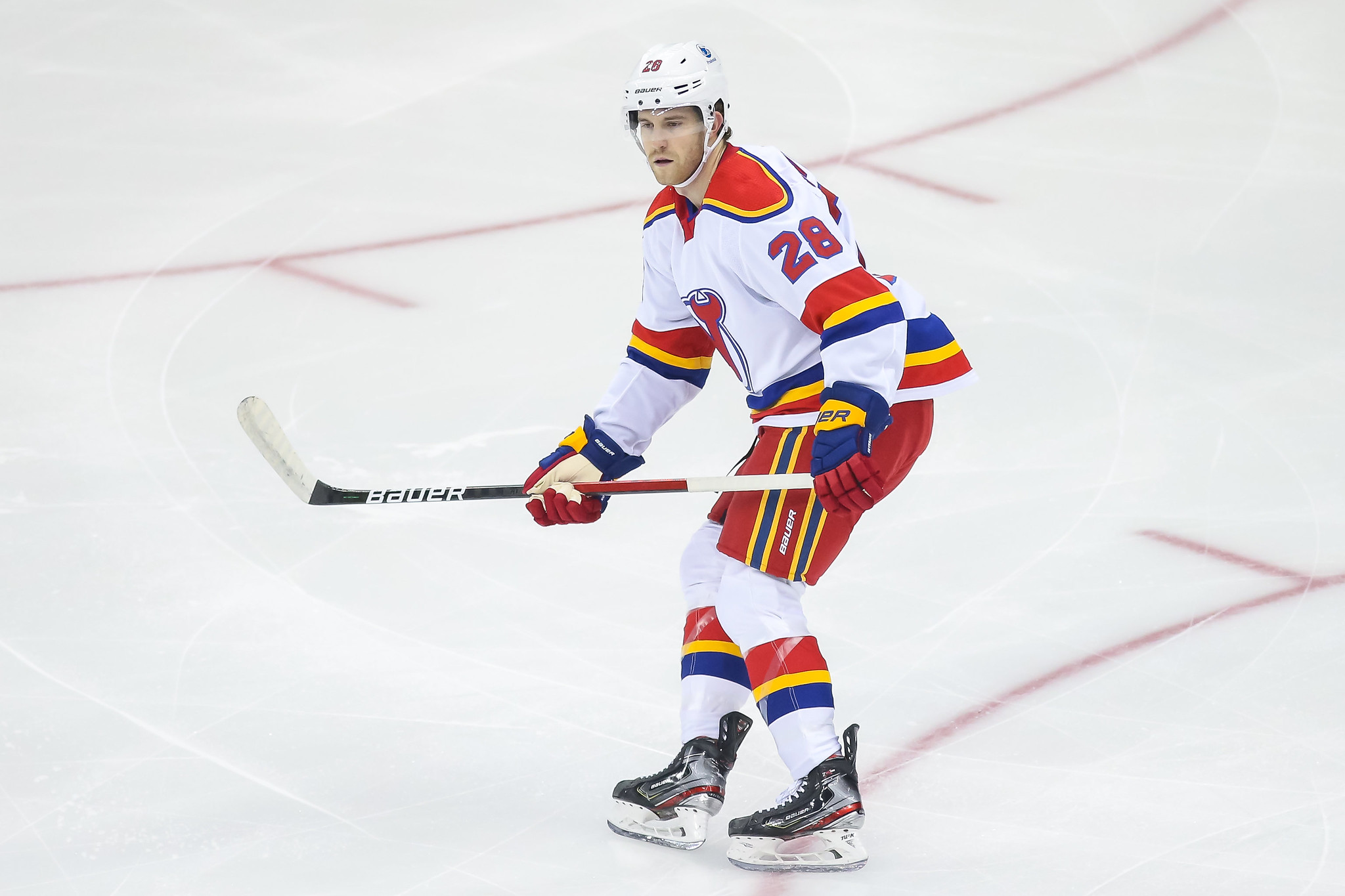 The cost linked to Severson is not something one can ignore. Seravalli listed him at the top of his list when compiling a group of the top UFAs. His projection has Severson making $6.1 million per season on a six-year deal. At the age of 28, that kind of contract would see the Oilers adding him during his prime and with the team until the age of 34.
Does the Money Work for the Oilers?
On the surface, financially speaking, this is a pretty straightforward move. The Oilers shake a total of $6.35 million and add $6.1. They remove two players that likely don't have long-term futures with the team and bring in a player that will be part of the organization's window to win as Connor McDavid and Draisaitl are playing out the remainder of their current contracts.
---
Latest News & Highlight
---
There are two potential issues. First, Severson needs to be interested in the Oilers. Second, Holland needs to be able to move both Ceci and Yamamoto without taking anything back in return, and definitely no more than $200k in salary. Anything less requires additional moves or for the Oilers to hope/convince Severson to sign for less than Seravalli's projections.
Remember too, this is not a trade that would take place between the Oilers and the Devils. If Severson leaves New Jersey, it's simply because the team has prioritized other players, already have the bodies on the blue line to fill his shoes, and didn't plan to meet his asking price. He'll be testing the market and the Devils won't have an interest in trading for Ceci or Yamamoto. instead, this is a deal that needs to be done in two, maybe three different steps.