If there was one word to describe day two of the NHL Draft, that word is uneventful.
Coming into the weekend, many outlets seemed to think that there would be many trades throughout the league. That brought a certain level of excitement and intrigue to this draft. But in the end, there was a lot of business as usual.
GM Jarmo Kekalainen admitted that he talked to every team from picks 35-40 to see about what it would take to trade down. Teams answered him by saying that they liked the place they were in. A few minor trades happened, but nothing major. One trade of note happened early that involved the hometown Buffalo Sabres.
The Sabres acquired Dmitri Kulikov from the Florida Panthers and the 33rd pick in exchange for Mark Pysyk and two draft picks. GM Tim Murray called Kulikov "the best defensemen" in their playoff series against the New York Islanders.
Then just after the draft, the Blue Jackets traded former first rounder Kerby Rychel to Toronto in exchange for Scott Harrington and a conditional fifth-round pick. If Harrington gets demoted and someone claims him, the Blue Jackets get that extra draft pick.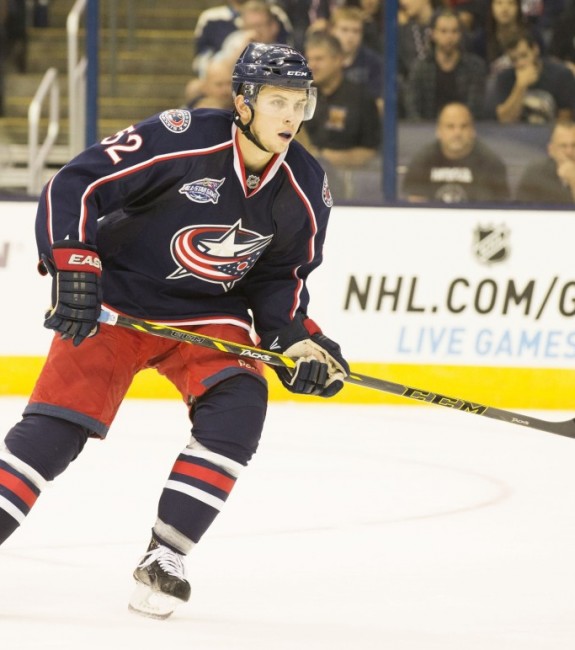 We thought we'd see more action. But it simply didn't work out that way. Could things pick up as we approach July 1st and free agency. Kekalainen said it's possible.
"There are 3-4 free agents in which teams are waiting to see what happens. If that doesn't work out, they start focusing on Plan B and seeing what all is out there."
Maybe this is a calm before a storm? We'll see. One thing that certainly will have everyone's attention is where Steven Stamkos will end up. GM Steve Yzerman told the media that both sides are firm in their stance and that nothing has changed in the process. The Lightning still want to re-sign Stamkos if able.
What else happened on day two of the draft? If you want full draft results, click here.
Goalies Started Flying in Round 2
Not one goalie went in the first round of the draft. But as soon as round two came, they started flying off the board. It took until the 48th pick, but the Philadelphia Flyers made Carter Hart the first goalie off the board. Then by the end of the second round, three more goalies came off. Tyler Parsons went to Calgary, Filip Gustavsson went to Pittsburgh, while Evan Fitzpatrick went to St. Louis. That made a total of four goalies off the board in that round alone. This seems like the new trend when it comes to goalies. The days of seeing a goalie go early in the first round are no more.
Blackhawks Make Most of Second Round
When you don't have early draft picks, you immediately are put behind the 8-ball. You must make the most of what draft picks you have. The Chicago Blackhawks did just that by taking someone other teams passed on.
Back-to-back 50-goal scorer Alex DeBrincat went 39th overall to Chicago. Then six picks later, the Blackhawks select Chad Krys. To top it off, they select Artur Kayumov. For not having a pick until 39th and landing a scorer who has consecutive 50-goal seasons under their belt, this has to look good for Chicago. They each can now learn under Jonathan Toews and Patrick Kane.
Wide Variances in Scouting
This one really interested me. If nothing else, the draft teaches us how teams value talent. Why are we surprised at draft position of certain players? Because we expect them to go in a certain spot. Take Blue Jackets prospect Vitali Abramov for instance.
He became their third-round pick at 65th overall. Kekalainen said that he was ranked 29th on their master list. Clearly the Blue Jackets thought of him as a first rounder, but got him in round three. Now we must ask, are the Blue Jackets right or are other teams right by passing on him?
This part will always have the most intrigue. Just because someone ranks someone at one position, doesn't mean others have to agree with you. Andrew Peeke ranked as a third rounder on most sites. He was a first rounder in Columbus' eyes.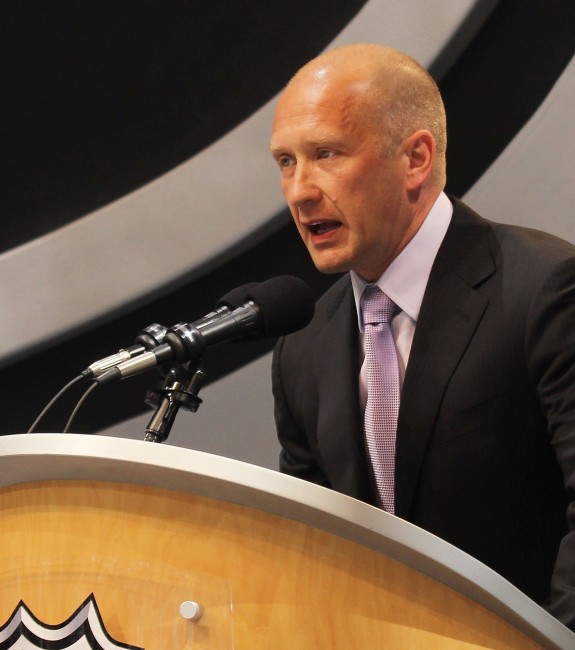 Scouting has never been an exact science. That's what makes this always interesting. Boston selected Trent Frederic at the end of round one. He was a second or third rounder according to most sites. These are the kind of picks that can separate you from everyone. If you're right, you have a leg up. Otherwise, you are always trying to catch up.
No two lists are the same, even though scouts and teams look for the same things in general. No matter what anyone tells you, we can never predict what a team will do. Look no further than Jesse Puljujarvi.
We thought we might see more action this weekend, but nothing major took place. This next week or two will sort some of this out for us. Seeing many teams talking is a sign of possible future action. Where will this all go? Stay tuned here for all the latest leading up to July 1st.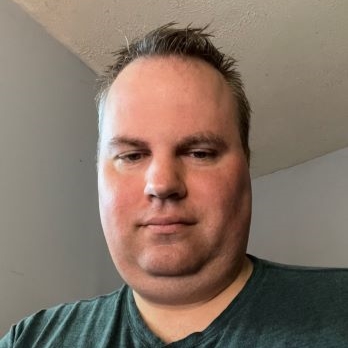 I am a fully credentialed writer who covers the Columbus Blue Jackets, Cleveland Monsters and Erie Otters as well as the Ontario Hockey League and NHL Draft. The 2022-23 season will mark nine seasons with the Hockey Writers. I am also the site's Credentials Manager. Please take note of the updated Twitter handle: @mark_scheig.