Traditionally, beginning every July 1, NHL free agency brings excitement and intrigue to hockey fans around the world. It's a time when unrestricted free agents (UFAs) are free to sign with new teams, potentially shifting the power dynamics of the entire league. From big-name stars commanding massive contracts to under-the-radar signings that pay off in surprising ways, free agency is a crucial part of the NHL offseason. This is one of many sources, however, for finding and signing free-agent prospects.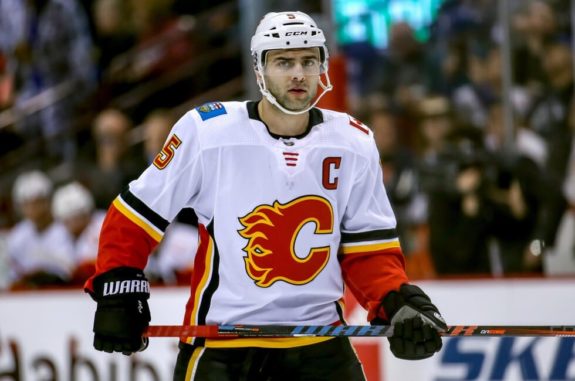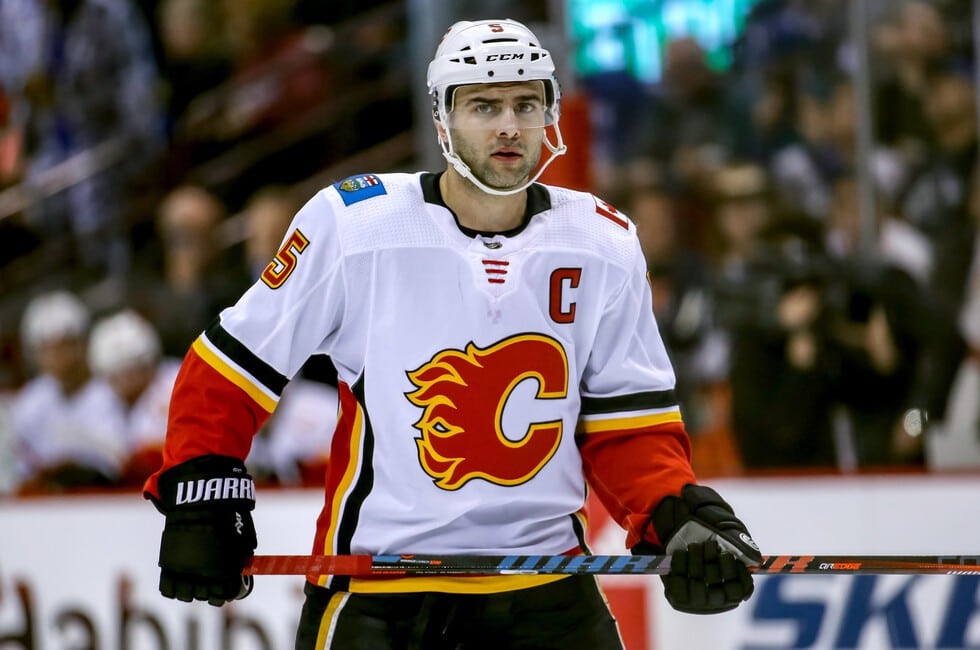 NHL scouts are always on the lookout for undrafted players in junior leagues, college hockey, or international leagues. They may also look to free agents who are already playing in North America but not currently with an NHL team. Overall, there are many avenues for NHL teams to find free-agent players to help fill their roster needs.
Related: 2022 NHL Free Agent Signing Tracker
There are certainly some risks that come with signing free agents. For one thing, free agents can often be quite expensive, which means that teams need to be very careful with their salary cap management in order to remain competitive in the long term. Free agents may not always live up to their hype or past performances. It's hard to predict with certainty how a player will adapt to a new team or system or whether they will be able to maintain their established level of play. Injuries, age, and changing team dynamics can all impact a player's performance in ways that are hard to anticipate. Like all teams, the Calgary Flames have had some success and some not-so-notable free-agent signings over the years.
Flames Top Three Free Agent Signings
Mark Giordano
Mark Giordano's route to the NHL and the Calgary Flames was both unconventional and circuitous. Signed by the Flames as an undrafted junior in 2004, he was assigned to their American Hockey League (AHL) affiliate, the Lowell Lock Monsters, for the 2004–05 season. He remained in the AHL for much of the 2005–06 season, transferring to Calgary's new affiliate, the Omaha Ak-Sar-Ben Knights, until being called up mid-season in 2006 and making his NHL debut. He spent the bulk of 2006-07 with the Flames, recording seven goals and 15 points.
Unable to come to terms on a new contract with the Flames prior to the 2007–08 season, Giordano left the NHL to sign with HC Dynamo Moscow of the Kontinental Hockey League (KHL), where he played 50 games during the 2007-08 season. Though he feared his decision to leave for Russia would damage his relationship with the Flames, Giordano and the team came to terms on a three-year contract that returned him back to Calgary for the 2008–09 NHL season, where he toiled for 13 more seasons. Calgary left him unprotected for the 2021 expansion draft, and he was subsequently claimed by the Seattle Kraken.
During his 15 seasons with the Flames, Giordano played in 949 games, scored 143 goals and amassed 509 total points. His quiet leadership, both on the ice and in the dressing room, was rewarded with an appointment to the team captaincy in 2013, succeeding Jarome Iginla. He was named an NHL All-Star three times and captured the 2015-16 NHL Foundation Player Award, the 2018-19 James Norris Memorial Trophy and the Mark Messier NHL Leadership Award for 2019-20.
Curtiss Glencross
Curtiss Glencross made his NHL debut with the Anaheim Ducks in 2007. He also played in the NHL for the Columbus Blue Jackets and the Edmonton Oilers before signing with the Calgary Flames as a free agent in 2008. He quickly endeared himself to the fans, establishing himself as one of the most consistent performers on the team. For his work within the community, he was awarded the Ralph T. Scurfield Humanitarian Award in 2012.
Glencross played six seasons before getting dealt to the Washington Capitals as a pending free agent during the 2014-15 season for a second and third-round in the 2015 draft. His career with the Flames ended as a respected and beloved player. During his Flames tenure, he played 418 games, tallied 114 times and accumulated 242 points.
Chris Tanev
Chris Tanev was signed as a UFA away from the Vancouver Canucks during the 2020 offseason. The 33-year-old defenseman has shown good value for his initial four-year, $18 million contract with Calgary. In his first season as a Flame, he played a huge role in their first-round upset victory over the Winnipeg Jets, logging heavy minutes and making key defensive plays.
In his now three seasons with the Flames, Tanev has established himself as a reliable, stay-at-home defenseman. He is known for his strong defensive play, fearless shot-blocking, and ability to kill penalties. His defensive play was especially important for the Flames this past season, as the team struggled with its goaltending. His strong leadership has also put him in contention for the team captaincy.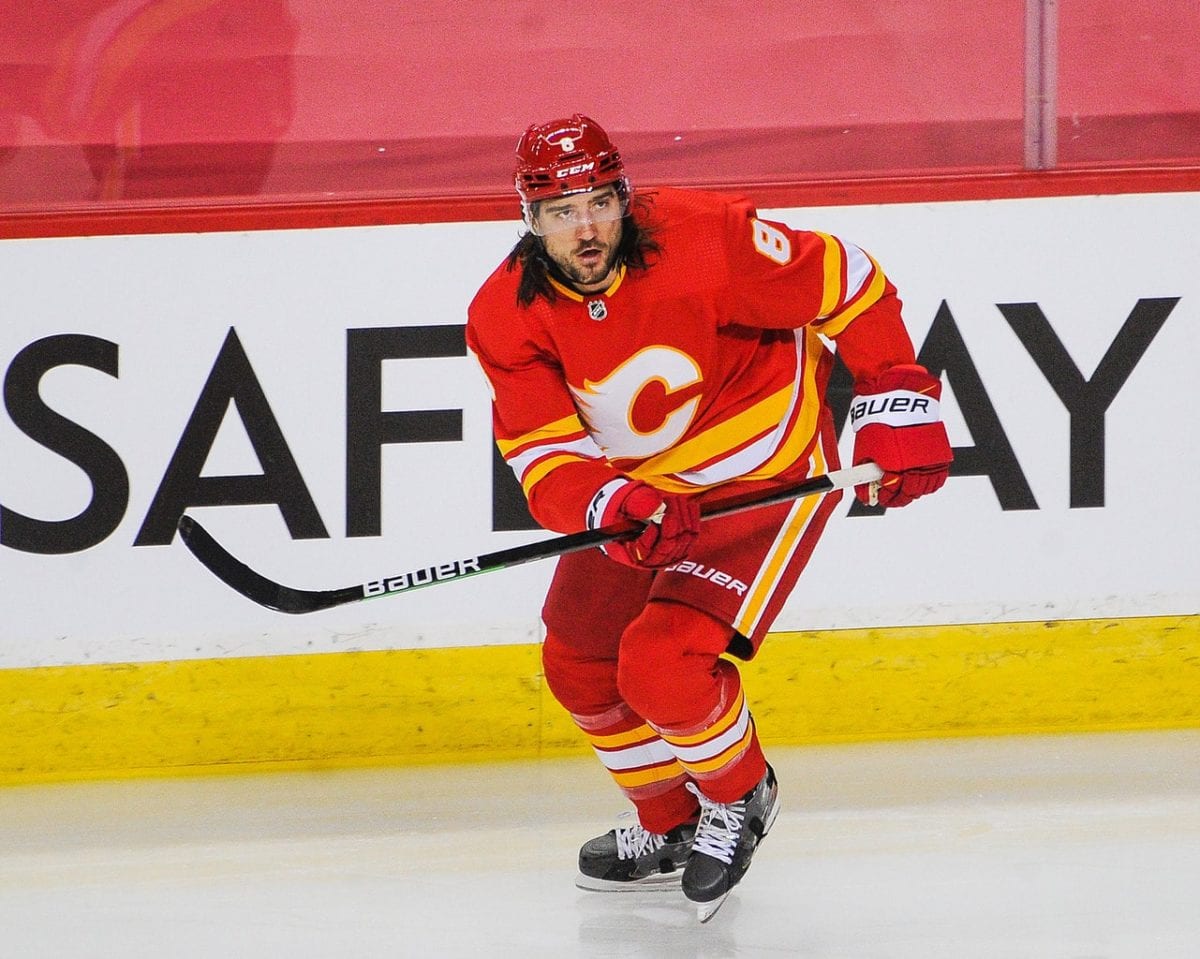 Tanev has been a key piece for the Flames since he first joined the team. The hope is that his strong defensive play and leadership will continue to help the team succeed in the years to come. In his three years as a Flame, he has played 203 games and contributed nine goals and 53 total points.
Flames Worst Free Agent Signings
Mason Raymond
The Calgary Flames signed forward Mason Raymond in 2014 to a three-year contract worth $9.45 million. Raymond had previously played for the Vancouver Canucks and Toronto Maple Leafs, and the Flames were hoping to add his scoring touch and speed to their roster. Ultimately, however, he struggled to find a consistent role with the team and was often a healthy scratch, registering only 23 points in 57 games.
On the eve of the 2015–16 season, the Flames placed Raymond on waivers for the purpose of being sent down to the AHL. He cleared the following day and was assigned to the Stockton Heat. During the season, Raymond appeared in 29 games with the Flames, contributing just five points. Despite producing at a point-per-game in the AHL with Stockton in the last 15 games of the season, Raymond was placed on waivers by the Flames on June 29, 2016, and was bought out from the final year of his contract the following day.
Troy Brouwer
Acquired as a UFA from the St. Louis Blues in 2016, Troy Brouwer signed a four-year contract worth $18 million. He had just come off a strong season with the Blues, scoring 18 goals and adding 21 assists, and was expected to bring that same level of production to Calgary.
Related: What Happened to Troy Brouwer?
---
Latest News & Highlights
---
At first, things looked promising. Brouwer scored 13 goals and recorded 12 assists in his first season with the Flames, helping them advance to the playoffs. However, at 32 years of age, his performance declined in his second season, and he struggled to find his place on the team. He was known for his physical play and his willingness to stick up for his teammates, but having lost his offensive prowess, the Flames bought out Brower at the end of the 2017-18 season.
James Neal
James Neal signed to a five-year, $28.75 million contract in 2018. He was expected to be a key contributor for the Flames. However, he struggled to find his scoring touch in Calgary, netting just seven goals and 12 assists for 19 points in 63 games during his first season with the team.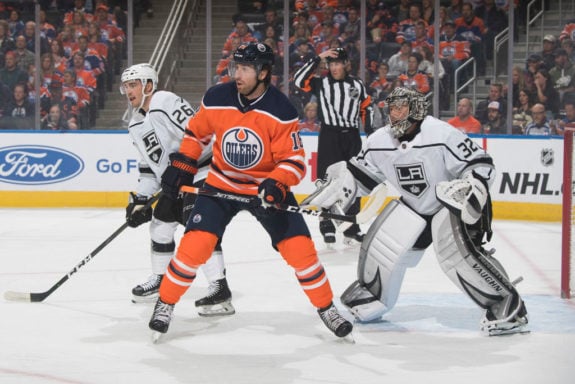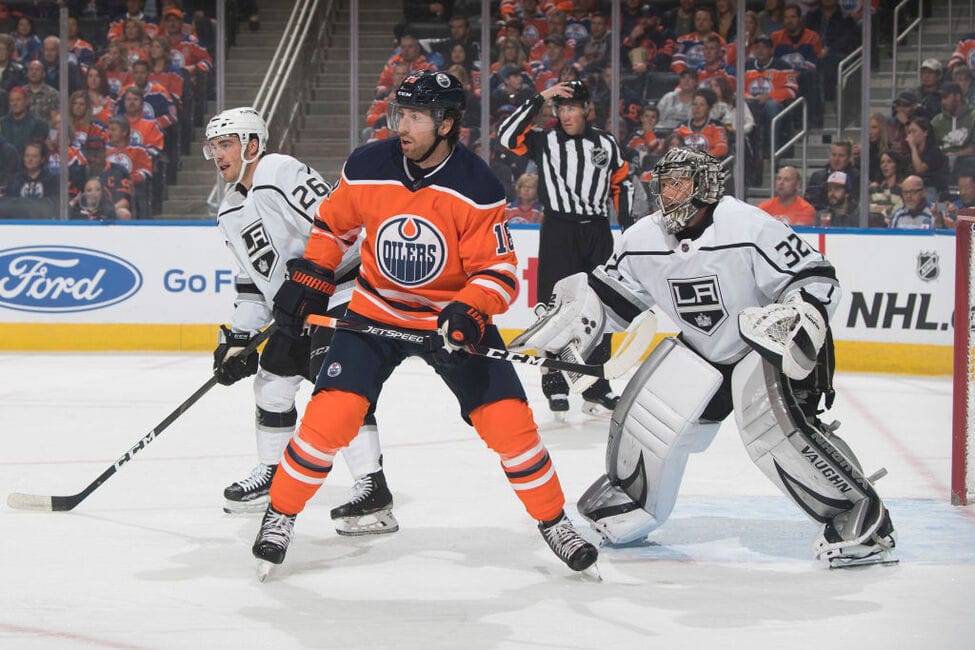 The next year, after just 23 games with the Flames, he was traded to the Edmonton Oilers. To make matters worse, he found his offensive game again with the Oilers, posting 19 goals and 31 points in 55 games with his new team. It was clear that Neal wasn't a good fit in Calgary, so they did the smart thing and moved on from him quickly.
Final Thoughts on Flames' Free Agent Signings
The Flames have had numerous successes and failures when it comes to NHL free-agent signings. The players I've highlighted are just a few examples of some of the best and worst the team has seen over the years. Free agency is always a bit of a risky business, but when it pays off, it can elevate a team to great heights.
---
---