Dear Members of the Tampa Bay Lightning Organization,
Although you may not be ready to hear this, I wanted to let everyone in the entire Lightning organization know how much they mean to the city of Tampa and the whole Gulf Coast. Although I was sad to see the Toronto Maple Leafs win the series, I was still proud of how you all played, with heart and determination.
As a matter of fact, there has never been a time when I was not proud of this team – never an embarrassing moment. It all starts with Mr. Jeff Vinik, the owner, and carries down to Mr. Julien BriseBois, the general manager (GM), not to mention the countless people who work behind the scenes. Coach Jon Cooper, who has never won the Jack Adams Award for best coach, and the excellent coaching staff and trainers make sure the team is ready to compete. Then, there are the players themselves.
---
Latest News & Highlights
---
It's been 30 years since Phil Esposito brought a team to Tampa and made diehard hockey fans out of the citizens of this city. This is what I am most grateful for – making me a hockey fan. Although this season is over, I loved (almost) every minute of it and cannot wait for the 2023-24 season to begin.
Hockey: More Than Entertainment
Spectator sports are really just live entertainment that you can bet on. The Lightning have been very entertaining. But, for me, and I am sure most other fans, your Stanley Cup championships were more than just entertainment.
During the 2020 Playoffs, which coincided with the darkest days of the COVID-19 pandemic and subsequent lockdown, I was inundated with the latest news about the disease, which at that point, had no vaccine. Your games in the bubble that took place at Rogers Place in Edmonton, Canada, as you marched your way to play the Dallas Stars for the Stanley Cup, were some of your most inspired hockey. No one was going to take your team down. Even the fact that you had to play in a totally empty arena, with just one another substituting for family and friends back home, you still persevered. These games were not only a distraction from the dread that had become a way of life in America, and across the globe, but they were truly a life-saver for many people.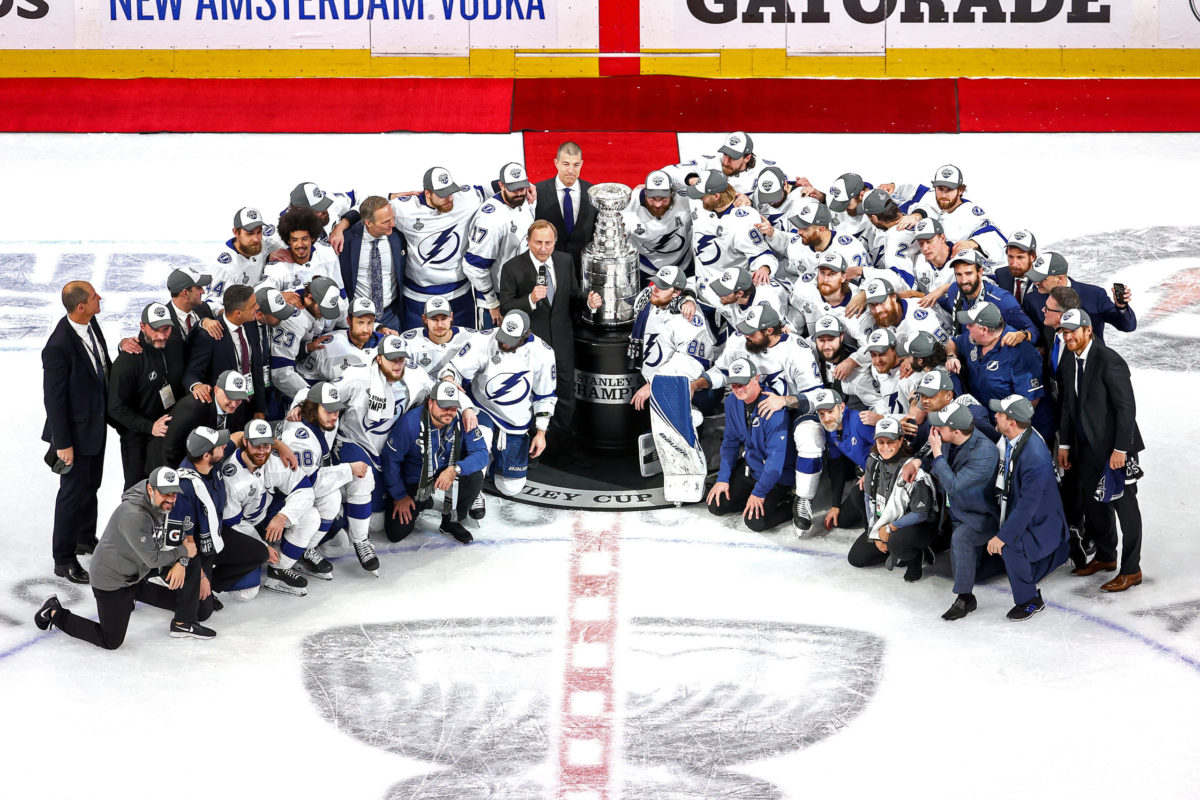 If anything was more entertaining than the games themselves, it was the boat parades. Now that was pure entertainment and now, the only way the city will ever celebrate another championship in the future. Thank you for the exhilaration and the pure fun of these celebrations. There will be more in the team's future.
"Who Says They're Done?"
Your team captain, Steven Stamkos, asked this question after the Colorado Avalanche won a hard-fought battle in six games to win the Cup last season. I will never count you out. I have learned my lesson from the 2020 Postseason when everyone across the NHL predicted the demise of the Lightning after your loss to the sixth-seeded Columbus Blue Jackets. After winning the Presidents' Trophy, many demanded, "Break up the team." However, cooler heads prevailed and you proved everyone wrong the following season when you captured your first of two championships.
This season might be over, but after playing 76 playoff games, nearly a full regular season, since October 2019, you will finally have the rest that your bodies – and minds – need to recover. I will not count you out next season.
Lightning Fans, Your Team Needs Your Continued Support
You don't sell out 327 consecutive regular season home games without giving your fans what they want to see – a winning, competitive team. Thank you for only losing eight home games this past season. I was lucky enough to attend a game this year and the entire experience was top-notch.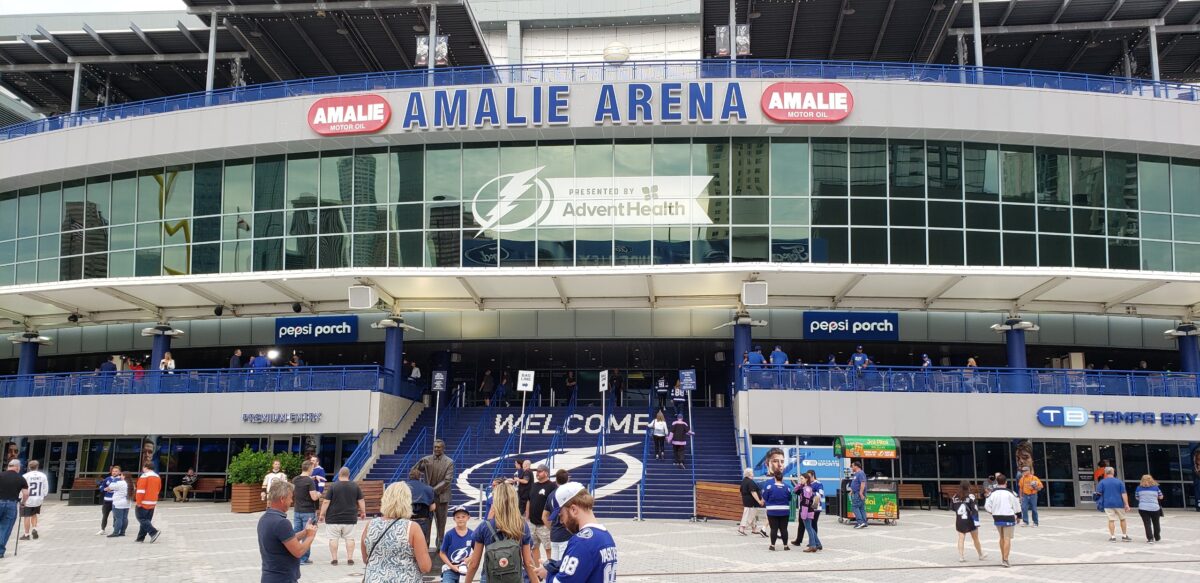 And if, just if, you are not able to sustain the same level of success next year and beyond, your fans need to support this team now and forever. Remember, there are a lot of cities that would love to have an NHL franchise. But, after 30 years, I do believe you are entrenched into the fabric of the city, like cigar smoke on a tweed jacket.
Related: NHL Expansion After Seattle
So, in closing I want to say, thank you. Thank you for the past 30 years, thank you for the thrilling come-from-behind wins, the highlight reel goals, and for volunteering in the local community. Thank you for the Stanley Cups and boat parades. But most of all, thank you for playing your professional careers in Tampa and actually liking – and wanting – to be here.
---
---