Is Toronto Maple Leafs superstar Auston Matthews having a better season or a worse season than he did in 2021-22, or are other things going on for Matthews and his team that have changed the way he plays? If so, are those changes a good thing for the Blue and White?
Matthews' Season of a Lifetime in 2021-22
Last season, Matthews put together a season for the ages, winning the Rocket Richard Trophy as the NHL's goal-scoring leader with 60 goals (and 46 assists in 73 games), and that's after missing several games to start the season.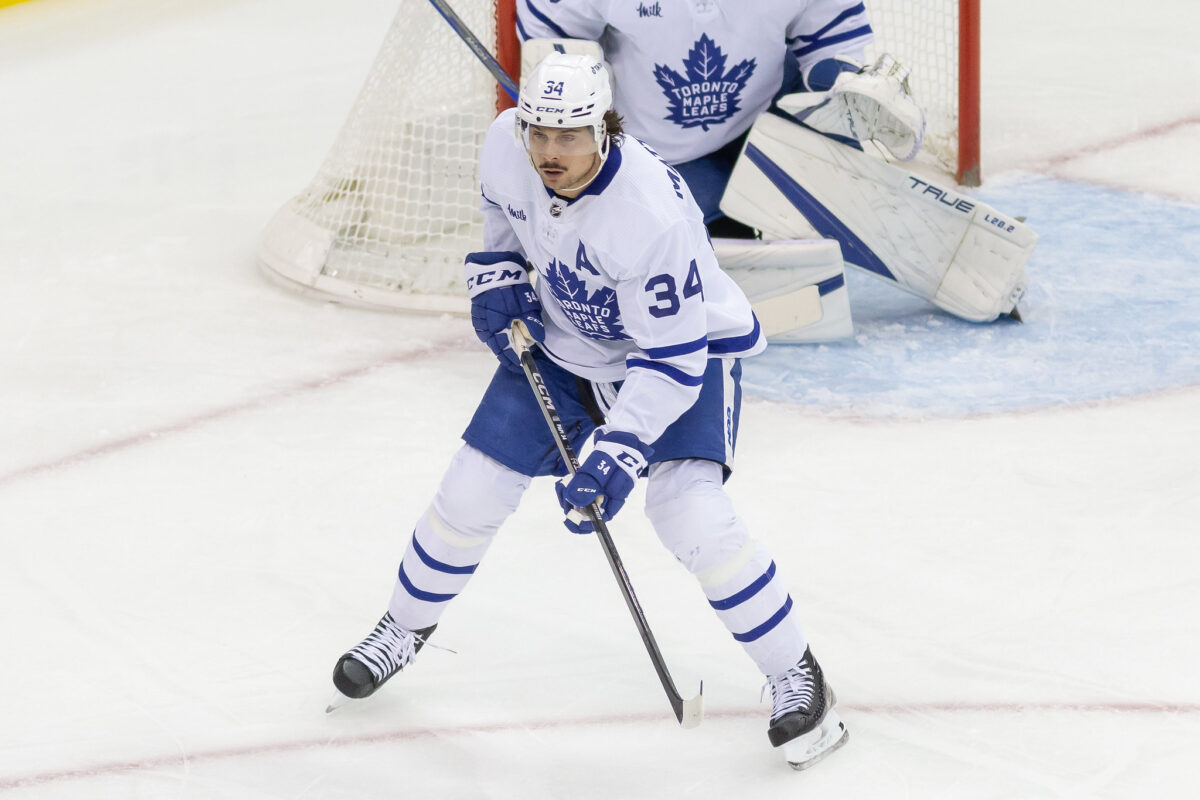 Matthews also took home both the Hart Trophy and Ted Lindsay Award last season. It was one of the greatest campaigns any Maple Leaf had ever put together. 
Related: Maple Leafs' Matthews Learned His Hockey Skills in a Phoenix Thrift Store
---
Latest News & Highlights
---
It was also one of the best seasons any player has had in the NHL for quite some time. Specifically, Matthews was the first player since Steven Stamkos (in 2011-12) to score 60 goals in a season, and when the 2022-23 season began, many wondered if Matthews might score 70.
Is 2022-23 a Down Season for Matthews?
It's a general perception that Matthews is not having as successful a 2022-23 campaign, and many fans have already given up hope that Matthews could come close to scoring 60 goals again. 
---
---
Although few believe Matthews is having a bad season, it seems unlikely that he'll win any of the three trophies in 2022-23.
Is Matthews' Scoring Down That Much?
After 37 games this season, Matthews has 18 goals, which is tied for 19th in the league. He's also tied for 18th in the NHL with 42 points with teammates Mitch Marner and William Nylander.  
At this pace, Matthews would finish the season with 40 goals and 93 points. That's down 20 goals and 13 points from last season's totals. However, if we compare Matthews' first 37 games of each of the last two seasons, is he really that far behind? 
Related: Top 10 Best Ice Hockey Leagues
In the first 37 games of 2021-22, Matthews scored 25 goals and 20 assists (for 45 points). In 2022-23, he has 18 goals and 24 assists (for 42 points). While Matthews is seven goals shy of what he scored last season, he has four more assists and only three fewer points in 37 games this season. From one perspective, this might just be a slow start that will improve.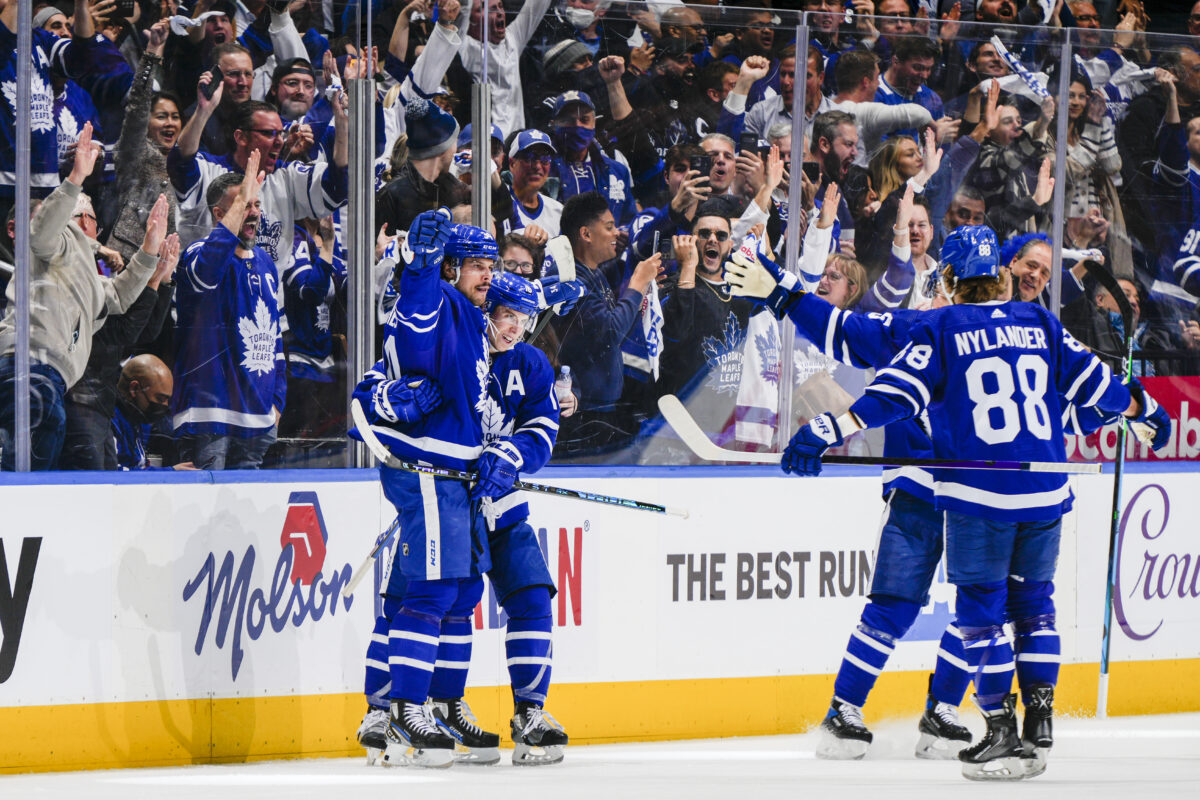 While repeating his goal totals from last season might be a stretch, it's not out of the realm of possibility for him to duplicate his 106-point total. However, is that Matthews' agenda?
Is Scoring Goals Matthews' Priority This Season?
Matthews went on the hottest of hot streaks last season at about this time of the year. In his last 36 games in 2021-22, he scored 35 goals and 61 points. To put that into perspective, over a full season, that would be an 80-goal, 139-point pace. The odds of Matthews repeating that this season is slim and might be mediated by Matthews' goals this season.
Related: Maple Leafs Commentary: Austin Matthews By the Eye Test
Matthews has stated a number of times this year that his priority is to win games and not to further his personal accomplishments or win individual awards.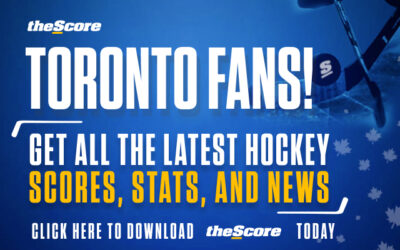 Statistics support Matthews' increased focus on defence this season, worrying less about offensive accomplishments. According to HockeyReference.com, Matthews has 51 hits, which is on pace to record 113 hits this season. That is 46 more hits, or a 70% increase, from the 67 hits he recorded in 2021-22.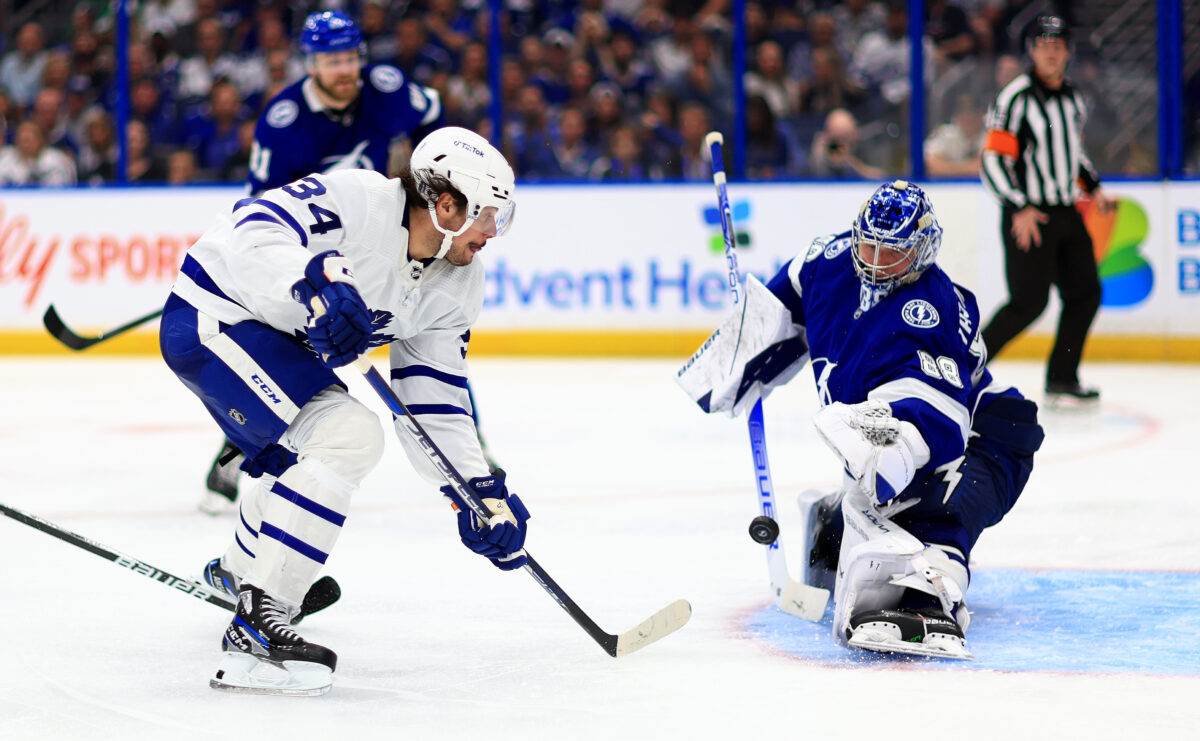 Matthews has also been credited with 42 blocked shots. If he keeps up that pace, he will total 93 shot blocks in 2022-23. That number is 31, or 33%, more blocks than his previous career high of 62 blocked shots in 2021-22. 
Matthews' Offensive Priorities Have Changed
One last note about Matthews' season. For the first time in his career, he has more assists (24) than goals. He's on pace to finish the season with 53 assists, which would be a career-high. His previous high was 46 assists recorded in 2021-22.
Related: One for the Ages: Dave Keon's 1979-80 NHL Season
All the above statistics indicate that Matthews is worrying more about team wins than he is about personal accolades or awards. If that is true, it should bode well for playoff success. 
Considering Another Possibility
While some might complain about the differences in Matthews' game this season from last, it might be worth considering that there are reasons for those differences. It might not be that he is having a worse season. In fact, it might be that Matthews' season is just different – one focused on defence and team success.
[Note: I want to thank long-time Maple Leafs fan Stan Smith for collaborating with me on this post. Stan's Facebook profile can be found here.]