The Toronto Maple Leafs recorded just their fourth loss of the season on Monday night, dropping a 3-0 decision to the Calgary Flames. Maybe it's because of how well this team plays most nights that this kind of performance is awful to watch and worse to explain. It's up to the coach and the captain to enlighten us on why the team failed to show up and play with cohesion and desire. Their answers add to the already perplexing outcome.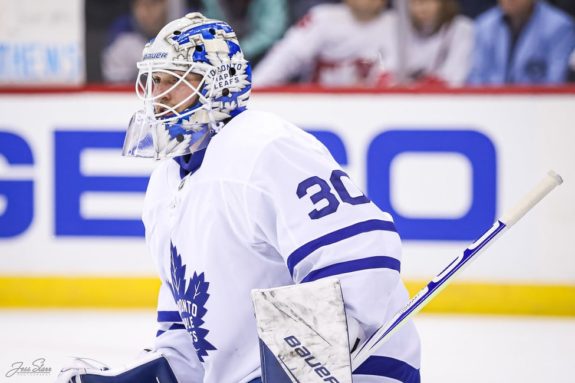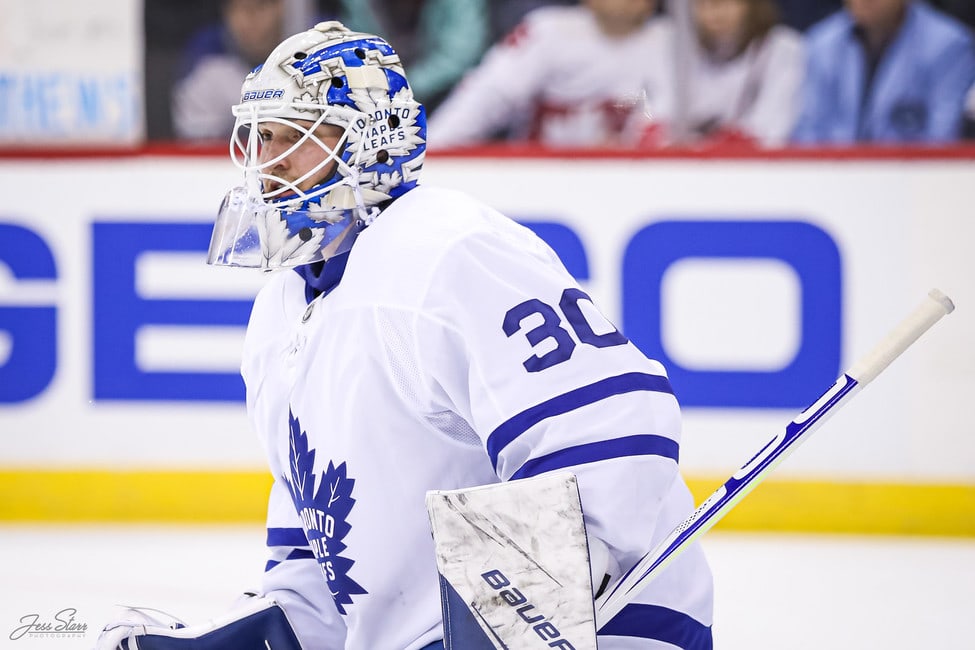 Sheldon Keefe said, "I thought our team played like one that was expecting things to go bad and not go our way today rather than making it go our way. I didn't like our mindset in that sense." A strange omission by the head coach. If you watch any of the behind-the-scenes Leafs shows, like The Leaf Blueprint, you see how Keefe preaches mindset. Oddly, he saw the team expected everything to go wrong, and he couldn't turn it around.
Leaders Needed to Correct the Mindset
In that kind of situation, the coach should depend on the leaders to get the mindset right. The captain said, "Yeah, maybe we didn't have as much jump as we've had other nights where we've come out really strong and really dictated the play." John Tavares went on to say, "regardless of how you feel, we've got to find ways to get our game going and work to get the results. Sometimes it's come out on fire and we're moving well. Sometimes we've got to find our game, work our way into it and at times we did, but at times we didn't. Special teams was a big part about tonight too."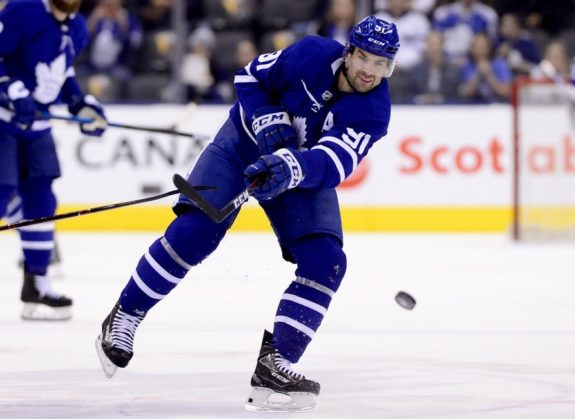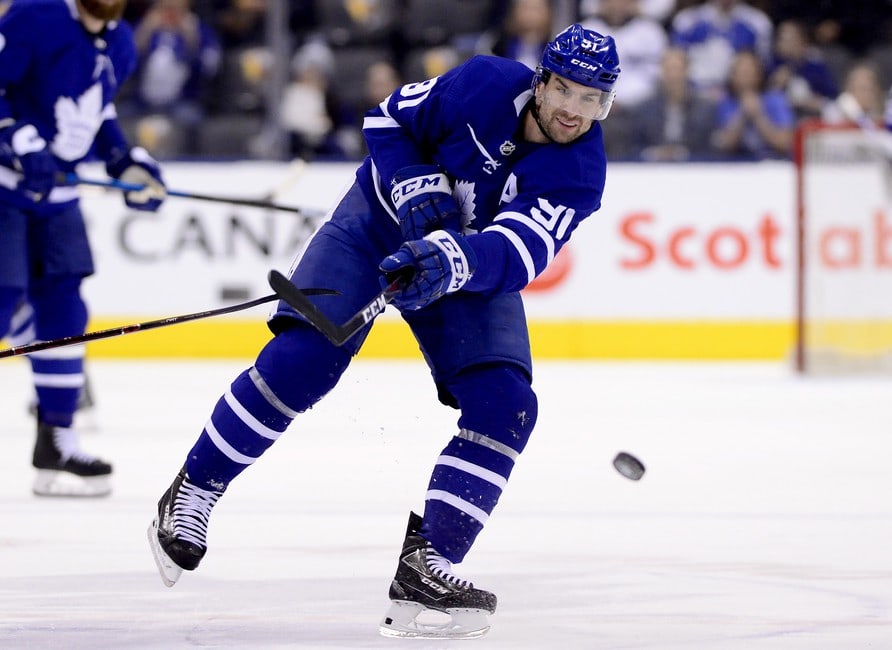 Tavares, who's been slumping with just one goal in his last eight games, was moved up to the top line with one of the NHL's hottest duos. But not even Auston Matthews and Mitch Marner could get it going with the captain. Matthews took the blame, "Myself, Mitch, I just didn't really think we had good legs in that first period and a half, two periods. That's on us. John played well, and we really didn't support him there in those first two periods."
Four Regulars Were Missing
Toronto was down Frederik Andersen with a lower-body injury, Jake Muzzin with a fractured bone in his face and Joe Thornton and Zach Hyman were both out of the lineup and listed as day-to-day. Still, Toronto is the top team in the league. They were on a three-game winning streak, and the last time they appeared on the ice, it seemed they were firing on all cylinders in a 5-3 win over the Montreal Canadiens. In contrast, their competition was coming off an embarrassing 7-1 loss to the Edmonton Oilers and the Flames started their back-up goalie.
Toronto attempted to find a fix in the third period by mixing up the lines, but it was too little too late, and according to Matthews, should've never got to that point. "I thought in that third period we definitely played better, had the puck a lot more in their zone, created some good chances that we just couldn't capitalize on. In the end, getting it going in the third period really isn't acceptable. It's a little bit too late for that."
Matthews' Streak is Over
If it wasn't bad enough, Matthews's epic point streak was also stopped cold at 16 games. He was closing in on Eddie Olczyk and Darryl Sittler, who had 18 game point streaks and are tied for the most in Leafs history. Matthews was asked about the streak and his answer was predictable, "I could really care less about that, to be honest."
The loss comes after the much-talked-about benching of William Nylander during the last game. While not impressed with the performance, Keefe is not concerned that it will reappear, "I think this is our 20th game of the season. I think we've shown that this is not us." It's a long season, well, not really with the pandemic shortened 56 games scheduled. That said, Toronto has played well for the vast majority of games. As the saying goes, you can't win them all.
---
---

Kevin Armstrong is an award-winning journalist with more than two decades of experience. He's been rink side for World Juniors, Memorial Cups, Calder Cups and Stanley Cups. Like many Canadian kids, his earliest memories include hockey. Kevin has spent countless hours in arenas throughout the country watching all levels of the game.