Don't let the "Mark" in Andrei Markov's last name fool you. He and Mark Streit are two different players. In spite of their similarities, being that they are both left-handed, both have worn Montreal Canadiens jerseys in the past and both, uh, play hockey, Streit is not a suitable replacement for Markov. Not by a long shot, as the latter unrestricted free agent continues to negotiate a new contract with the Habs.
In the middle of those negotiations come reports that the Habs have extended an offer to Streit, though. To be clear, there's no way Streit would be replacing Markov. For starters, it's just a (reported) offer at this point and no one should jump to conclusions right away. Second of all, and most importantly, Streit can't replace Markov.
Streit Doomed to Fail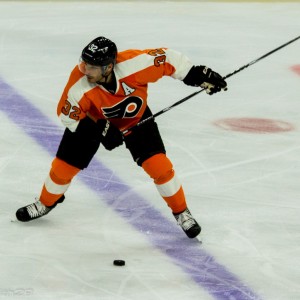 I mean, sure, Streit, upon signing a deal, could be thrust into the role of the team's premier puck-moving defenseman on the left side, paired with Shea Weber. It wouldn't be so hard, considering his competition in that regard, assuming Markov doesn't re-sign, would be Brandon Davidson, Jakub Jerabek and David Schlemko.
However, such an experiment would be doomed to fail. We're talking about two different players here. Even though Markov is going on 39 years of age, he's proven himself capable of still being a valuable member of this team, especially when it's suspiciously devoid of any alternative options. Streit shouldn't be one of them, seeing as he's one year older and wasn't even a top-six option on the Pittsburgh Penguins' Stanley Cup-winning defense corps.
That should be red flag No. 1. If the Habs hope to legitimately contend for the Stanley Cup, why turn to a player that wasn't good enough to play meaningful minutes there? If the Penguins know what it takes to win (they do), wouldn't you think twice about bringing Streit on board?
Red flag No. 2? It was a defense corps ravaged by injury, without Kris Letang throughout the Penguins' entire championship run. Justin Schultz and Trevor Daley each missed four games apiece as well. Streit played only three. Think about that. The Penguins didn't think highly enough of Streit to put him in when they had like, close to no exaggeration, no other options.
He didn't even play in the Final itself, getting just 12 minutes of ice time in his last game against the Ottawa Senators. It was a recurring theme when he was still with the Philadelphia Flyers too. He was sixth in average ice time per game during the regular season. That's bad enough when you consider top d-men should regularly be at the top of lists like that. It gets worse when you look at the five players above him. They're all defensemen.
No Country for Young Defensemen
To his credit, Streit did score two assists in his three playoff games. So, there is some offensive skill there, much more than Karl Alzner would offer for example. Still, in spite of the team's overall lack of depth on the left side, they still have more than enough bodies to play the position. No fewer than five defensemen on the team's official roster page shoot left. Maybe you can safely remove Joe Morrow from the equation, but the other four are legitimate NHL players, however unimpressive.
If Canadiens general manager Marc Bergevin signs Streit, whose ice time would suffer as a result? Brandon Davidson's? David Schlemko's? No one is suggesting either of those players project as anything above a bottom-four defenseman on their best days, but Streit doesn't either.
If the Habs are serious about signing him, someone will have to play seriously above their weight class, and that would include Alzner, Bergevin's big free-agent acquisition.
Alzner was 4th on the Caps in TOI/G this year, 5th by the end of the year as Orlov overtook him. He'll play next to Weber 25 mins a night? K

— Andrew Berkshire (@AndrewBerkshire) July 1, 2017
So, if the argument is Streit wouldn't possibly be replacing Markov on the first pairing and this would just be for depth purposes because Streit's clearly a lesser player, think again. Someone lesser than Markov would be replacing the Habs veteran anyway. It may as well be a puck-mover like Streit. But, again, he can't hope to even perform a bad impression of Markov these days.
Markov's Value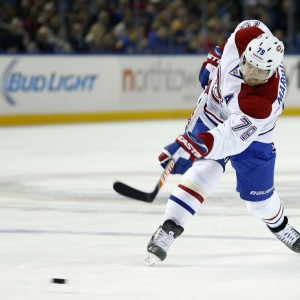 One theory that has been floated around is this is just a negotiation tactic by Bergevin to get Markov to make more reasonable demands. The thing is, a hypothetical move like this one would only reinforce Markov's value to the team. The Canadiens need Markov. They don't need Streit, who would amount to just another depth signing.
Sure, Streit played forward during his last go-around with the Canadiens (nine years ago), and he could theoretically be played there as well. So, his versatility is an asset. However, unless Streit can magically play center and on the top line, the Canadiens don't need extra bodies up front either, especially after the nonsensical Ales Hemsky signing. They're jam-packed with young talent desperate for a chance to prove themselves already. A signing like Streit would just breed resentment internally… and mediocrity on the ice.
While the theoretical $1.5 million salary that Streit had been offered could be buried in the minors (in part), all that would do is reinforce the fact he's no longer an NHL player. Ask yourself, do the Canadiens need a minor-league player on the big-league roster?
It turns out, there is such a thing as too much depth. It's when it doesn't make your team better, as managements starts (or continues) to look out of theirs.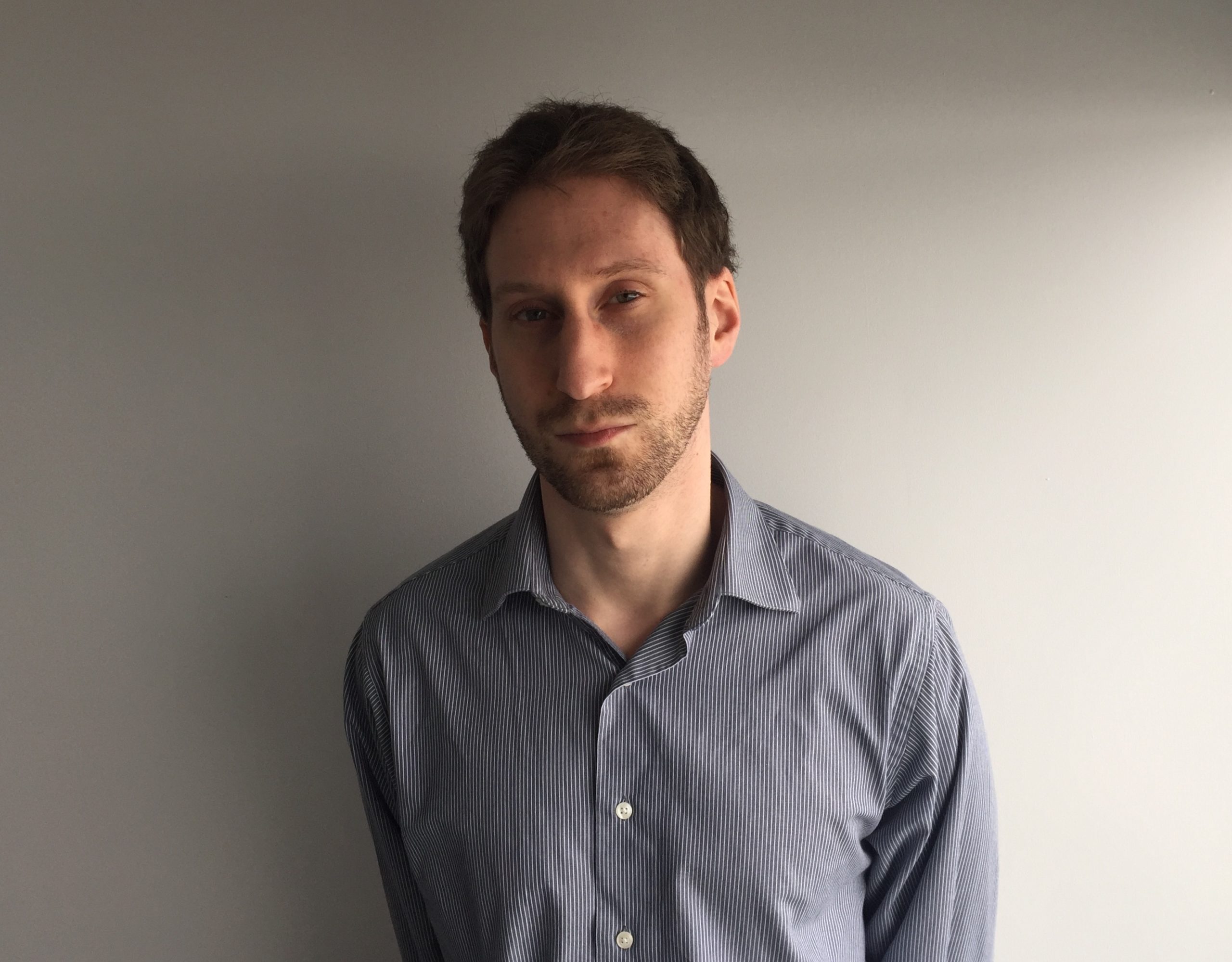 After 10 years of writing hockey, Ryan decided it was as good a time as any to actually join The Hockey Writers for the 2014-15 season. Having appeared as a guest on such programs as CBC Radio One's Daybreak, Ryan has also written for the Montreal Gazette and Bleacher Report and worked for the NHL itself and his hometown Montreal Canadiens. He currently writes about all things Habs for THW, with it being a career highlight for him to have covered the 2021 Stanley Cup Final as a credentialed member of the press.