Fanatics will replace Adidas as the official on-ice uniform outfitter of the NHL in 2024, the league announced on Tuesday (March 21). The Jacksonville-based manufacturer had been considered the front-runner to win the bid since last summer when the NHL revealed its search for a new jersey supplier.
While financial details remain confidential, the NHL has confirmed that Fanatics will provide its kit for the next decade as part of a 10-year agreement with the online retail giant.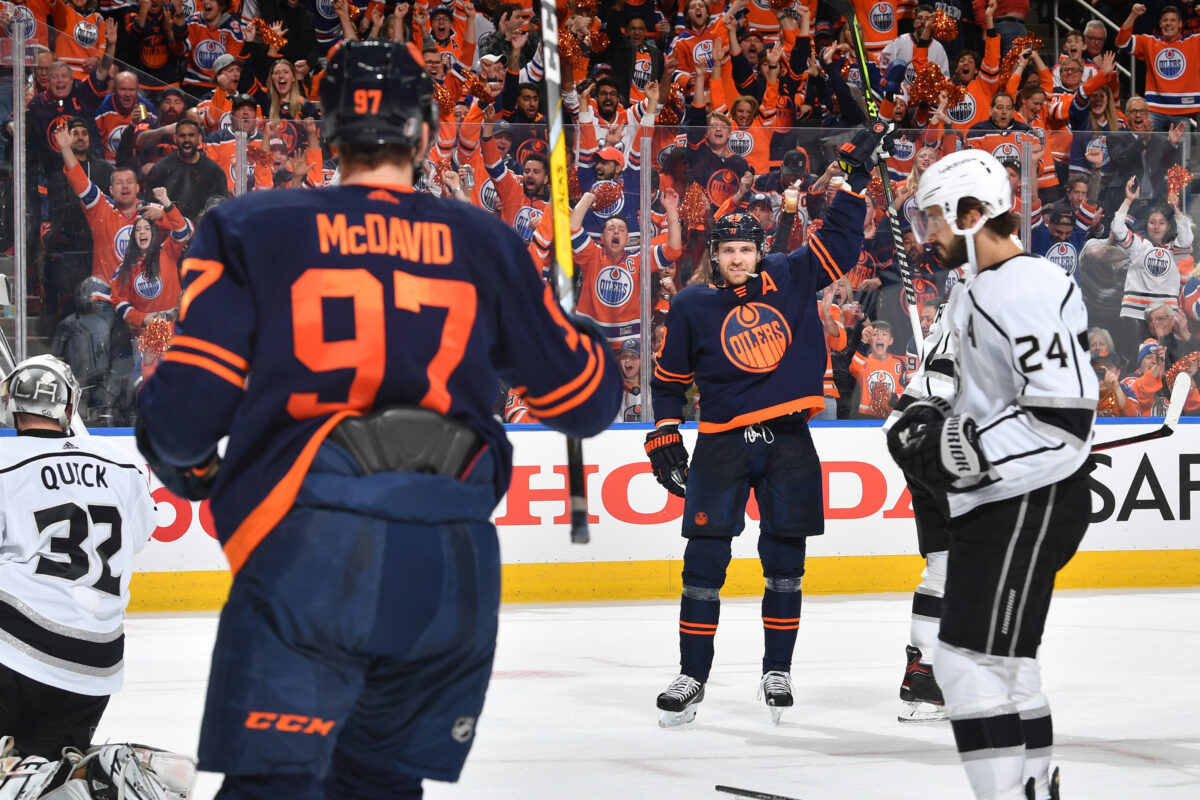 "This expansion of our partnership with Fanatics is a reflection of our shared commitment to innovation, performance, and serving our players and fans," NHL commissioner Gary Bettman said in a statement.
"Fanatics is a sports industry market leader and with its proven track record in e-commerce and retail operations, licensed fan merchandise and performance gear, our players and fans should look forward to what Fanatics will bring to the best uniforms in all of sports."
The NHL's expanded partnership with Fanatics, which was first reported by ESPN, raises several questions about the future – not least for hockey fans across North America and beyond. Let's explore some of those concerns.
Why Did Adidas Part Ways With the NHL?
Adidas never really meshed with hockey, which ultimately doomed its project with the NHL. The German sportswear titan refused to produce other products relevant to the market – notably skates and sticks – and that undercut their relevance to the sport.
Related: Adidas Steps Away: Who Will Supply the NHL's New Jerseys?
---
Latest News & Highlights
---
Therefore, the NHL was never a top priority for Adidas – which is a much bigger player in Europe. There have also been broader shifts in the sports industry, with breakout companies like Castore striking major deals in the English Premier League, international soccer, and Formula 1.
Thus, it shouldn't come as a major surprise that Adidas abandoned hockey upon the expiration of its seven-year deal with the NHL.
Fanatics: The Obvious (and Unpopular) Choice for Future NHL Jerseys
It is very unusual for businesses to announce a major partnership before business hours, but that was exactly the approach taken by the NHL and Fanatics – who broke their news at 6:45 am on the Atlantic Coast. Bluntly, it isn't a sign of confidence from either party.
By announcing the news at an off-hour, the NHL and Fanatics tried to limit the potential negative fan reaction. Their scheme failed.
There has been an almost unanimously bleak reaction to the news, with fans across the league unhappy with the situation for a couple of notable reasons. Just look at the replies to this tweet.
Fanatics – despite being highly successful in a commercial sense – has established an unwanted reputation for producing poor-quality and mistake-filled products. It only takes one social media search to find jerseys printed with misspelled names, mismatched numbers, or some combination of the two.
Despite that, and other customer service issues, Fanatics has become an unavoidable part of the fan experience. 'The Amazon of Sports' – a phrase is often thrown around when the company is in the news – is now valued at $31 billion and holds licensing agreements with major leagues and clubs around the world.
Fanatics holds a virtual monopoly over the sports retail space – hence the comparisons to Amazon – but is walking into uncharted territory with the NHL as an out-and-out kit supplier.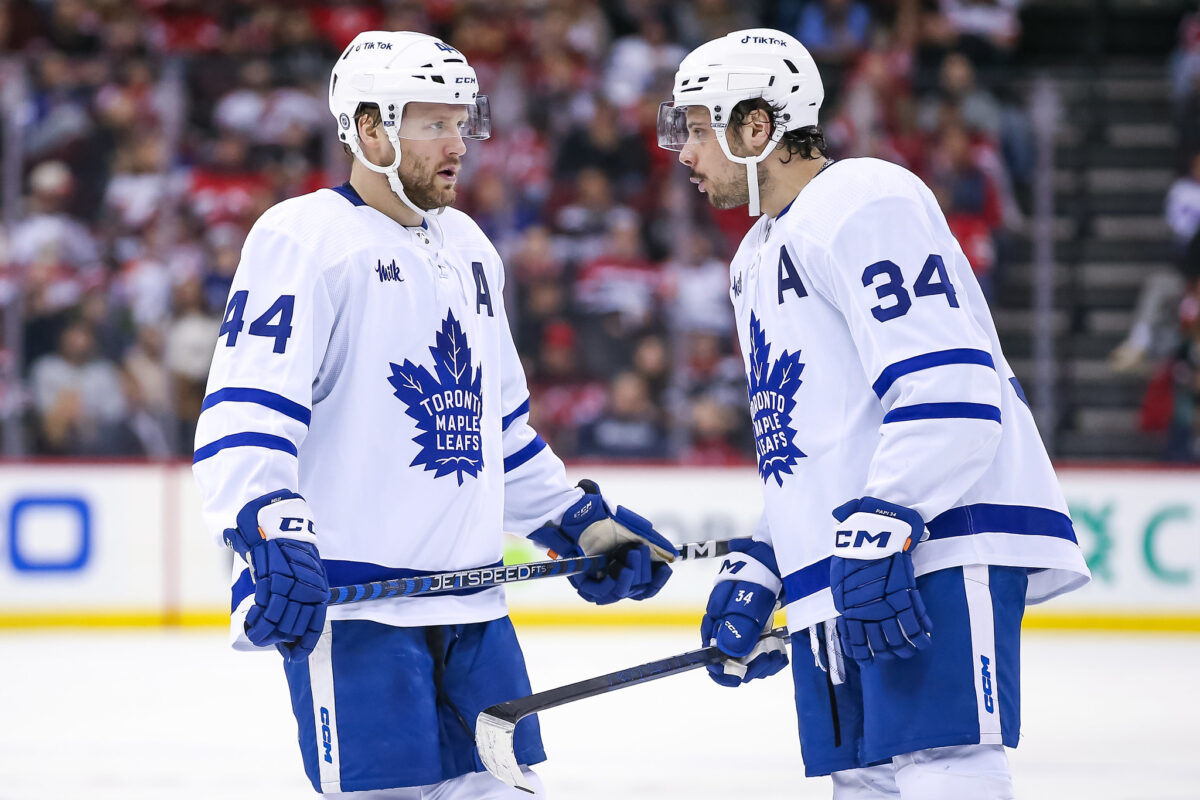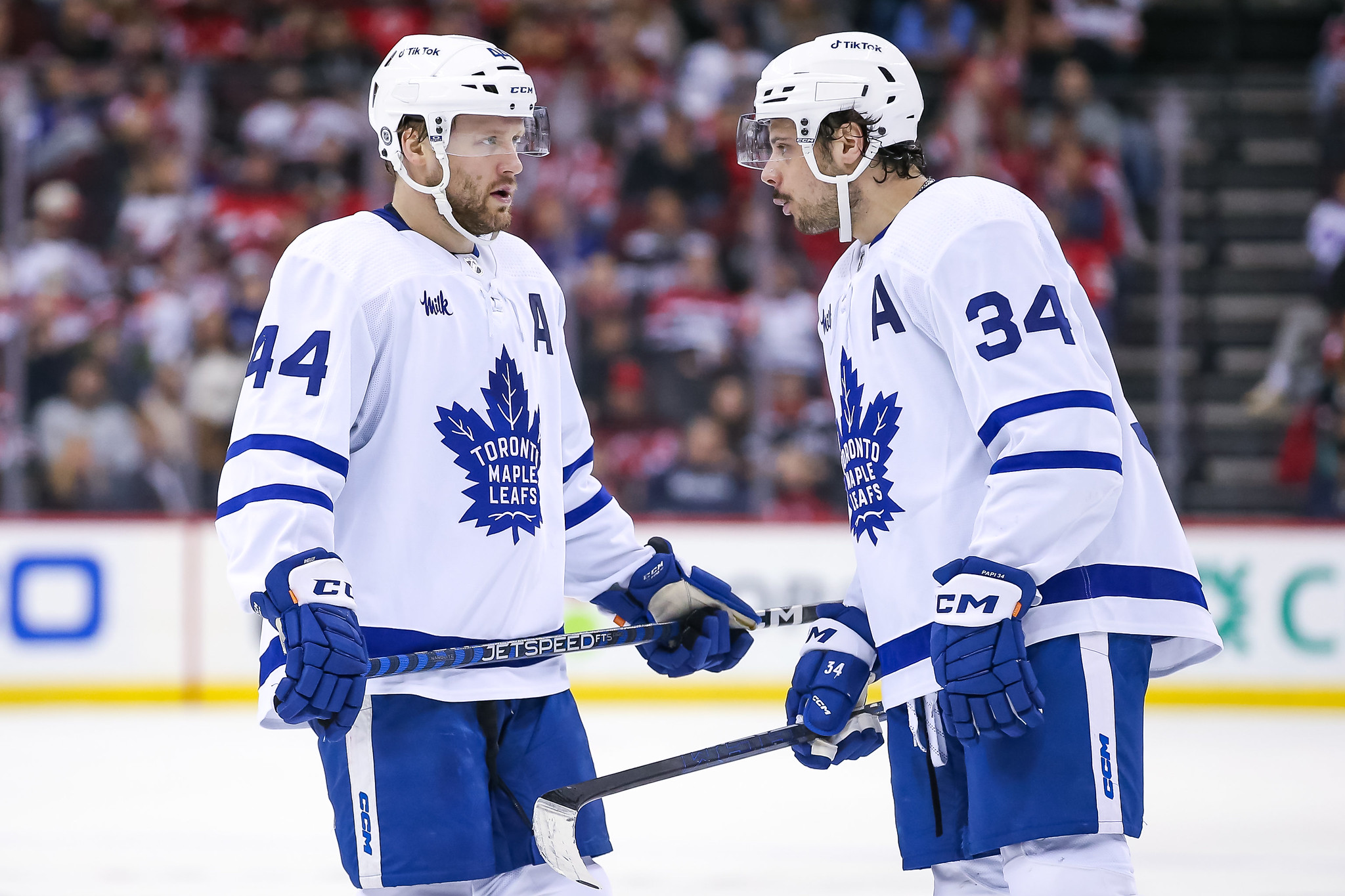 While jerseys used in competition will almost certainly be up-to-scratch (for a moment, imagine the meltdown that would occur if Auston Matthews took to the ice in a misprinted jersey), valid concerns continue to be raised about retail products.
Fanatics – for better or worse – is broadly unpopular with fans due to quality issues but is well-liked by their partners because they produce and ship merchandise quickly and cheaply. Therein lies the tightrope that the NHL is set to walk for the next decade.
What Next for Fanatics and the NHL?
Many hockey fans do not like Fanatics or their selection of merchandise. But there are reasons to be optimistic about the deal, starting with the fact that they have committed to using the same factory as Adidas for player-issued clothing. In other words, Connor McDavid isn't two years removed from hitting the ice in a cut-price Breakaway jersey with a 'foldable' crest.
Even so, the NHL's deal with Fanatics is a major risk from Bettman – who has locked the league into a decade-long agreement with a brand that is deeply unpopular with many hockey fans.
Fanatics now has a little over a year to hit a specific target: produce cool jerseys that can handle a wash or two. If the online retail giant falls short, the NHL will be in big trouble with fans of the sport.
---
---