Last night's 4-3 overtime loss to the New York Islanders marked the first quarter of the season for the New Jersey Devils. Their record of 9-9-3 has them out of a playoff spot. They've shown flashes of what brought them to the postseason in 2017-18 but haven't found that consistency yet. Is their record an accurate indication of their play or have they underachieved to start 2018-19?
The Devils Performance at Five-on-Five
The Devils may be hovering around .500, but that doesn't mean their play has been poor. Their expected goals for percentage (xGF%) is 53.09%, ranked seventh in the NHL. Their actual goals for percentage (GF%) is 51.9%, so they're performing close to expectations.
One of the Devils' biggest strengths has been controlling high-danger chances. They have a high-danger chances for percentage (HDCF%) of 57.83%, which is second in the NHL to the Carolina Hurricanes. The Devils' HDCF% is even stronger at home, where they rank first in the league with a rate of 65.06%.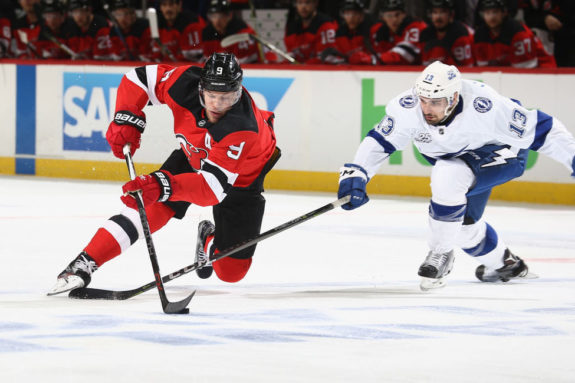 For all the highs and lows, the Devils offense has performed well. They have an expected goals for per 60 minutes (xGF/60) of 2.89, ranked third in the NHL. They have a high-danger chances for per 60 minutes (HDCF/60) of 12.69, which is also ranked third in the NHL. If they keep getting opportunities, their offense should find more consistency.
The Devils Top Individual Performers
Taylor Hall, Nico Hischier, and Kyle Palmieri have led the way on offense. That shouldn't come as a surprise given how dominant they've been as a line. Hall has 22 points in 21 games and has become more selfish, leading to more scoring at five-on-five. That could help the Devils make a bit of a run heading into December.
Palmieri has been on a scoring tear since game one. He has 12 goals in 21 games, a total he didn't reach until Feb. 10 last season. He's averaging 2.35 points per 60 minutes (P/60), which is third on the team. His 21 individual high-danger chances are also the third best on the team. Even when Palmieri regresses a bit, he will continue to be one of their best offensive threats moving forward.
Rounding out the top performers on offense is Hischier. He has 13 points in 17 games and is on pace to finish with 67 points. He had an impressive rookie season and is one of the Devils' young stars. He's averaging 2.02 P/60 and has an xGF% of 60.43%, which is the best of any player on the active roster. There's no doubting his role as a first-line center.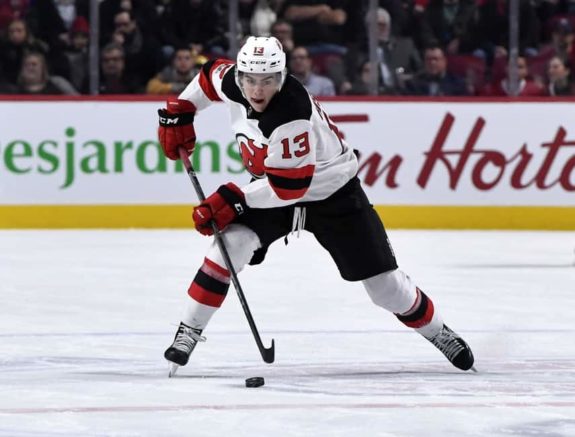 On defense, it's been all about Damon Severson. His 11 points at five-on-five are tied for third best in the NHL among defensemen. Only the Ottawa Senators' Thomas Chabot and the Colorado Avalanche's Tyson Barrie have more five-on-five points. Severson also has an xGF% of 56.08%, which is second best among Devils defensemen. The team needed him to step up, and he's arguably been their best defenseman this season.
In net, Keith Kinkaid has made a majority of the starts. I'm not sure where the Devils would be without him given Cory Schneider's struggles. The Devils have a 92.31% save percentage, and that's due to Kinkaid's 93.52 five-on-five SV%. He also has a goals saved above average (GSAA) of 6.04. There's no question he's the team's no. 1 netminder for the foreseeable future.
Related: Devils' Severson is off to a Hot Start
Which Devils Need to Step Up?
The most obvious answer is Schneider. He has an 86.5% SV% in four starts since returning from surgery and hasn't won a regular season start since Dec. 27, 2017. Kinkaid has a clear grasp on the starting job, but the Devils will need Schneider to step up and give them quality starts, something he has only done once since his last win.
I can think of a couple of forwards who the Devils need more offense from, but Miles Wood is the most important. He has one goal in 21 games, which is five less than his first 21 games last season. The good news is Wood's still shooting the puck a lot. He has 49 shots on goal and the second most high-danger chances on the team. He won't shoot at 2% forever, so a goal outburst seems inevitable given his shooting rates.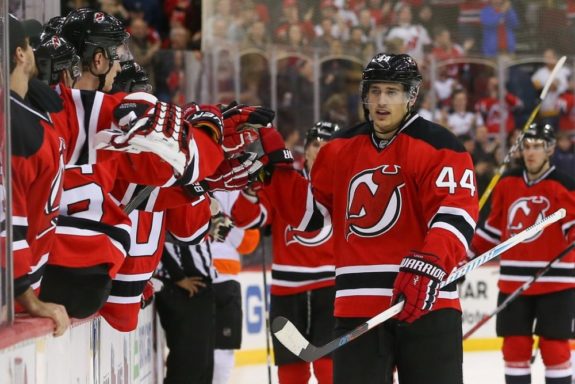 On defense, Will Butcher is off to a slow start. His performance hasn't been poor, but it is a step below where he was as a rookie in 2017-18. He has an xGF% of 51.56% through 21 games, which is off from his 55.5 xGF% from a season ago.
He's also not producing the offense he did last season. He had 16 points in his first 21 games in 2017-18 but has just seven to this point. A big reason for that is the lack of production at five-on-five, where he has just one point and is averaging 0.21 P/60. The Devils don't generate a ton of offense from their blue line, especially from the left side, so they need Butcher to get it going.
What the Devils Need to Find Consistency
The Devils aren't off to the start they wanted, but that doesn't mean it's doom and gloom. They're only five points out of a playoff spot in what has been a mediocre Metropolitan Division. A .500 record won't cut it for a playoff spot for obvious reasons, but a three or four-game win streak could put them right back in the thick of things.
It'd also be fair to say the Devils are underachieving a bit based on their five-on-five numbers. However, they've struggled on the road, and that's hurt them early in the season. Their brutal November schedule that included 11 of 15 games away from home hasn't helped, either. They have to figure out their road woes or otherwise, they'll be an average team instead of one that's just underachieving.
*    *    *
Advanced stats from Natural Stat Trick, Corsica Hockey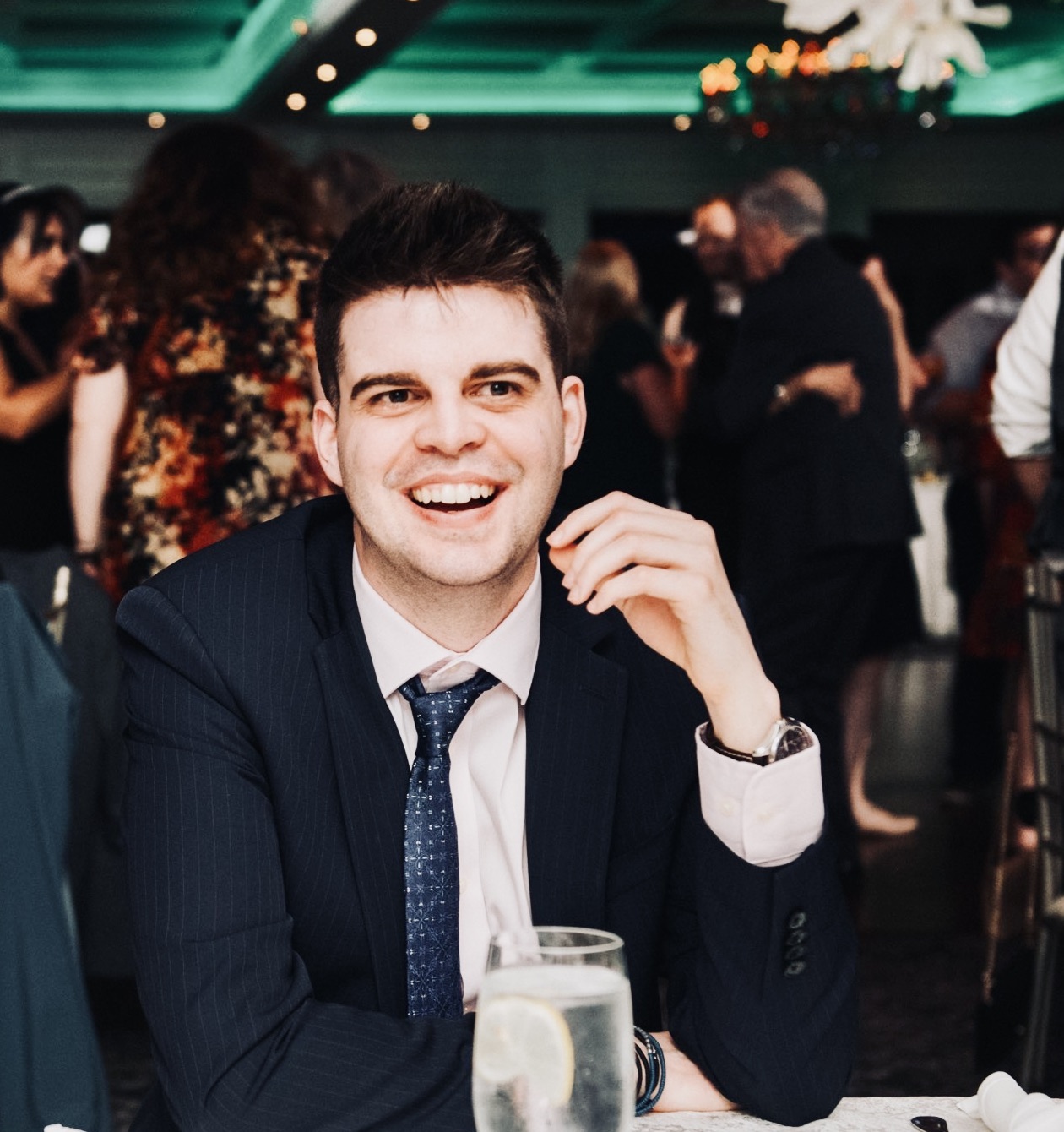 Alex Chauvancy is a New Jersey Devils writer for The Hockey Writers who has a penchant for advanced stats, prospects, signings and trades. He previously wrote for Devils Army Blog, a New Jersey Devils fan blog, from 2015-2017