The Edmonton Oilers continue to see issues with their consistency. A loss to the bottom-feeding Columbus Blue Jackets is a sign the team needs to make a change sooner rather than later before things get out of hand and they begin to slip out of the playoffs. These are games they need to win to solidify the best possible path in the playoffs, and defensively they still can't get it done.
One name that could benefit the team down the stretch is St. Louis Blues defenseman Torey Krug, who has some term left on his current contract and has played a good amount of playoff games during his time with the Boston Bruins. His name has come up recently in trade rumors and in this article, the benefits of bringing in a physical puck-moving defenseman are discussed.
Who is Torey Krug & How Does He Benefit The Oilers?
Krug is a 31-year-old left-shot defenseman from Royal Oak, Michigan currently playing for the Blues. He went undrafted and instead signed as a free agent with the Bruins after a strong showing in college. He is in his 10th full season in the NHL and has played 678 games in that span, scoring 83 goals and adding 351 assists for 434 points which comes out to a 0.64 points per game average.
Related: Oilers 2022-23 Trade Targ2ets: Nick Jensen
---
Latest News & Highlights
---
This season with the Blues, he has battled injuries but has scored five goals and added 17 assists for 22 points through 40 games, currently projected to reach 35 points.
Krug spent most of his junior career in the NCAA with Michigan State University where he was the captain for two of the three seasons he played there. Before that, he played with the Indiana Ice of the United States Hockey League (USHL) for one year during the 2008-09 season where he scored 10 goals and added 37 assists for 47 points through 59 games. In his three seasons with Michigan State, he scored 26 goals and added 57 assists for 83 points through 114 games.
Krug got his first taste of NHL action during the 2011-12 season when he played two games and got an assist before making the transition to the American Hockey League (AHL) full-time during the 2012-13 season.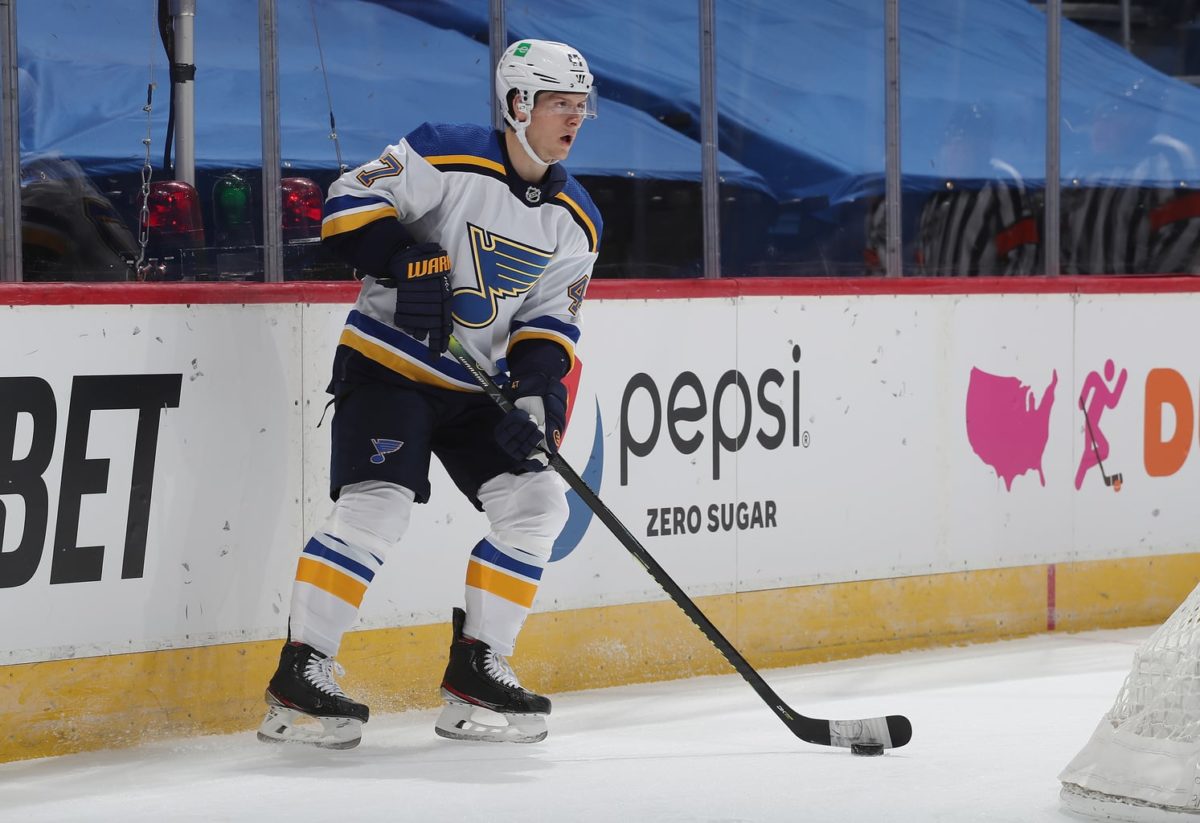 His reputation as a puck-moving offensive defenseman came as early as his time in the USHL. He stood out as a player who wasn't afraid to jump up in the play and use his shot to create opportunities for himself and his teammates.
The Oilers could benefit from a veteran like Krug, who has experience in the playoffs and has a physical side that kicks itself into another gear during the postseason. His playmaking ability is amongst the best the league has seen in recent years, and he could even be utilized on the power play if the team sees fit.
You may also like:
He would be an upgrade on the current blueliners the team has, and while Philip Broberg and Vincent Desharnais have been solid, come playoff time Krug's veteran presence would be much more beneficial.
What Would It Cost The Oilers?
Krug has a no-trade clause (NTC) in his contract that has a $6.5 million cap hit until the conclusion of the 2026-27 season. It would take him wanting to come to Edmonton, and the team moving out a bit of money to make this deal work, so it would be complicated.
A deal between the two sides likely sees Krug going to the Oilers in exchange for Warren Foegele, Jesse Puljujarvi, Raphael Lavoie, and a second-round pick. Puljujarvi and Foegele have both struggled with the Oilers, so sending them to a new team for a fresh start could be beneficial for them both. They've both been involved in trade rumors for quite some time so if they both go, it wouldn't be too much of a surprise. The Blues could also use Lavoie as a future prospect, or move him in any other deal if they choose to.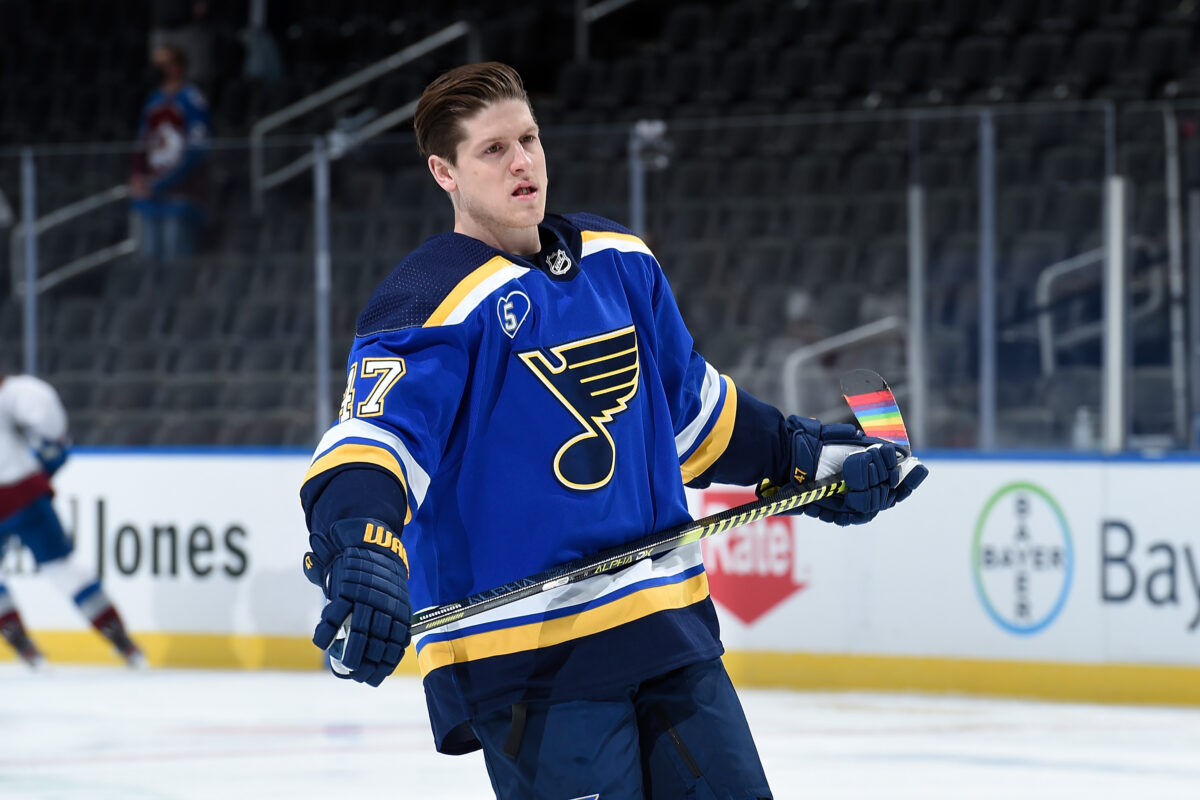 If the team wants to take a big swing, this is the trade they need to make. Krug brings a lot to the table and would likely end up being a huge piece to a potential Stanley Cup win for the Oilers. He would likely immediately slot into the second pairing alongside Tyson Barrie, and the team would be a lot stronger on the back end as a result.
---
---