In an Edmonton Oilers news and rumors update, Darnell Nurse has been suspended for one game following his instigator penalty in Game 4. Did the NHL get this right? Meanwhile, how will the defense pairings change with Nurse and his over 20 minutes per game out of the lineup? What is Leon Draisaitl thinking after taking the slash and can the Oilers take the lead in this series for the first time?
NHL Got It Wrong With Darnell Nurse
The NHL chose to uphold the one-game suspension for defenseman Darnell Nurse, which has not gone over well in Edmonton, especially because Alex Pietrangelo only got one game for his slash on Leon Draisaitl. Considering most instigator penalties have been rescinded by the league in the past and there were two willing combatants fighting, the surprise that Nurse will miss Game 5 has made its way around social media.
Related: Oilers' Reluctance to Start Campbell Adds to First-Year Frustration
Frank Seravalli of Daily Faceoff notes, "Mark Stone said after the game that Nic Hague asked for the fight before the faceoff." This means, not only did Nurse fight a willing opponent, the opponent egged it on. Scott Burnside wrote that Vegas caught a lucky break that the suspensions didn't favor the Oilers when all was said and done. He notes, "But DoPS not seeking right just easy."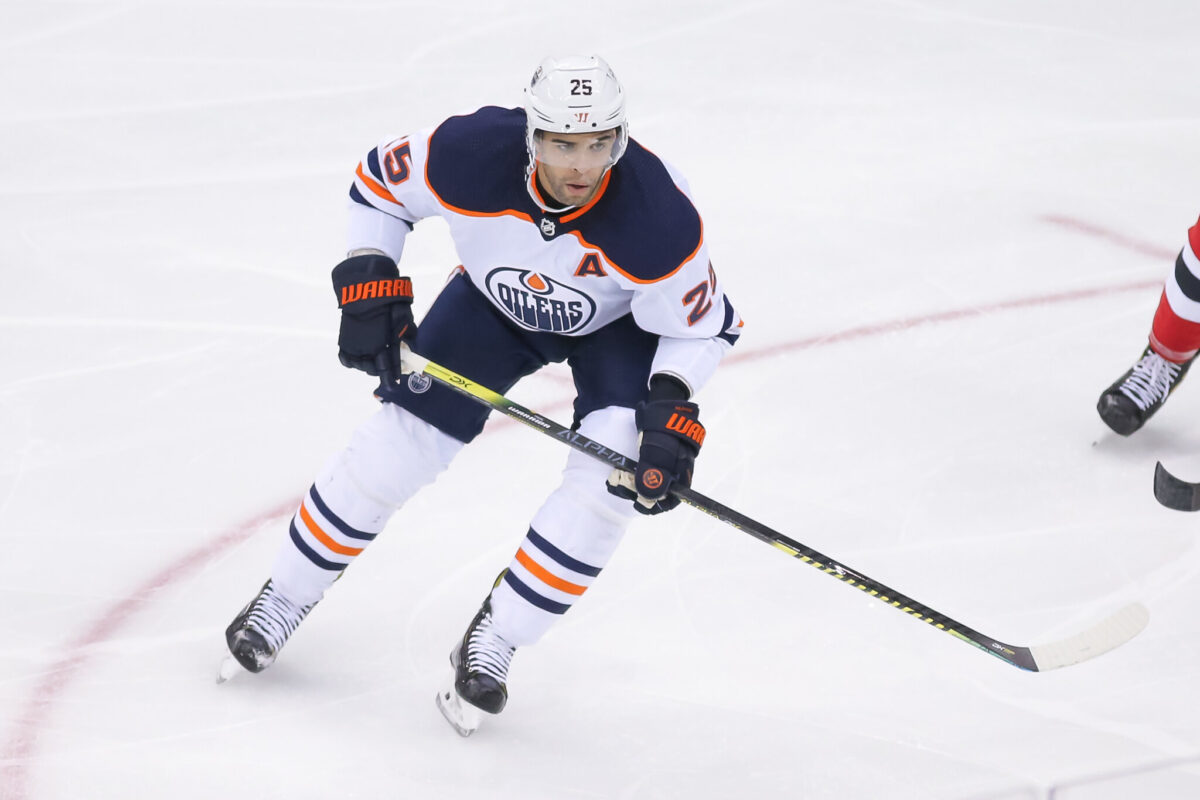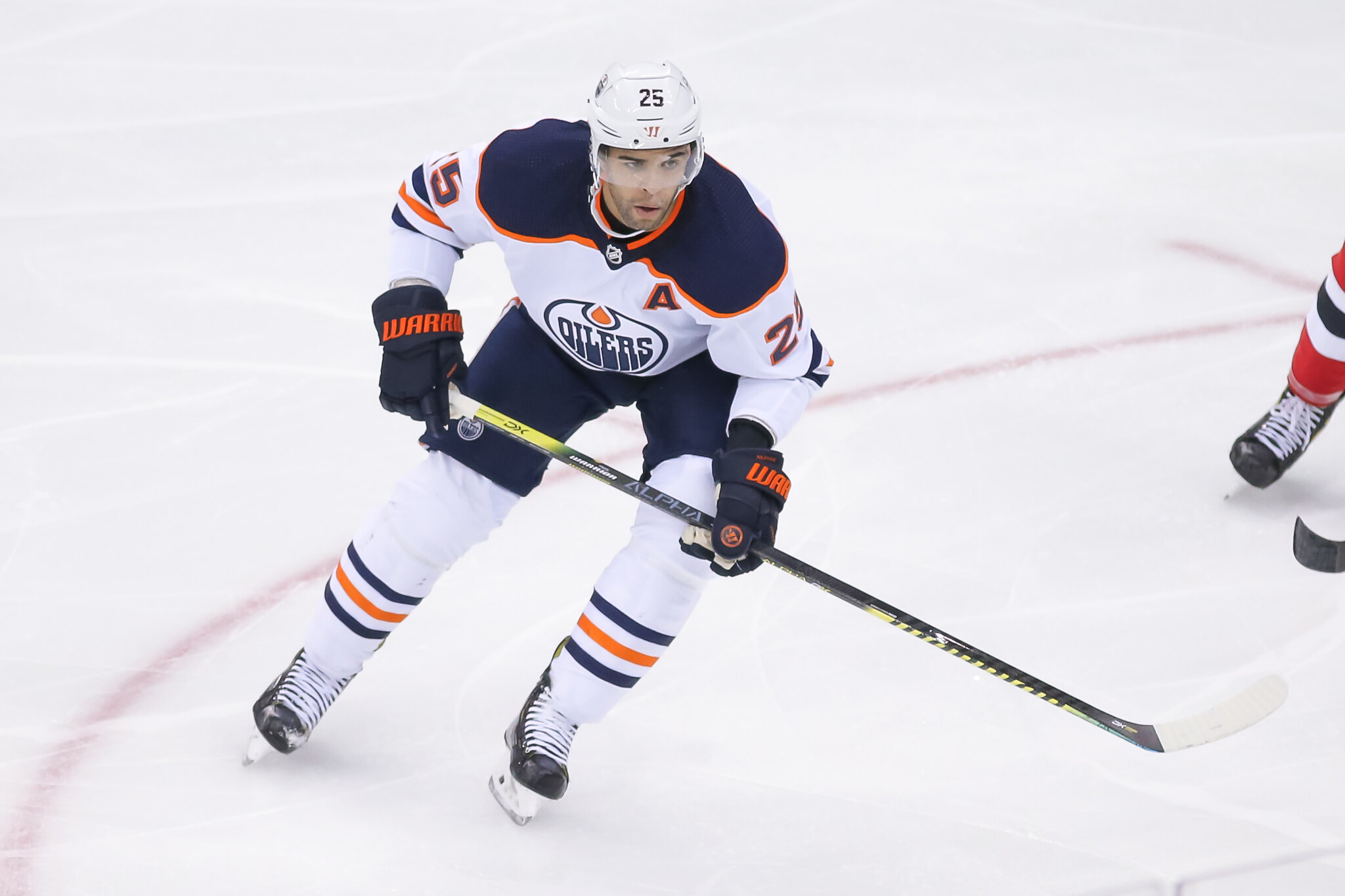 Nurse also commented on the play and said he was being prodded to fight for over 20 minutes and he didn't want to take himself out of an important game. He waited until the game was out of reach and both men were willing. He noted he was under the impression that the point of the instigator rule was to protect players who didn't want to fight from being forced to fight. "That was not that situation at all," he noted.
Leon Draisaitl Has No Plans to Retaliate
Speaking with the media after the suspension decisions by the NHL were revealed, Draisaitl noted that he has no plans to go after anyone from Vegas, except to keep finishing his checks and playing hard, as he's done up to this point. He called the Pietrangelo play ugly, but he isn't going to be bothered by it forward. He said he was alright and not injured.
---
Latest News & Highlights
---
Draisaitl made his comments before the ruling came down but talked about how badly someone can get injured on a play like that and was hoping the league would take a look at it. They did, but it was determined that his not being injured played a key role in their final decision.
How Will the Defense Pairings Change?
Without Nurse in the lineup, Brett Kulak — who has been very good in these playoffs to date — will need to take another step forward and play more minutes. In the series, Kulak has been averaging just a bit over 16 minutes, with Nurse averaging over 22 minutes.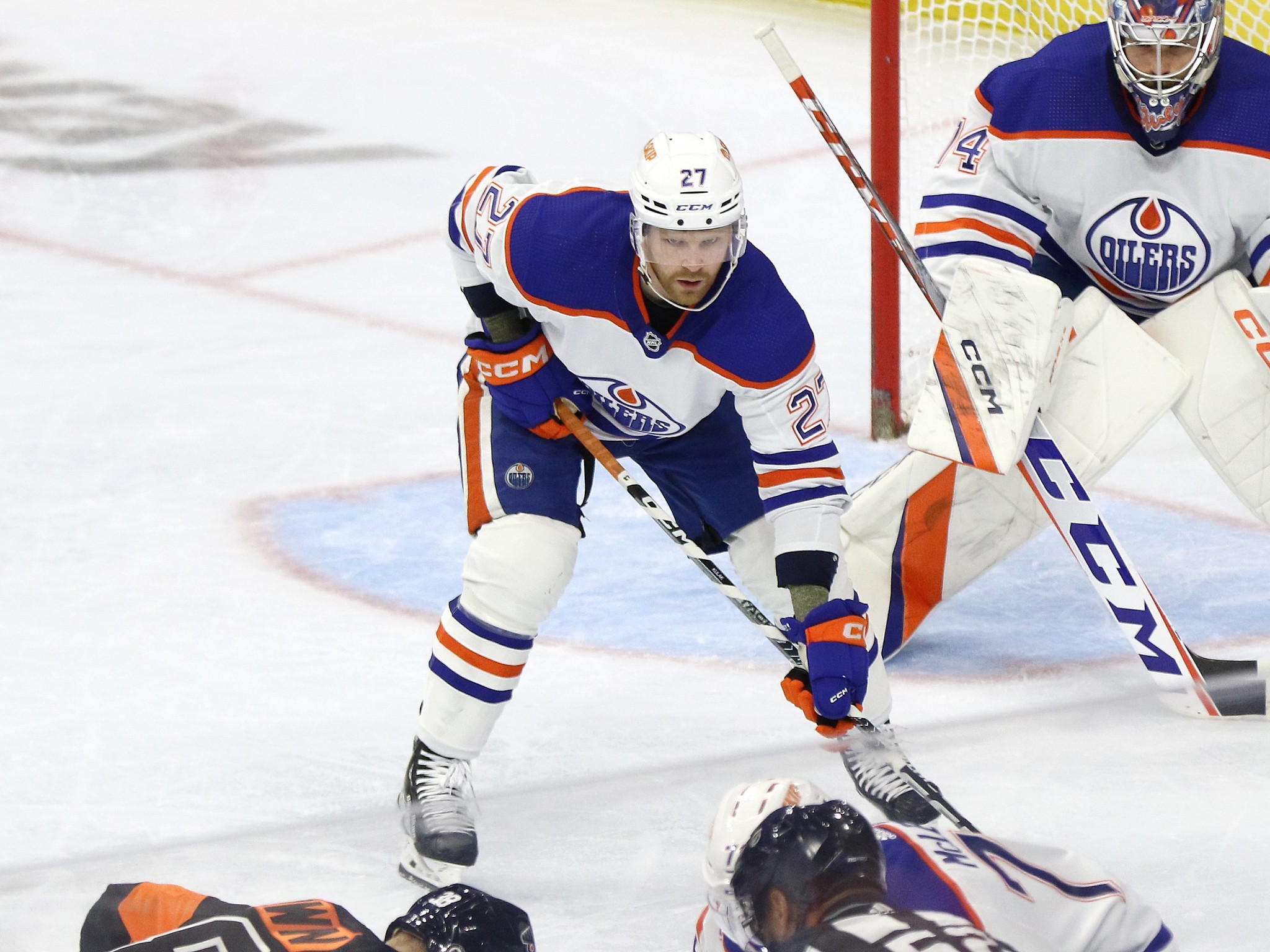 The domino that might fall from all of this is that Vincent Desharnais may play more with Philip Broberg, putting two relatively inexperienced guys on the same pairing. Desharnais has improved his play since an early game in the series where he wasn't very good, but it's a lot to ask of these two to take big minutes against a very deep Vegas team. The other option is to slide Broberg into the lineup alongside Cody Ceci.
Either way, also expect Broberg to see a lot more minutes than he's seen all playoffs.
Huge Game to Take Control of the Series
The Oilers have led in every game, but never in the series. They've had to come back and tie things up twice and this will be the first game where the Oilers can go up in the best-of-seven and put the pressure on Vegas. They key for the Oilers is to bring the same energy they did in Games 2 and 4, while also not getting caught up in the idea that they should be out to seek retribution for how Game 4 ended.
Without Pietrangelo in the lineup, this is the time to strike for Edmonton and bring it back home where they'll have a chance to finish things off if Game 5 goes according to plan.
---
---