Down 3-0 heading into the first intermission on Sunday night, it appeared as though the Edmonton Oilers were about to go down 3-1 in their best-of-seven series versus the L.A. Kings. But thanks to some strong play from a number of individuals, they were able to erase the deficit and went on to win by a 5-4 overtime final.
Related: Oilers' Campbell Comes Off Bench to Save Team's Season [Video]
While many were able to step up, one player who failed to make much of an impact was Kailer Yamamoto. The 24-year-old has yet to record a point through the Oilers' first four playoff games and is coming off of a disappointing regular season in which he managed just 10 goals and 25 points in 58 games. Those totals come despite the fact he is still receiving regular minutes in the team's top six, something head coach Jay Woodcroft needs to change in a hurry.
Yamamoto's Struggles Nothing New
Back in 2019-20, it appeared the Oilers had a real player in Yamamoto, as he was recalled partway through the season and went on to record 26 points in 27 games. His game has failed to come anywhere close to that same level since. But for reasons many are struggling to figure out, he is continuing to get opportunities alongside the likes of Connor McDavid and Leon Draisaitl.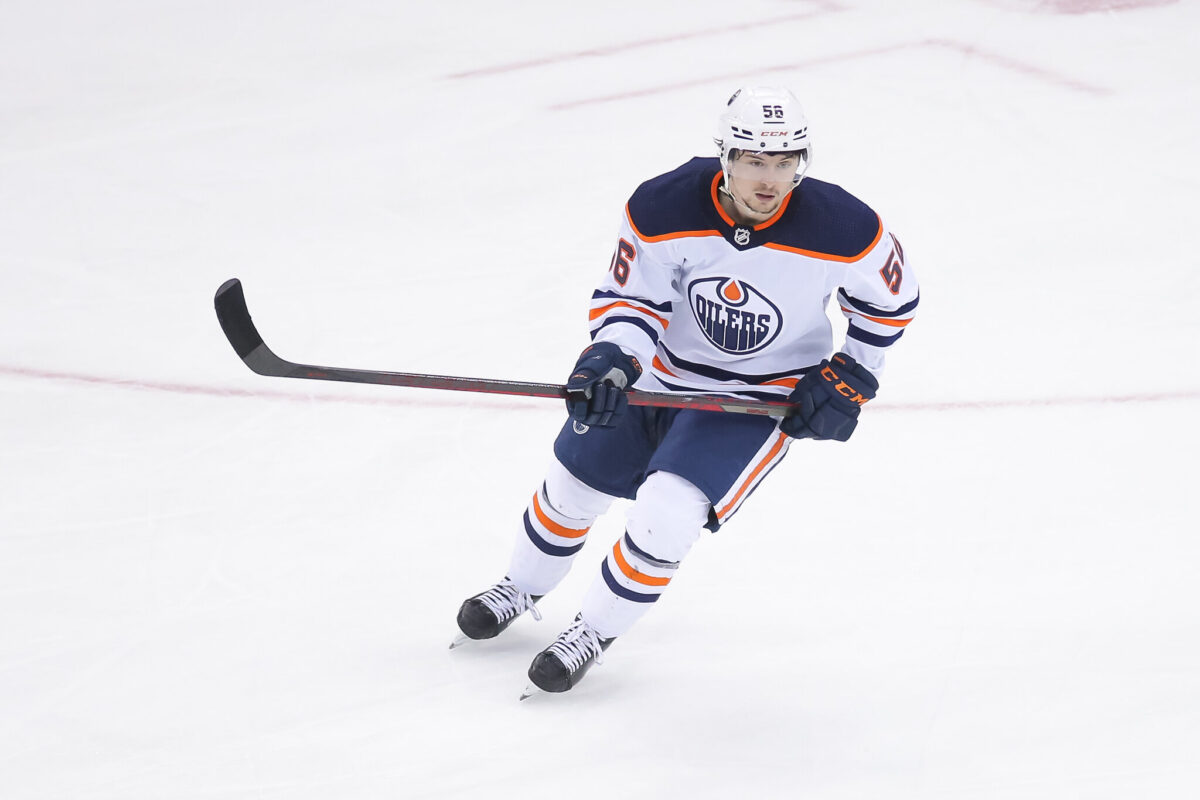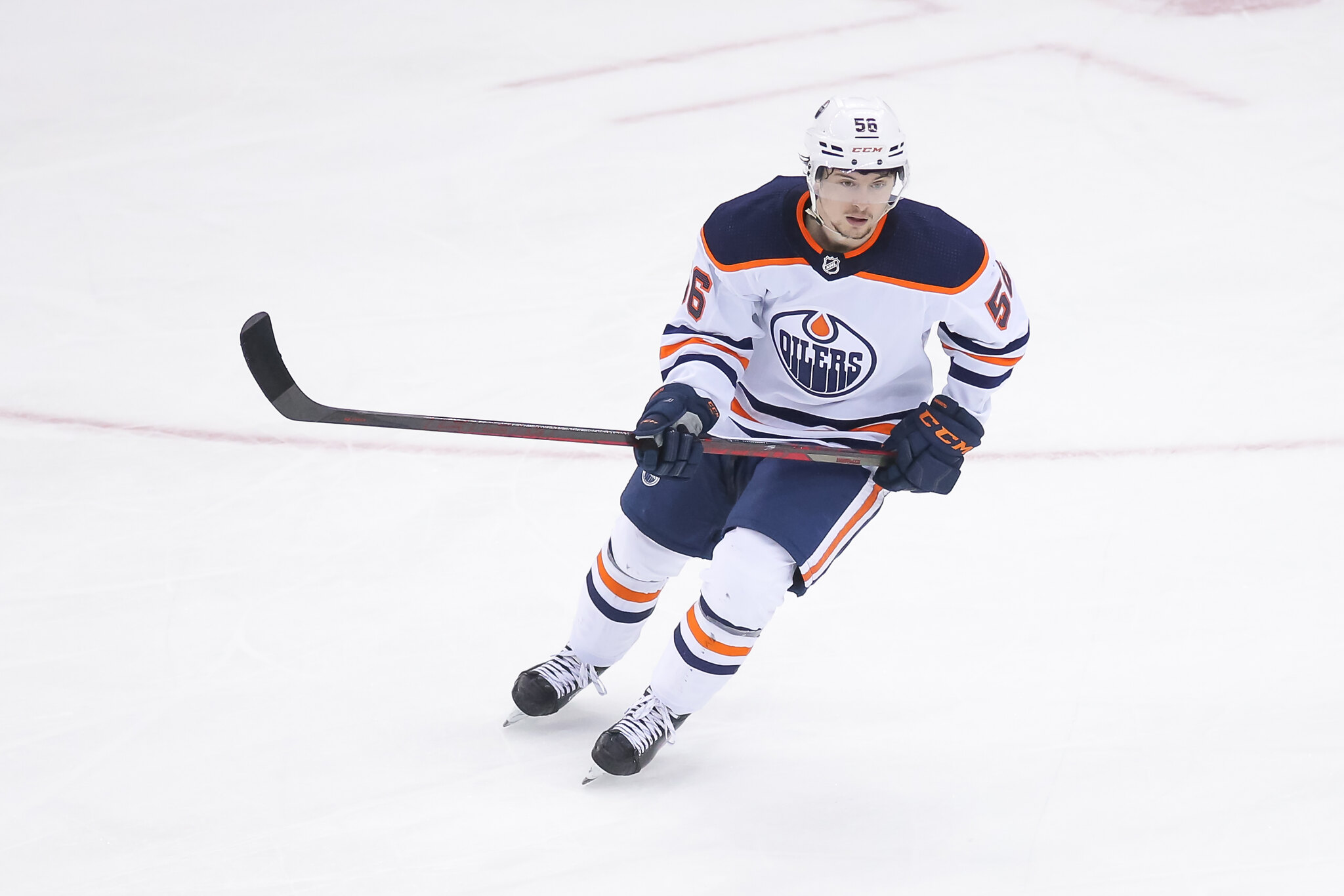 Since his fantastic play in 2019-20, Yamamoto has just 38 goals and 87 points in 191 points. In his defense, he doesn't get to play on the Oilers' lethal first power-play unit, but those numbers should be much higher regardless, given who he lines up with on a near-nightly basis.
---
Latest News & Highlights
---
As for what has gone wrong in Yamamoto's game since that 2019-20 season, it is hard to find just one thing. His shooting percentage of 25% suggests there was plenty of puck luck involved, but it seemed at that time like he was playing with plenty more confidence as well. While the effort continues to be there night in and night out, it seems his undersized 5-foot-8 frame makes it quite difficult to get into the middle of the ice to help create more offense. He continues to try to do so but has paid the price in a big way for it this season with injuries, which again were in large part due to his stature.
Oilers Have Other Options
As of late, Yamamoto has been playing alongside Leon Draisaitl and Ryan Nugent-Hopkins. The results speak for themselves, as he has failed to record a single point, while Draisaitl leads the league with nine. Four of those have come on the man advantage, but it is quite clear to everyone watching that while Draisaitl is creating plenty at even strength, Yamamoto is often unnoticeable.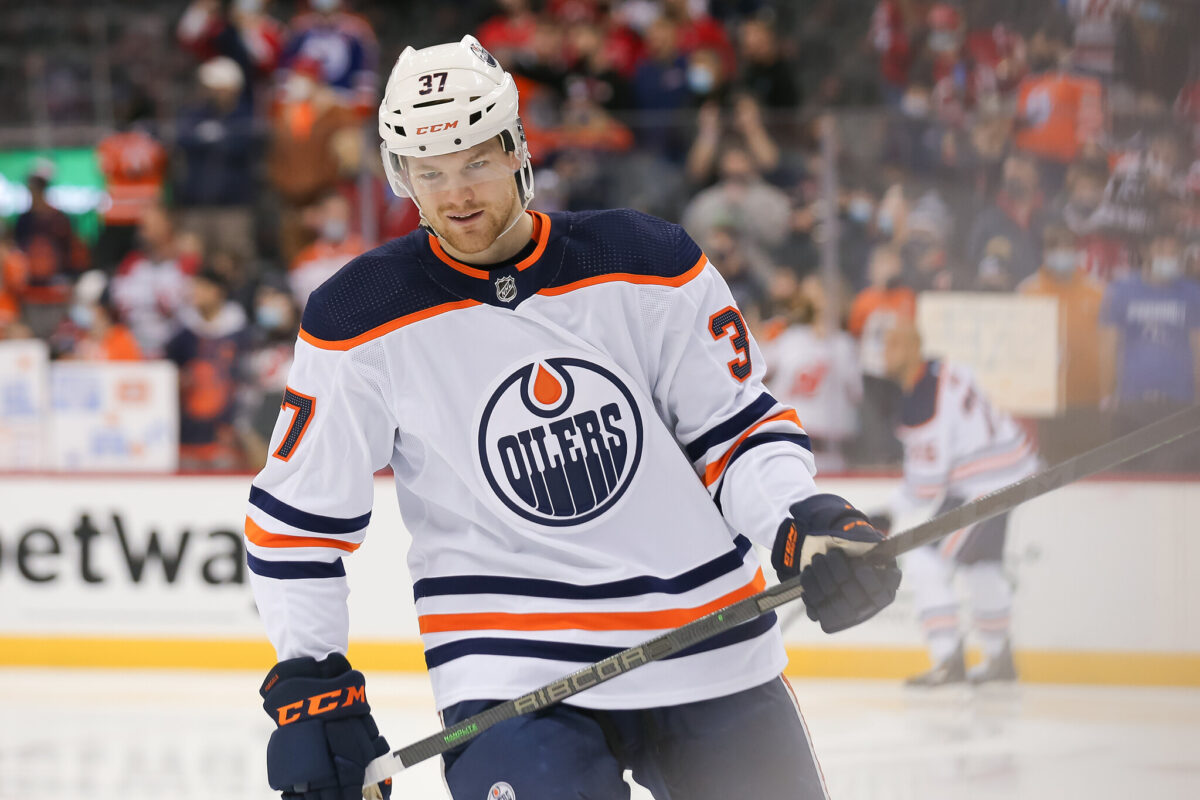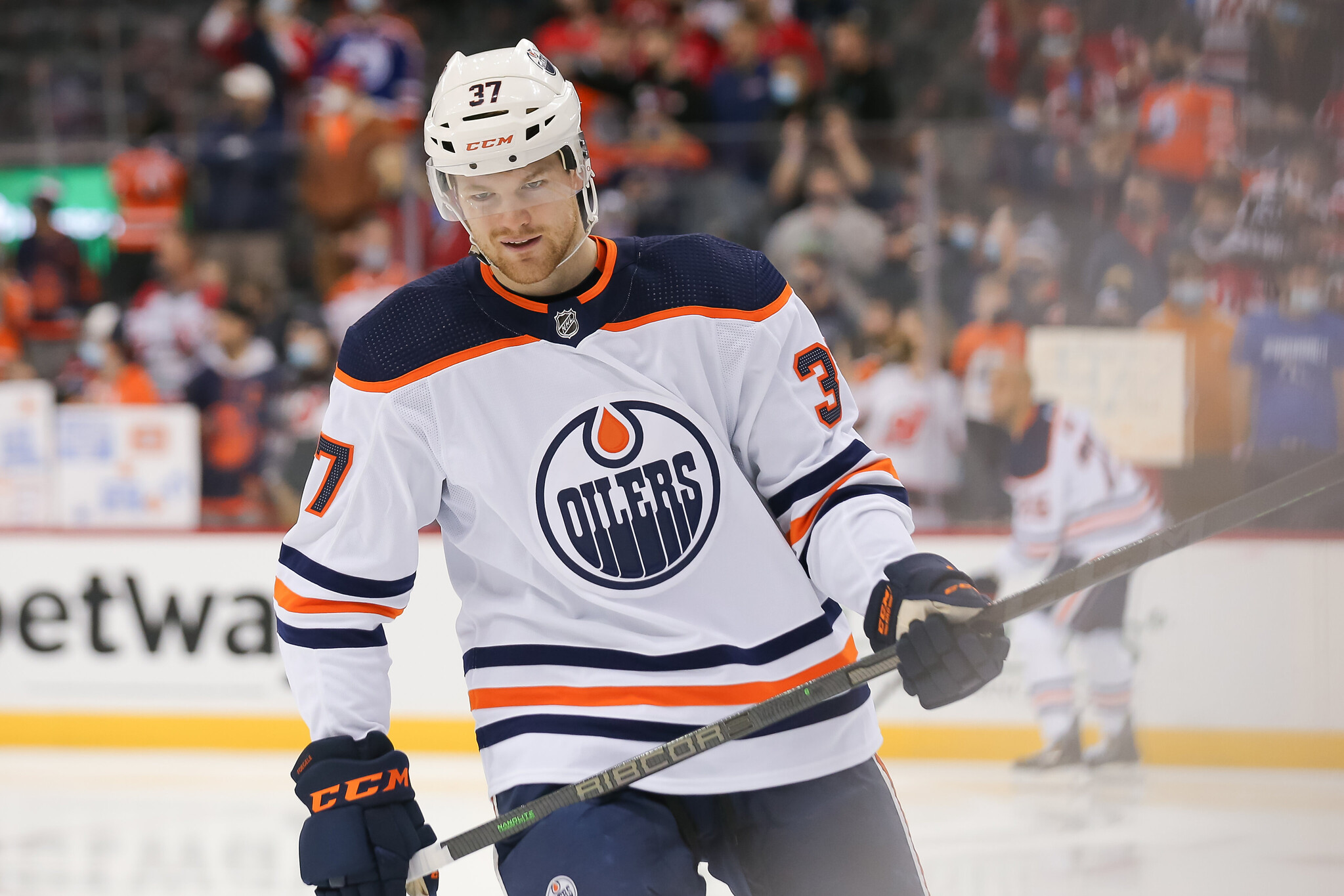 One option that may be worth considering is moving Warren Foegele up to the second line. Though he primarily plays on the left side, he has played well in a checking line to this point in the playoffs and may be worth giving a look on his off side. Others have also mentioned the possibility of replacing Yamamoto with Dylan Holloway, who was recently recalled from the Bakersfield Condors, though handing the 21-year-old top six minutes in the playoffs may not be the best position to put him in.
Yamamoto Could Be Moved in Offseason
Though he does have a contract in place for the 2023-24 season, it is fair to ask whether or not Yamamoto will be back with the Oilers come the fall. There is no secret this team is going to continue to be up against the cap wall, and moving his $3.1 million tag would help give general manager Ken Holland a bit more wiggle room. It would be disappointing given how much promise he showed seasons ago. But the fact of the matter is that with what he has shown in recent years, the Oilers will have cheaper options they can plug in the lineup over him that will provide similar offensive numbers.