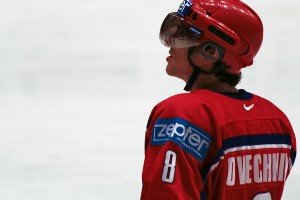 This past Sunday, a few of Russia's hockey elites along with a number of the country's political figures, artists, musicians, and businessmen got together to hold a charity game at the Sports Palace (home arena for the HC Spartak's Sokolniki) in Moscow. The money raised, totaling an astounding 13.7 rubles ($450,000), benefited nearly 500 children of families that have been affected by the wildfires causing havoc in parts of Russia killing over 50 people and destroying more than 2,000 homes to date.  The Russian charity, От Чистого Сердца, translates to "from pure heart" in English and the players sported the charity's logo on their jerseys (see PHOTO GALLERY).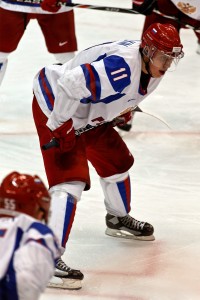 Among the NHL stars who participated was Evgeni Malkin who was on the team captained by none other than Ilya Kovalchuk while the other team had Alexander Ovechkin as their captain. Also taking part to coach the two teams were Ovechkin's and Kovalchuk's junior hockey coaches, Yuri Borisov and Alexander Filippov.
Here's a look at some of the participants making up the rosters (and to view a LARGE GALLERY OF PHOTOS of the event, CLICK HERE):
TEAM OVECHKIN – White team / jersey
-Vladimir Myshkin (Soviet goalie)
-Nikolai Zherdev (Philadelphia Flyers winger)
-Rashid Nurgaliyev (Russian Interior Minister)
-Alexei Kudrin (Finance Minister)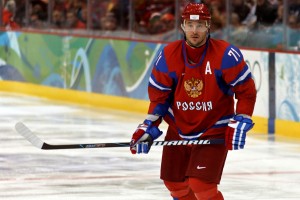 TEAM KOVALCHUK – Red team / jersey
-Vyacheslav Fetisov (Soviet defenseman)
-Dominik Hasek (Czech goalie)
-Evgeni Malkin (Pittsburgh Penguins center)
-Arkady Dvorkovich (economic adviser of Russian President Dmitry Medvedev)
-Sergei Shoigu (Emergency Situations Minister)
Even though Ovechkin's team was in the lead with a score of 9-7 after three 15-minute periods of regulation time, they decided to take the game into overtime which ultimately ended it with a 13-13 tie.
The event was such a big success that RIA Novosti is reporting Alex Ovechkin wants to make it an annual event. He told them:
"This is a good action, it needs to be organized not only when something happens, but every year in every kind of sport," Ovechkin said at a news conference. "This was a big first step – it should be developed."

He said such events are common in the United States, and "organized at the highest level."

"There are many charity events that raise funds not only for the victims of disasters, but also for the sick and needy families," he added.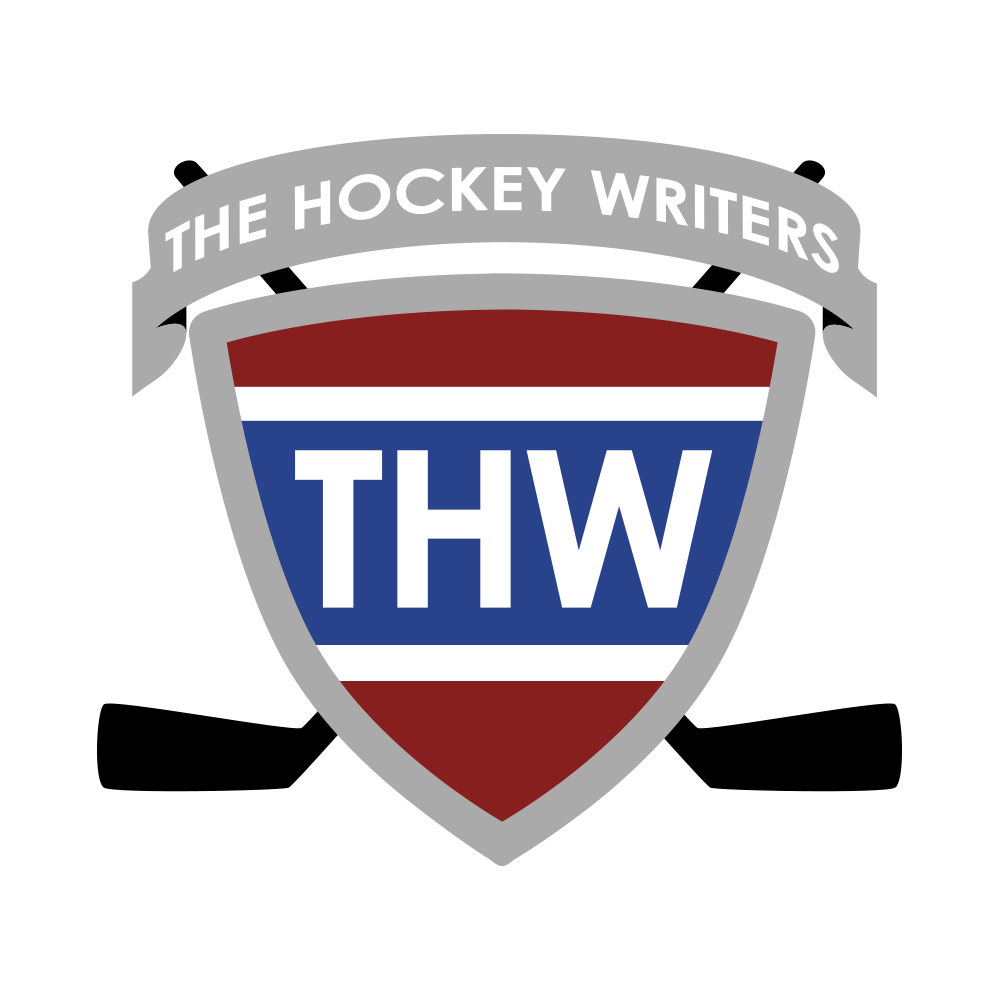 The Hockey Writers is:
1) A top-tier hockey media company delivering a top-notch, in-depth look at the NHL
2) A collective of some of the best hockey writers anywhere
3) A multimedia provider with daily podcasts and YouTube shows
4) Well-respected and widely-cited NHL prospect and draft resource