After a bitter end to the season at the hands of the Tampa Bay Lightning, the Florida Panthers went back to the drawing board in an attempt to get better. Most of their priorities were more in-house than external, and they managed to get them done in a great fashion with the re-signings of Anthony Duclair and Sam Bennett. Furthermore, they also gave a new contract to Carter Verhaeghe that will kick in at the start of the 2022-23 season, meaning they'll have him for one more season at a discount.
Externally, they managed to bring a big scoring piece in Sam Reinhart in a trade with the Buffalo Sabres. With this, the offense is incredibly strong. Panthers general manager Bill Zito has done an excellent job at putting together a powerful team. With Duclair, Reinhart, Bennett, Verhaeghe, Jonathan Huberdeau and Aleksander Barkov, Florida has one of the strongest top sixes in the league right now.
Carter Verhaeghe
As previously mentioned, Verhaeghe just inked a new four-year deal with an annual average of $4.2 million per season. This was in part due to the great performance he had in his first season with the Panthers.
Related: Panthers Getting Leadership and Experience with Joe Thornton Signing
He finished his first season with Florida third on the team in points with 36 through 43 games, third on the team in goals with 18, and third on the team in plus/minus rating with a plus-24. He piled up three points (two goals, one assist) against his former team in the playoffs. But after swallowing that bitter pill of defeat, he's hungry for more and looks to soar to new heights next season.
Aleksander Barkov
The captain showed why he was given a leadership role in 2020-21 with his performance last season alone. He led the team in goals with 26 and was second in points with 58 through 50 games. In this past postseason, he tallied one goal and six assists through six games. His performances ended up winning him the Frank J. Selke Award as the best defensive forward in the league. After being overshadowed and underrated in the NHL for so long, he finally got the recognition he deserves.
"Obviously you want to be good every game," Barkov said. "You want to do the right things every game starting from game 1 until the end. I think I played the way I really wanted to starting from game 1 almost all the way through the end. I had ups and downs, but pretty much the whole season I was consistent, I was happy with it, how consistent I was. But obviously I know I need to get better. I can get better. I know what I need to work at and just get better for the next season. Big honor, but I want to keep getting better."

Aleksander Barkov on being awarded the Frank J. Selke Trophy.
Of course, as he stated himself, he looks to be better next season and hopes to get his team into a deep playoff run. He is entering the final season of his current contract, so he'll be playing as if he has a chip on his shoulder.
Sam Reinhart
Reinhart is the latest acquisition for Florida after they traded away a 2022 first-round pick and goaltending prospect Devon Levi to the Buffalo Sabres. A few weeks after, they signed him to a three-year, $6.5 million annual average deal.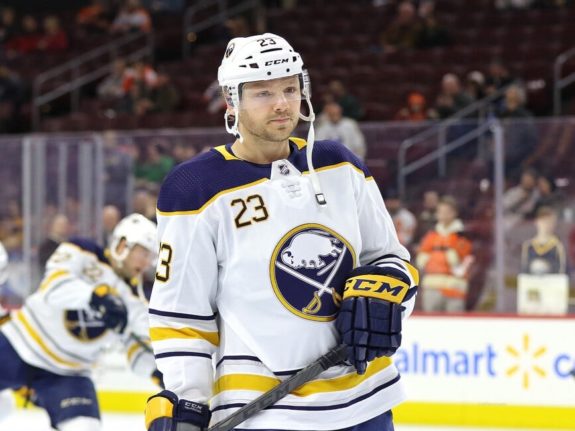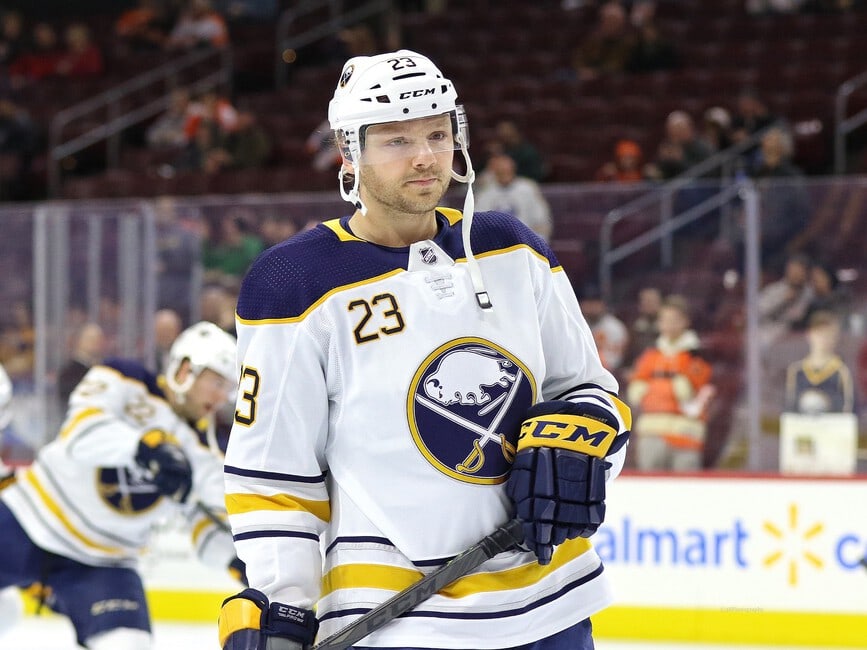 He comes into the fray with a good résumé, being a 20 goal scorer in five of his last six seasons, playing on a top line featuring Jack Eichel, and being the second overall selection in the 2015 NHL Draft. After a set of disappointing years with the Sabres, he looks to get into a winning habit with Florida for the next three years.
In the case of where to put him, he can play both wing and center. More than likely, they'll use his versatility in a handful of situations and line shuffles. This could include the power-play unit, which he was featured in during his time with the Sabres.
Jonathan Huberdeau
Entering his ninth season of play, Huberdeau looks to continue his career of dominance in a Panther uniform. Last season, he led the team with 41 assists and 61 points in 55 games. The postseason was no different as he once again led the team with eight assists and 10 points in six games. Additionally, he also tied for the team lead in goals in those playoffs with two.
Related: Panthers News & Rumors: Barkov Extension, Vatrano, & More
That season, he stepped up in the absence of Barkov and made the chemistry come to life in his line with Bennett and Duclair. After making the playoffs for only the second time in his career and flourishing in them, he looks to get back to that place and go even beyond the first round. With the type of player he is, he's become a valuable piece of the Panthers core. In addition, he's due for a new contract in the next two seasons, so he may have more incentive to keep going at the same rate.
Sam Bennett
Acquired back at the trade deadline from the Calgary Flames for a second-round pick and a prospect, Bennett came into the lineup and found immediate success. In his first 10 games as a Panther, he tallied 15 points (six goals, nine assists), the most points in a new player's first 10 games in franchise history. In comparison, he only had 12 points (four goals, eight assists) through 38 games with the Flames before being dealt to the Panthers. In the playoffs, a territory he was extremely familiar with in Calgary, he played a great five games by scoring a goal and assisting on four more. However, he was suspended for Game 2 of Round 1 for a charging violation.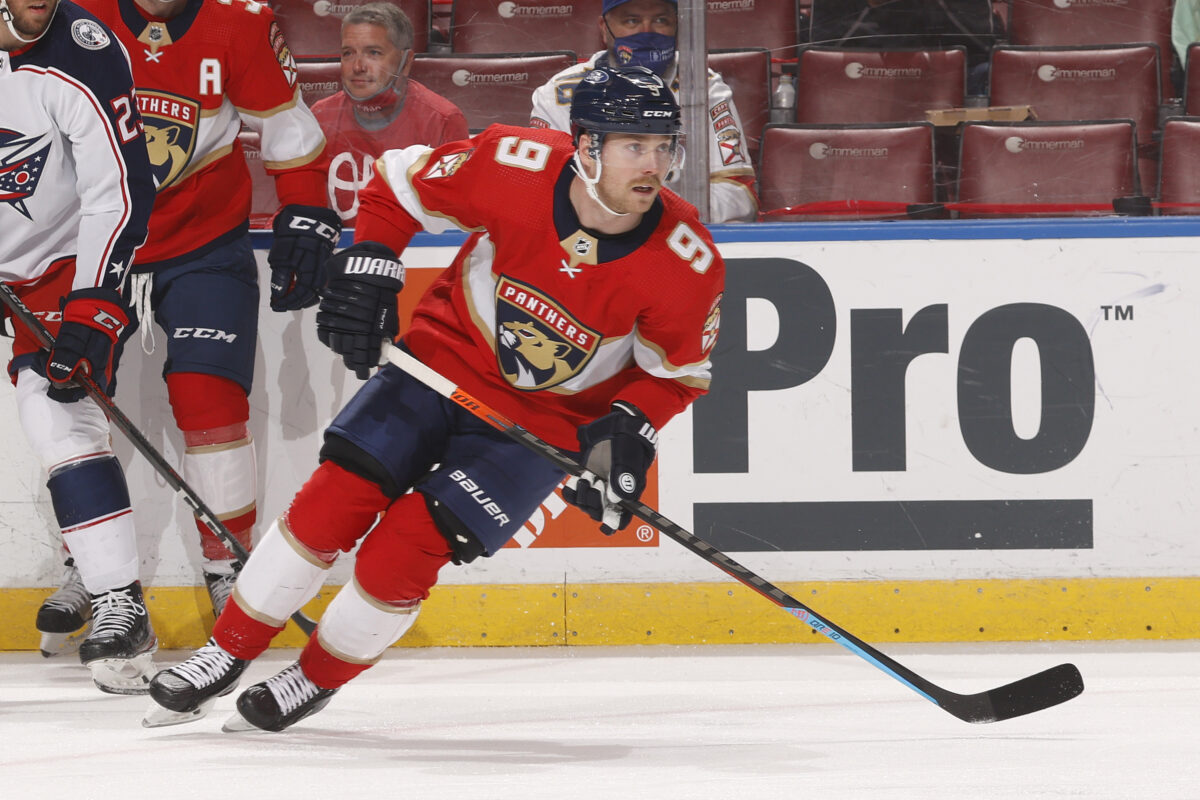 It was clear from the time they acquired him that Zito wanted him to be a main piece. This past offseason, Bennett was inked for a three-year, $4.5 million annual average deal. After stepping up in a big way for the Panthers in both the regular season and postseason, it was a well-deserved contract for him, and he should continue his dominance into next season.
Anthony Duclair
After bouncing around from team to team, Duclair finally found himself a home in Sunrise, Florida, after being brought in on a one-year deal last season. This was largely due to his familiarity with Zito during their time as part of the Columbus Blue Jackets organization. Last season, he scored 10 goals and assisted on 22 others for 32 points through 43 games. Additionally, he was second on the team and tied for seventh in the entire league in plus/minus with a +27. However, he tallied zero points while he played in his first six career playoff games against Tampa.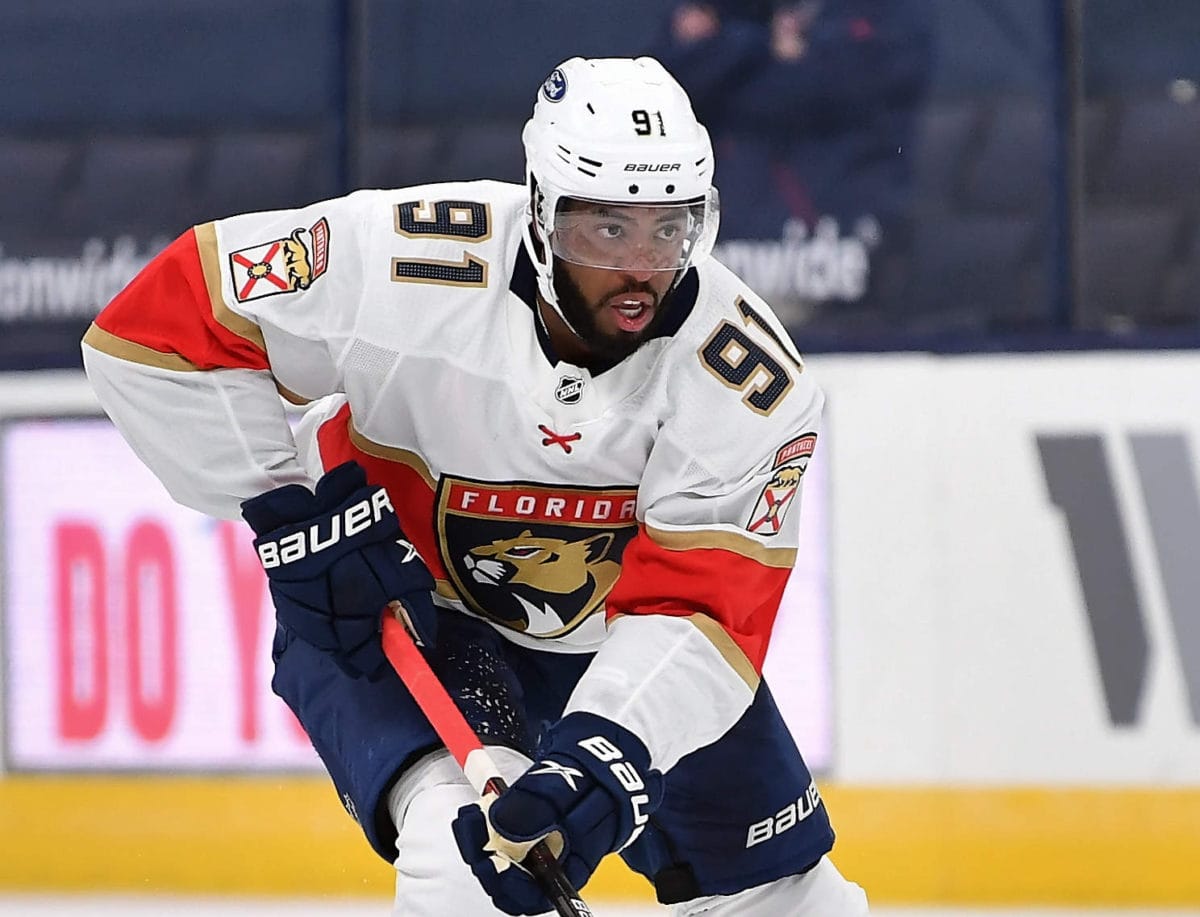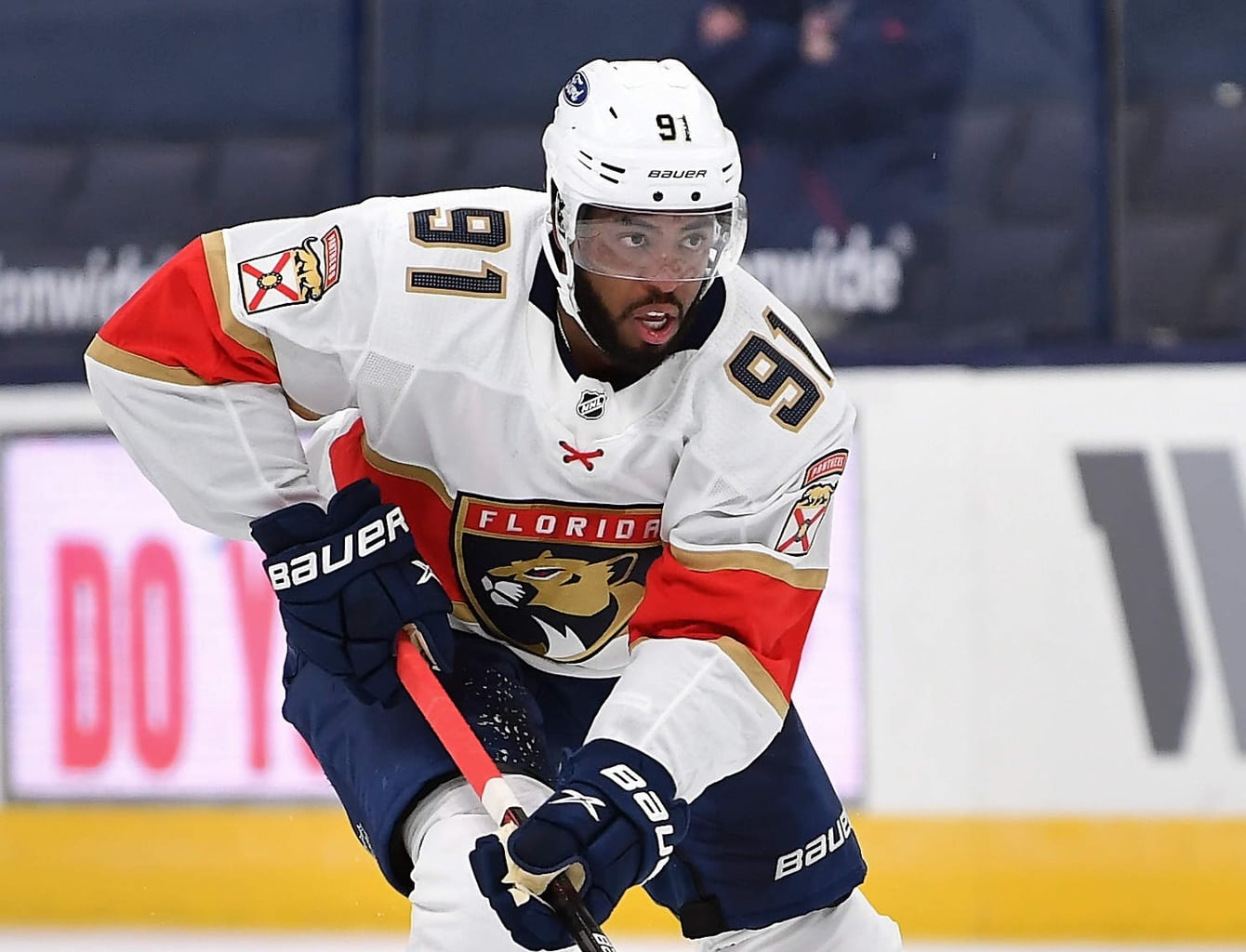 From finding chemistry with new teammates up and down the lineup to getting his feet wet in the postseason, Duclair is in prime position for another fantastic season with Florida. He's bought into head coach Joel Quenneville's system and immediately made his presence known. Because of this, he himself agreed to a three-year, $3 million per year deal. With that, Zito's vision for the top six is set and ready to go into next season.
An Amazing Top Six Built for Success
What Zito has built in South Florida is nothing short of incredible. With the success from last season, key members sticking around and elite talent brought to the table, the Cats are in prime position for a winning 2021-22 season. This upcoming training camp will also show what young faces have the desire to win and hone the veterans' skills. Fans should be extremely excited about what Zito built in Sunrise, Florida.
---
---
My name is Joey. I've been writing about the NHL for about 3 years with my experience spread out between TSJ 101 Sports and Panther Parkway. I look forward to you reading my articles!