P.K. Subban certainly isn't singling out the Edmonton Oilers, but the former NHL defenseman has taken a subtle shot at the team (amongst others) for not signing him when they had the chance this past offseason. Subban was an unrestricted free agent coming off a monster deal, but there wasn't a lot of interest in the player after his career had regressed. When teams declined to sign him, he chose to retire and join the world of hockey broadcasting, showcasing his fun and boisterous personality for ESPN.
Subban discussed the recent struggles of some of the teams that kicked tires on him, and in a roundabout way, suggested they were wrong to pass on him as a player.
Subban Said the Oilers Were in the Mix
Subban, 33, says, "I was pretty surprised," when talking about the fact that no team elected to bring him in on even a one-year deal. Noting it wasn't about the money, he felt he could have helped a number of teams. At the time, his agent had suggested there was significant interest in his services, but clearly, that was overstated and his desire to limit the teams for which he was willing to go hindered his ability to ink a new deal.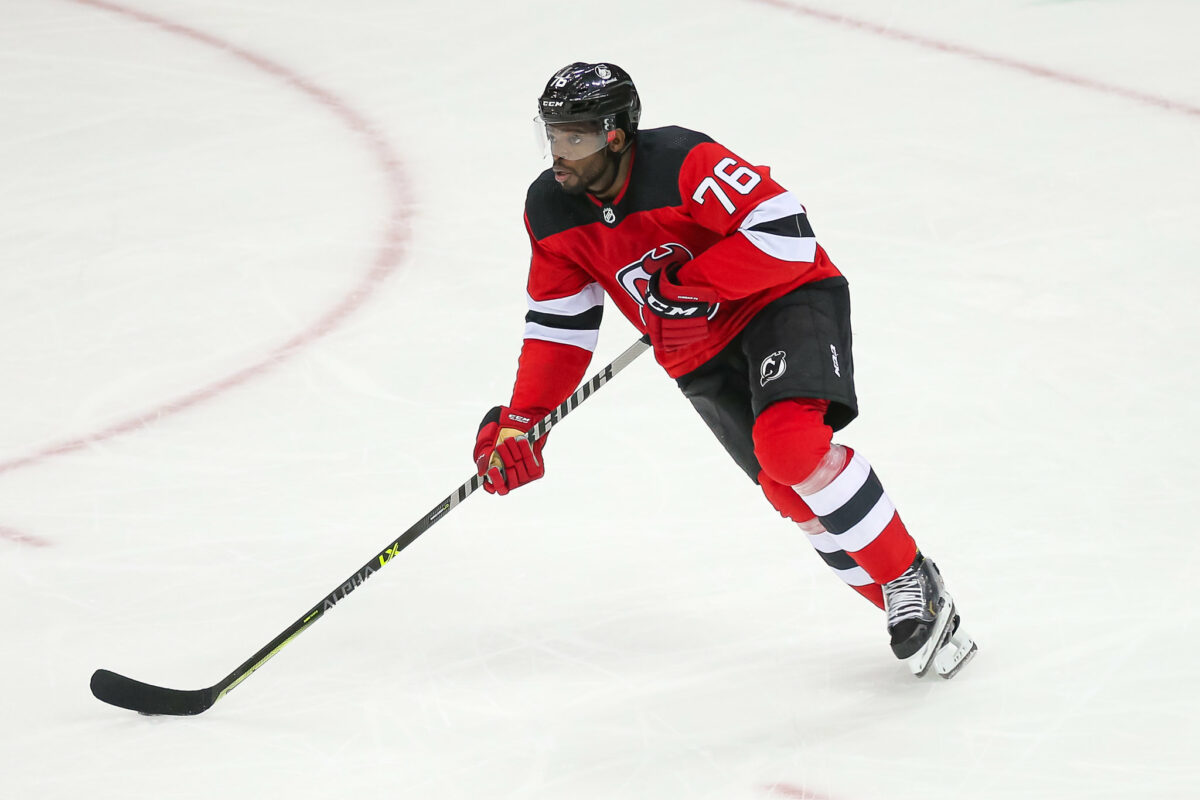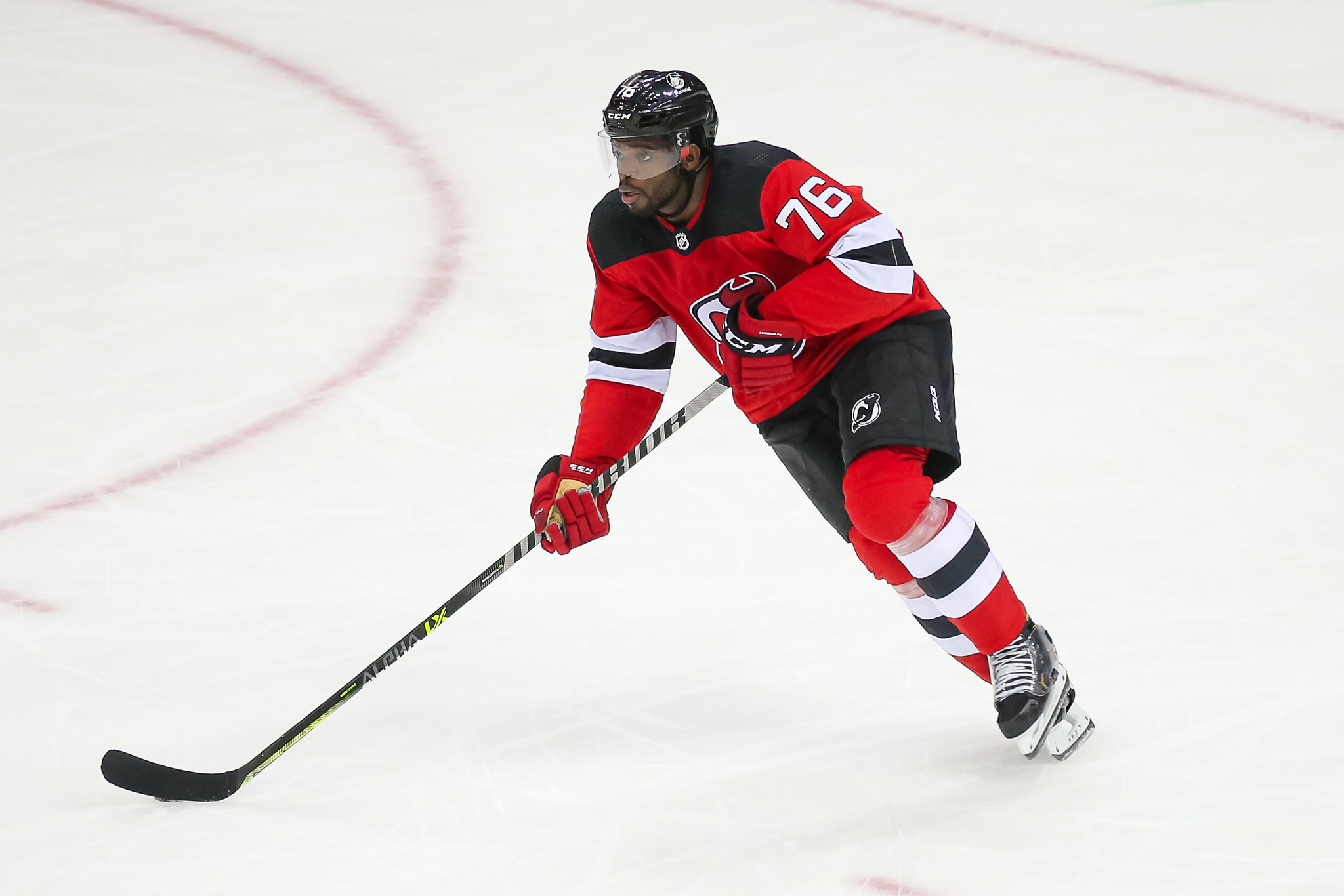 He noted:
"As a free agent, I wanted to play on a contending team. I think Edmonton showed some interest. Carolina had showed some interest. I did not have discussions with the Maple Leafs. They were not interested in signing me. I think a lot of people wanted me to continue to train for the first part of the season, but that's not the player I am. I never thought of myself as a replacement player. I was always a top player in this league. I didn't want to be a player who is in and out of the lineup every night."

source – 'TRAIKOS: Subban was 'pretty surprised' Oilers and Maple Leafs didn't want to sign him'- Michael Traikos – Edmonton Journal – 01/11/2023
The hint here is that the Oilers were among the clubs that asked but wouldn't make him any guarantees. Despite having moved on from names like Kris Russell, they prioritized younger players they thought would be ready to take the next step. Even as Duncan Keith retired and Subban was a cheap replacement, Edmonton wasn't prepared to give Subban a sure-fire spot in the lineup.
---
Latest News & Highlights
---
While they're struggling right now, the Oilers were considered a Stanley Cup contender, and Subban hints he would have joined them. He noted, "I wanted to win a Stanley Cup. But those opportunities were never presented to me."
Subban Thinks These Teams Could Use Him Now
Looking at the way things have gone for Edmonton and some of the other teams that expressed only a mild level of interest, Subban suggested that these teams might be regretting their decision. Michael Traikos of The Edmonton Journal writes, "He knows that Edmonton could use him," while he sees teams like Toronto forced to give huge minutes to veterans like Mark Giordano. The article adds that Subban looks back now about why it didn't pan out but isn't bitter that teams "weren't returning his calls in the summer, but are desperately searching for a defenceman" now.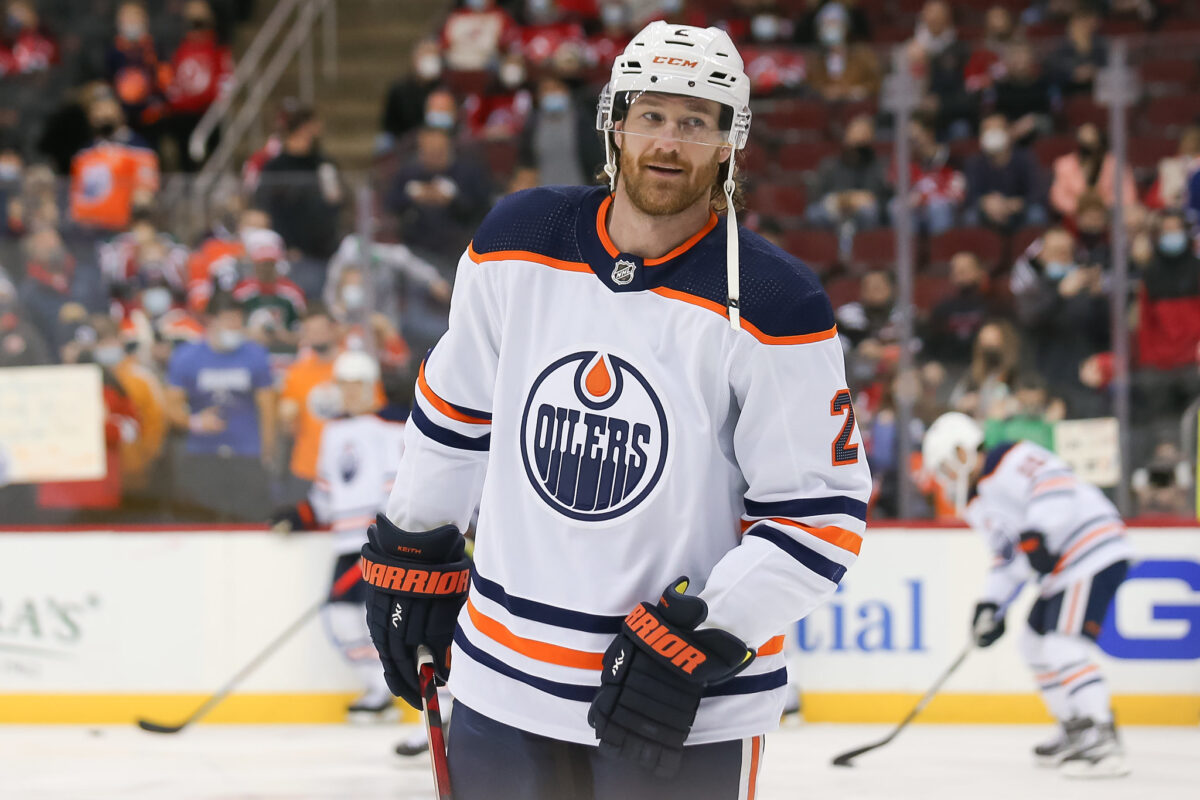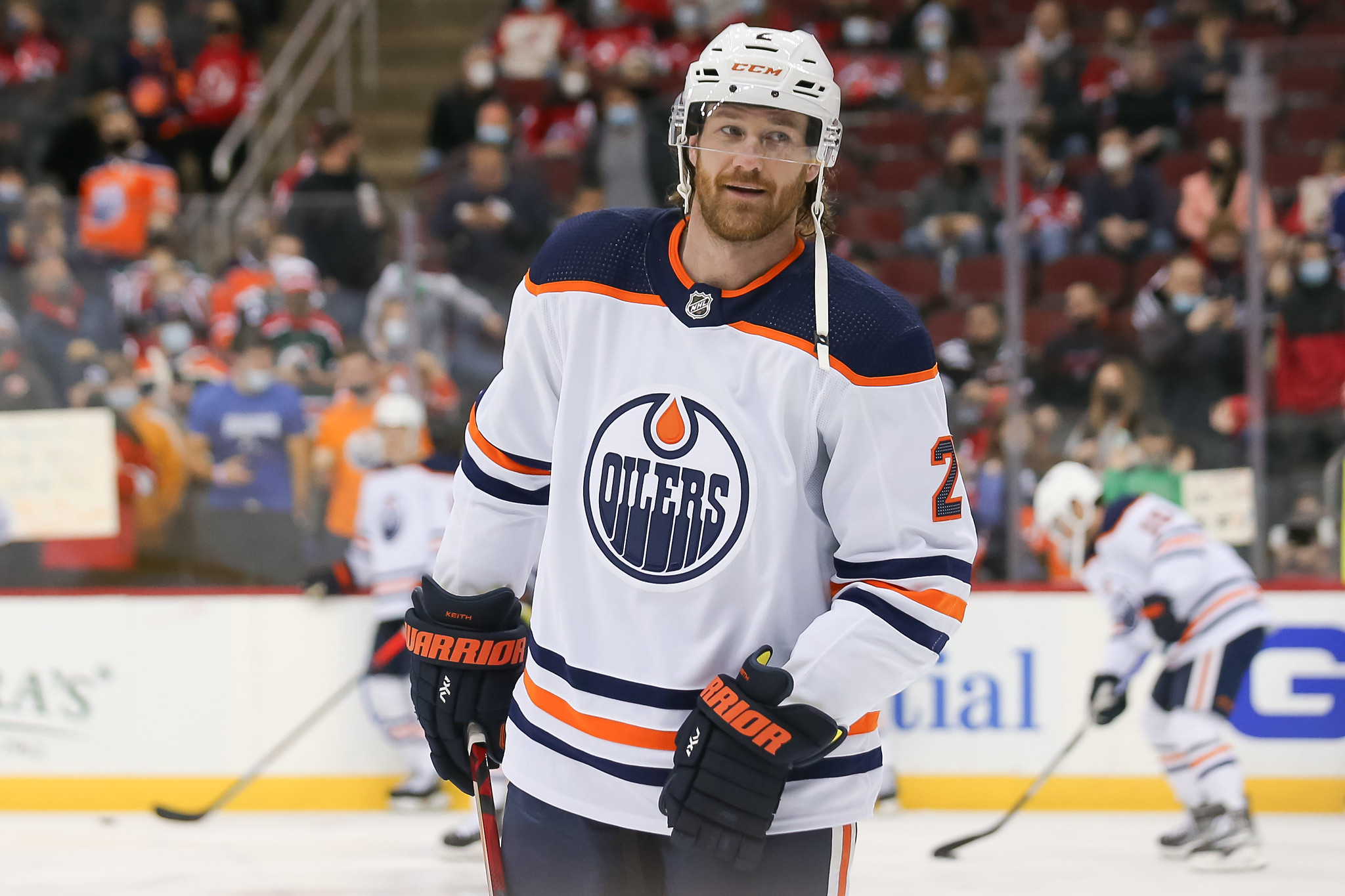 Is it too late? The answer is probably yes. Subban has moved on and he's likely not in any kind of hockey-ready shape where a pro-rated league minimum deal would work and help the Oilers solve some of their issues. And, even if he was in shape, there's no guarantee that he'd be productive in the slightest. He's happy now at ESPN and noted, that everything happens for a reason. "Maybe I'll win a Stanley Cup as an owner."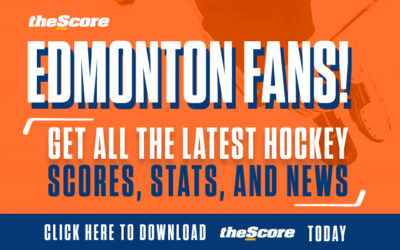 The Oilers may wish now that they'd given him a longer look back in the summer. Regardless, GM Ken Holland will be forced to find another way to improve his blue line and get his team winning again and into the NHL postseason.