After playing fifteen seasons with the New York Rangers, the franchise officially announced on Sep. 30 that they would be buying out the final year of Henrik Lundqvist's seven-year, $8.5 million contract signed back in 2013.
First, let's just take a moment to look back and marvel at Lundqvist's career with the Rangers. As a seventh-round selection at the 2001 NHL Draft, he made a name for himself as a rookie in the 2005-06 season, winning 30 games in 53 starts.
Related: 2020 NHL Draft Guide – Updated
After establishing himself as a rookie, Lundqvist would go on to dominate the league, earning himself the nickname 'King Henrik.' In his first 12 seasons, he was the only goalie in NHL history to win 30 or more games 11 times. He also earned the Vezina Trophy for his stellar 2011-12 season, where he posted a .930 save percentage and a 1.97 goals-against average.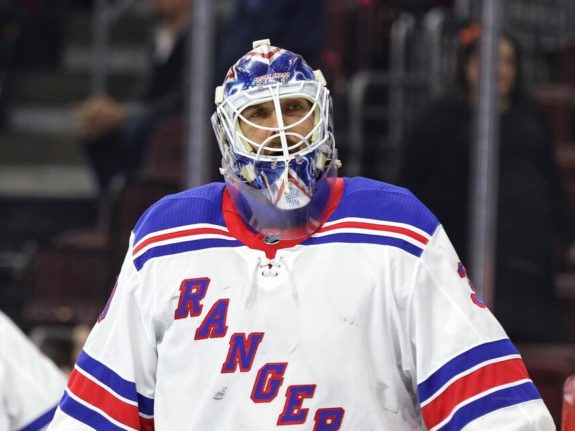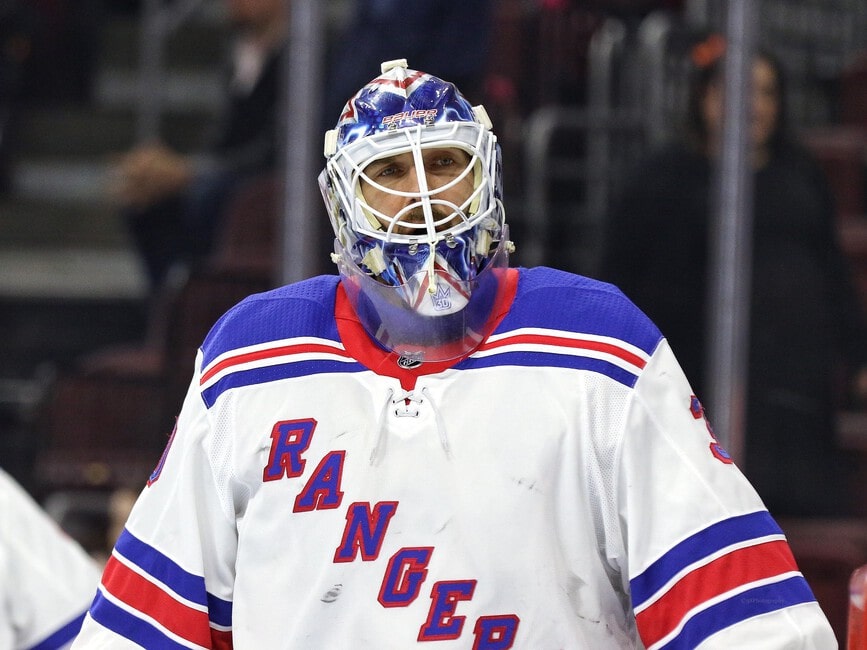 Even if he never reached the ultimate goal of winning a Stanley Cup with the Rangers, Lundqvist's career in New York will go down as one of the all-time greats for not just the franchise but in NHL history.
What the Lundqvist Buyout Means for the Rangers
While a buyout of one of their most iconic players will hurt the Rangers emotionally, the move will give them some additional cap flexibility. This will free up roughly $3 million in cap space for the 2020-21 season, a significant amount in a year when many teams will be forced to unload contracts due to a flat cap.
Potentially seeing an opportunity, the Rangers have been clearing space in recent days. First, they traded Marc Staal and a second-round pick to the Detroit Red Wings, clearing his $5.7 million contract from their books. That move along with this buyout created close to $9 million in cap, giving them the option to go after a big-name free agent or to try and pry a coveted restricted-free-agent (RFA) from a team in cap trouble.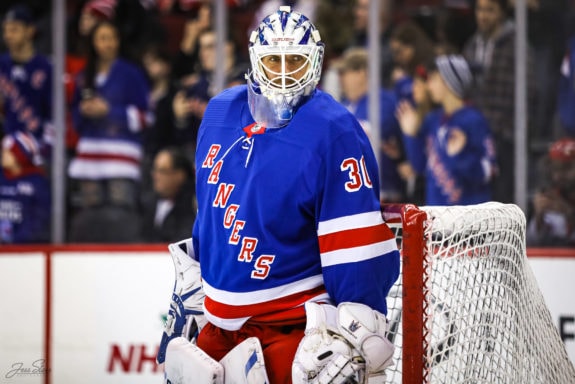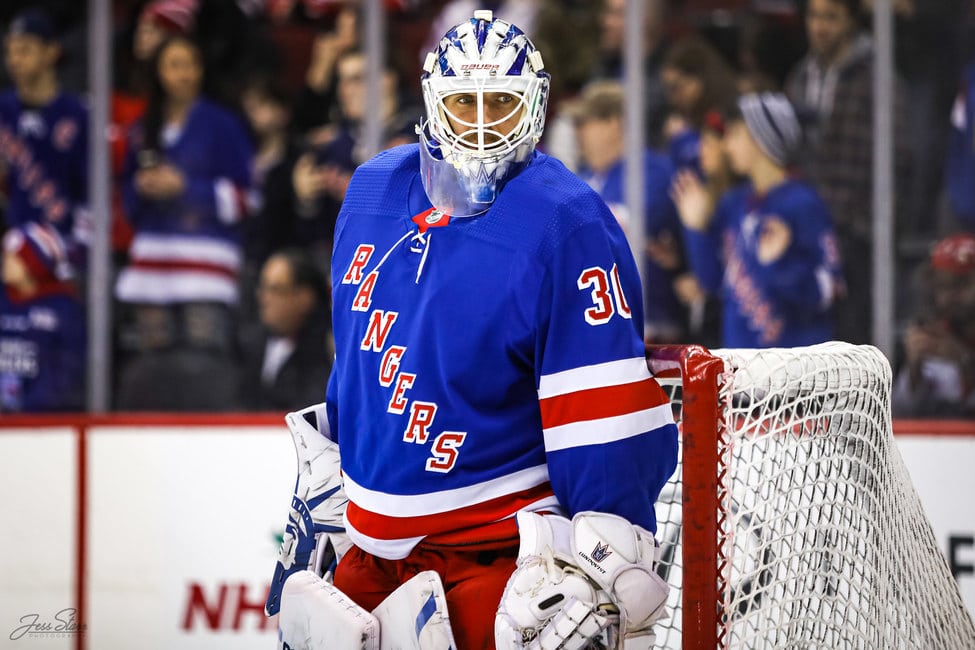 Some popular names to keep an eye on are Anthony Cirelli and Mikhail Sergachev of the 2020 Stanley Cup winning Tampa Bay Lightning. These are two talented RFA's playing for a cap-strapped team that could be signed to a deal that the Lightning just can't match with their current situation.
Related: Rangers Should Target Cap-Strapped Lightning Roster
However, the most important thing for the Rangers is to not be reckless this offseason. Just because they have the cap space available doesn't mean that they have to use it immediately. If they play this situation properly, they can acquire a key piece or two now while still having enough money to lock down their young core as they start reaching their potential.
---
---