The Buffalo Sabres' second month of the season saw their season postponed for the first half due to the COVID outbreak in their series with the New Jersey Devils from late January. Once the team returned to action, they played nine games and went 2-6-1 in that stretch. The aftermath of these games has led to Jack Eichel's trade speculation and rumors surrounding head coach Ralph Krueger's future. The atmosphere surrounding the club is very dull at the moment.
The team started the month playing the New York Islanders, who only gave up one goal in their two games against them. Their only wins came against the Devils, as they played them three times in four games. Sam Reinhart stepped up to provide the production and had three goals, including a highlight-reel backhand shot in mid-air in the mini-series. After showcasing a glimmer of hope, the Sabres have been shutout in the past two games against the Islanders and their starting goaltender, Linus Ullmark, is now out for at least one month. The question surrounding the organization can be summed up in five words.
What Is This Team's Identity?
The Sabres have not qualified for the postseason since the 2010-2011 season, and it looks as they will miss for the tenth consecutive season. The team has lacked a spark, and there is no sense of urgency being displayed by many players. Looking at Eichel's defensive awareness on the Sean Couturier goal in the game against the Flyers, he skated back with his stick off the ice and wasn't prepared to take away the shooting lane.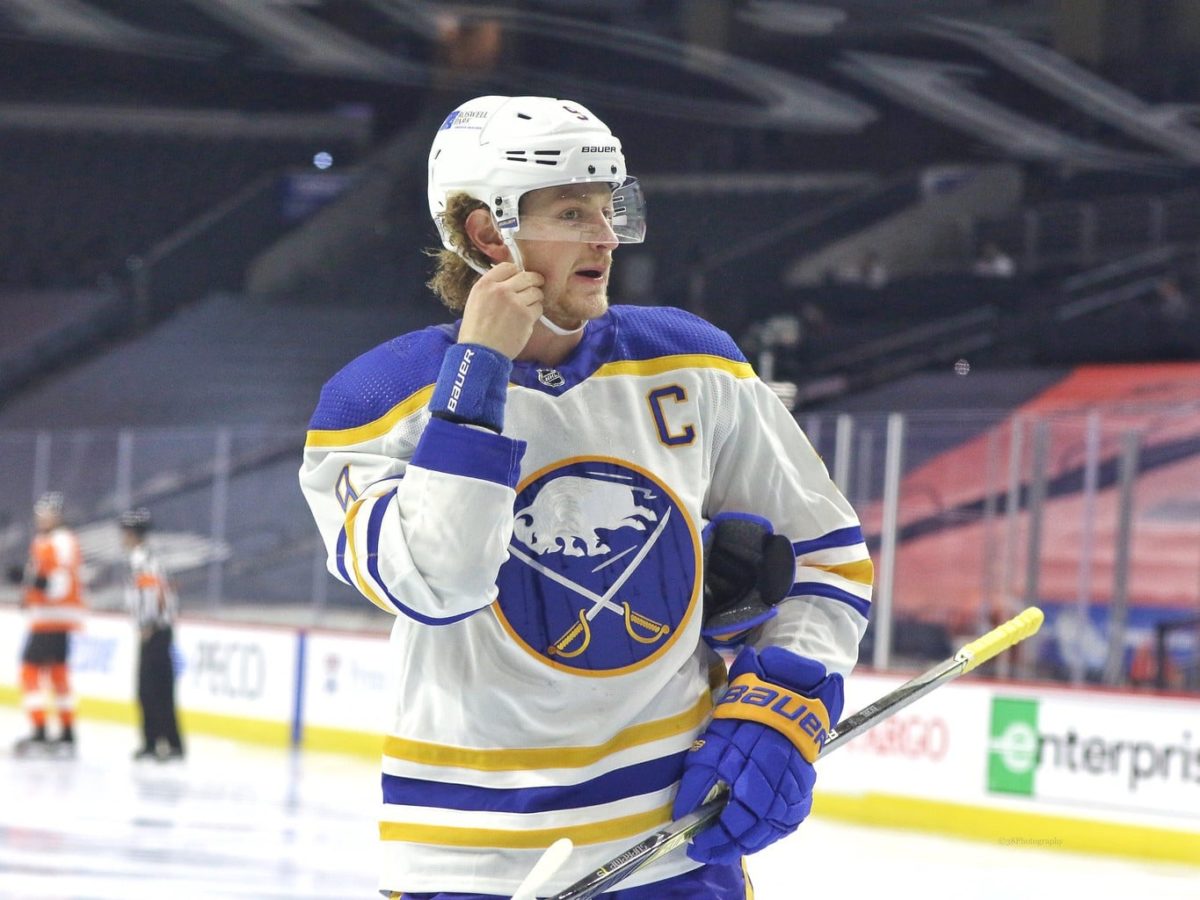 There are also no goals being generated at 5v5, and that is coming throughout all four lines. Krueger has been switching the lineup throughout the periods, but nothing seems to be working. Jeff Skinner was healthy scratched for three consecutive games, and that is supposed to teach him a lesson. There is no direction from this team's leadership, and Krueger is coaching his way out of Buffalo, as he is not putting his players in a position to succeed. That doesn't excuse the top players' effort, and they will need to perform to help this team succeed.
Related: Sabres & Bruins Could Make an Eichel Deal Work for Both Teams
Let's dive into the top three players of the month, how they performed, and what made them stand out.
Third Star: Casey Mittelstadt
It is a joyous feeling when I get to write positively about Mittelstadt, who was playing for his NHL career over the five games he suited up for in February. He is looking like the player that went eighth overall in the 2017 draft, and that shows with his two-point performance over five games in the past month. His play at 5v5 is exactly what the Sabres lack from their top players, as he has been above replacement level at both 5v5 Corsi for and against per 60 minutes, as shown on the chart below.
Mittelstadt scored a goal in the second game against the Devils, as he tapped home a Colin Miller pass on the powerplay to give the Sabres the lead. Ultimately, the team would allow the Devils to tie it up, and they would win off a Pavel Zacha overtime goal. His only assist came against the Islanders, as he fired a shot on net, picked up the rebound, and fed the puck to Henri Jokiharju, who found the shooting lane, and Curtis Lazar would tip it on the way.
His time on ice (TOI) has increased since the beginning of the season, and he could earn himself a higher role on this team if players such as Taylor Hall continue to struggle. Hopefully, that is not the case, and he can settle into a third-line position and provide a scoring element that the line lacks. The second line has looked fantastic, which is due to my second star of the month.
Second Star: Sam Reinhart
Reinhart had eight points in February, bringing up his point total to 14 in 17 games. When Buffalo needed a player to step up and provide some energy in any capacity, he led the charge. The former second overall pick hasn't become a superstar-caliber player since joining the league in 2014, but he is a solid top 6 two-way forward that his coach trusts.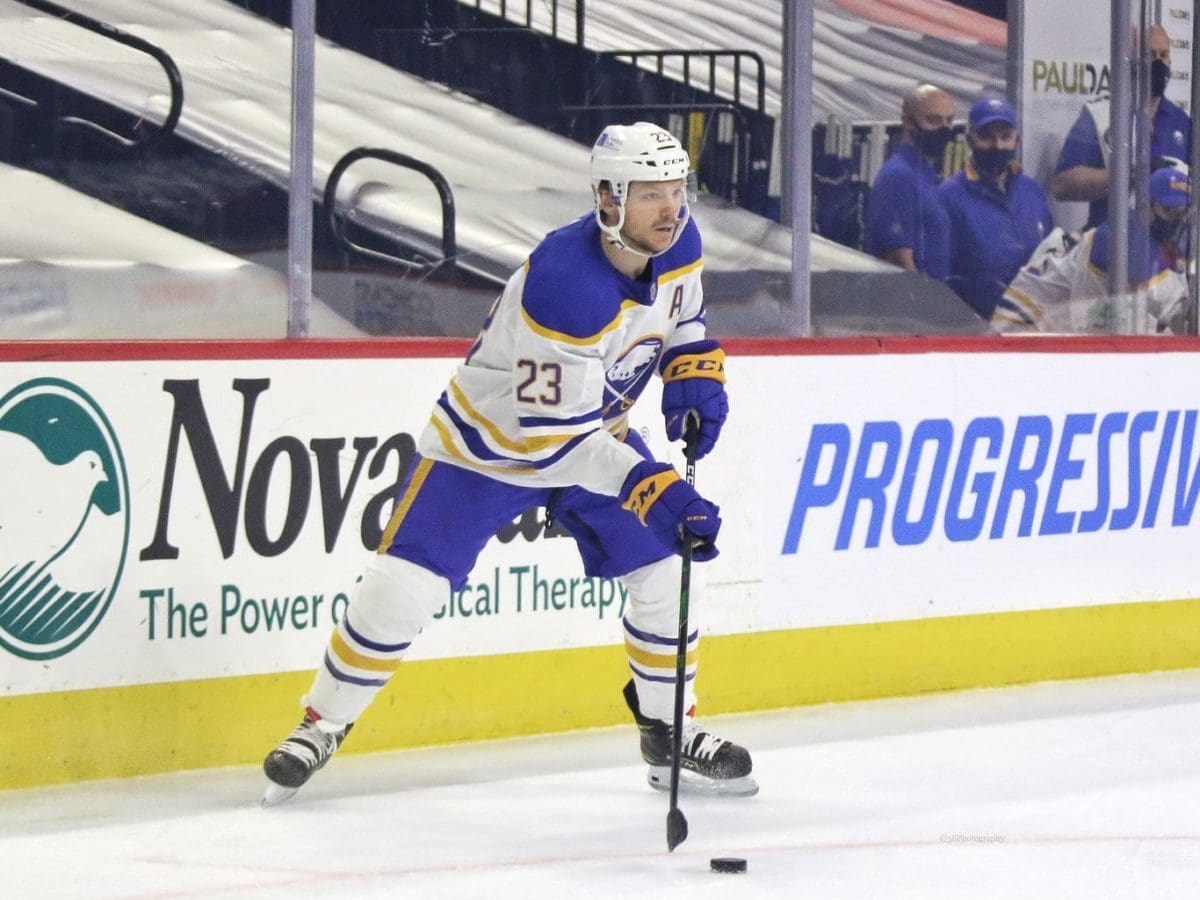 The fascinating part of Reinhart's progression this season was turning expected goals into actual goals. Looking back to Feb. 16, he had a .847 PDO, and the league average is roughly 1.00. It is actually harder to be that unlucky than to be productive. He had been on the ice for 62% of expected goals and 23% of actual goals. He was very snakebitten, but he was able to turn it around, and I expect that he will continue to produce for this team.
As I mentioned earlier, Reinhart scored one of the best goals in his NHL career against the Islanders. The Sabres were on the powerplay and were down two to one in the third period, and they needed this goal to tie the game. He was able to gain inside positioning on both Islander defensemen, Ryan Pulock and Adam Pelech, and flipped his stick to swat home a mid-air goal. The team would ultimately lose that game 3-2 in regulation, but at least they appeared to show some perseverance and urgency when it counted.
First Star: Linus Ullmark
This is bittersweet. Ullmark played strongly to start the season, as he had a .919 save percentage (SV%) across 12 starts. His play improved in February, as he gave the team a chance to win in every game he played, with a .924 SV% in seven games. He got banged up by a Nico Hischier shot, and that resulted in a lower-body injury. He is a starting goaltender in this league and does not get recognized enough in a division with such strong netminders.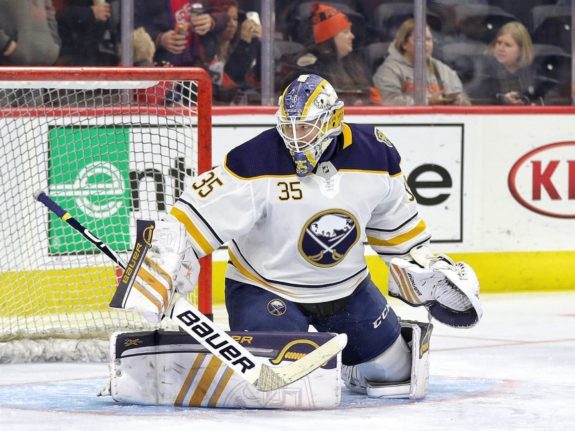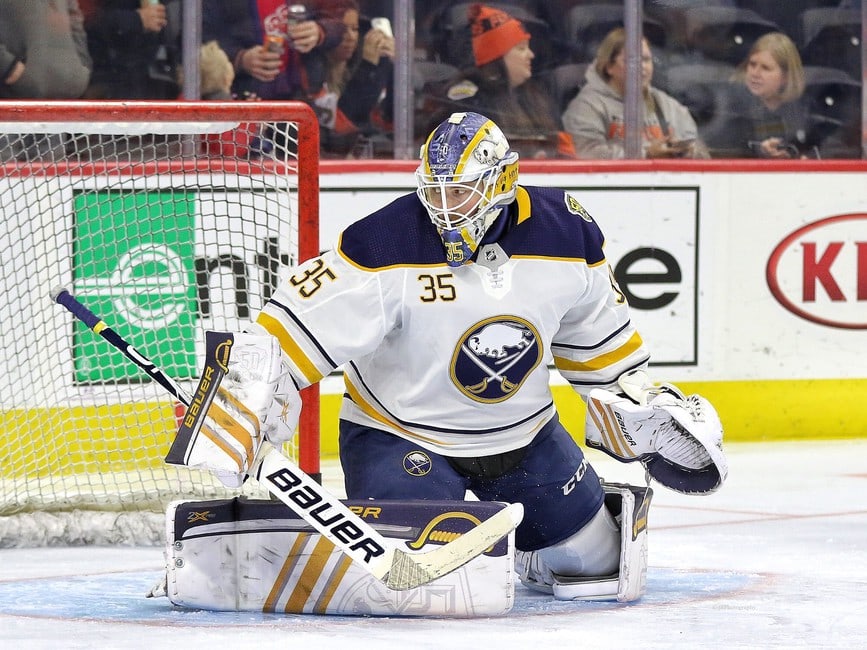 His highlight of the month, and potentially the season, was his fantastic save on Conor Sheary during a game against the Washington Capitals. He put the paddle to work and used his patience to track the play, and made the save. His play at 5v5 was also incredible, as he maintained a .933 SV%, which placed him sixth overall in goaltenders with a minimum of 400 minutes played. This team would be in an even worse situation if he weren't starting most games.
Related: Sabres' Misery Breeds Finger Pointing
In that game against the Devils, Carter Hutton came to relieve Ullmark and allowed four goals on 25 shots, and the team lost in overtime. He rebounded in the game against Philadelphia, stopping 36 of 39 shots, but his play over a large sample size is a cause for concern, as he ranks 58th out of 66 goalies in goals saved above expected (GSAA). The only other option in the net is Jones Johansson, who has a .915 SV% but is largely unknown if he can handle starting games down the stretch.
The key factor is there was no mention of Eichel, Hall, or Skinner. The trio takes up $17 million against the salary cap, and they need to start producing for the team, as there are just three goals between them. It can't worsen for this team, as they are tied for the last place with the Ottawa Senators, and they can only go up from here. Will it be enough to salvage the season? That is unlikely, especially with Ullmark missing time, and it doesn't appear that immediate help is on the way to fix the goaltending problem.
This is another tough season for a franchise that has had too many. This is not acceptable.
---
---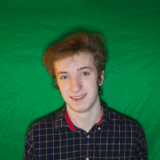 Jordan Jacklin is a freelance writer who covers the Buffalo Sabres here at The Hockey Writers. Jordan is a student at Ryerson's Sport Media program and uses analytics and video scouting to evaluate your favourite players in the game.