On Tuesday afternoon, the Detroit Red Wings placed forward Jakub Vrana on waivers, and many Ottawa Senators fans are suggesting that the Senators should submit a claim, but I am here to tell you why that isn't a good idea.
Sure, Vrana has 57 points over his last 78 games, which is a great level of production, considering the winger is signed for this season and next for $5.25 million, but you have to recognize that there have been a lot of hoops Vrana has had to jump through over the past three seasons. Vrana has only played two NHL games in 2022-23 and three American Hockey League (AHL) games on a conditioning stint.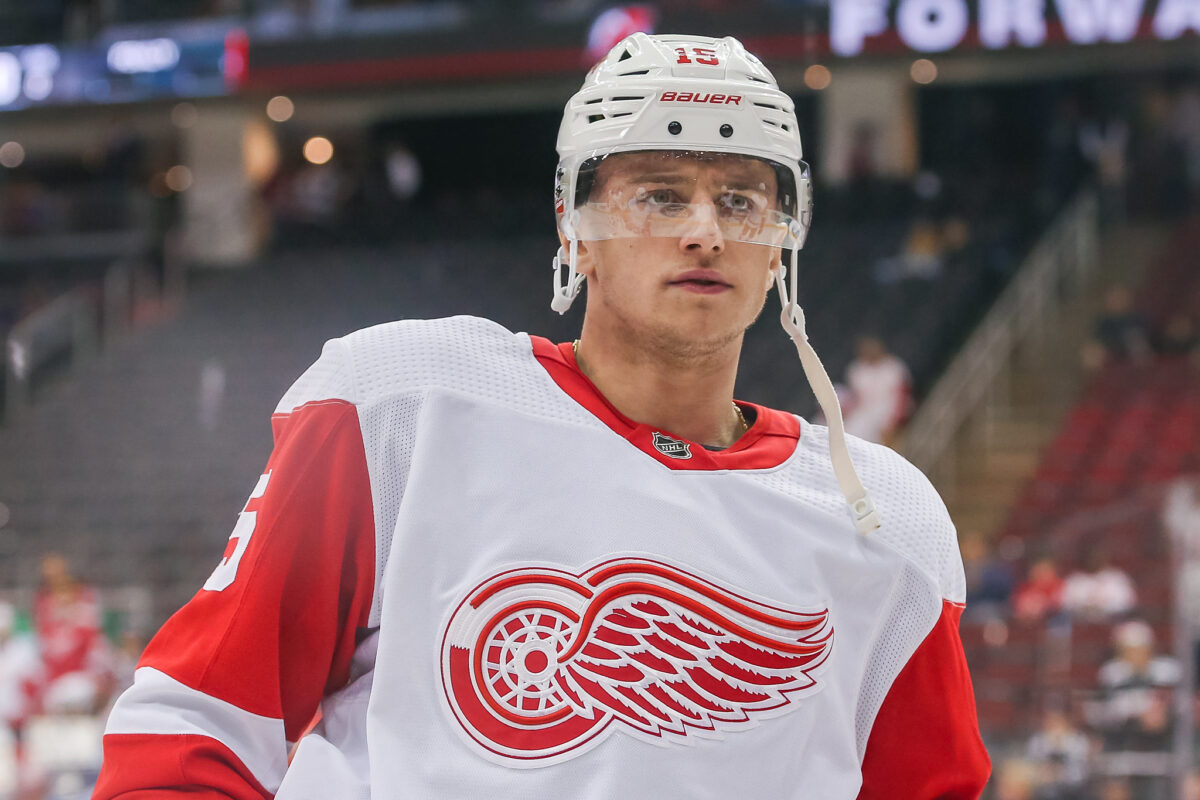 Looking at the current roster, the Senators could use an addition to the wing, specifically on the third line to help generate some more offense in the bottom six. In a perfect world, Vrana would be a great addition, now is not the time to make this move, but the production isn't a big enough concern to warrant this kind of risk right now.
Salary Cap Implications
The biggest story around the Senators for the past little bit has been about the off-season and how they are going to make the money work with several key restricted free agents (RFA) and a number of unrestricted free agents (UFA) to deal with. Most notably, Alex DeBrincat and Shane Pinto are both RFAs, and people are already doing lots of number-crunching to see how these contracts will fit in.
Adding $5.25 million to the mix makes things very difficult. It has been reported by Kevin Weekes that the Senators are actively trying to move Nikita Zaitsev, mostly due to his $4.5 million cap hit. Even if Zaitsev is moved, adding Vrana's cap hit to the Senators' books for next year makes this move unsensible.
Related: 3 Ottawa Senators' New Year's Resolutions for 2023
---
Latest News & Highlights
---
If Vrana clears waivers, which I doubt he will, and the Senators can make a move with the Red Wings involving some salary retention, I could definitely see a fit. As it sits with his current price tag, I don't see how claiming him is a good idea, given the salary situation headed into the off-season.
Two Types of Vrana
There is no telling what version of Vrana we are going to see moving forward. Vrana missed a significant portion of last season with a shoulder injury and entered the NHL's player assistance program early this season. Vrana has missed all but two games this season and hasn't played much hockey over the last two years.
Vrana has been seen as a legitimate top-six winger for the majority of his career, including his time in Detroit, where he has registered 32 points in 39 games, but there is also the version of Vrana that we saw demoted to the fourth line in Washington, and was even a healthy scratch. I think Vrana belongs somewhere in the middle, playing on the second or third line. He has certainly been a valuable asset throughout his career, which is why the Red Wings traded Anthony Mantha for him, however, 23 games over two seasons lead me to be a bit uncomfortable about what version of Vrana we may see moving forward, regardless of where he ends up.
There Just Isn't Room
The Senators are getting closer and closer to being a healthy group for the first time since the fifth game of the season. Mostly focusing on forwards, Josh Norris is nearing a return after dealing with a shoulder injury, and Mathieu Joseph and Tyler Motte's return will be on the horizon shortly. With Norris returning, that rounds out the top-six to where it was at the start of the season, and especially on the wing, there isn't room right there.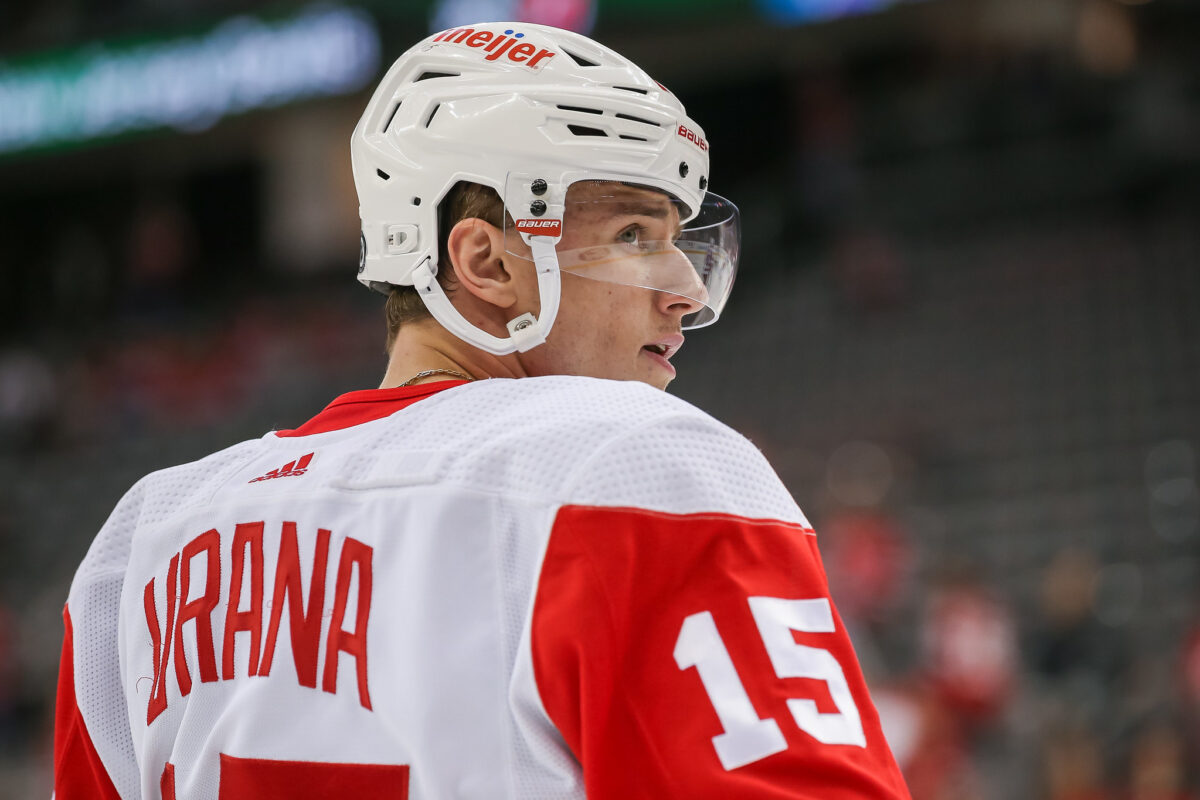 On the third line, as I mentioned, Joseph and Motte are both injured, but they have Parker Kelly and Jake Lucchini filling in right now, and that has been working great. You could argue that moving one of Joseph or Motte to the fourth line and slotting Vrana in on the third line, but with a healthy group, the production is fine the way it was. Even if you think that line needs a spark, there are plenty of much cheaper options in Belleville, including Ridly Greig, Egor Sokolov, or even keeping Lucchini on the roster, who has been a pleasant surprise.
Claiming Vrana Isn't the Right Move
All in all, I think it boils down to the first part I mentioned; the lack of money available this off-season. The uncertainty of the player and the lack of room for him in a soon-to-be healthy group are just the icing on the cake for why the Senators should not submit a waiver claim for Vrana.
There can definitely be an argument for claiming him, but the smart move is for the Senators to stick with what they have up front, and if there were to make any additions, it should surely be on defense.
---
---
---
---