It's been almost a decade since the once-almighty Ottawa Senators were in the 2007 Stanley Cup Finals. Since then, they've struggled to make the playoffs, failing to make it past the second round and sporting an unexceptional record of 339-278-87, according to nhl.com. It's time to revise the game plan and the new staff knows it.
Changes From the Top Down
After making it clear that changes were imminent, the team's owner Eugene Melnyk has slowly seen his wishes come true. First came the announcement that Bryan Murray was passing the torch to his former top assistant Pierre Dorion. Don't worry Sens fans, Murray is sticking around as the team's senior hockey advisor. Then came the news that Daniel Alfredsson will continue his role as senior advisor of hockey operations for the 2016-2017 season.
Related: Eugene Melnyk Wants Change
"Nobody is safe," says Melnyk. #Sens. Spoke of changes at every level.

— Bruce Garrioch (@SunGarrioch) March 22, 2016
Shortly after, the Sens addressed what I think was their most urgent need: a complete revamp of the coaching staff. More specifically, it was important that they offered these new positions to individuals outside of the organization. Next stop, Switzerland.
They loaded up on new coaches—and they did it in a big way—with the hiring of head coach Guy Boucher and associate coach Marc Crawford, both former NHL coaches that recently spent time coaching in the Swiss league. The new hirings continued to trickle in: assistant coach Rob Cookson, goaltending coach Pierre Groulx and video coach Kristopher Young.
Pushing For New Talent
Although the Sens entered the draft armed with the 12th overall pick, they saw an opportunity when Logan Brown wasn't drafted in the top 10, which pushed them to send their first-round pick and their third-round pick (via New York Islanders) to the New Jersey Devils in exchange for the 11th overall pick.
These are the types of bold moves that Sens fans were hoping for. I could be wrong, but I highly doubt that a similar situation would've unfolded had Murray still had the final say.
Sure enough, they drafted Brown, an intelligent 6'6, 220 lbs. centreman with impressive playmaking ability. He also happens to be the son of the Ottawa 67's head coach and general manager, Jeff Brown, an Ottawa native with over 700 NHL games under his belt.
The hockey community is great & small world. Logan Brown was born Mar. 5th 98. 19 days later we brought his Dad Jeff to Washington.

— Shawn Simpson (@TSNSimmer) June 26, 2016
Tweaking The Roster
With development camp underway and free agency around the corner, fans can expect even more tweaks and changes, but this time around, it'll be with the team's roster. Most recently, the Sens traded right-winger Alex Chiasson to the Calgary Flames in exchange for defenceman Patrick Sieloff. They also chose not to retain defenceman Patrick Wiercioch as a restricted free agent, an offer that would've paid him $2.7 million, according to generalfanager.com.
It's hard to tell what the club will do when July 1st rolls around, but there is still room to improve the team in all areas. Whether it be at forward or at defence, the Sens will be on the hunt for a two-way, reliable player. Based on their upcoming prospects and the expected available free agents, it's likely that they'll aim to pick up a depth forward that can play throughout the lineup and, ideally, help their special teams.
If healthy. Chris Kelly is exactly what the Sens need from a role player. Solid pro and Cup winner. @TSN1200

— Shawn Simpson (@TSNSimmer) June 28, 2016
Before I let you go on with your day, it would be ignorant of me to layout the team's expected future without mentioning the slight possibility—and I mean very slight—of Steven Stamkos signing in Ottawa. So far, many teams have reached out to the highly touted centreman and the rumours are plentiful, to say the least.
Sadly, it would be uncharacteristic for a budget team like the Sens to chase after an inevitably pricy player, but there is always hope, as he played for Boucher back when he coached the Tampa Bay Lightning from 2010 to 2013. That's when he enjoyed two of his best campaigns, scoring 45 goals and 91 points, and 60 goals and 97 points respectively.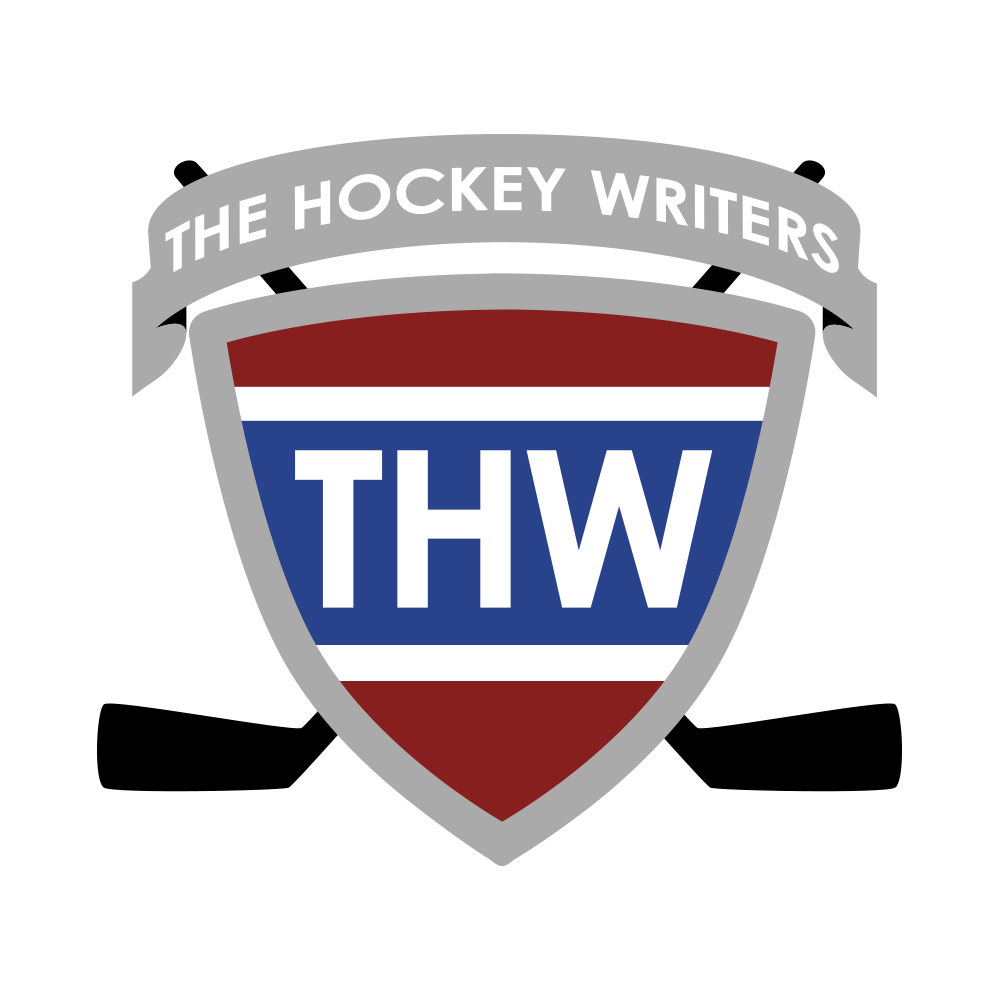 The Hockey Writers is:
1) A top-tier hockey media company delivering a top-notch, in-depth look at the NHL
2) A collective of some of the best hockey writers anywhere
3) A multimedia provider with daily podcasts and YouTube shows
4) Well-respected and widely-cited NHL prospect and draft resource