The San Jose Sharks are close to finishing what amounts to a midseason vacation, but this hasn't been a relaxing time filled with trips to the beach and sipping fruity drinks. During their 12-day respite, they have fallen further from postseason contention while other teams keep playing, and had time to think about their season and beyond.
One subject which will inevitably come up is the future of head coach Bob Boughner because this is pro hockey and coaching security is always on the table. Boughner, 50, is a respected professional who gets along with his players and has dealt proficiently with controversies and slumps but maybe about to finish his third season without a postseason berth. That's never a positive, no matter what he has had to deal with.
As the Sharks prepare to return to the ice on Feb. 14 at home against the Edmonton Oilers, it's time to look at the pros and cons of keeping Boughner behind the bench beyond 2021-22.
Pro: Boughner's Unflappable Style During a Tumultuous Season
There's little doubt that the majority of the team likes lacing up their skates for Boughner, who brings his own blue-collar work ethic to the Bay Area. He spent 10 seasons as a defenseman with six different NHL teams, and his determination and work ethic has kept things on track.
Every team has dealt with injuries and COVID-19 issues, but it's fair to say the Sharks have had it worse than most. Of those on the regular roster, only goaltender James Reimer has not taken a trip to the COVID protocol list, and we don't mean to jinx him. Injuries haven't helped, and Boughner is piecing together a blue line that will be without Erik Karlsson until March.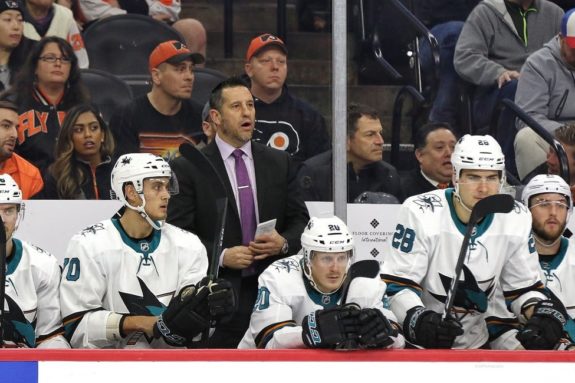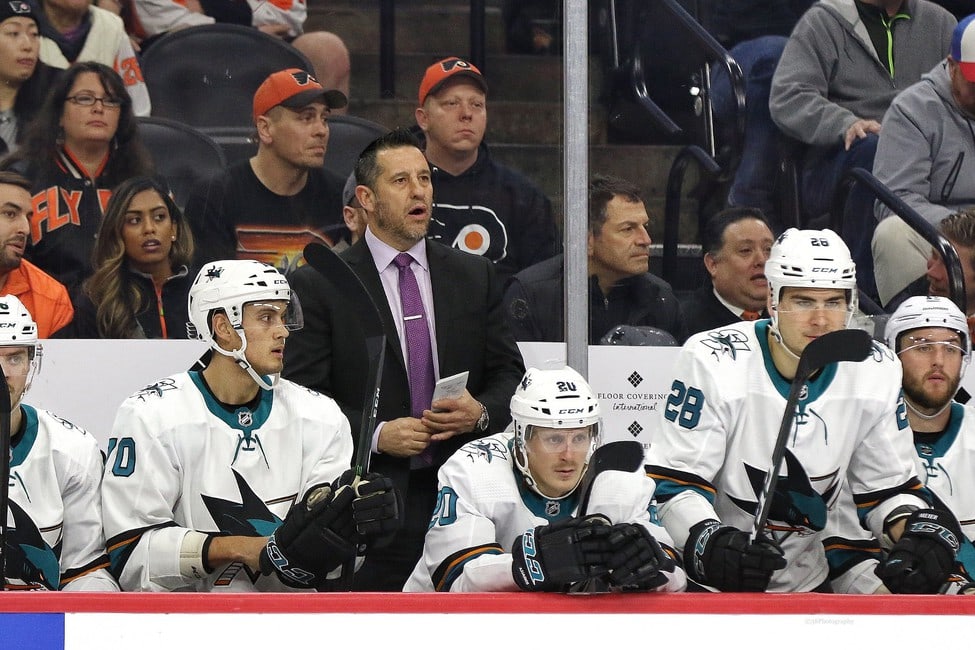 Add in the Evander Kane situation, which has to affect any locker room, and uneven scoring, coaching the Sharks has been an unusually difficult chore this season. For the most part, Boughner has held up well to the test.
Con: Sharks Have Had Trouble Establishing an Identity
This is the strongest criticism against Boughner this season. He is not the general manager and must coach the players he is given, but it's up to the head coach to take the roster and decide what kind of team it will be and how to accomplish the goals.
The Sharks have played 46 games, and still, the question remains: Who are they? Boughner himself addressed this issue several times. In theory, he wants them to be a defensive-minded team, trying to force errors and playing what amounts to dump-and-chase hockey. Not the most exciting stuff, but it can be effective. But they have struggled to follow the plan at times, especially when they fall behind early. Even with injuries, it should be clear by this time of the season what this team is about.
The Sharks seem adrift at times, and that's the coach's responsibility. He does have a chance coming off of the 12-day break to make sure his team is refocused.
Pro: Keeping Boughner Provides Continuity for a Young Team
The Sharks have been trying to pull off two important goals this season. They are looking to rebuild – or retool, if you prefer – while assuring their fans they are serious about pursuing a playoff berth. They are in that odd spot where the media types are talking about playoff chances in one breath and whether they are going to trade away stars such as Tomas Hertl in another.
The Sharks' roster is filled with talented young players under the age of 25 such as Timo Meier, Jonathan Dahlen, Rudolfs Balcers, Mario Ferrero and many more. Boughner is a steady presence and a good teacher. If the goal is to be patient and slowly bring this group along, he's a good choice.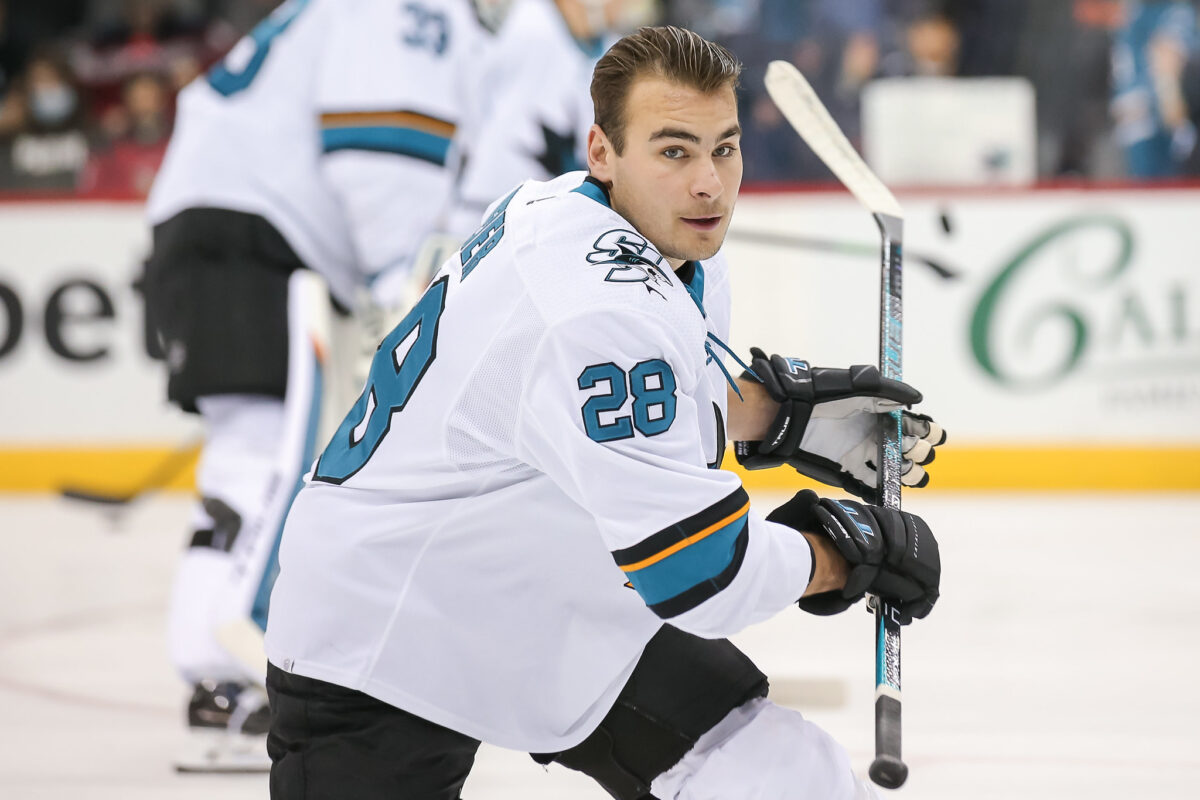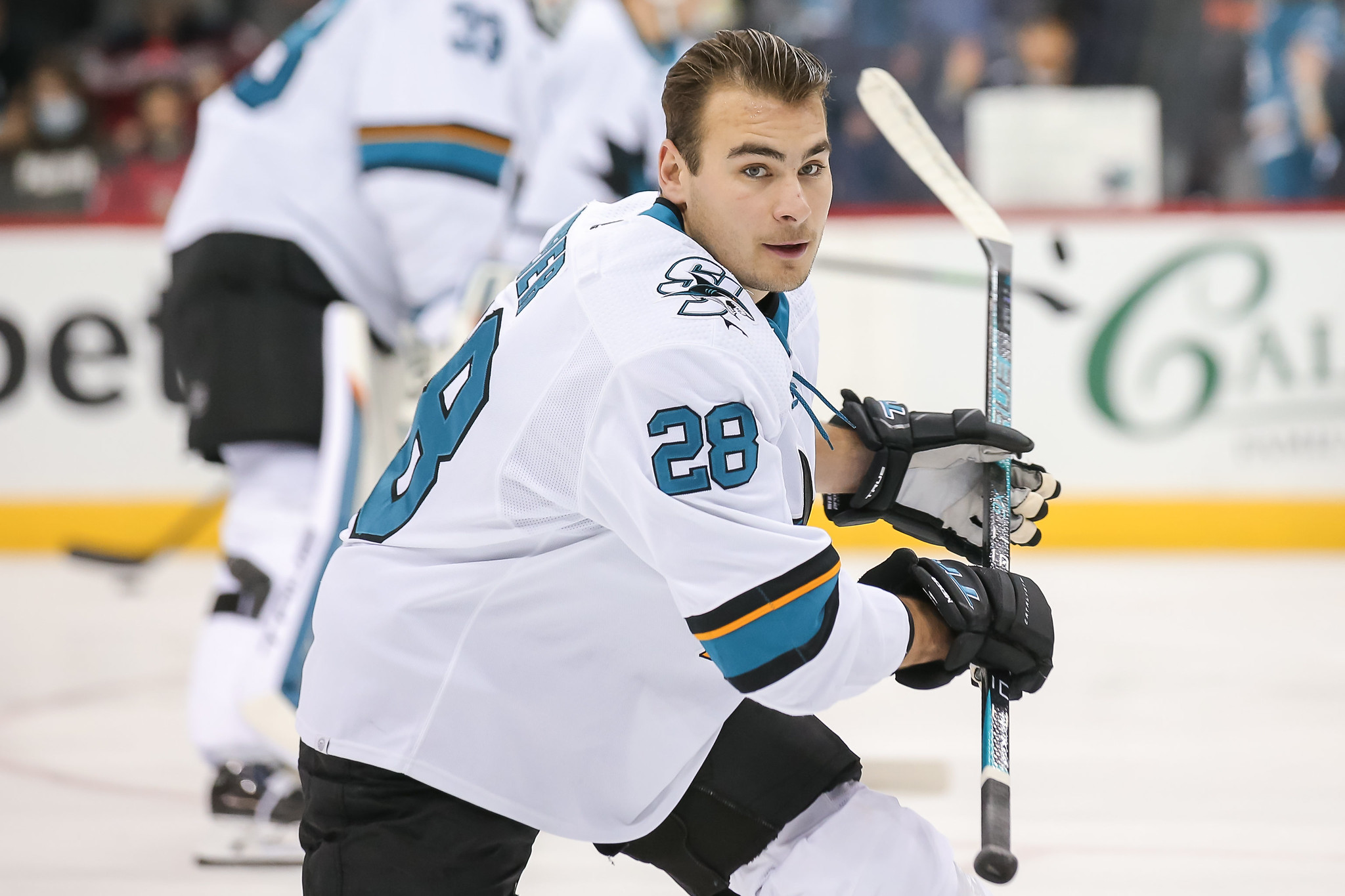 Boughner can also be a bit of a disciplinarian when needed and brings the necessary toughness after 10 seasons as an NHL defenseman. These are all good qualities to lead a young squad.
Con: Boughner Hasn't Proven He Can Get a Team to the Playoffs
Boughner took over the bench after Pete DeBoer was fired during the 2019-20 season, which is never a great situation to step into as a head coach. Also, no one would say the Sharks currently have Stanley Cup-level talent. They are clearly a work in progress, although they certainly have sufficient talent to compete for a postseason berth.
The NHL has always been a "win-or-else" place, possibly more than any other sports league. In four seasons as an NHL head coach, Boughner has not led a team to the playoffs, and if the Sharks do not rally in the second half of this season, that number will increase to five.
Related: San Jose Sharks News & Rumors: Hertl, Ferraro, Meier & More
It's not all the head coach's fault, of course, but big contracts are made and lost on end results. Boughner spent two seasons in charge of the Florida Panthers and came close in his first year to making the playoffs. The Panthers went 44-30-8 with 96 points in 2017-18 and missed the postseason by a point. They didn't make it again the next season and he was replaced. He then joined the Sharks' staff and ended up eventually taking over for DeBoer.
The question facing Sharks' management is whether they consider Boughner as the coach to lead them deep into the playoffs in the coming seasons. Do they stick with him, or try to make a big splash by bringing in a big name, such as John Tortorella, to excite the fan base and give this team a jolt?
It's very doubtful Boughner is going anywhere until the end of the season. Making the playoffs sure would help his cause, but not making it is also not a guaranteed pink slip. Sharks' management needs to ponder exactly where they see themselves in the next few years, and that will help decide exactly who should be in charge on the bench. At this point, the guess would be that he makes it to next season. Though, that's far from a guarantee.
---
Latest News & Highlights
---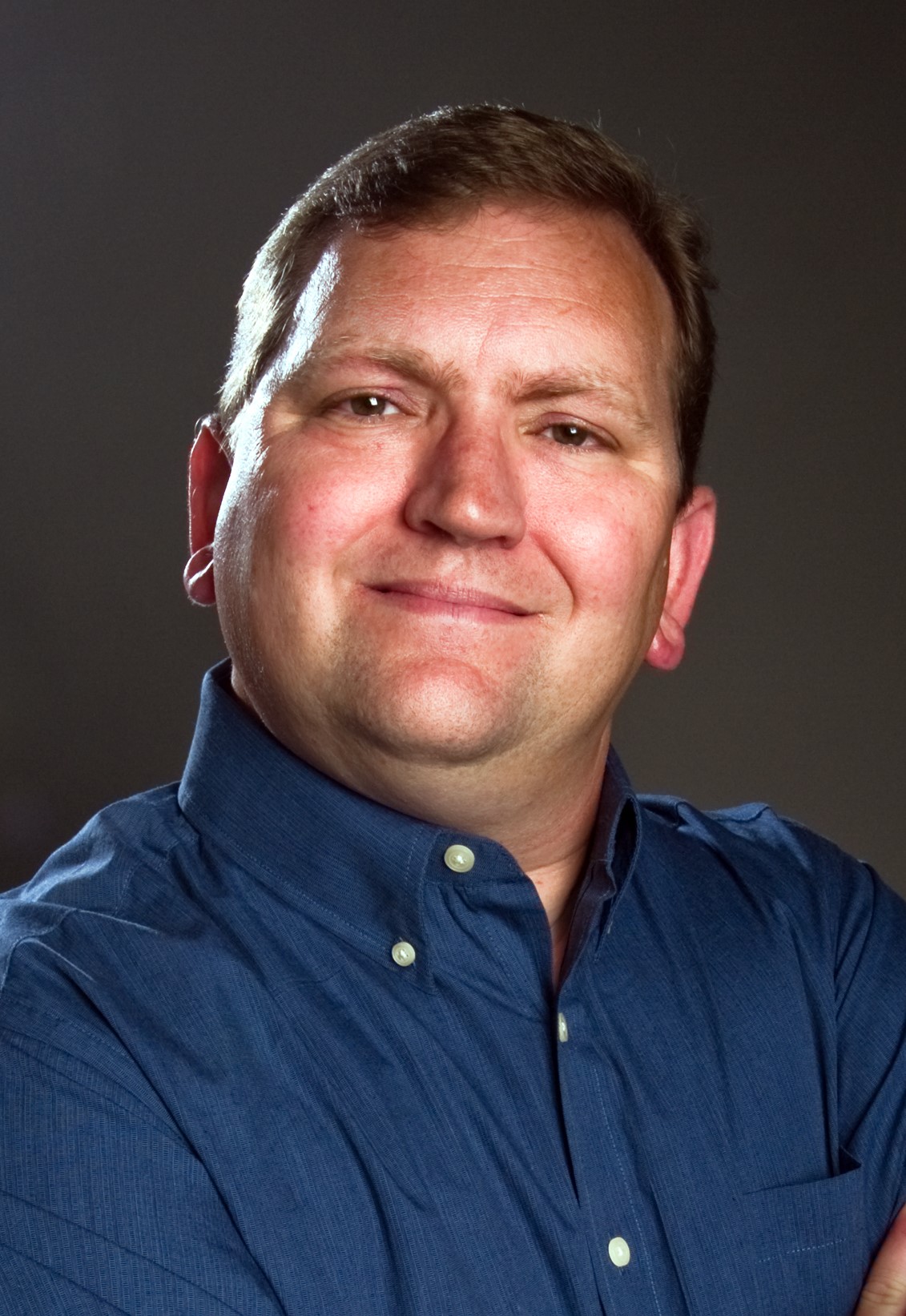 Scott Linesburgh has been a sports writer for 35 years, and has spent more than 15 years as a pro hockey beat writer. He has covered some of the biggest sporting events, including the Super Bowl and Indianapolis 500. A native of Long Island, N.Y. who grew up as an Islander fan, Scott cover the San Jose Sharks for THW, and is always looking for the stories beyond the box scores.