The San Jose Sharks are shaping up to be sellers once again as the 2023 Trade Deadline looms nearer. Despite numerous attempts to get the team back on track, no tangible results have come of the current roster's performance. The possibility of the Sharks needing to enter a full rebuild seems to increase with each passing month. Regardless, they will likely be looking to send players away in a few months, and there is no bigger name in those discussions than Erik Karlsson.
Related: Sharks Should Consider Not Trading Karlsson
---
Latest News & Highlights
---
Karlsson is in the midst of an unreal season. Through the 46 games he's played this year, he has an astonishing 62 points. Somehow, he is already 20 points away from tying his season-best point total in his entire career. On a mediocre Sharks team, this kind of performance stands out like a sore thumb. Because of this, the discussion around whether he will be moved is an ever-present debate in the league, especially since Karlsson's most recent conversation with The Athletic's Pierre LeBrun (from "LeBrun: Erik Karlsson's priority as trade talks swirl, Sharks sink? 'I want to win'", The Athletic, 1/20/23).
Since Karlsson's appearance on LeBrun's TSN podcast, "Got Yer Back," speculation has run rampant on what his comments on "wanting to win" could mean. Obviously, lots of fans and hockey writers were quick to jump on the idea that he wants to be traded. However, that does not seem to be the case. In fact, there are plenty of signs that seem to point to the idea that he could be content burning out the remainder of his contract in San Jose for the time being.
Despite Wanting to Win, Karlsson is Feeling Good
It's hard not to respect Karlsson for being dedicated to the Sharks. Considering he was able to spend a single season on the team before they lost all possibilities for contention, it's not difficult to imagine that he is frustrated with the process. That being said, his leadership qualities shone through big time when LeBrun asked if he felt more prepared for a trade now than he did in Ottawa.
So yeah, I do think I will handle this a little bit differently. I don't think it's something that I'm walking around thinking about too much. I think that once we go a little bit deeper here and if things start to really materialize and start setting in, maybe that will change. But as of right now, I'm happy here, my family likes it here, and you know, I'm feeling good.

Erik Karlsson – "Got Yer Back" Podcast on TSN
While it is nice to know Karlsson is committed to bringing a Stanley Cup to San Jose, the middle section of his statement is what speaks volumes. If things continue down the path they are currently on, and no improvement is made, he will begin to approach the situation differently. As of now, it seems Karlsson has given little thought to the idea of throwing in the towel, but management could quickly lose his support if nothing changes.
However, for the Sharks, this could be great news. Karlsson has really found his game this season. Undoubtedly, he would offer one of the biggest trade returns of any player on the roster. But why jump ship on a legitimate superstar defenseman? As of right now, the Sharks might be much better off keeping him on the team.
Karlsson's Contract Continues To Be an Issue
Assuming the conversation Karlsson had with LeBrun changed nothing, and the Sharks decided to trade him anyways, they would still find themselves struggling to make a deal work. Karlsson's salary cap hit is currently $11.5 million in average annual value (AAV). Pretending the Sharks decided to retain half of his salary, which would likely be necessary to make a trade possible, not a lot of teams have that type of cap space available, and the ones that do are not teams Karlsson would be able to win with.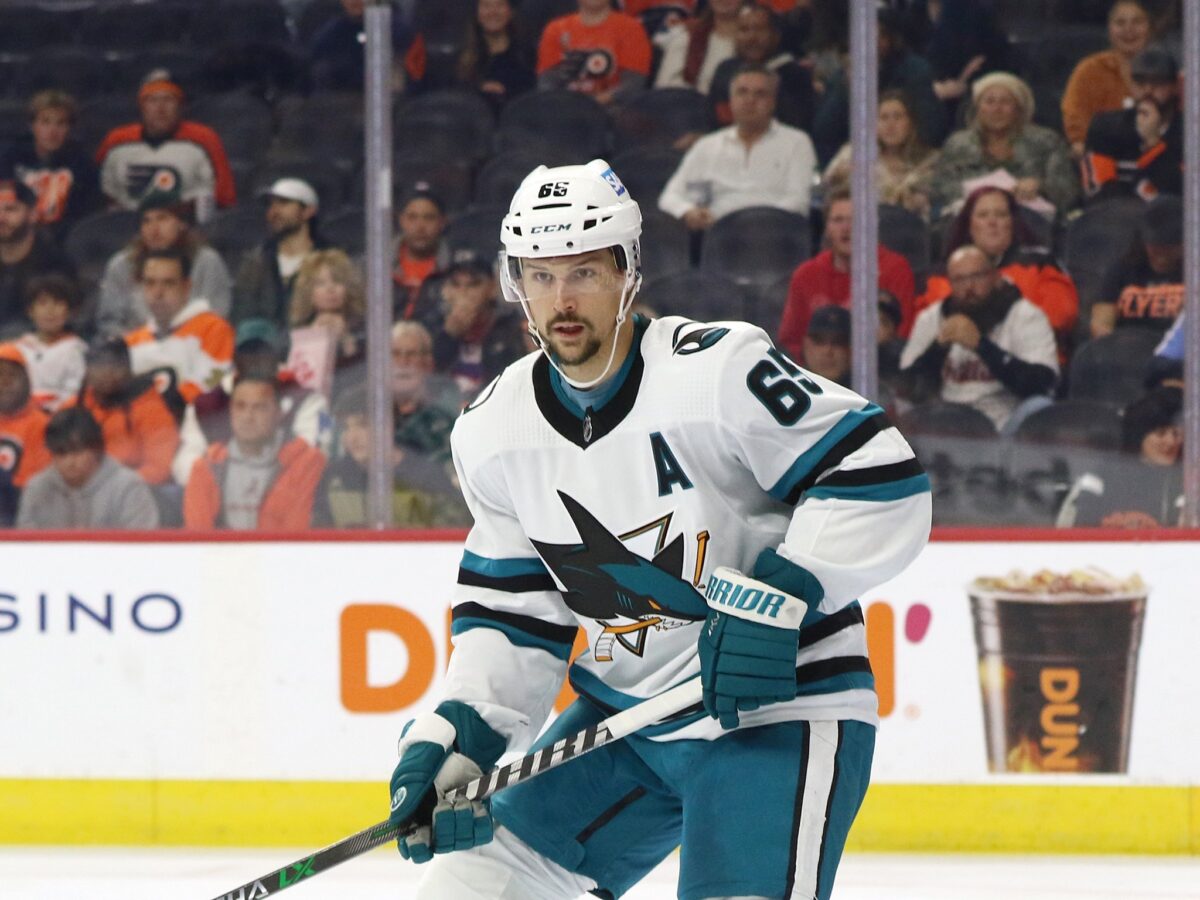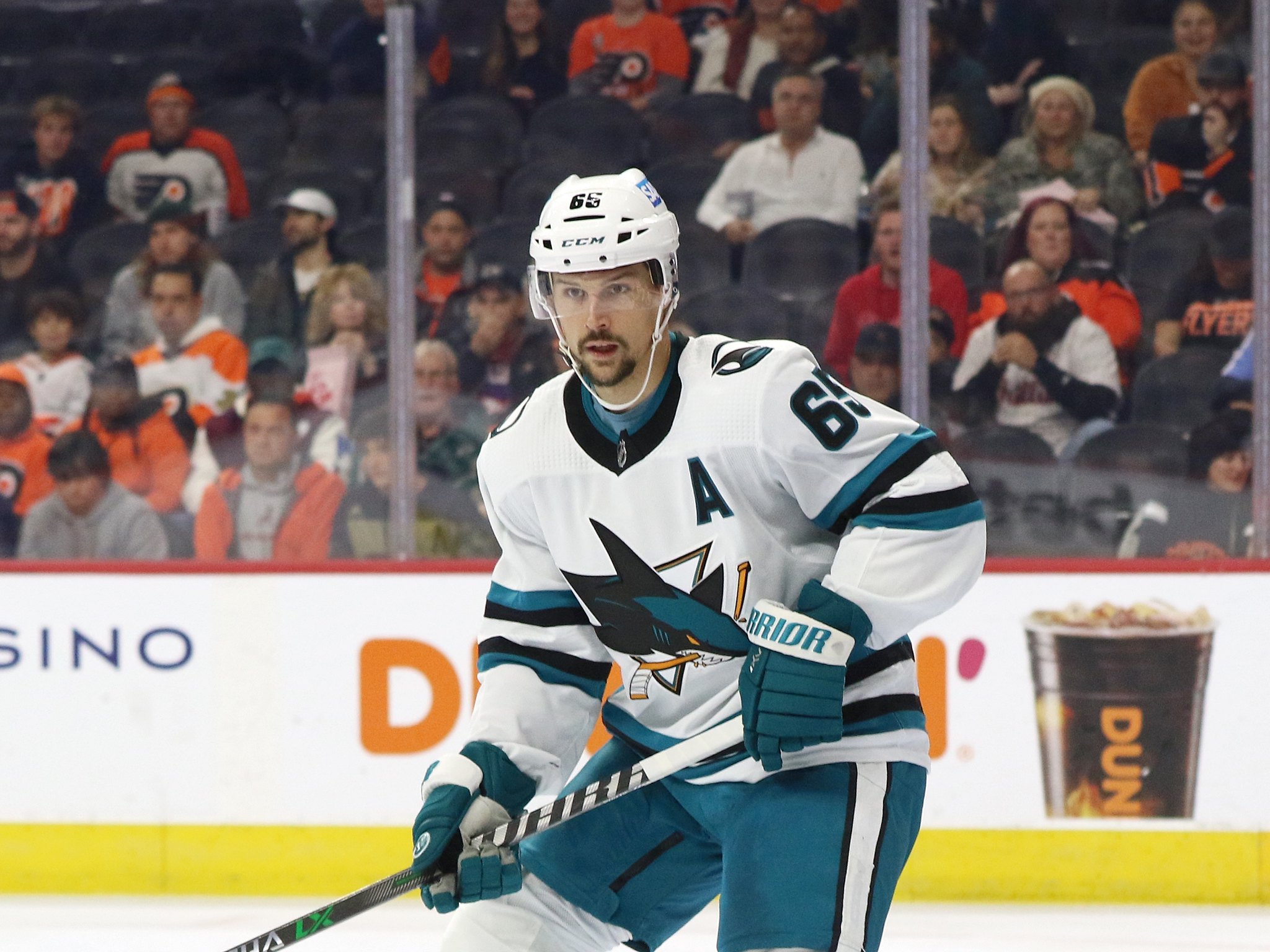 The salary cap increasing in small increments each season has left a lot of teams with little space available to make meaningful trades. In Karlsson's case, the Sharks would have to take a lot of salary back to facilitate a trade. Assuming they were even able to do that, there's the discussion of how much he's worth. With his performance this season, it's easy to argue that he would bring a hefty return, but would teams be willing to pay the price? There are just too many questions around him to imagine a trade being a likely possibility this season.
Despite the constant debate, it seems like Karlsson will remain a Shark, at least for the remainder of this season. Whatever management decides to do in the future, it appears he wants to wait it out to see if he's able to help bring the Stanley Cup to San Jose.
To read more about Karlsson's talk with LeBrun, check out TSN's article on the interview and its implications.
---
---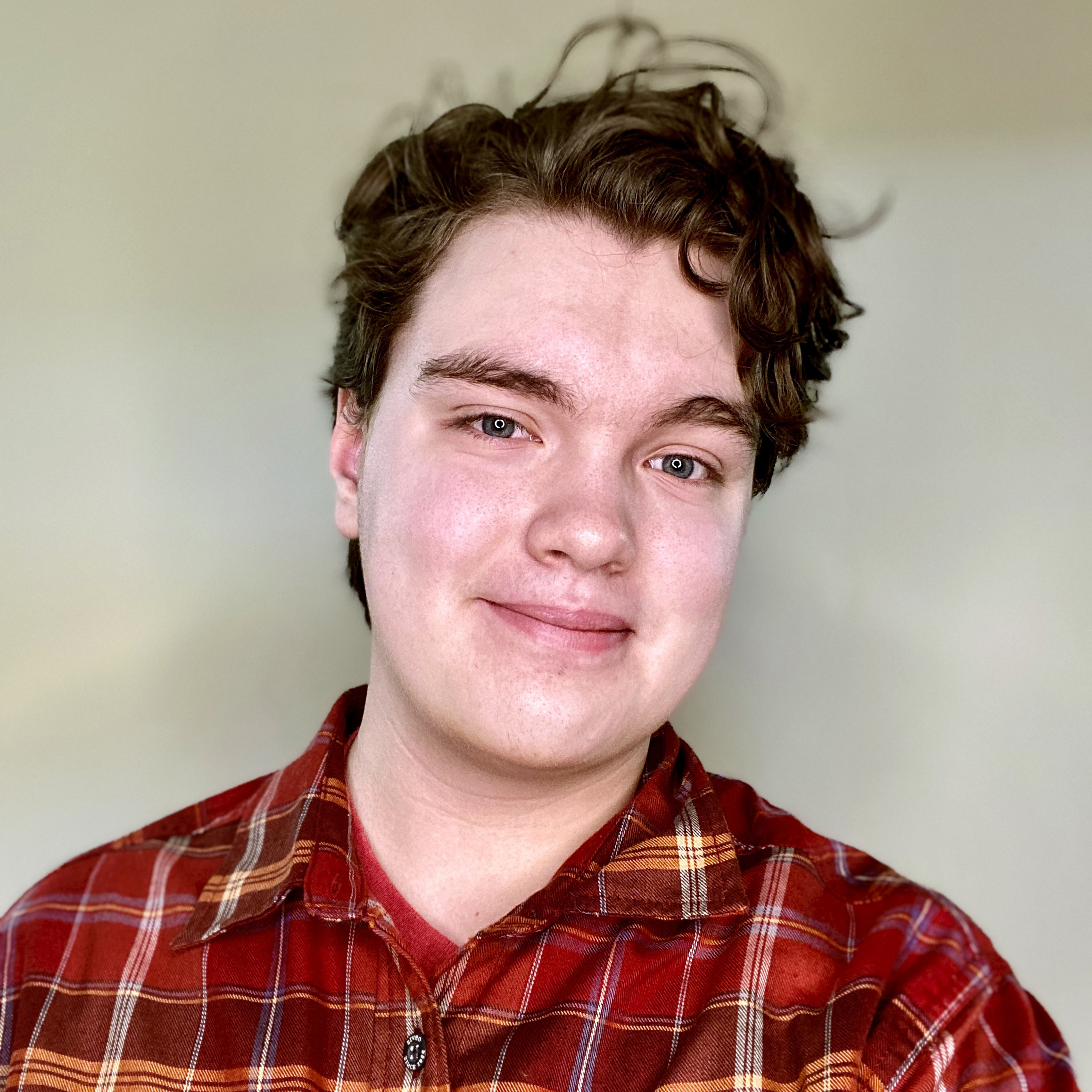 Andrew Stille is a freelance writer for THW who is currently studying Journalism and Communication in college. In addition, he's a devoted NHL content creator looking to grow and learn daily. Andrew is a trustworthy source for everything San Jose Sharks-related and strives to create fun and exciting articles for all readers.
Other contributions include: Puck Prose and PuckEmpire.com
For interview requests or to provide content info, follow Andrew on Twitter