The roster is set and even with the COVID-19 setback at camp, Hockey Canada has it's final group for the 2021 World Junior Championship which will get under way later this month in the Edmonton bubble.
The roster, which included a handful of returnees from Canada's gold medal winning team in 2020, also includes 20 first-round NHL picks that will be required to put it all together and buy into a system they might not be used to.
Related: THW's World Junior Championship Guide
That said, Hockey Canada's Alan Millar spoke to the media following the announcement of the team's roster to discuss why exactly Canada chooses to use high picks and how their camp allows these high-end talents to buy into possibly playing lesser roles on a team filled with top-level skill.
No Time Like the Present for Team Canada
For anyone who has watched previous WJC tournaments, you know that these teams are put together very quickly and often use the round-robin games to really figure out which lines will play well together and which pieces fit where.
Even as recent as last year, we saw a guy like Quinton Byfield – who finished 2019-20 with 82 points in 45 games for the Sudbury Wolves – play a minor role on the gold-medal team. He was a bottom six forward and finished the tournament with one assist in seven games along with a minus-three rating.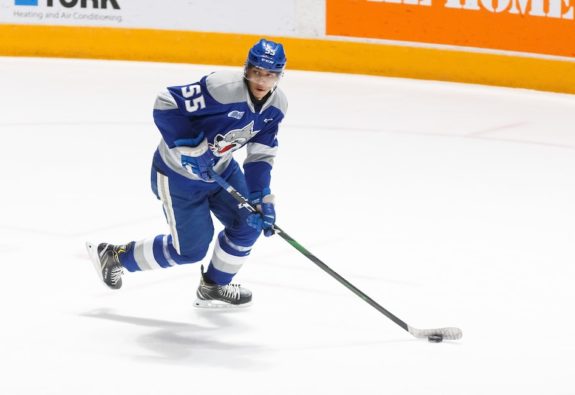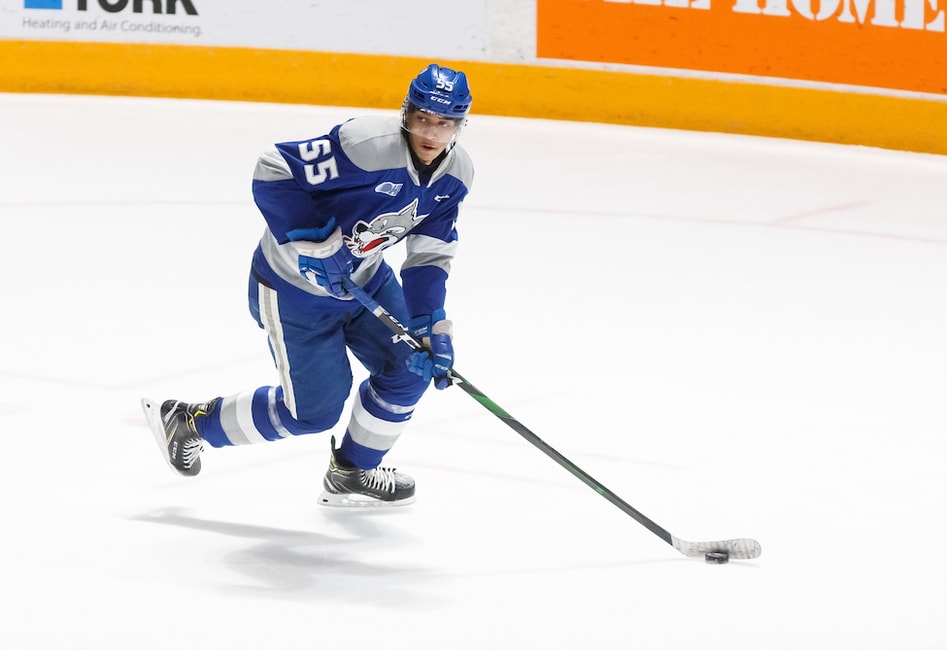 This is a kid that, only months later, was taken by the Los Angeles Kings with the second overall pick behind Alexis Lafrenière. Still, while he wasn't contributing offensively to the team, he was playing a depth role on a team made up of some incredible young players – a role that earned him a follow-up spot on the 2021 Team Canada roster.
The point is these teams don't have a lot of time to really grow together and, as Millar touches on in the video, it comes down to the development of these players through Hockey Canada's Program of Excellence that allows them to be a part of the national team and continue to be a force at international tournaments.
Hockey Canada's Program of Excellence
Millar explains that the program doesn't just get them ready at the U20 level. Rather it's a process that start at the U17 level and into the U18 level, right up to the U20 level in which Hockey Canada looks to build character in these players.
That's what Team Canada is looking for at their camps – not just what the players can do on the ice, but what they are willing to do in the room, amongst their peers, that really provides the management team with a full perspective of the players and people they are putting on their roster.
Millar mentions that it's about leaving their egos at the door, educating the players on the team mentality rather than individual achievements and having humility that really drives these players to being a part of the national team.
Related: World Junior Championships – Canada's 3 Greatest Players Ever
Accepting lesser roles – possibly missing out on power play time – is something that these players have to understand could be a possibility on a team so stacked with talent. As Millar explains, there's something about wearing the Canadian crest (or representing any home country for that matter) that allows players to buy in and do anything to win for country.
The team mentality is what drives these players. It's part of the reason they were first-round NHL picks and it's a book that some NHL players could take a page out of to help their respective teams have success the way that Canada does at the World Juniors.