To continue on with the Minnesota Wild defensemen report cards, next is fan favorite Matt Dumba. While he really struggled to find his game again this season, after the 2023 NHL Trade Deadline went by and it was clear he was staying put, he took a step in the right direction.
---
---
This season Dumba was able to stay relatively healthy, only missing three games but he still couldn't break through with his scoring. He, like Middleton, did find some offense in the postseason and tried to step up but struggled overall. With his contract ending this offseason, it's going to be interesting what options he entertains and where he decides to go.
Dumba's Quiet Season
Dumba is the type of player who goes unnoticed when he's playing well and is center stage when he makes a mistake. After having a 50-point season back in 2017-18, everyone expected him to continue that despite having a very serious injury the next season. This past season followed the same path of him having trouble finding offense with just four goals and 10 assists for 14 points.
Even though he has a boomer of a slapshot, Dumba only used it 23 times this season. When he had the puck he should've been shooting from the point every chance he got. While his offense wasn't much, he had plenty of penalty minutes with 81 and was part of the Wild's problems with penalties throughout the season.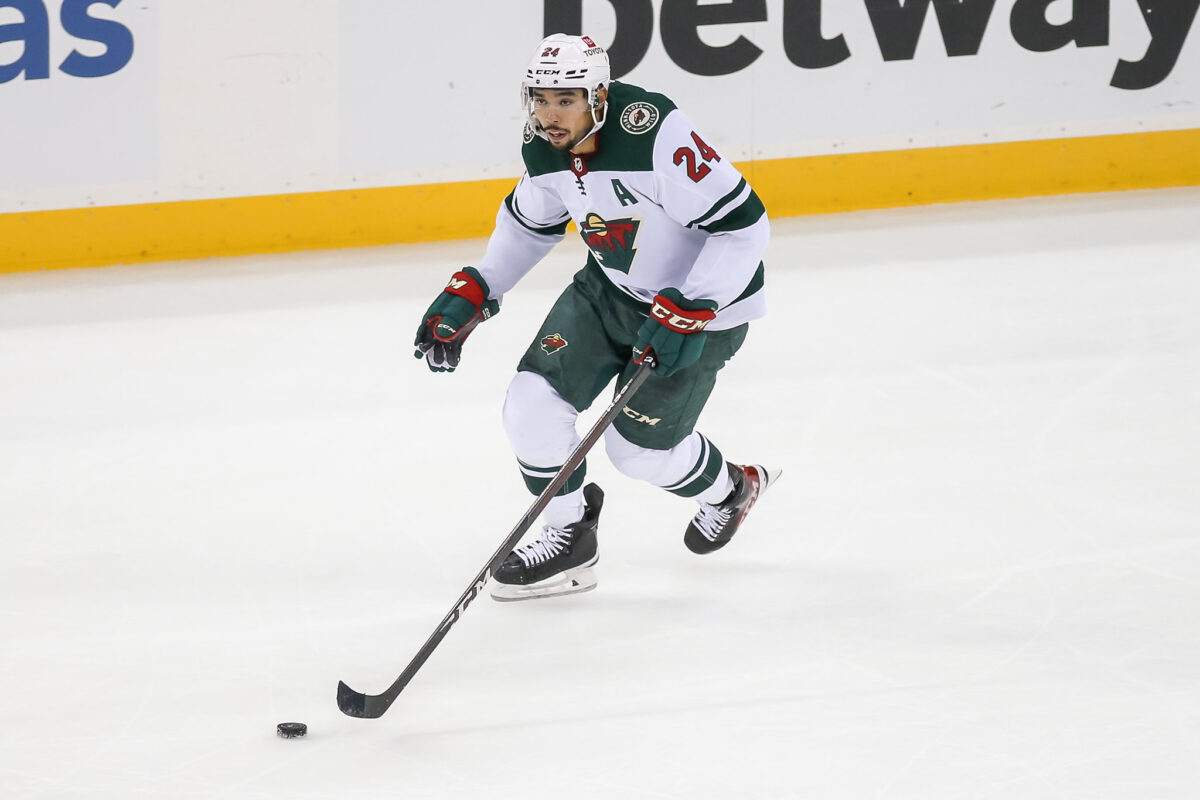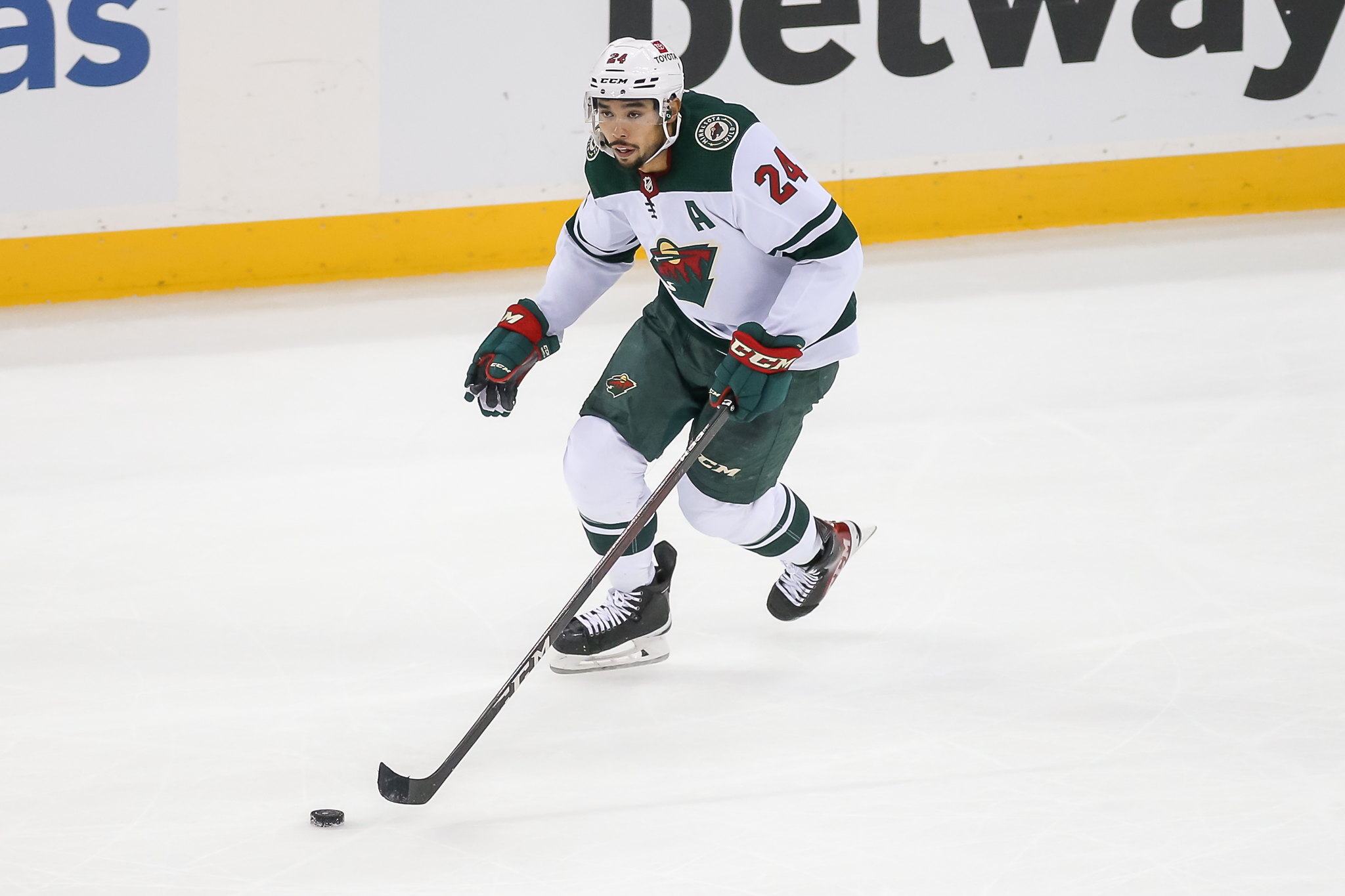 Finally, the most important part of Dumba's game is his defense and he joined Jake Middleton in throwing his big body around with 104 hits. While his defensive partner Jonas Brodin is known for blocking shots, Dumba wasn't far behind with 116 this season. He also had 35 giveaways and 17 takeaways to wrap up his defensive stats for the season.
Dumba's So-So Postseason
Dumba made noise right away in Game 1 by knocking Joe Pavelski out of the game with an earth-shattering hit that came very close to crossing the line between clean and dirty. The referees deemed the hit was late and gave Dumba a roughing penalty and that was the end of it. Pavelski went on to miss the rest of the series but returned for Game 1 of Round 2.
Related: Wild: 3 Potential Free-Agent Destinations for Matt Dumba
Despite having five shots in Game 1 Dumba wasn't able to score any goals, however in Game 2 he broke his drought by assisting on two goals. The scoring wouldn't last as he fell back into the zeroes column for the remainder of the postseason. While he didn't tally any more points, he did continue his defensive responsibilities. He threw 11 hits, blocked eight shots, and had one takeaway, but on the downside, he gave up the puck nine times.
---
Latest News & Highlights
---
Dumba didn't have the best postseason but it wasn't the worst either. Being it's likely his last one in Minnesota, it's too bad he couldn't have gone out in a better way, but it is what it is. He's been with the Wild for the last 10 seasons and unfortunately has never made it past Round 2. When he first joined the Wild, they went past Round 1 in two consecutive seasons but haven't done that since.
Dumba's Grade
As stated before, Dumba hasn't been the same offensive threat as he was a number of seasons ago but he has still been an asset to the Wild. He's never been shy about blocking shots and he continued to do that this season. Obviously, the lack of offense hurts him slightly as well as the high number of penalty minutes, but he has always been known as a heavy hitter. However his biggest quality has to be his ability to lead by example and that's why the Wild will have big shoes to fill when finding someone to take the "A" if, in fact, Dumba does leave.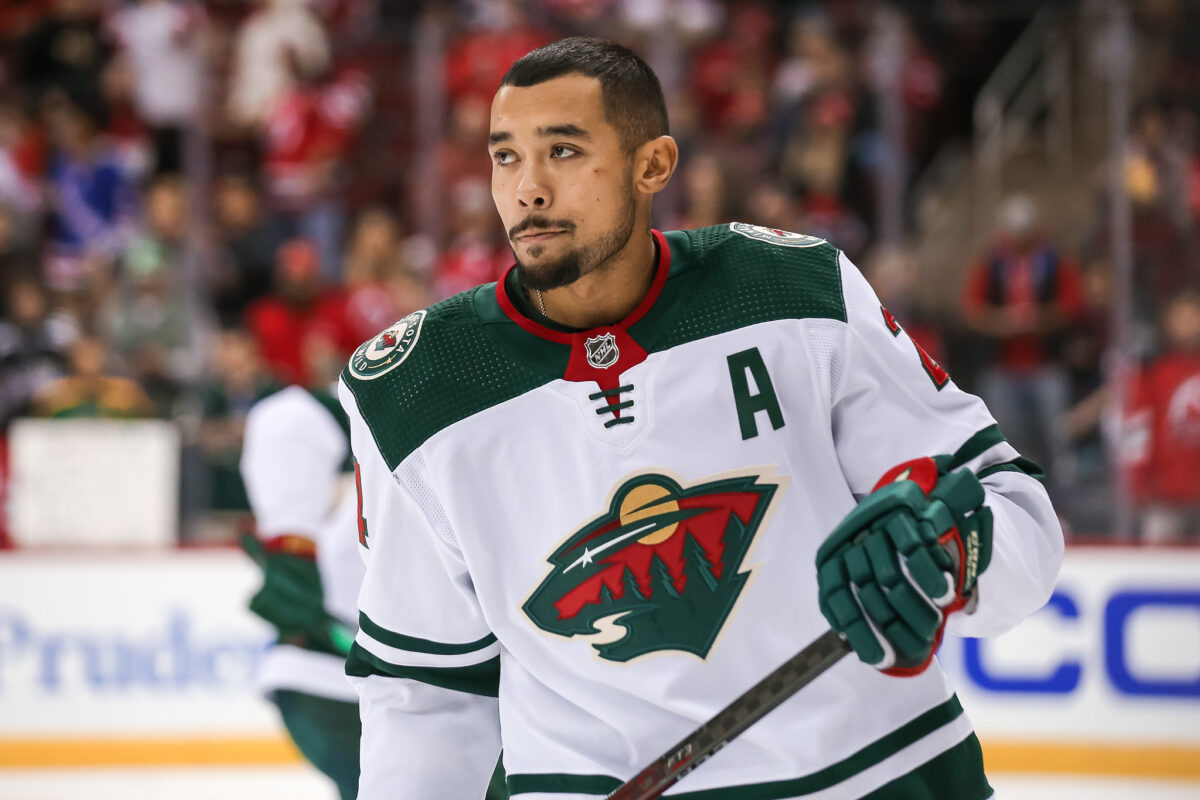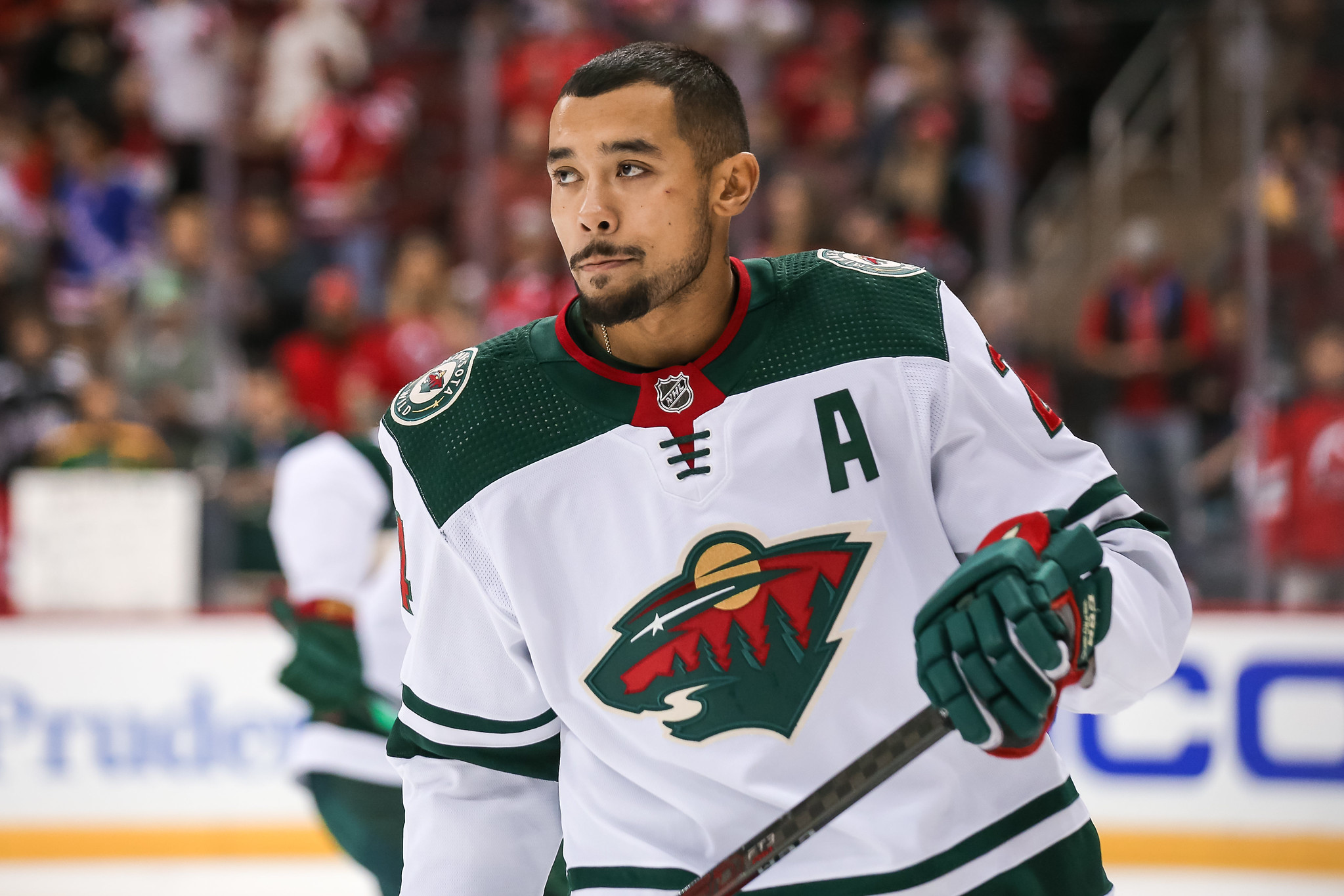 Overall for the regular season, Dumba earned a B+. It may seem too high for some but he did have a very high number of blocked shots as well as hits that helped keep the momentum going for his team. On the other hand, it may seem low but he has a very strong slapshot that he neglected to use in a lot of situations when he should've; his high number of penalty minutes didn't help his grade either.
In the postseason, things were clearly disappointing but Dumba was only a small piece of that. He earned a B- with a few extra points for his leadership. He backed off after his monstrous hit in Game 1, so he didn't continue to cost his team by taking undisciplined penalties, he calmed down and kept his composure. He could've stepped up a bit more in getting his team to be more disciplined but he wasn't the only culprit there.
Overall Dumba earned a B, and since it's likely his final season with the Wild, it's closer to a low B+. He's had a great career and while he has a lot of potential if he could find his scoring touch again, Minnesota won't be the place. He needs a fresh start as do the Wild and hopefully, it works out for both sides as Dumba is a player everyone can cheer for no matter where he plays.