With the elimination of the Minnesota Wild in Round 1 on Friday, April 28 at the hands of the Dallas Stars in six games, this will be the final edition of the Wild Check-In for the 2022-23 season. This last week of hockey by the Wild was disappointing, to say the least. They played the final two games of their season and after their dominating 5-1 win in Game 3 the week prior, there were high expectations.

Those expectations fell quite short as the Wild went on to lose Game 4, but also Game 5 by four goals, and Game 6 by three goals. They had some life throughout the series but in the end, they couldn't get past the Stars and more importantly their goaltender Jake Oettinger. There was very little success to be had amongst the Wild roster but there was some, and also quite a bit of struggle.
Wild's Gaudreau & Klingberg Led Scorers
There wasn't much scoring to go around but of the three goals that were scored, Frédérick Gaudreau had two of them while John Klingberg had the other lone goal. Gaudreau's two goals were the only points he accumulated through the week but he tied for the team lead. Klingberg had a goal and he also assisted on another for two points to join Gaudreau at the top. Two points isn't much but it was enough to lead the week.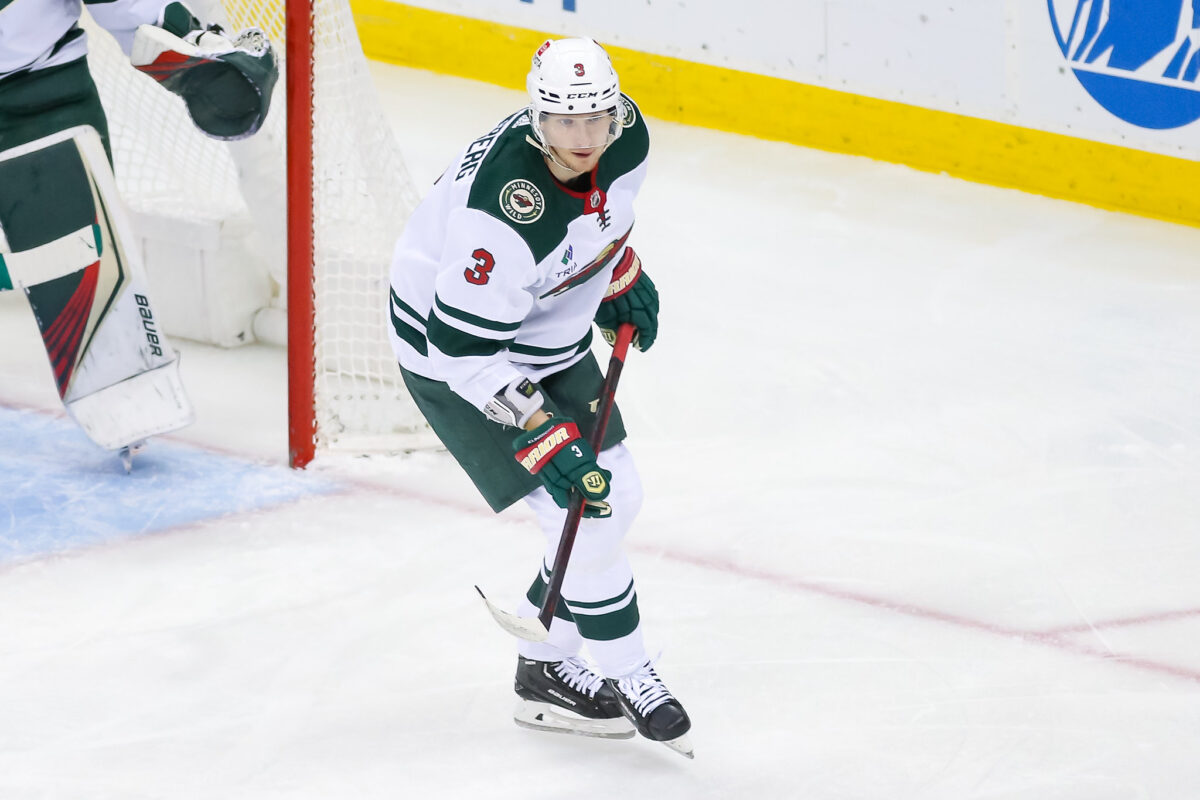 Behind the top two, there was Matt Boldy, Jake Middleton, Ryan Hartman, Mats Zuccarello, and Gustav Nyquist, each with a single assist which left them tied at one point each. Again, not impressive pointwise but their assists gave their team hope when there was very little to go around.
---
Latest News & Highlights
---
One final player who gave the team hope at a time when it was desperately needed was their rookie defenseman, Brock Faber. He's been talked about a lot since the postseason began but every bit of it has been earned. He outplayed some of his own Wild teammates especially in Game 6 when it looked like he was one of the few who hadn't given up yet. He showed he's willing to give all he has and he came very close to scoring some goals as well. The Wild were very lucky to pick him up in the deal that sent Kevin Fiala to Los Angeles and it'll be fun to see his career progress.
Wild's Studs Fall
Obviously, Kirill Kaprizov struggled this entire postseason but this past week he couldn't find that next step in his game to help his team win. He returned from a month-long injury barely a week before the postseason began but it was clear his game wasn't the same. While a lot of the blame will fall on him, he wasn't the only one who couldn't find his way.
Sam Steel, Marcus Foligno, Marcus Johansson, Jared Spurgeon, and Matt Dumba all failed to come up with goals in their final games. While none of those players are particularly known for their scoring skills, they have proven in the past to come up big when needed. Unfortunately this time around none of them was able to score when the Wild needed it the most.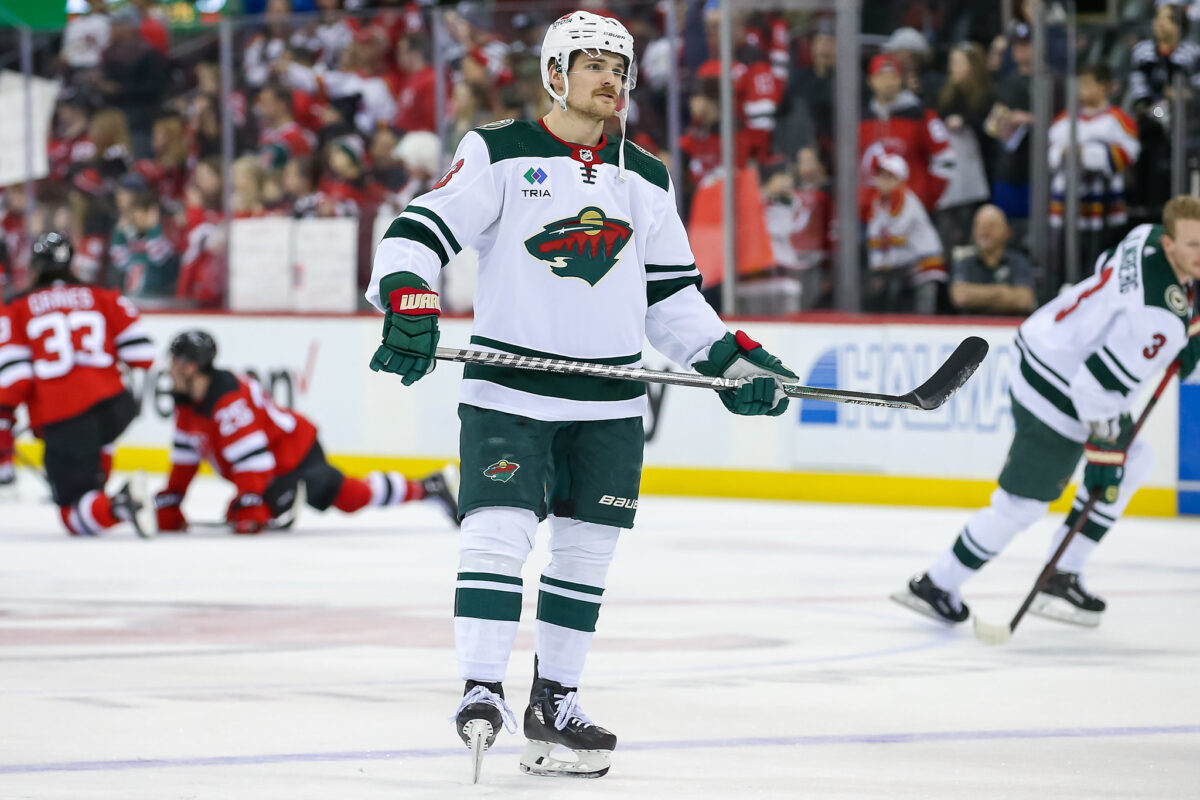 Overall the Wild as a whole failed themselves this past week, some more than others but they're a team. They win as a team and lose as a team and if they couldn't step up altogether they weren't going to make it very far. They had great chemistry but for some reason, they couldn't turn that into points or wins in the postseason.
Wild's 2023-24 Season
While this season came to a very dismal end, there's a lot to look forward to for the Wild's 2023-24 season. They'll still have Kaprizov, Boldy, Joel Eriksson Ek, Jonas Brodin, and Jared Spurgeon plus whoever they decide to re-sign. Faber will still be in the lineup and hopefully, they'll be able to bring up Marco Rossi, and the fans may finally be able to see the long-awaited Jesper Wallstedt in a regular-season NHL game.
Related: Wild Have a Lot to Fix Following Elimination Against Stars
They'll have to work hard all offseason to improve on their postseason issues if they want to have a chance next season. They can't have only a few players scoring for a couple of points each, they need the majority of their offense putting up points if they intend to get out of Round 1. If they can get that scoring going and have their defense step up, they'll have a great chance to make it far in the playoffs. The Wild's Weekly Check-In will be back next season with player updates every week and hopefully this time next season the Wild will be in Round 2.