Now that the Minnesota Wild and Dallas Stars series has gone through the first five games and is 3-2 in favor of the Stars, the Wild have to do something. Even though a number of players have stepped up and contributed, there are several players who need to do more than they have already. It's not for a lack of trying but they haven't found the breakthrough that's needed.
If these certain players can get going, they could be that extra boost the Wild need to start winning games again. While the whole team needs to step up after their Game 5 loss, Kirill Kaprizov, Matt Boldy, Matt Dumba, and the fourth line could all use a jumpstart. Hopefully, one or all of them will find success in Game 6 and help the Wild get back on track.
Wild's Kaprizov is Complex
It's hard to believe Kaprizov would need to step up more than he has already but it's even harder to believe he only has one point in five playoff games. He scored the first goal of the series in Game 1 and has been held pointless since, but he's been trying. He's had 14 shots on goal and 89 shot attempts but Jake Oettinger has been a real thorn in his side.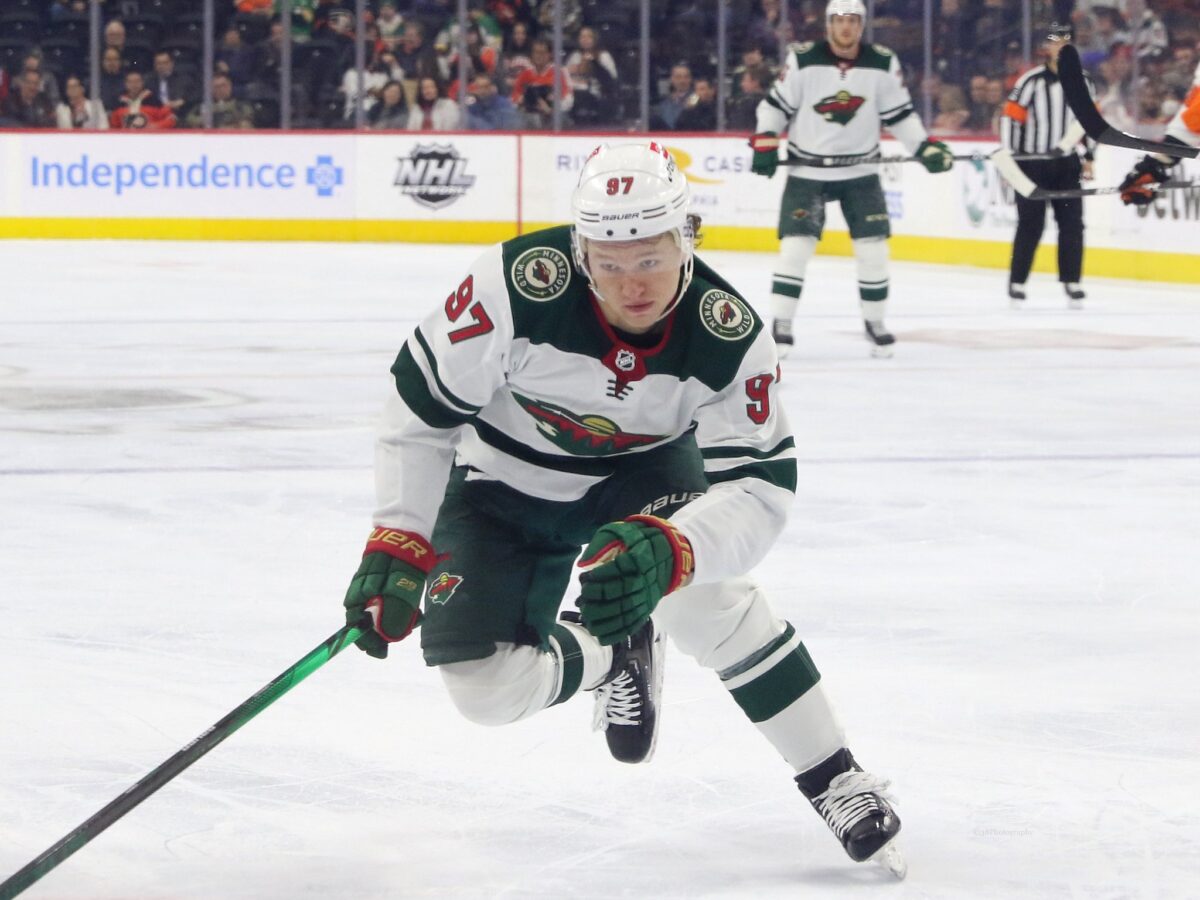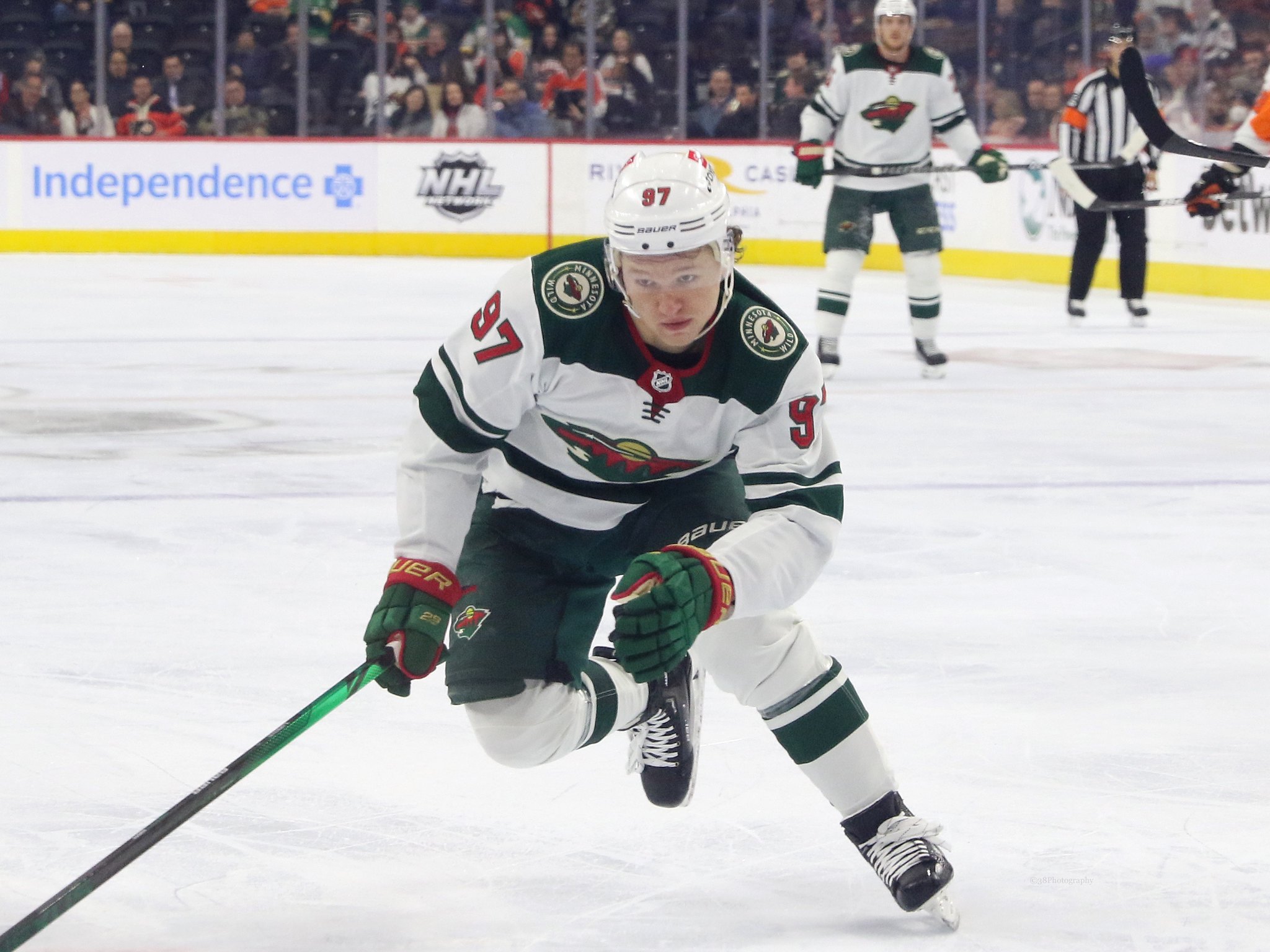 Kaprizov has had his chances and has been on the cusp of getting a goal, hopefully, that'll translate to Game 6 but with success. He just needs to keep shooting and not try to pass all the time. He's got a great shot but he loves to pass and that gets him into trouble. However, he's the Wild's best player and they have to believe he'll find a way out of this drought. Kaprizov's the type of player that is constantly learning and will step up to find a way.
Wild's Boldy Too Quiet
Kaprizov may not be getting the goals he's looking for but Matt Boldy has really struggled to translate his success from the regular season to the playoffs. In the month of March, he had 17 points but in April he only had six. He's still playing well and contributing but his scoring has taken a nosedive. He does have three assists but no goals and he has the highest shots on goal amongst his teammates with 19.
---
Latest News & Highlights
---
Boldy maybe hasn't scored any goals but he's helped the power play be successful with two of his three assists taking place on the power play. The Wild really need Boldy to find that level of confidence and success he had just a couple of weeks ago. Thankfully, while his offense hasn't been the best, he has contributed defensively with three blocks, five hits, and two takeaways. If he can't get his scoring stride going they'll need him to continue to defend the net.
Wild's Dumba Needs Trust
Matt Dumba has been playing very well defensively and while he's made some mistakes, he has worked hard to make up for them. He's been a rejuvenated player this postseason and while he's given the puck up a team-leading eight times, his play hasn't shown to be that sloppy. Regardless he still has room to step up and be better.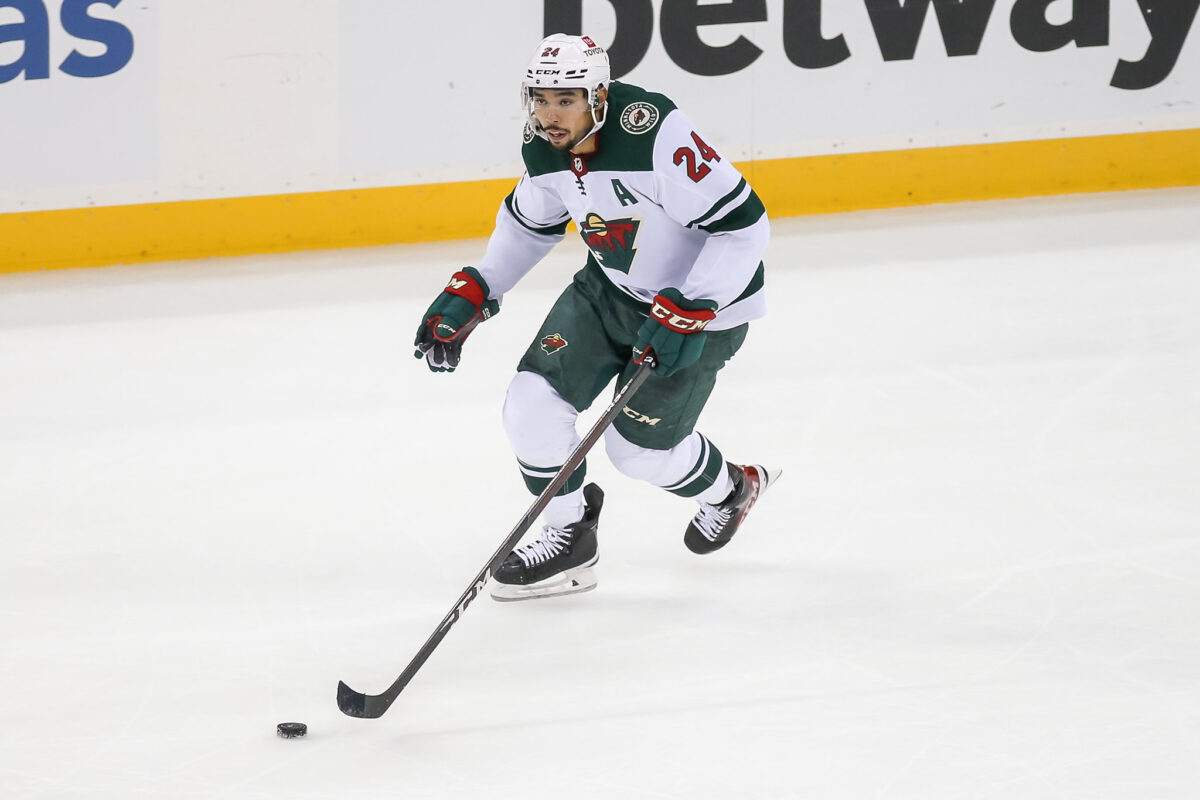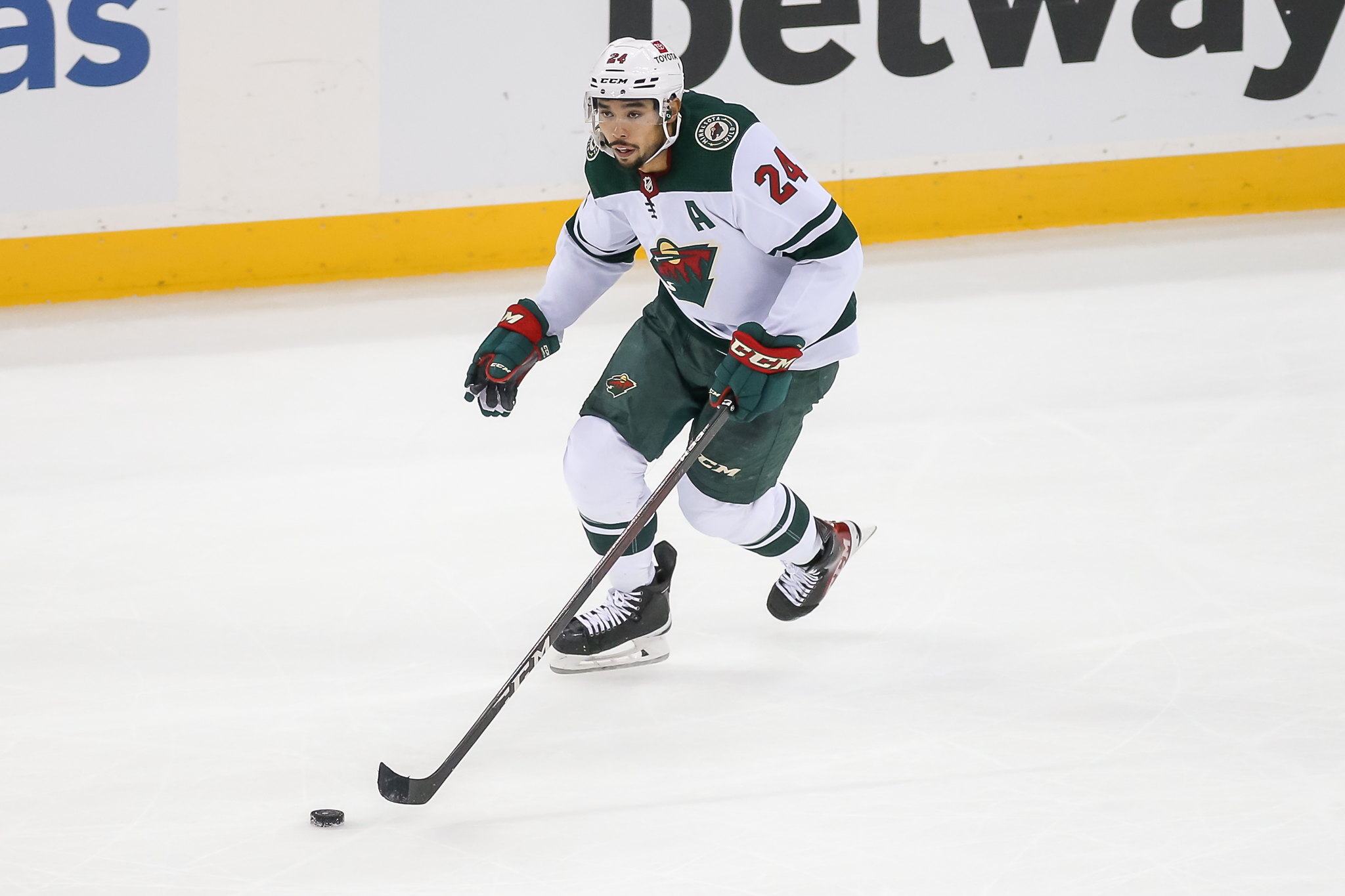 Dumba could increase his blocked shots but he also needs to be trusted with the puck more often offensively. He's shown he has skills in carrying the puck and is strong at breaking out of his own zone but he rarely tries it. When he has against the Stars, they haven't expected it, and that resulted in him getting deep into the zone. The Wild have to let him try this more often and see if it can end in a goal or setting up a goal.
Dumba has always shown to be more of an offensive-minded defenseman but he doesn't utilize those skills often which makes him an unknown to other teams. If they let him carry the puck more and use that big boomer of a slapshot he has, he could score some surprise goals and help his team win.
Wild's Fourth Line Needs Points
The fourth line of Connor Dewar, Brandon Duhaime, and Ryan Reaves has shown little blips of offense but they haven't scored just yet. They're a high-energy line that brings an intense game with physicality and some occasional offense. They've come close especially Dewar who's used his speed to beat the Stars players to the puck and created chances. Duhaime has played similarly but with some bigger hits and Reaves has followed suit, with less puck handling.
Related: DeBoer & Evason Beef A Splendid Subplot of Wild vs Stars Series
If the Wild can get this line going it could be the perfect thing to catch the Stars off guard as the fourth line is not known for offense. They could be the secret weapon they need to get that confidence back and start scoring. All the attention is typically on Kaprizov and Boldy, the fourth line gets overlooked other than their physicality, if they can score, they could save the series for their team.
Wild Have No Choice
In the end, as long as the Wild are able to come up with the win it doesn't matter who scores the goals but it would be an added bonus if Kaprizov and Boldy could get out of their droughts in Game 6. It would also be extremely beneficial if a few other players (that includes the fourth line) could step up as well. There's also one final player that will need to play the best possible game he has thus far this season and that is Filip Gustavsson, assuming the Wild stick with him in net.
Regardless of which goaltender it is, they'll have to play out of their mind to keep the Stars at bay. The entire roster is going to have to step up and find another level to get to Game 7. If they can score first and hold off the Stars' offense, they'll have a chance to come out of this still alive in the series.
All stats came from NHL.com