After an impressive 4-0 win against the Minnesota Wild in Game 5, the Dallas Stars now hold a 3-2 series lead and need just one more victory to advance to the second round. They will be hoping to get it tomorrow night (April 28) during Game 6 in Minnesota. They will need these three specific players to step up big time if they hope to end the Wild's season.
Jake Oettinger
Jake Oettinger has been simply fantastic in this series, and his performance in Game 5 is only the latest example of this. The 2017 first-round pick recorded a 27-save shutout and naturally was a major reason for their victory. It is clear that the Minnesota native has been giving the Wild a lot of trouble throughout the series, so it is fair to argue that he could end their season if he continues his magnificent play in Game 6.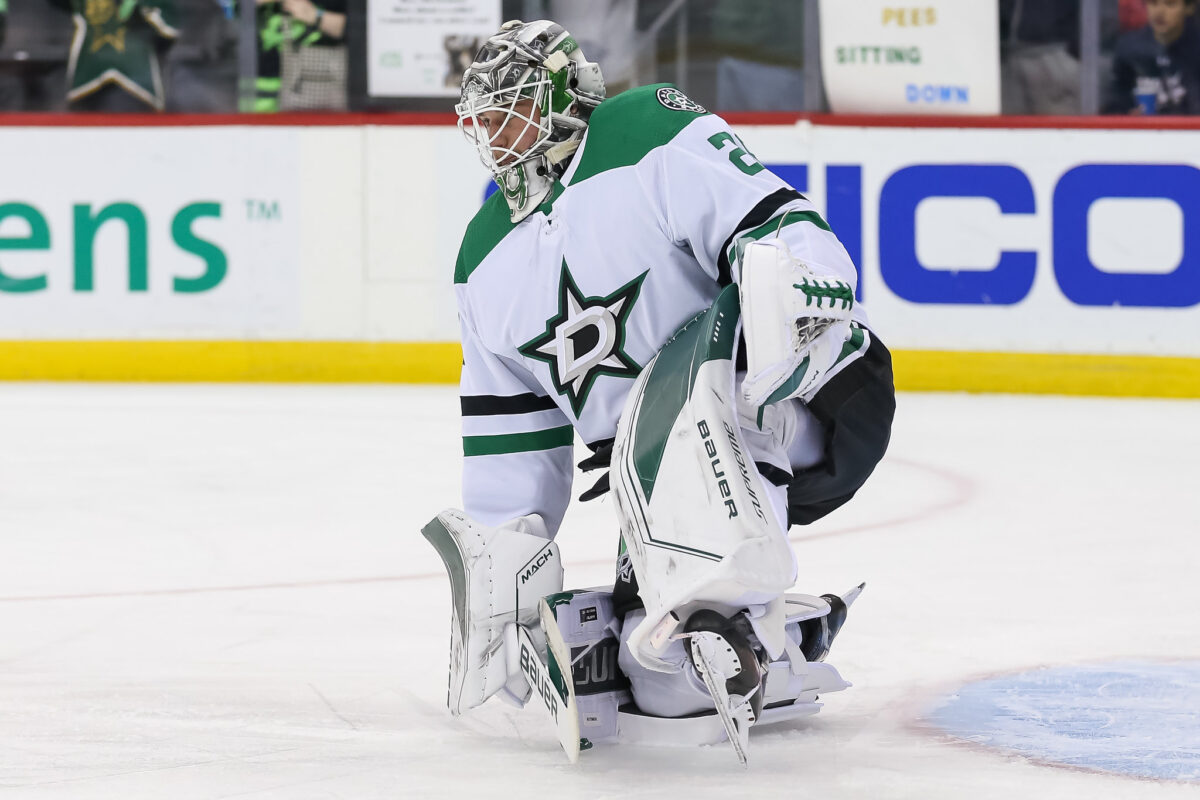 Oettinger has put together a 3-2 record, a 2.19 goals-against average (GAA), and a .925 save percentage (SV%) in his five starts this series. Throughout his short career, he has been marvelous in the postseason as well, which his 1.89 GAA and .945% in 14 career playoff games perfectly display.
---
Latest News & Highlights
---
If the Stars want to get by the Wild in Game 6 and end their season, they will need Oettinger to keep playing this well. Let's see if he can do just that.
Jason Robertson
Jason Robertson was the Stars' MVP this regular season, and he has carried it over well to the playoffs thus far. In five games, the 23-year-old winger has two goals to go along with six points. Overall, he has been a big reason for Dallas' success this postseason, and now his goal will be to put together a spectacular Game 6 performance to knock out the Wild.
Related: 3 Takeaways From Stars' Game 5 Win Against Wild
It is hard to bet against Robertson and his impact, too. After all, he was one of the best players in the entire league this season, as he had 46 goals, 63 assists, and 109 points in 82 games. Needless to say, he has the potential to carry the Stars on his back in Game 6, as he has done all year. Let's see if he plays a role in knocking the Wild out from here.
Roope Hintz
Although Robertson was the Stars' MVP during the regular season, Roope Hintz has been their biggest star of the playoffs by a country mile. In just five games, the 26-year-old center has four goals to go along with a league-leading 11 points. His 11 points are also the most a Stars player has ever gotten in a playoffs series. With that, he has has recorded at least three points in three games and has posted six assists over his last two contests. Overall, the 2015 second-round pick has been on a real heater and if he can keep this torrid play up, the Stars will be in excellent shape to beat the Wild.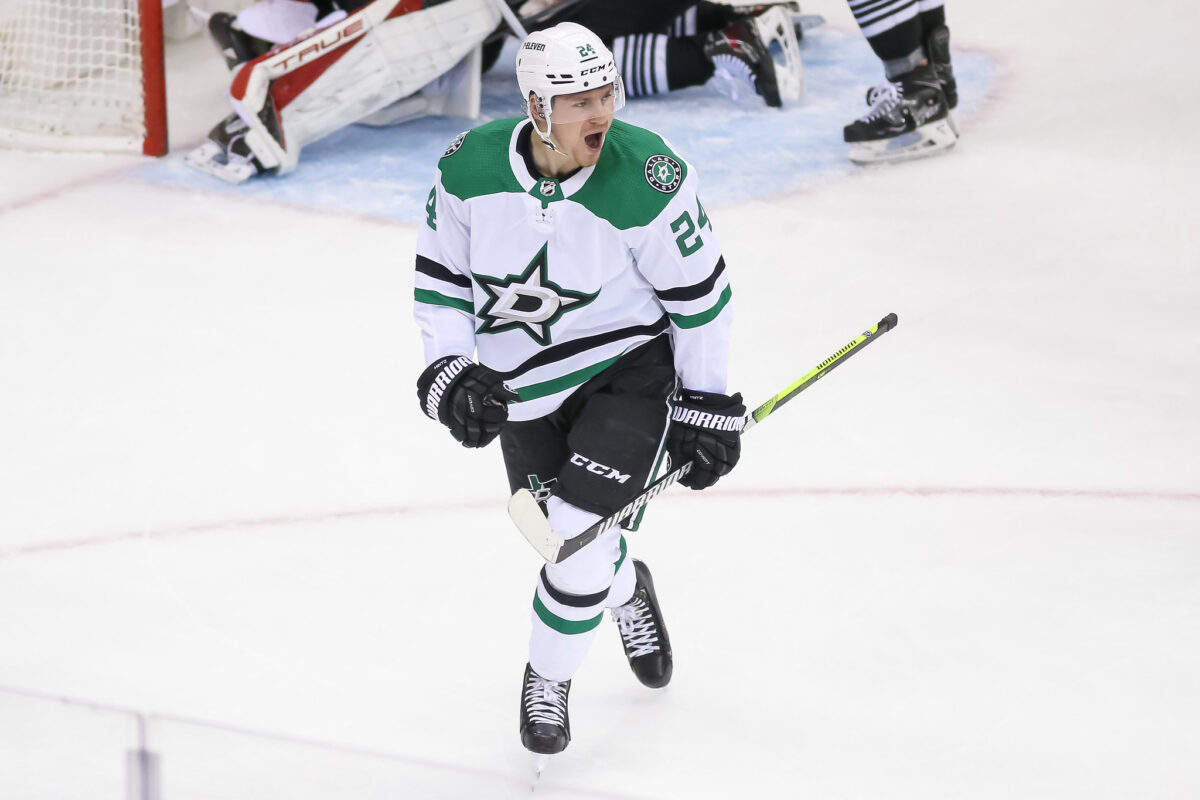 Hintz put together an excellent regular season for the Stars, too, as he had 37 goals and set a new career-high with 74 points. He has emerged as one of the NHL's most underrated stars, but look for him to end his magical series with an outstanding performance in Game 6.
Nevertheless, the Stars are in an excellent position to take out the Wild tomorrow night. Besides Oettinger, Robertson, and Hintz, they have other high-impact players like Miro Heiskanen, Tyler Seguin, and Jamie Benn who have the potential to carry them to victory. We will now need to wait and see if the Stars can get the job done in Game 6. If not, they will face the Wild in Game 7 on Sunday (April 30).