As the NHL's free agency fast approaches, the Minnesota Wild have to be thinking about what's next in terms of Matt Dumba and the hole he is going to leave behind. While it'll be great for the Wild's already hurting cap space to let Dumba go, he's been a very important part of the organization for the last 10 years.
Not only do they have to fill his role as a top-four, right-handed defenseman, but he also wears an "A" on his jersey for alternate captain, a role that he has held for the past two seasons. It may not seem like a long time compared to others, but he built a lot of relationships in that time and many members of the team looked up to him.

Even if the Wild were looking to re-sign him, they couldn't afford his contract, especially with trying to keep Filip Gustavsson and any of the other nine players who are currently up for a new contract and that's okay. It's going to be hard to lose such a pillar in the community but it's time for both him and the Wild to move on. Another team will pay him what he deserves and, unfortunately, that's not the Wild. However, the NHL is first and foremost a business and these things happen; hopefully, his new team will treat him well just like the Wild.
Dumba's Positional Absence
In terms of Dumba's defensive position, the Wild have many prospects ready to give the NHL a try but that doesn't quite cut it when Dumba is a 10-year veteran. They need an experienced defenseman to fill that role and someone who is already established. A rookie defenseman just coming into the league is not ready for a role like that. Even Brock Faber who showed great talent in just six games is not ready to jump into a spot like that just yet, he needs time to fully adjust.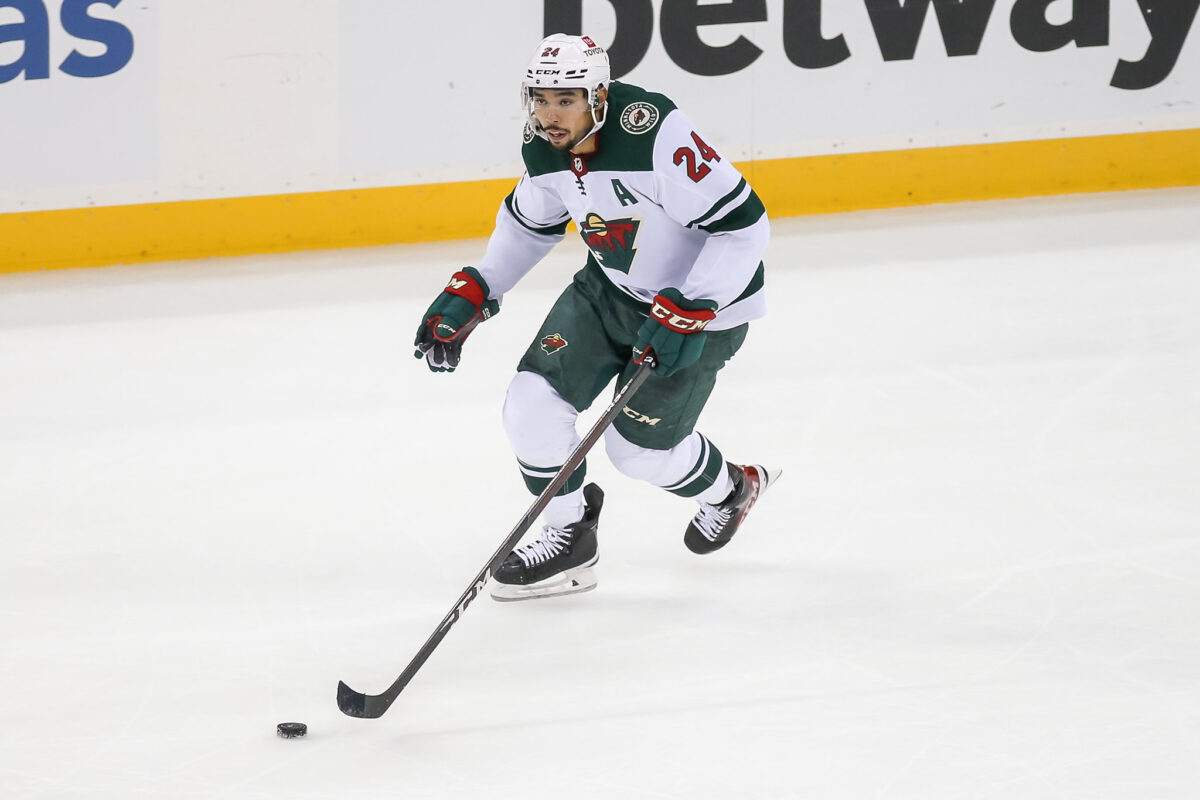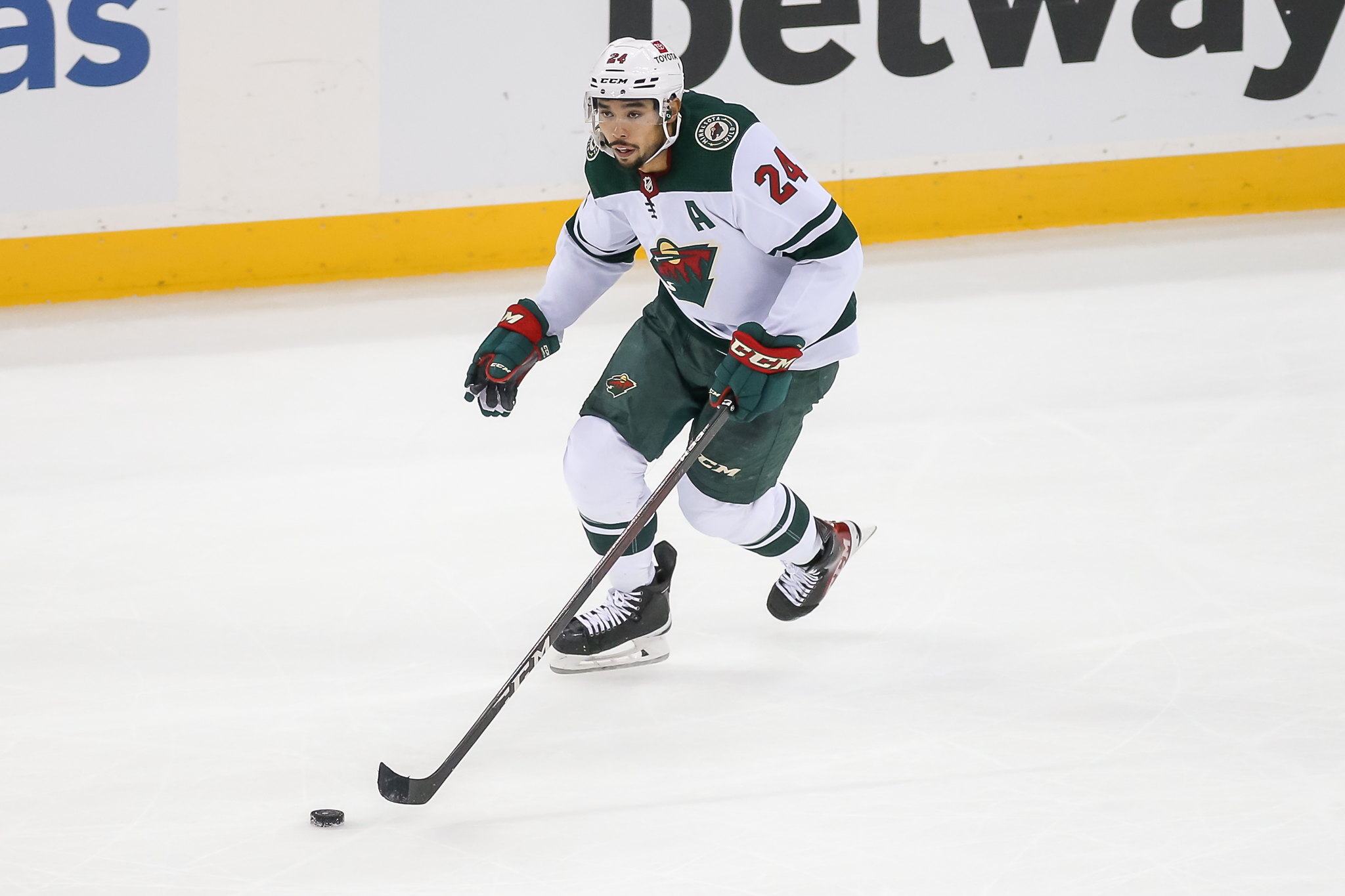 Obviously, they aren't going to find someone who will be a perfect fit, there's going to be an adjustment period for whoever takes over that spot. It's never easy to fill the spot of a beloved veteran player and they won't be the exact same player, obviously. Hopefully, whoever it is, they'll have a boomer of a slapshot just like Dumba. Regardless, that shot is something that will be greatly missed as it is quite lethal and several players who've attempted to block it can attest to that, especially Sean Walker of the Los Angeles Kings.
Dumba has had his fair share of struggles throughout his career between injuries and turnover problems but he's still a strong defenseman. Obviously, it would be great if whoever the Wild get to fill his place, doesn't have the same issues but every player has their flaws to improve on. On the other hand, it would be great if they could find someone who blocks as many shots as Dumba and has a great personality that fits well, but again, no player is going to be the exact same.
Dumba's Leadership & Who Steps Up
Apart from his defensive skills and flaws, one of his greatest traits was his leadership. He wasn't an alternate captain long but he demonstrated the ability long before he had the "A." His capability to include and motivate the entire team will be greatly missed. He, like Marcus Foligno and Ryan Reaves, have that aura around them that makes them natural-born leaders and players just follow their lead.
Dumba's been a solid leader on the ice, and off the ice he's done a great deal in the surrounding community. His involvement with the Hockey Diversity Alliance and his Hockey Without Limits Camp has already helped the community in big ways. Obviously, he'll stay involved with the Hockey Diversity Alliance no matter what team he plays on and I'm sure he'll find a way to keep the kid's camp going as well. He's earned numerous nominations for the King Clancy Award given for leadership and humanitarian efforts and won the award back during the 2019-20 season.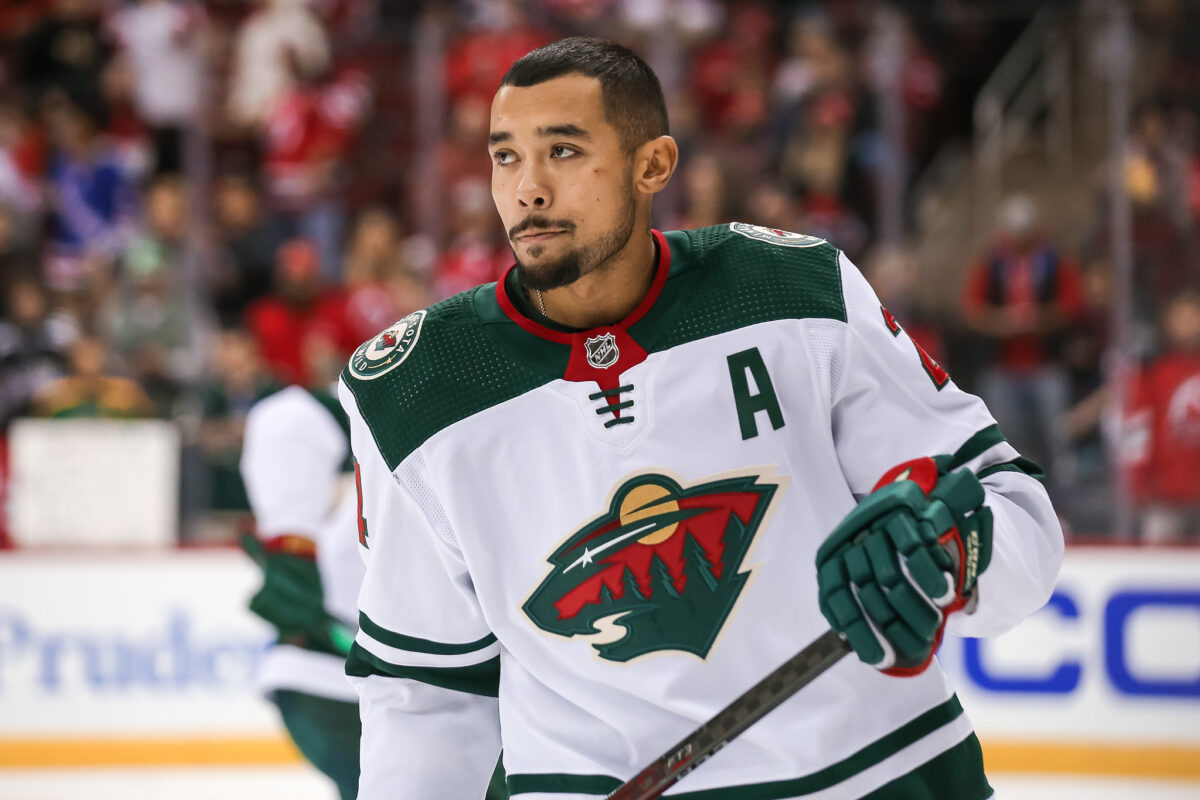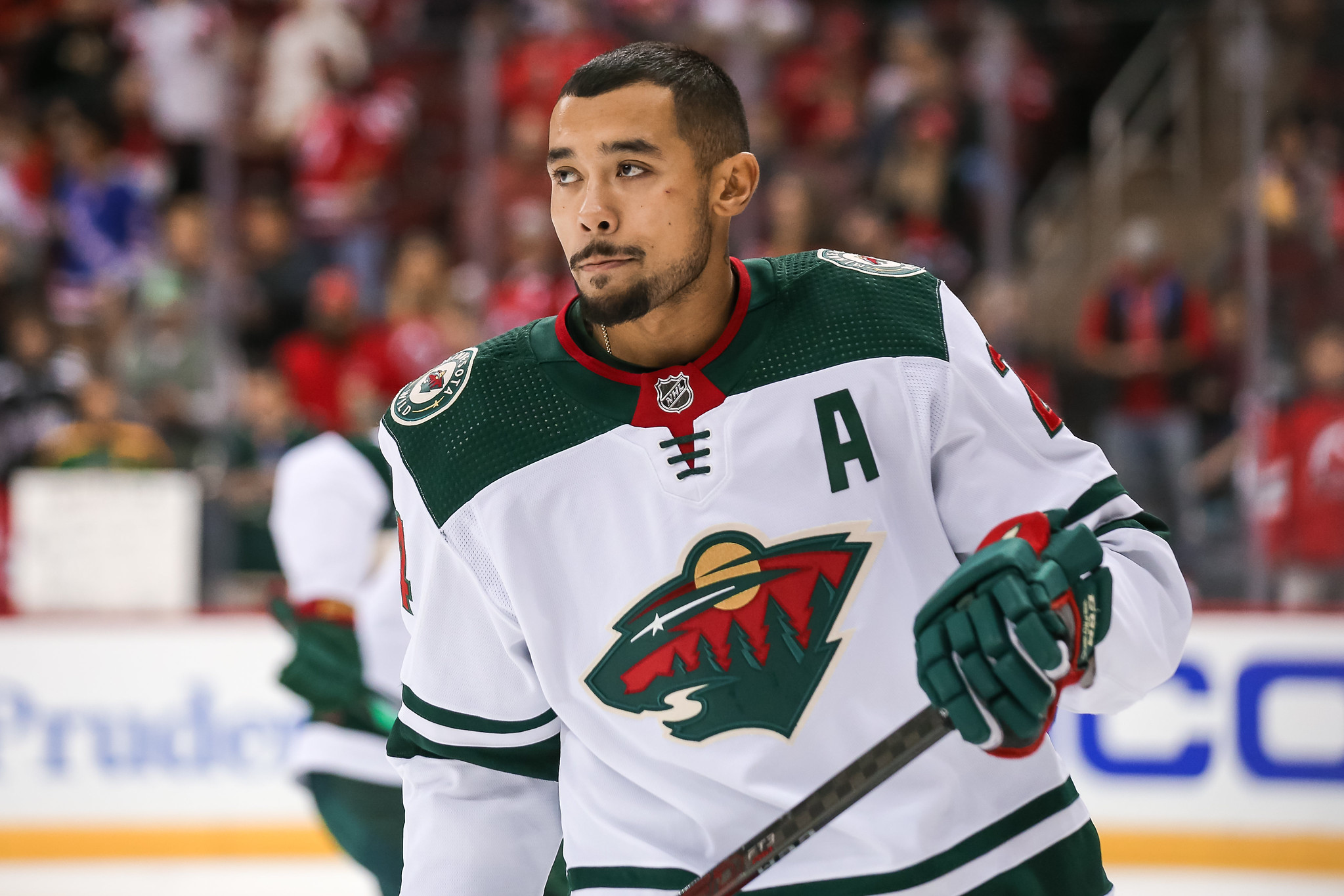 In other words, the Wild's leadership is going to have big shoes or skates to fill. However, the Wild have a number of qualified candidates who can fill that role in their own unique style. The first is another defenseman and Dumba's close friend, Jonas Brodin. He has a similar style to captain Jared Spurgeon in that he leads by example instead of with his voice, but he's a veteran that all would follow.
Related: Wild 2022-23 Report Cards: Matt Dumba
---
Latest News & Highlights
---
If they want to stray away from another defenseman, they could go to Joel Eriksson Ek, another silent type who plays a strong defensive and offensive game for teammates to learn from. On the other hand, if they want someone more vocal they could look into Ryan Hartman who could provide some intensity alongside Foligno behind Spurgeon. Any of those three players would be great candidates to fill the vacant alternate captain's position and it'll be fun to see who they choose. Some may be wondering why Kirill Kaprizov was left off this list — while he has the ability to lead, he doesn't need that added responsibility on his shoulders, and there are other qualified players like those listed above who fit the role.
Dumba's Leaving
It's unfortunate when franchise players leave, but sometimes it's just time and a fresh start is the best thing. Hopefully, the Wild can find someone suitable to fill Dumba's role, but also that he can find a new spot that jumpstarts his career again. In situations like this, you always want the best for both sides and it'll be interesting to see how everything shakes out as it gets closer to that time.
---
---