As January comes to a close, the Windsor Spitfires have some moving and shaking going on at the WFCU Centre. A local product has returned to the organization while an elite superstar of the past will be honoured by the club in February.
Weber Behind Bench
Former Spitfires' captain Mike Weber is coming home.
On Wednesday morning, the Spitfires announced that Weber has been named to the Spitfires staff as an assistant coach. Weber, 30, was playing with Frolunda HC in Sweden this season when he suffered a career-ending knee injury. The long-time NHL veteran played in over 350 games for the Washington Capitals and Buffalo Sabres following a four-year OHL career.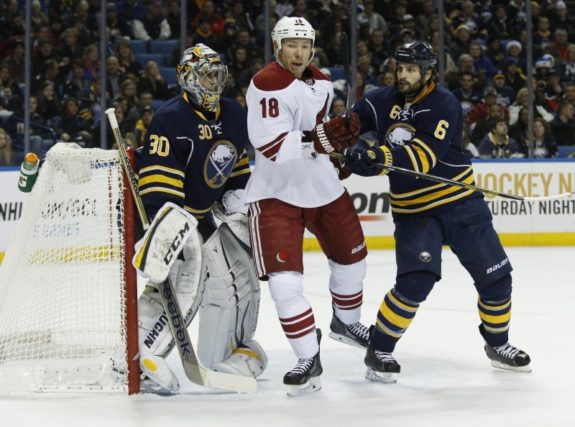 Weber told windsorspitfires.com that he was excited to come home and be a part of the organization.
"(This organization) meant so much to me and they really gave me the opportunity to play in 11 pro seasons," Weber said.

"It all started here in Windsor with this team and this organization. I can't say enough about how excited I am about moving forward and just learning."
Weber said while being a coach is different from being a player, he's going to approach his new role the same way that he did as a player. He's talked to management and the coaching staff and is looking forward to working with the players.
Originally drafted by the Spitfires in the third round of the 2003 OHL Draft, Weber won a spot in training camp in 2003-04 and never looked back. He played in 65 games that season, scoring two points and 49 PIM. In 2005-06, his offence took off with 26 points and 181 PIM in 68 games. He was traded to the Barrie Colts in 2006-07 before he moved on to the pros. In total, he played over 200 regular season games and 18 playoff games for the organization.
Head coach Trevor Letowski told windsorspitfires.com that Weber has had a good relationship with the team and the way he carries himself will only help the franchise.
"He's been around our team a lot just because he's skated with us," Letowski said.

"He's always hinted over the last year or two that he would like to get into it. All of the pieces kind of fell and it's just a good situation for everybody … it's a no brainer."
General manager Warren Rychel said Weber worked hard to create an NHL career for himself. He's always around the organization, has an incredible work ethic that will be beneficial and "once a Spitfire, always a Spitfire."
"His work ethic from the beginning, in 2006 when we bought the team, was second-to-none … he's just a great guy to bring into the organization," Rychel said.
Weber was named captain for the 2006-07 season, the first for the new ownership group led by Rychel, Bob Boughner and Peter Dobrich.
Taylor Hall to WFCU Rafters
Circle Feb 25 on your calendar. Prior to the 2:05 pm game against the Erie Otters, the Spitfires will retire the #4 jersey of Memorial Cup champion Taylor Hall.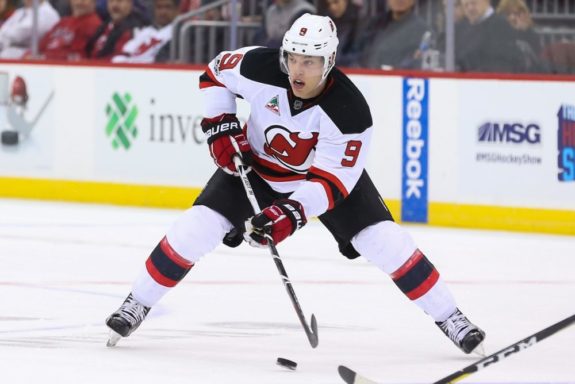 Hall was part of the final group at the Windsor Arena and was a key contributor during the 2009 and 2010 Memorial Cup runs. The Spitfires drafted Hall second-overall in 2007 and he immediately made his mark. In 2007-08, he recorded 45 goals in 63 games. He then added a 90-point season in 2008-09 and a 106-point season in 2009-10, plus 76 points in 39 playoff games over the two seasons.
Since leaving the Spitfires, Hall joined the Edmonton Oilers for six seasons and is in his second season with the New Jersey Devils.
Tickets to this game are going very quickly and are expected to sell out.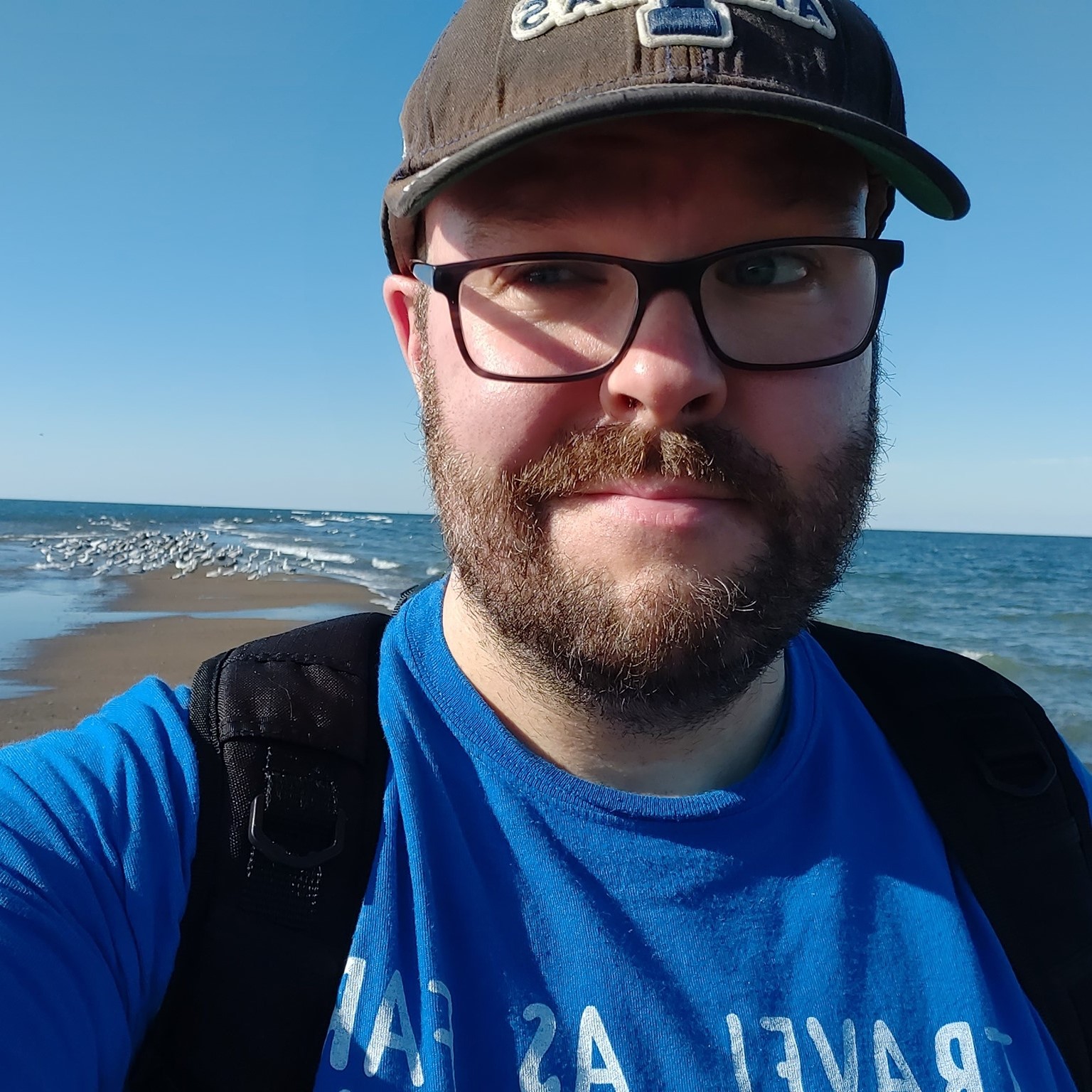 A nearly life-long resident of Windsor, ON, I graduated from St. Clair College (Journalism) and University of Windsor (Communications) and have attended Windsor Spitfires' (and OHL) games for 30-years. My areas include multimedia journalism and photography.