Five weeks ago Montreal Canadiens goaltender Carey Price was set to miss at least six weeks. That's the (kind of) good news.
The Bad News
"Carey Price's rehab is going well, but he is not ready to get back on the ice just yet." – Michel Therrien

— Canadiens Montréal (@CanadiensMTL) January 4, 2016
The bad news, in addition to the team having gone just 5-11-1 since he last played? He's reportedly not ready to skate just yet. So, that minimum of six weeks? On the bright side, it's in no danger of being at risk… even if it's about as specific of an assessment as Price coming back on a day of the week that ends in 'y.'
So, one has to figure—scratch that—hope (if "pray" is too strong of a word) the team is hard at work figuring out how to cope until he is ready, especially seeing as he was potentially rushed back the last time around (based on the only three games he was able to get in).
I mean, the stars and clouds can only align just perfectly every blue moon for the supposed "perfect storm" that was the Winter Classic for the Montreal Canadiens, right? Unless, of course, you somehow see the Habs missing the reigning Hart Memorial Trophy winner as a ray of sunlight. But that would be crazy, right?
In all seriousness, that Price went 3-0 when he first returned from injury in late November, despite visibly being less than 100 percent, is a credit to his skill and what he means to this team's future this season (and moving forward).
What Now?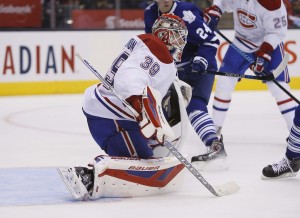 In other words, even if the return of Brendan Gallagher was the priority to getting this team back on track, the Habs will run out of railway real estate eventually without their MVP goalie. Unfortunately, that logical line of thinking leaves the team in an unenviable situation to say the least.
Currently they seem to be rotating two goalies: Their regular back-up, Mike Condon (11-9-3, 2.42 GAA, .907 save percentage), and another in Ben Scrivens, who, up until being traded here, had been struggling in the American Hockey League of all places. Neither has yet been able to take the proverbial ball and run with it. Or puck and… stop it a lot.
In Scrivens' defense, that has at least a little to do with a solitary NHL start this season: a 3-1 loss to the division-leading Florida Panthers. Despite the defeat, he actually looked solid, maybe even worthy of a second consecutive game—had that game not turned out to be the Winter Classic, which, once Price went down, had likely long since been predestined as Condon's, it being in his home state and all.
No worries, though. In spite of Condon playing well in the 5-1 win over Boston on New Year's Day, Scrivens will get his second game in Tuesday night against the Philadelphia Flyers.
Ben Scrivens sera devant la cage des Canadiens demain soir./Ben Scrivens will be between the pipes tomorrow. #GoHabsGo

— Canadiens Montréal (@CanadiensMTL) January 4, 2016
It's times like these you look for more lineup-card consistency than mashed potatoes from head coach Michel Therrien.
Condon vs. Scrivens: A Platoon for a New Generation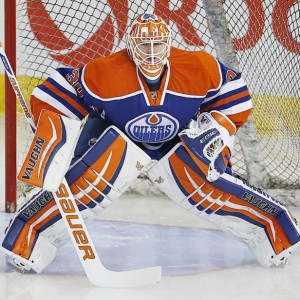 Of course, the Canadiens do play on Wednesday against the New Jersey Devils as well. So, this could just be Therrien's way of giving some extra rest to his current No. 1 (presumably Condon)—who will be coming off just the one start in eight days leading up to Wednesday—before riding him like a workhorse until Price returns.
Could be. Even if it all makes about as much sense as Charlie Brown's parents, let's go so far as to assume that's the case. It may even be worth praying for, because the whole "win and you're in" approach isn't even worth considering, as explained by The Score's Justin Bourne.
All that does is potentially reward bad goaltending should either Condon or Scrivens eke out a 6-5 win one night—or punish them if either was unlucky enough not to get goal support during a 2-1 loss.
Thankfully, with Gallagher back, the former scenario is likelier these days, at least it appears that way based on Friday's win, and the only real way to start stringing wins together and make up some lost space in the standings is to get in a groove of some sort. It's easiest to do that when you get consistent goaltending.
Granted, that's what Price gives you. The best Therrien can hope to deliver is a consistent goaltender right now. But consistency comes with confidence, and confidence comes from more understanding behind the bench and a relatively long leash from out of the coach's doghouse.
There is no goaltending controversy in Montreal. The crease is Price's. Hopefully Therrien doesn't make one out of nothing. This is instead about making the best out of a bad situation. For over a month, the Habs failed miserably at it, with Therrien going back and forth between Condon and Dustin Tokarski.
It's a new year. It's time for change… just not too much in the crease until Price comes back.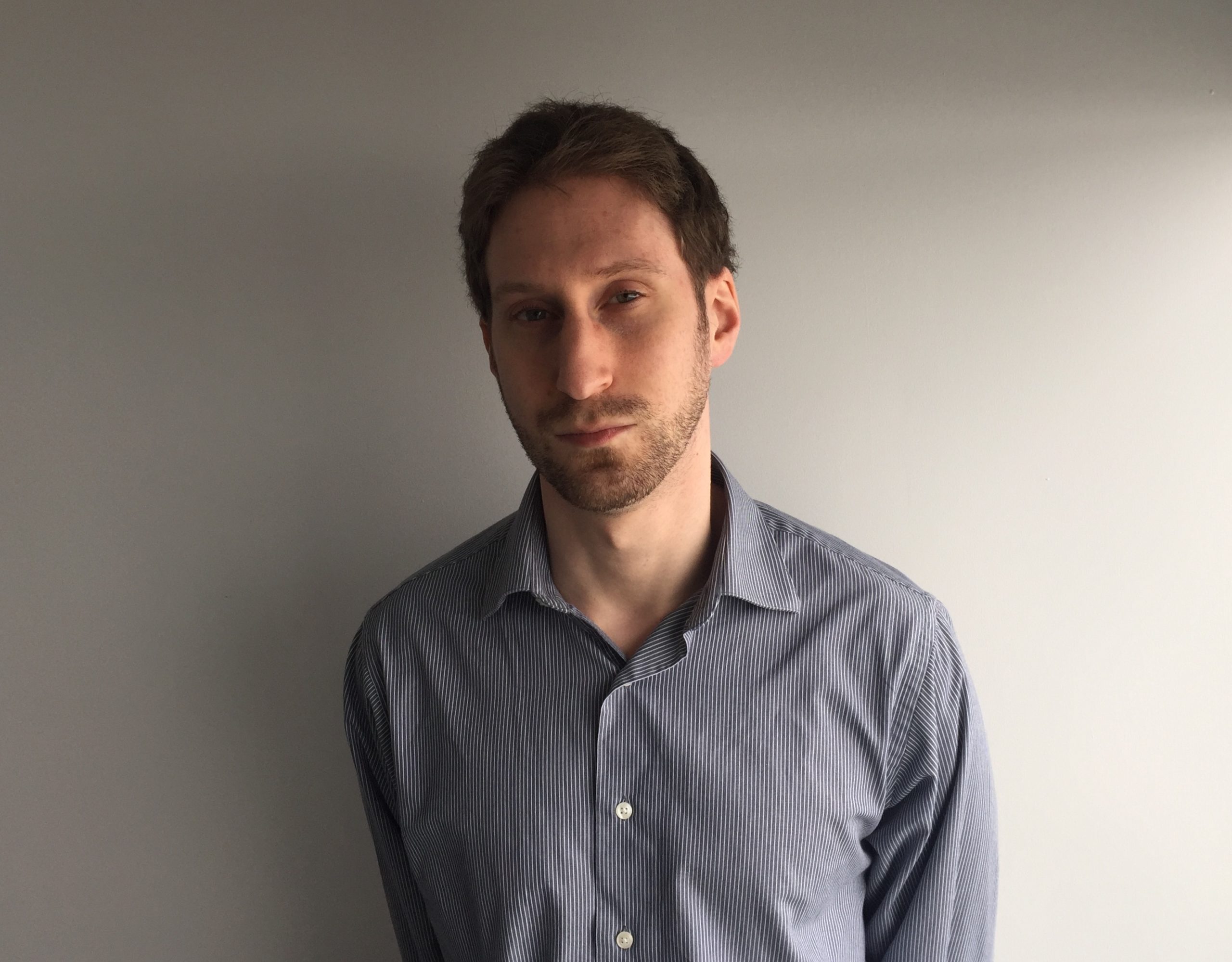 After 10 years of writing hockey, Ryan decided it was as good a time as any to actually join The Hockey Writers for the 2014-15 season. Having appeared as a guest on such programs as CBC Radio One's Daybreak, Ryan has also written for the Montreal Gazette and Bleacher Report and worked for the NHL itself and his hometown Montreal Canadiens. He currently writes about all things Habs for THW, with it being a career highlight for him to have covered the 2021 Stanley Cup Final as a credentialed member of the press.