It all comes down to this. Two games to determine three medals in Halifax, Nova Scotia. The Canadians overcame the United States in the semifinal, and Czechia won a nail-biter to advance over Sweden. One of Canada or Czechia will win gold, the other silver. Sweden and the United States will battle for bronze. Latvia won the relegation round in two games, so all focus is on the medal games. Let's get right into it.
Bronze Medal Game: Sweden vs. The United States (2:30 PM ET)
Sweden: Final Roster
United States: Final Roster
Neither team wanted to be here. But after Sweden lost 2-1 in a heartbreaking overtime defeat to Czechia, and archrival Canada tore the United States apart late in a 6-2 victory, these two teams meet for one last chance at salvaging a medal in 2023. Sweden has been led all tournament by strong goaltending from Carl Lindbom. The 222nd pick of the Vegas Golden Knights in 2021 has been arguably the best goaltender of the tournament, with a .941 save percentage (SV%) and 1.78 goals-against average (GAA) in six games.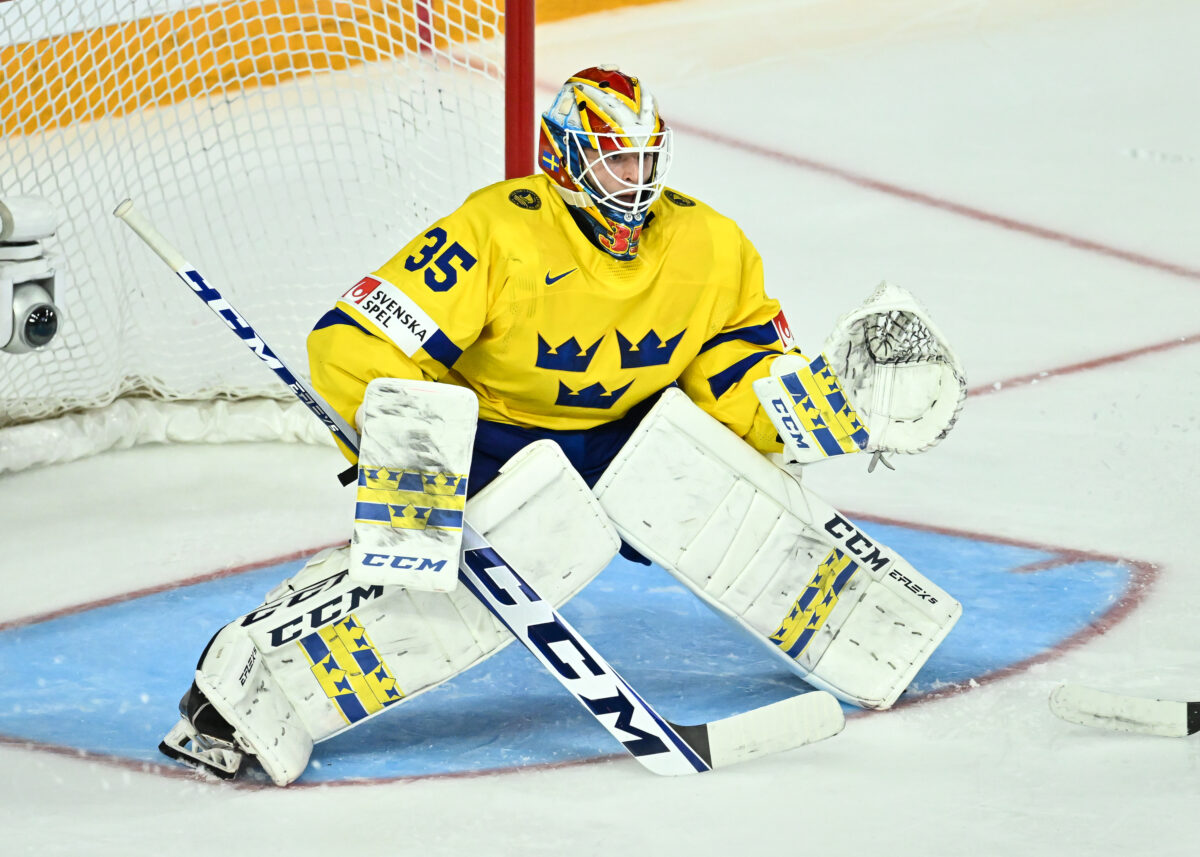 Sweden's problem has been goal-scoring. While they are first on the penalty kill and first in SV%, they are just fifth in scoring efficiency and seventh on the power play. Filip Bystedt, drafted 27th by the San Jose Sharks in the 2022 Draft, has led the Swedish attack with seven points. But Fabian Lysell, expected to be one of their top forwards at the tournament, is still without a point in six games. The 2021 first-round pick of the Boston Bruins has one last chance to salvage his tournament with a strong performance against the Americans in the bronze medal game.
The United States has had a deep and dangerous attack throughout the tournament but ran into the buzzsaw that is Team Canada in the semifinal. Logan Cooley continued his fantastic performance with a goal against Canada. He now sits second with 12 points. His University of Minnesota linemate, Jimmy Snuggerud, sits right behind him with five goals and six assists. The Americans have been a very strong team, and it is hard to imagine that Sweden can score with them if they're at their best. They'll be the favorite coming into this game, but expect it to be a close one.
Favorite: United States
Players to Watch: Carl Lindbom, G [VGK], Fabian Lysell, F [BOS] (SWE); Logan Cooley, F [ARI], Jimmy Snuggerud, F [STL] (USA)
Gold Medal Game: Canada vs. Czechia (6:30 PM ET)
Canada: Final Roster
Czechia: Final Roster
It doesn't get much more "David vs. Goliath" than this — except that when David beat Goliath, he didn't have to beat him again a week later. But that is the position that Czechia finds itself in. After opening the tournament with a shocking 5-2 upset over Canada, they now have to beat the juggernaut again to secure their first gold medal since going back to back in 2000 and 2001. On the bright side, they can't do any worse than their first-ever silver medal, which would be their first medal of any color since 2005.
Related: 3 Takeaways From Sweden's 2-1 Semifinal OT Loss to Czechia
---
Latest News & Highlights
---
Czechia is the cinderella of this tournament, but that doesn't mean they haven't absolutely earned their place. A last-minute goal from the sixth-overall pick David Jiríček — whose agent made headlines early in the tournament — sent the game to overtime, where Jiri Kulich, a Buffalo Sabres first-rounder, sealed the deal and won it for Czechia. The contributions from two first-rounders show the depth of Czechia's talent, and Canada already knows that their opponent has what it takes to beat them.
With that said, it is hard to argue that Canada is the clear favorite coming in. Connor Bedard has been downright extraterrestrial, scoring 23 points in six games so far. The soon-to-be first-overall pick has NHL teams falling over themselves to draft him, and for good reason. His electricity on the ice is unmatched. But he hasn't been a one-man army. Logan Stankoven has had a fantastic tournament, Joshua Roy scored two goals in the defeat of the United States, and Canada has seen scoring from up and down the lineup.
They are deep and frightening. They are the host nation, and they are truly a "goliath." But Czechia has beaten them once. Can miracles happen twice? We'll find out on Thursday evening.
Favorite: Canada
Players to Watch: David Jiríček, D [CBJ] Jiri Kulich, F [BUF] (CZE); Connor Bedard, F, Logan Stankoven, F [DAL] (CAN)
Guts and Glory
This is do or die. The team that wins today's final will earn themselves everlasting WJC glory. The team that falls short will still have a silver medal, but they will have fallen just short of immortality. Sweden and the United States will already be disappointed, but a victory at least gives them a medal. Both games will be dramatic, and each one should be close. Enjoy the final day of the 2023 WJC.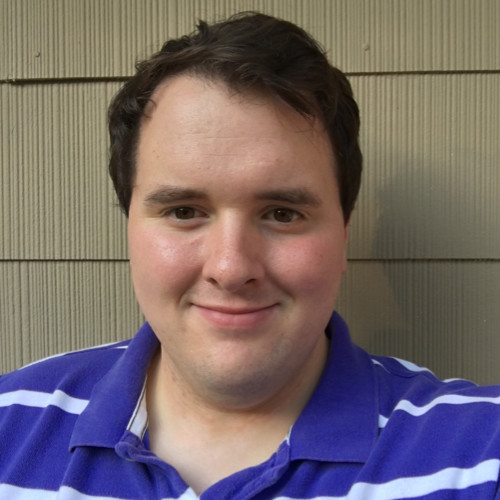 Stephen Ground is a veteran of over three years at THW, focusing on the St. Louis Blues, NHL goaltending, and the annual World Junior Championship. He is the co-host of the Two Guys One Cup Podcast, a hockey podcast focused on the Blues.