There are always more teams wanting to move up than down on draft day.
The higher you pick, the better the prospect is the way it's supposed to work. So most teams will arrive in Buffalo with ambitions of picking the best prospect possible. Yet some will be open to the possibility of dropping down in order to recoup other assets or address organizational needs.
The majority will still value quality over quantity, but teams with more darts to throw often come away with the most impressive collection of talent. So there can be benefits to both approaches and only time will tell in terms of the results.
Here's a look at the five likeliest candidates to trade down, as well as a couple honourable mentions.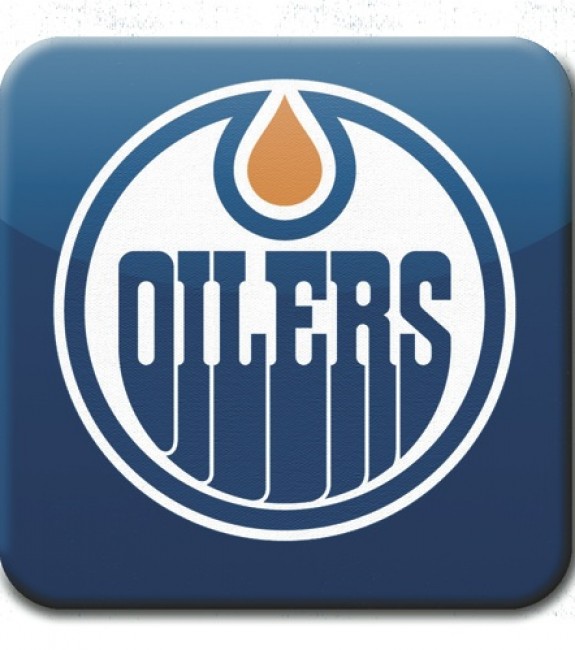 Edmonton Oilers
What does Edmonton need? Everybody knows it's defence. What many outsiders don't realize is it's more so just right-handed defenders. The Oilers are actually in pretty good shape on the left side, with Oscar Klefbom, Darnell Nurse and Griffin Reinhart representing the future, plus Andrej Sekera and Brandon Davidson serving as current placeholders. The right side is the real problem, with Mark Fayne and Adam Clendening the only righties on the NHL roster, though Eric Gryba could still be re-signed before becoming a free agent on July 1. Regardless, that's a glaring weakness.
Unfortunately for Edmonton, the top-four defencemen in this year's draft are all left-handed in Olli Juolevi, Jakob Chychrun, Mikhail Sergachev and Jake Bean. Sergachev did play the right side during his draft year in junior, so that makes him more attractive, but he'd be a bit of a reach at fourth overall. The top-ranked natural righties are Charlie McAvoy and Dante Fabbro, but they aren't expected to be picked until the teens.
Edmonton's pick at No. 4 will garner plenty of interest from teams wanting to draft a forward, be it Matthew Tkachuk, who is pencilled into that spot, Pierre-Luc Dubois, Logan Brown, or possibly Jesse Puljujarvi if he doesn't end up going third. Perhaps a team coveting one of those aforementioned lefties more than the others would also try to entice Edmonton with the goal of getting first dibs on its desired defenceman.
If the Oilers want Sergachev, they could only afford to move down a few spots. But if Edmonton would rather McAvoy or Fabbro, then it could drop all the way into double-digits. If the Oilers stay put at No. 4, I do see them selecting Tkachuk, a power winger, despite their deficiencies on defence.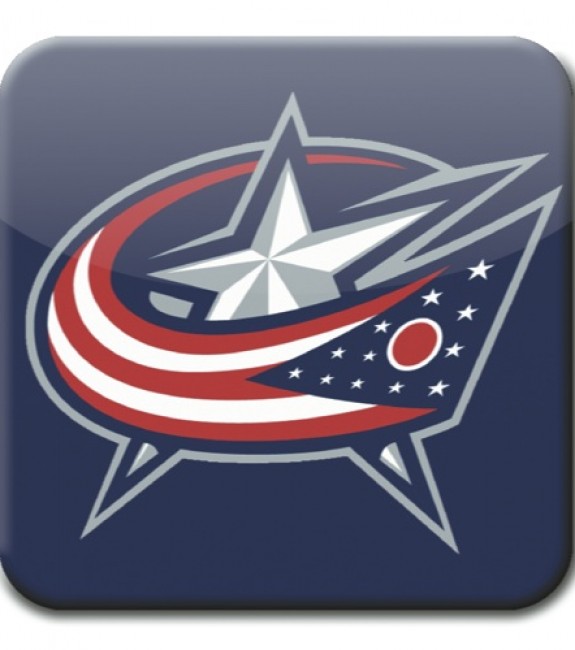 Columbus Blue Jackets
It's shocking to see Columbus on this list considering it is in position to pick Puljujarvi, a talented Finnish forward and compatriot of Blue Jackets GM Jarmo Kekalainen. That seemed like a no-brainer at No. 3, but Columbus could be over thinking it and entertaining offers to drop back a bit.
The Blue Jackets supposedly aren't sold on Puljujarvi's potential and may prefer a centre such as Brown or Dubois. If that's the case, Columbus would want to stay in the top 10 and as close to the top five as possible to select one of those guys.
Worth noting, the Blue Jackets currently only have five picks in this year's draft — half as many as some of the other teams in the top 10 — so Columbus could be motivated to move down as a means of adding a couple more selections in the top 100.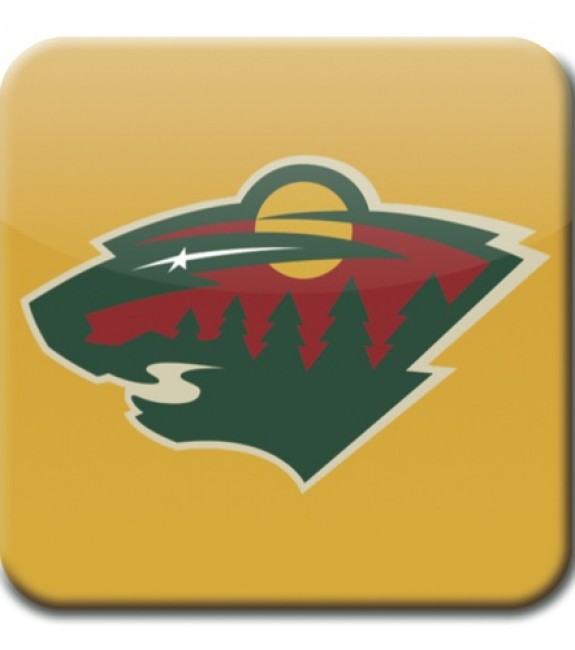 Minnesota Wild
The Wild enter the draft with the fewest picks of any team at just four, including only one in the top 100 with their first-rounder at No. 15. Half those picks, meaning two of them, are actually in the seventh and final round, so Minnesota is really hurting in that department this year.
Don't be surprised if the Wild try to move roster players for more picks. Minnesota won't be able to protect all of its defencemen, so Marco Scandella, Jonas Brodin or Matt Dumba could be sacrificed to replenish some draft choices. There are even rumours surfacing that Minnesota might package one of those blue-liners with No. 15 and attempt to get into the top 10, thus moving up as opposed to down.
A more likely scenario would see Minnesota drop into the 20s or perhaps even the 30s but end up with a few picks inside the top 100. There will be multiple teams attempting to accommodate that, depending on who's still available at No. 15.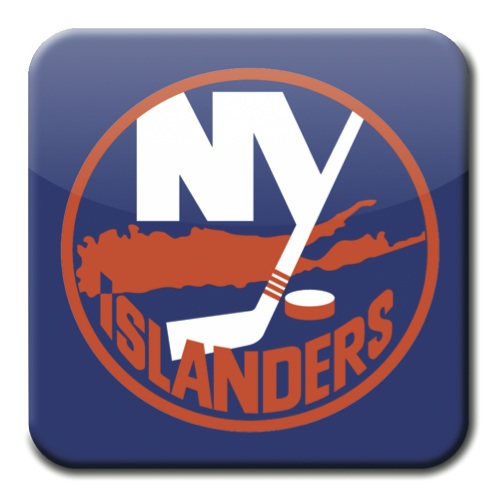 New York Islanders
Garth Snow strikes many as the impatient type, and it seems unlikely that he'd sit on his hands with 91 selections between the Islanders' first two picks (Nos. 19 and 110). Waiting until the fourth round would be agonizingly long for Snow, so look for the Islanders to weigh all of their options in moving down.
One option might be to trade Ryan Strome for Arizona's latter first-rounder, which would give the Islanders back-to-back picks at Nos. 19 and 20. The Coyotes would need to add another pick or two to unite the Strome brothers, whether that's Nos. 37, 53 and/or 68.
On the flip side, the other option involving Arizona could see all three of those picks (37, 53 and 68) packaged to the Islanders for No. 19. That would give Arizona's rookie general manager John Chayka three darts in the top 20 (Nos. 7, 19 and 20).
Failing that, Toronto would likely be among the other teams interested in swinging a deal for No. 19. If the Leafs were really high on a certain prospect in that spot, it's possible they would send picks 30 and 31 to the Islanders in exchange. Food for thought anyways.
Vancouver Canucks/Calgary Flames
Both these Western Canadian teams are believed to be happy with where they are at — Nos. 5 and 6, respectively — but may be willing to move down for the right return.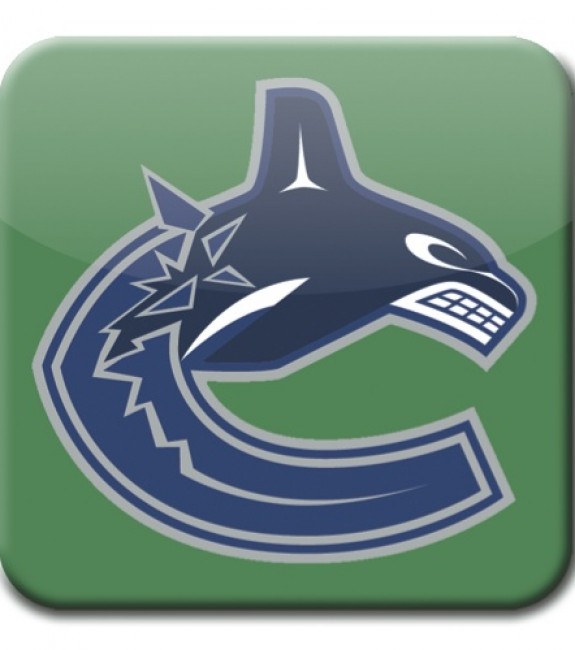 In Vancouver's case, that would have to include two later first-rounders or a second-rounder. The Canucks are currently without a second — they traded their pick in the package for Erik Gudbranson — while 10 teams have two in their possession. That opens the door to a deal with a third of the league but, realistically, Vancouver wouldn't want to drop out of the top 10 or 15. Montreal might be Vancouver's best trading partner, but Buffalo and Carolina could produce similar offers for No. 5.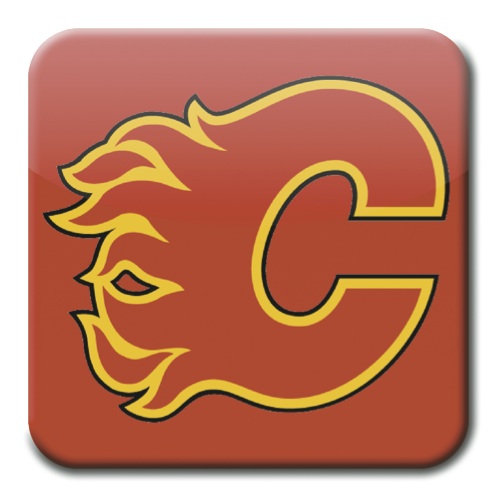 As for the Flames, they would presumably want to stay in the top 10 too. Buffalo, at No. 8, is a good fit for Calgary because chances are the Flames would still get their guy two spots later. The Sabres would throw in a little something — a mid-round pick or mid-level prospect — to facilitate that move, to get ahead of Arizona for first dibs on the defencemen assuming none of them go in the top five. It's believed that both the Sabres and Coyotes are coveting Juolevi, so Buffalo would get its man by striking a deal with Calgary. Even if that were to happen, the Coyotes would probably still select their next-best blue-liner, be it Chychrun, Sergachev or Bean. So the Flames could pick whichever forward they were planning to take at No. 6, likely one of Brown, Alex Nylander, Tyson Jost or Clayton Keller. If, by some miracle, Dubois was still available, he'd probably be Calgary's first choice at No. 6 or 8. Yet, there are also rumours that the Flames could try to move up for Puljujarvi or Tkachuk, so Calgary will be a team to keep an eye on either way.
Honourable Mentions
Colorado Avalanche/Ottawa Senators
Two more teams essentially in the same boat, each with six picks over the seven rounds. Colorado at No. 10 and Ottawa at No. 12 could trade down but only if their targets are gone.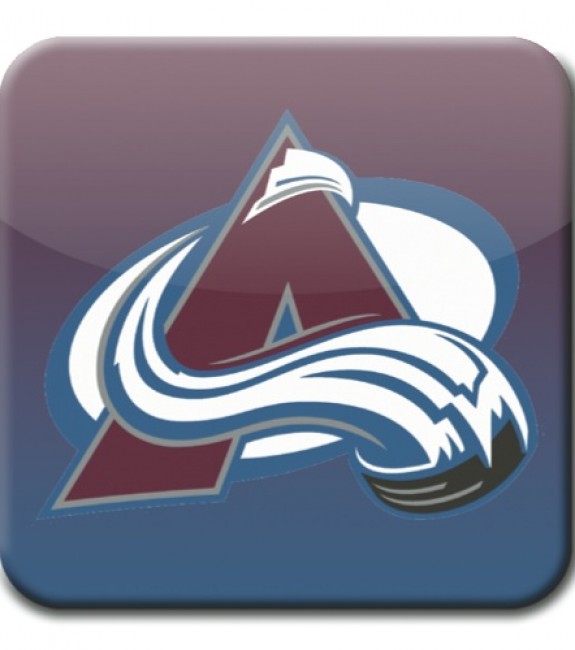 For the Avs, that would likely mean the top three or four defencemen. If those lefties all went in the top 10, which is possible but not probable, then Colorado may listen to offers, although that scenario would see some quality forwards — at least two of Brown, Nylander and Keller — fall into the Avs' lap like Mikko Rantanen did last year. It would take quite the return to make the Avs move back from those kind of talents.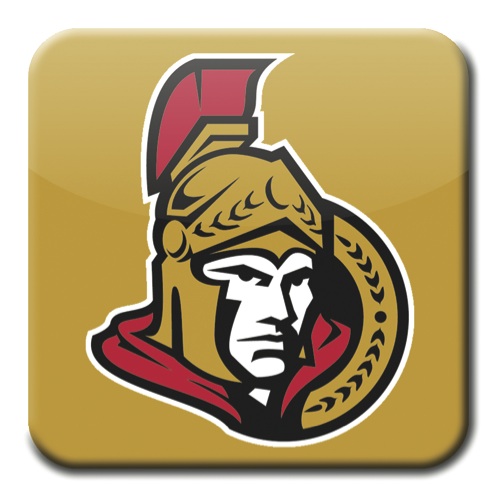 The Senators, on the other hand, may be hoping for a centre at No. 12. So if that second wave of Brown, Jost, Keller and Michael McLeod were all selected beforehand, then Ottawa might be inclined to trade down rather than draft a defenceman. In saying that, any of those top blue-liners would be tough to pass up for the Sens.