Over the past few months, some people have questioned Aatu Raty's ability and whether he should still be considered one of the top picks in the 2021 NHL Draft. His struggles have been evident and at times he has looked lost on the ice but that is bound to happen with a player so young.
The NHL can be unforgiving to players who don't have enough skill to survive on a nightly basis but Raty has all the signs of a solid player who can thrive in the world's best league. Here are the reasons why we should not quit on him so early.
Jumping Between Levels
Raty may be older than most eligible players in the upcoming draft but this has also allowed him more time to develop. He made his Liiga debut last season with Karpat as a 16-year-old and produced solid numbers for his age playing in Finland's top league. In 12 games last season, he scored two goals and two assists despite limited playing time. This season, he has continued putting up strong numbers with two goals in six games thus far.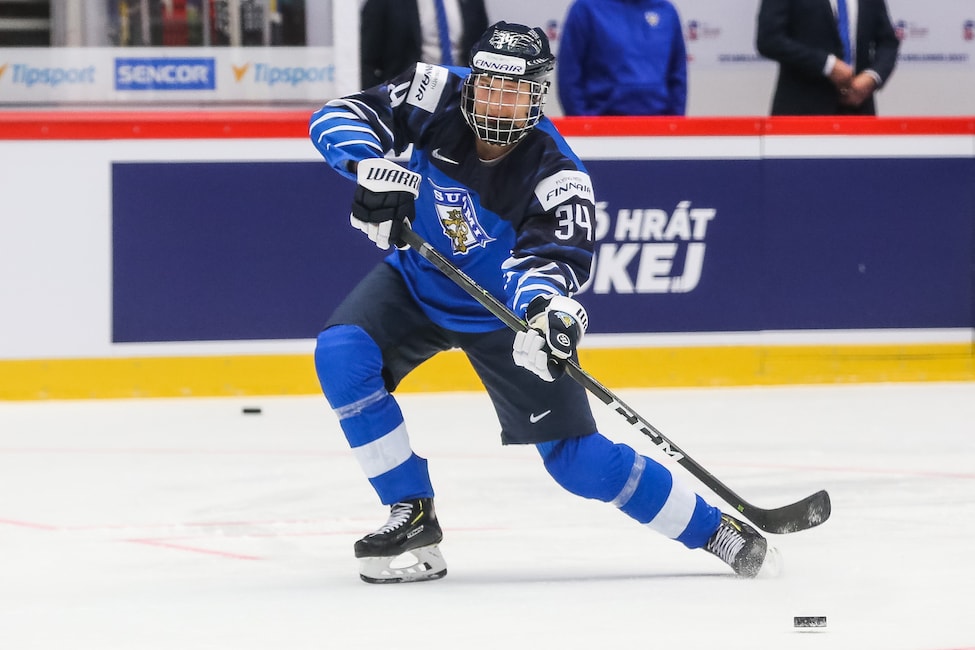 He has also played great amongst players his own age. With Karpat U20 of the SM-sarja this season, he has produced three goals and four assists in eight games. His coaches have become more trusting of him as this season has progressed and we have seen him earn more ice time as a result. Although Raty has been quiet at times, he has looked impressive at both levels and showed that he can handle his own against any competition.
A Bag Full of Skills
What has impressed me the most about Raty's game is that he is so versatile. In the offensive zone, he can use his skating and stick-handling ability to create passing lanes for his teammates and he can dish the puck with the best in this draft class. He also has a great shot; his release is deceptive and he can pick and choose where he wants to put the puck. He is not afraid to drive the net to create a scoring chance and has often been rewarded for his efforts.
In the defensive zone, Raty is capable of handling his own as well. He hustles hard to get the puck back and is great at effectively driving opponents to the outside of the zone. He reads the play really well and can easily adjust mid-play to intercept a pass. His transition game is really strong and has shown glimpses of immense skill on more than one occasion.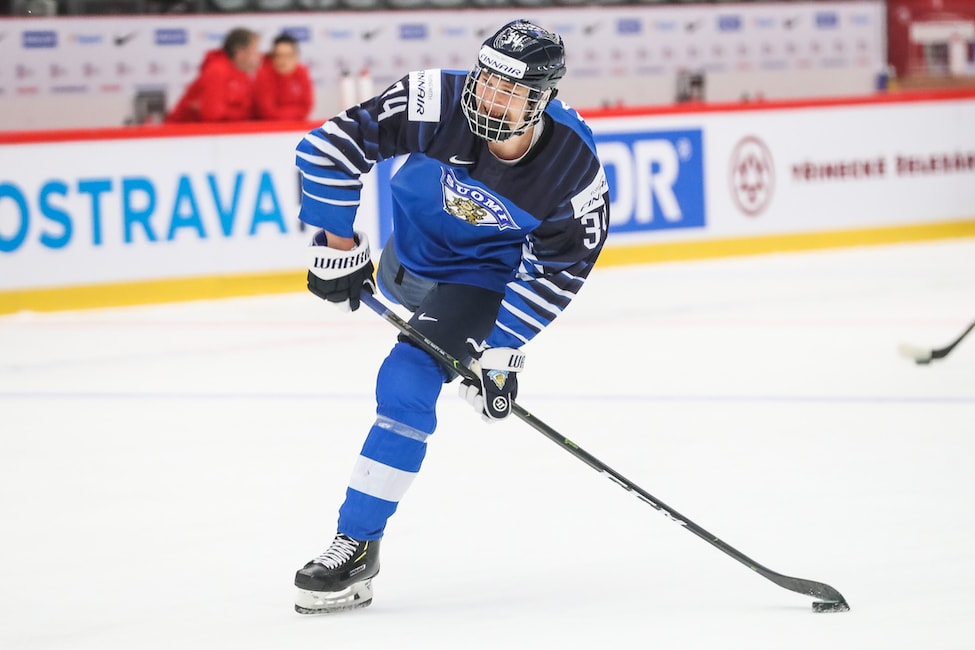 The problem is that he is inconsistent. When he is on his game, he is one of the best players on the ice, but he has left me wanting more on numerous occasions. If he can find a way to battle through this and become a constant threat, he will regain respect from those who have lost faith in him.
Time and Development
Raty will need more time to develop no matter what people say. He is an 18-year-old with a lot of potential and the team that calls his name when the draft rolls around will be getting a solid prospect who will help any NHL team down the line.
I'm looking forward to seeing what he does in the next few games before he joins Team Finland at the World Junior Championship. He has the skills to make an impact for Finland but it will depend on which version of Raty decides to show up.
---
---
My name is Mathieu Sheridan. I am a writer here at THW who covers the OHL and prospects in general.