The OHL's Niagara Icedogs are off to an impressive 6-2-1 start. Their 13 points is good for second in their division and third overall in the Eastern Conference.
The Icedogs Go-To Player
The Icedogs are led by one of the top prospects in the 2018 NHL Draft in Akil Thomas. The Icedogs drafted him 12th in the 2016 OHL Priority Selection in the hopes of taking them to the next level.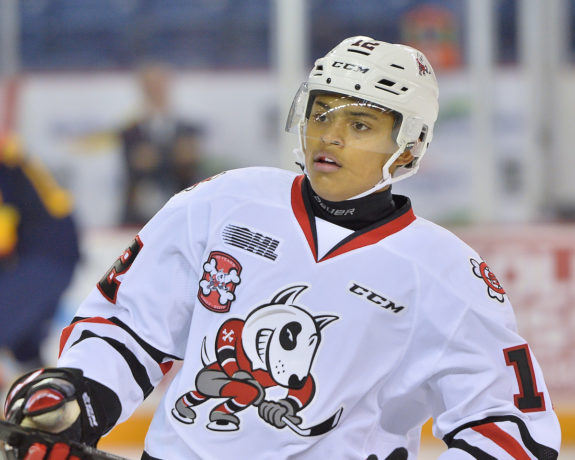 Thomas scored 21-27-48 in his rookie season. The OHL named him to the First All-Rookie Team. He then started this season by winning gold at the Ivan Hlinka Memorial Tournament. He scored six points in five games there.
Big things are expected from Thomas and the Icedogs this season. He was kind enough to spend a few minutes with the Hockey Writers after his game in Erie on Saturday talking about his hockey journey and the road ahead.
Akil Thomas Q & A
The Hockey Writers: In reading up on your story, I saw that you spent a lot of time around your father growing up. Can you share with us some of your fondest memories growing up around the game of hockey?
Thomas: I was born in Toronto and then moved to Mississippi then to Flint, then Oklahoma then to Orlando to Jacksonville and then back to Orlando. When my dad retired, I was 10 years old. We decided to move up to Toronto to pursue my hockey dream. He started coaching up there. I have family up in Toronto too so it was the right move for me.
The Hockey Writers: Why do you say Toronto was the right move for you as opposed to somewhere else?
Thomas: My parents grew up in Toronto. They have the best minor hockey league there. I was thinking we were going to move back to Toronto one day. Hockey was starting to get serious for me so we just felt it was the best time to move.
The Hockey Writers: A lot of eyes will be on you throughout the season as many expect you to be a first round pick in the draft. For someone who has never seen you play before, tell us what we can expect to see?
Thomas: My speed, my grit, my vision, my play making ability. I always want to hold on to the puck and make very nice plays with it. I can also play a two-way centerman's role. I really try to take pride with my faceoffs and my d-zone.
The Hockey Writers: Was there any team that you rooted for growing up in your travels?
Thomas: Probably Chicago, Toronto because I lived there for the last six years. And Tampa Bay because I played for the Tampa Junior Lightning in Florida.
The Hockey Writers: Is there a player you really look up to or try to take after?
Thomas: There's not really one player, there's a couple. I like Jonathan Toews and Claude Giroux.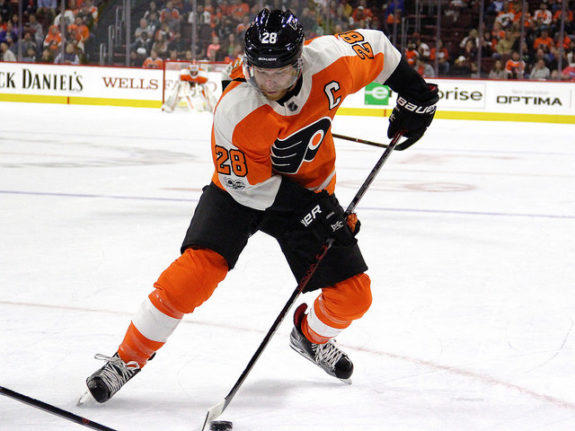 The Hockey Writers: Do you even think about the draft at this point? Different players have different perspectives on this. Is your focus mainly on the season or do you think about where you might go?
Thomas: I try to focus on the season. If I do well in the season the draft will happen regardless. That will just take care of itself. I try not to think about it. If it's a month before the draft I'll probably start thinking about it. I'm just trying to focus on now.
The Hockey Writers: How good can this Niagara team be in your mind?
Thomas: I think we can be competing for first or second place. Last year was a really good rebuilding year. Everybody got a lot of opportunity to try and play a big role on our young team last year. I think that really set us up for the next couple of years.
We want to thank Akil for the time he spent with us. You can see his career statistics here.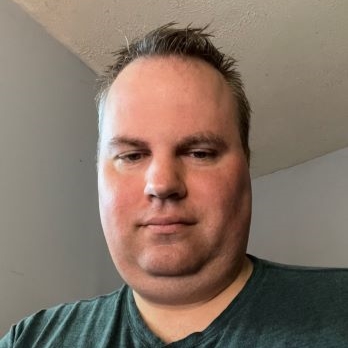 I am a fully credentialed writer who covers the Columbus Blue Jackets, Cleveland Monsters and Erie Otters as well as the Ontario Hockey League and NHL Draft. The 2022-23 season will mark nine seasons with the Hockey Writers. I am also the site's Credentials Manager. Please take note of the updated Twitter handle: @mark_scheig.