David Pagnotta reported that the Boston Bruins were one of the many teams that had scouts present during Monday's (Jan. 24) contest between the New York Islanders and Toronto Maple Leafs. When noting that the Bruins and Maple Leafs are division rivals and clear playoff teams, it seems rather unlikely that Boston was there for them. Instead, it's fair to assume that the Bruins were taking a look at some Islanders players instead.
---
---
The Islanders currently have a 23-21-5 record and are still competing for a wild card spot. However, it is also apparent that they are starting to head in the wrong direction, as they have won just one out of their last 10 games. If they are unable to turn things around, it seems very likely that they will be sellers because of it. As a result, it makes sense that Boston is taking a look at their players. Let's look at some specific players who could very well have the attention of Bruins general manager (GM) Don Sweeney.
Scott Mayfield
Scott Mayfield certainly stands out as a potential trade target for the Bruins. The 6-foot-5 right-shot defenseman is a pending unrestricted free agent (UFA) who could be made available if the Islanders are unable to turn things back around before the deadline. The 30-year-old would certainly get a lot of attention if he is shopped, as he is quite steady in his own zone and can chip in occasionally offensively in the process. Therefore, he could make sense for Boston as they gear up for the playoffs.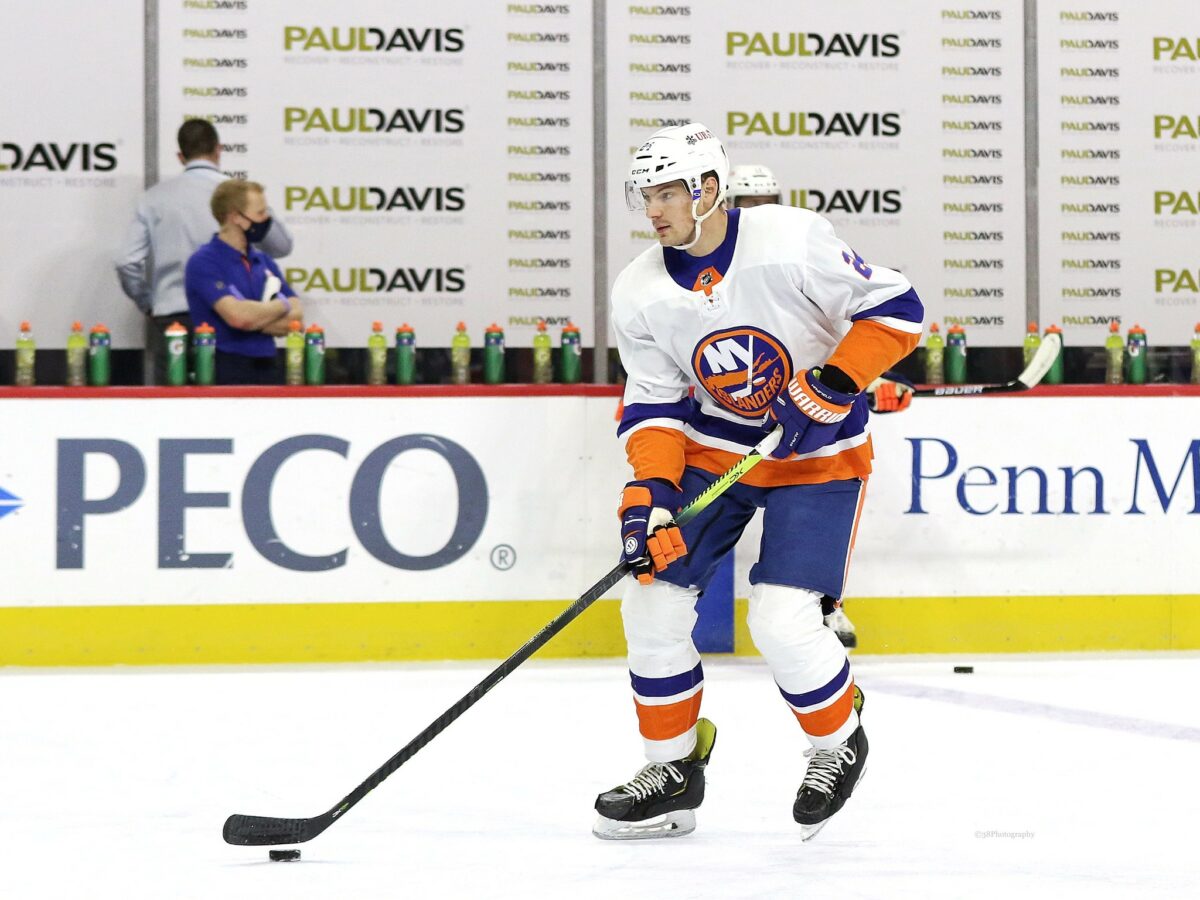 The Bruins would be wise to add to their depth on the right side, as injuries inevitably occur as the season progresses. Furthermore, Mayfield has the potential to be an upgrade over Connor Clifton on the bottom pairing due to his strong all-around play. Yet, even if Mayfield was brought in to be the team's extra defenseman, he would still be a very good player to have around for the postseason.
To acquire Mayfield, Boston would likely need to part ways with their 2023 third-round pick and an NHL roster player like Jakob Zboril. Zboril is a player who could use a change of scenery, as the Bruins' defensive depth has made him the odd man out on their current roster. However, joining a weaker team like the Islanders could provide him with the chance to play bottom-pairing minutes.
Zach Parise
The Bruins may want to add another depth forward to their group before the deadline passes, and Zach Parise stands out as a potential trade target because of this. The 38-year-old winger currently has a cheap $750,000 cap hit, so he would be quite easy for the Bruins to afford. Furthermore, if the Islanders find themselves out of the playoff race in March, Parise may be open to playing for a top-tier team like the Bruins. After all, he has yet to win a Stanley Cup, and his career is likely nearing its conclusion.
Related: Bruins Should Consider Making Trade with Blues at 2023 Deadline
---
Latest News & Highlights
---
At this point of his career, Parise is still a decent bottom-six forward who certainly can still chip in offensively. In 49 games on the year, he has a solid 13 goals to go along with 20 points. Although he is no longer a star, he still could be an upgrade over either A.J. Greer or Craig Smith on the fourth line due to his scoring touch. Furthermore, he also would stand a good shot of receiving some time on Boston's second power-play unit if acquired.
It would likely not cost the Bruins too much to acquire Parise, so it could be an avenue worth exploring. Their 2023 fourth-round pick would probably be enough for the Bruins to successfully bring the 18-year veteran to Boston.
Sebastian Aho
Another defenseman who could make sense for the Bruins is Sebastian Aho. The 26-year-old carries an affordable $825,000 cap hit until the end of the 2023-24 season, so he would be more than a rental if acquired. Yet, that wouldn't be a bad thing, as he has shown this season that he can compete well against NHL competition. In 45 games on the year, he has four goals, 11 points, and an even rating.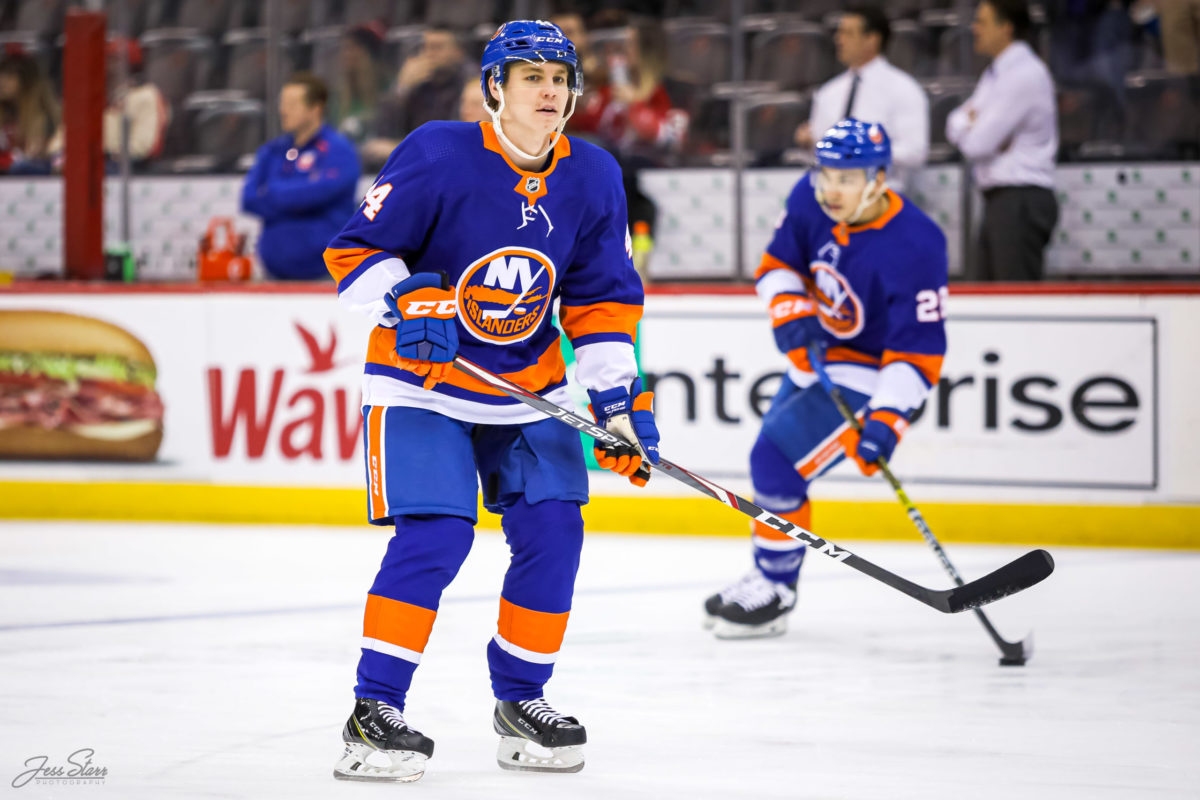 The Bruins' left side is pretty solid, so Aho would likely serve as an extra defenseman if acquired. However, even with that being the case, the Bruins learned during the 2021 Stanley Cup Playoffs that you can never too many defensemen available. When remembering how often injuries can occur during the playoffs, it is fair to argue that acquiring a cheap and serviceable NHL-caliber defenseman in Aho is certainly worth some consideration.
Overall, Aho is another player that the Bruins would not need to give up too much to acquire. A 2024 fourth-round pick and a mid-tier prospect would likely make this hypothetical move go through.
If the Bruins are planning to make a big move at the deadline, it will not be with the Islanders, as their most notable players are all signed long-term or are overpaid. However, they certainly have some decent depth options who could be good fits for Boston. Out of this trio, Mayfield would be the biggest addition, but adding either Parise or Aho would not be a bad thing, either. Alas, we will need to wait and see if these two Eastern Conference teams make a deal at the deadline from here.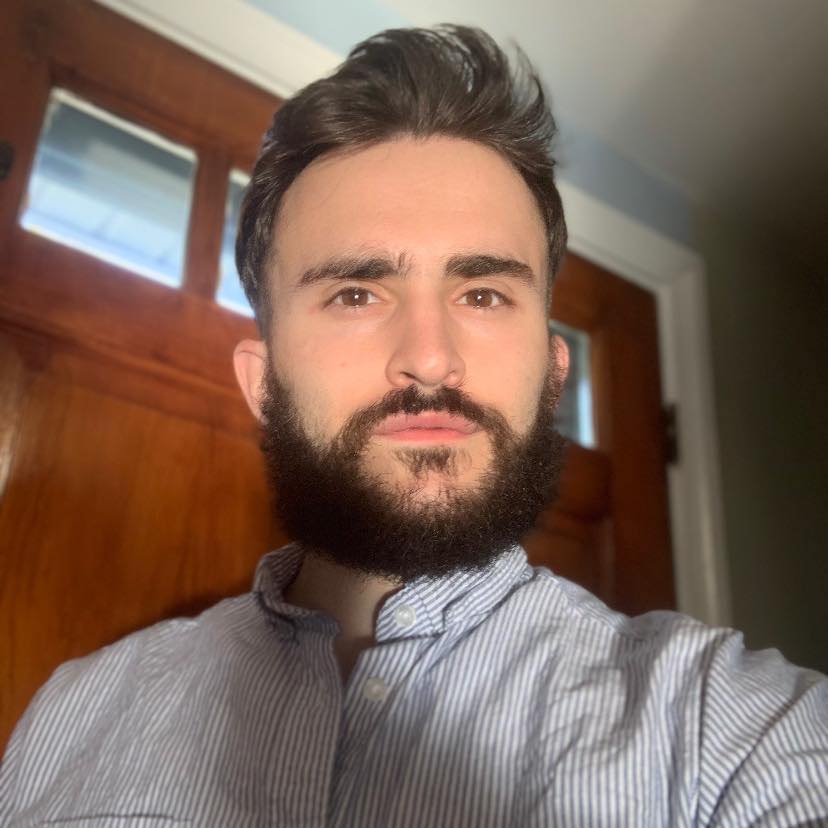 Michael DeRosa is a contributor who covers the Boston Bruins, Chicago Blackhawks, & Detroit Red Wings for The Hockey Writers. Since 2017, he's written and edited for numerous websites. Besides his work for THW, you can also find him on NHL Trade Rumors.