In this week's Montreal Canadiens News & Rumors rundown, we'll breakdown the Habs' favourite Christmas gifts, the impact of the Return to Play, player development, and more.
Merry Habsmas
The Canadiens have been releasing fun videos ahead of Christmas. As we wait for the Return to Play, players shared their favourite gifts including, Carey Price who chose his family, Jeff Petry who was in full Dad-mode and picked a chair and Arturri Lehkonen who shared a nice story about his brother and their love of chocolate bars.
Player Development
Laval Rocket head coach Joel Bouchard sat with the Canadiens' Marc Dumont to discuss his role in player development. For those who don't speak French, here are some highlights from Bouchard's interview translated to English:
"When I have them in the AHL, I give them responsibilities. It's part of their development."

Joel Bouchard
In discussing how he approaches a player in the AHL vs the NHL, he explained that playing on the top line in the AHL is very different from being on a fourth line in the NHL. His philosophy is to give players more responsibilities and ice time, knowing that they will make mistakes, that he can work with the player to improve and develop those areas:
"I'll put him there to learn and build confidence in himself and the coach. If he has issues, we can work on them and build his confidence. It's the coaching staff's goal to improve him as a player."

Joel Bouchard
His stated goal is to help the Canadiens win a Stanley Cup with the players he has helped develop. His one-on-one approach is beginning to prove its worth as players graduate from his system. As a former NHL journeyman, he provides a point of view players can relate to.
As a coach with experience in the CHL and on Team Canada's World Junior team, he knows how to work with youth. His value toward the Canadiens' long-term success can't be ignored. 
Hockey East Player of the Week
One player who may become Bouchard's next project in Laval is Northeastern University defenceman, Jordan Harris. Harris was named Player of the Week last week by Hockey East.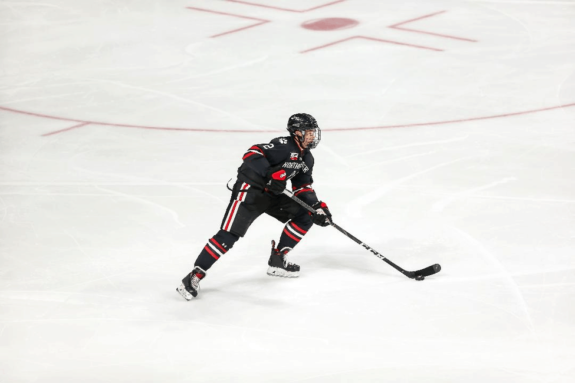 His hot start, including two goals and three assists in his first two games this season earned him the nod.
Key Dates
Elliotte Friedman at Sportsnet has provided some key dates for the upcoming season:
Trade deadline: April 12
Date for teams to submit Expansion Draft protected lists: July 17
Expansion draft: July 21
Entry Draft: July 23-24
Free agency: July 28 
Friedman also provided the final opt-out deadline for players who decide not to play this season. They can opt-out if they meet specific requirements based on their own or a dependant's health status, like Max Domi's situation before the 2020 Playoffs. If a player chooses to not play, their contract can be applied to the following season, or the team can choose to burn that year.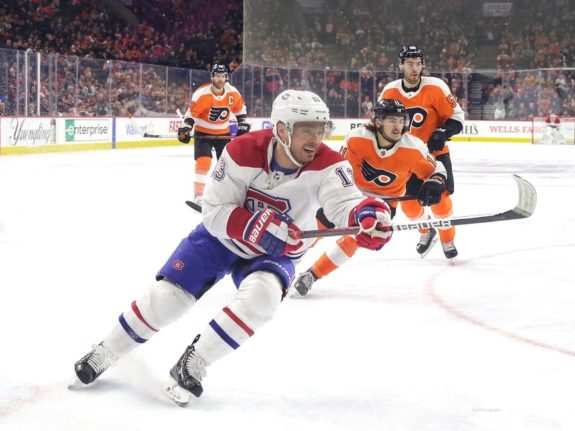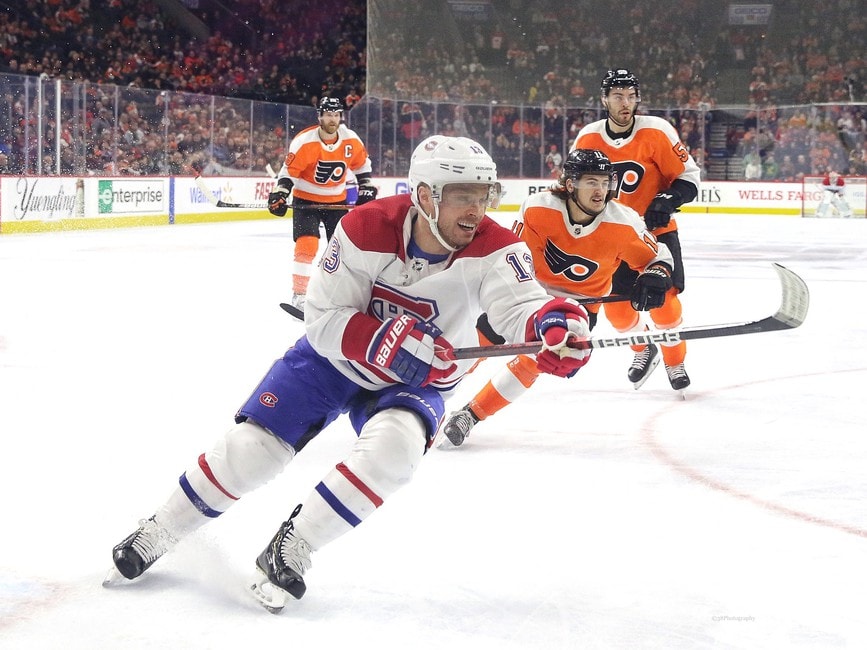 These decisions will not be simple. General managers need to keep the expansion draft in mind when choosing to retain a player or burn a year of their contract.
Return To Play
Good news for hockey fans as the NHL and NHLPA have reached a tentative agreement to begin play for the 2020-21 season. The Canadiens will play in an all-Canadian division and the playoff format will include the top four teams in each division with the winner moving on to the NHL Semifinals, likely in a bubble. 
While fans are excited, they must temper their expectations for a Jan. 3 start date for training camp. A massive hurdle to overcome will be increased Provincial Health Authorities' regulations due to the second wave of the pandemic. 
Despite the tentative agreement to Return to Play, several provincial health authorities have not agreed to the NHL's plans. The NHL states that there will be minimal risk to public health as players will be restricted to the rink and then isolated in their hotel rooms,and meals will be consumed in a common room at the hotel.
As the number of positive cases, hospitalizations and death continue to rise across the country, and despite the NHL's planned safety measures, the priority is to get the pandemic under control, which places the NHL's Return to Play proposal at the bottom of the government's priorities, and may cause provincial authorities to deny the NHL's request to play in provinces hit hardest by COVID-19.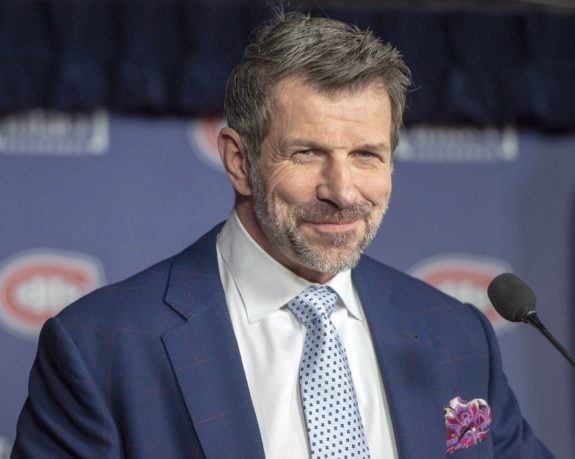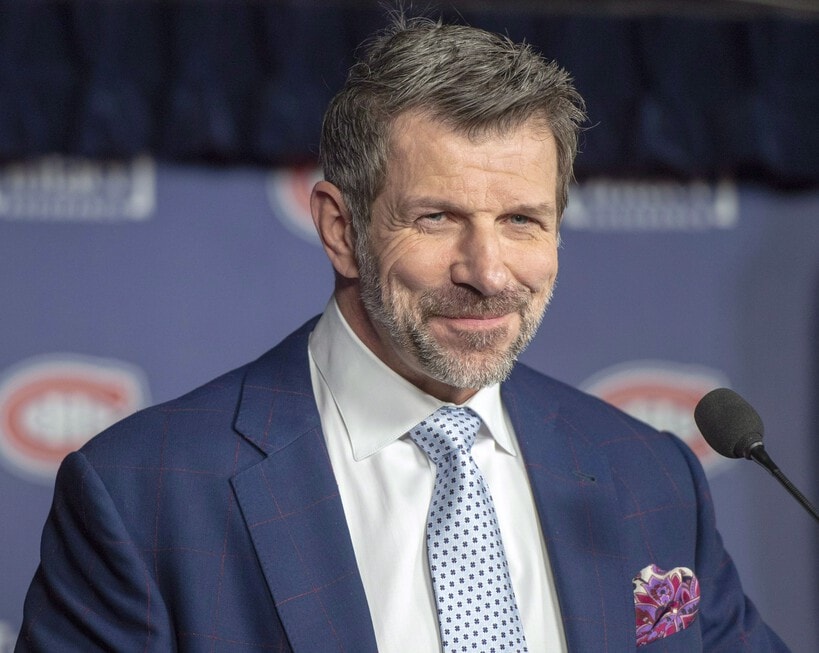 As the NHL continues to publish the details of the Return to Play, keep an eye on The Hockey Writers and our new THW Podcast Network for the latest Canadiens news, notes and rumors.
---
---