In this edition of the Vancouver Canucks News & Rumors, the organization makes a coaching change as they fired Bruce Boudreau and hired Rick Tocchet. Meanwhile, more teams are interested in trading for 2023 All-Star Bo Horvat. Lastly, goalie Thatcher Demko is expected to return soon.
Boudreau Fired, Tocchet Hired
The Canucks announced the organization made multiple changes to their coaching staff on Sunday. General manager Patrik Allvin said the club fired head coach Boudreau and assistant coach Trent Cull. Additionally, the Canucks hired Tocchet as the team's 21st head coach, Adam Foote as an assistant coach and Sergei Gonchar as a defensive development coach.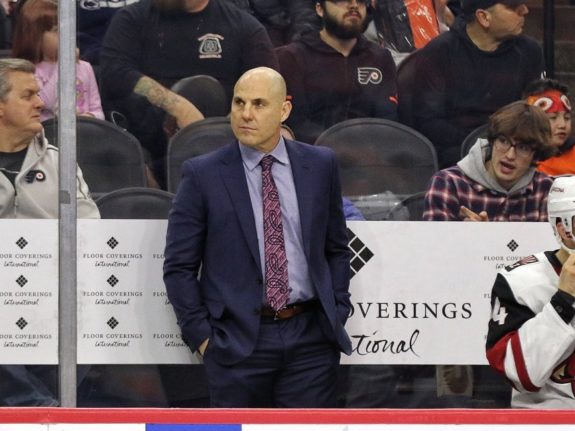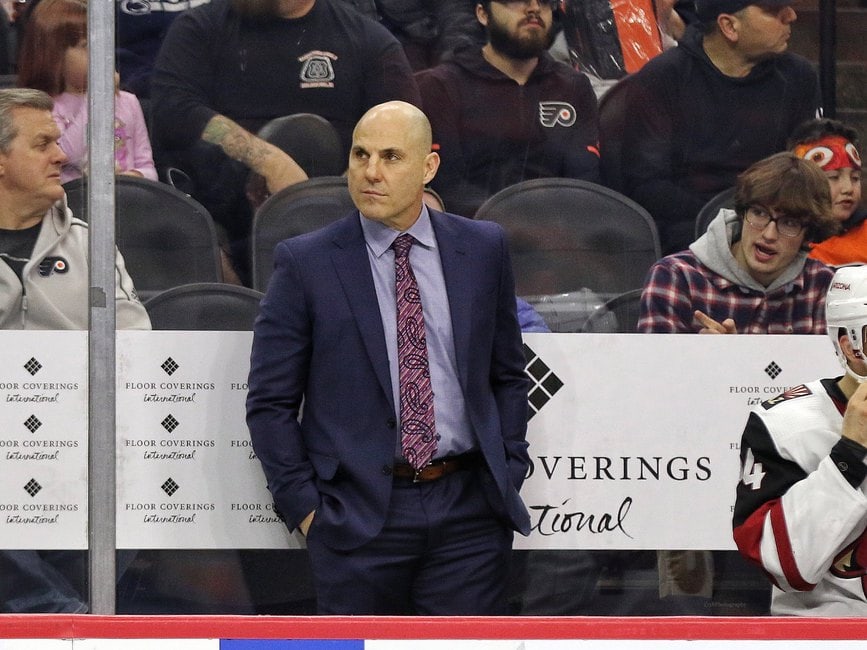 The franchise fired Boudreau after 103 games behind the bench. He posted a record of 50-40-13 during his time with the organization. After weeks of reports stating a Tocchet will replace Boudreau, the Canucks announced the change. President of hockey operations Jim Rutherford apologized to Boudreau for being too honest about the organization's plans to find a new head coach over the past few weeks.
---
---
Tocchet previously served as the head coach of the Tampa Bay Lightning from 2008 to 2010 and the Arizona Coyotes from 2017 to 2021. He has a history with Allvin and Rutherford during their time with the Pittsburgh Penguins.
"Rick Tocchet brings a wealth of knowledge to this team from both a coach and player perspective," Allvin said" "He has had more than two decades of coaching experience, guiding teams of various styles. As a player, he displayed a high level of character, grit and intensity, while recording impressive offensive numbers.
"We are also excited about the additions of Adam Foote and Sergei Gonchar to our coaching staff. Both individuals enjoyed long, successful playing careers as NHL defencemen and together provide a wide range of expertise on both sides of the puck. Tocchet, Foote, and Gonchar all bring a championship pedigree to the organization and we look forward to welcoming them to Vancouver."
---
Latest News & Highlights
---
Tocchet held his first practice with the team on Monday and will coach his first game on Tuesday against the Chicago Blackhawks. He reportedly signed a three-year, $2.75 million per year deal with the Canucks.
Bruins & Wild Interested in Horvat
Rutherford has a reputation for making trades earlier than the trade deadline, and Canucks fans should expect that to be the case this season. Interest in Horvat is picking up as more teams are starting to call on the forward, as Rutherford believes the team has taken its best shot at re-signing him.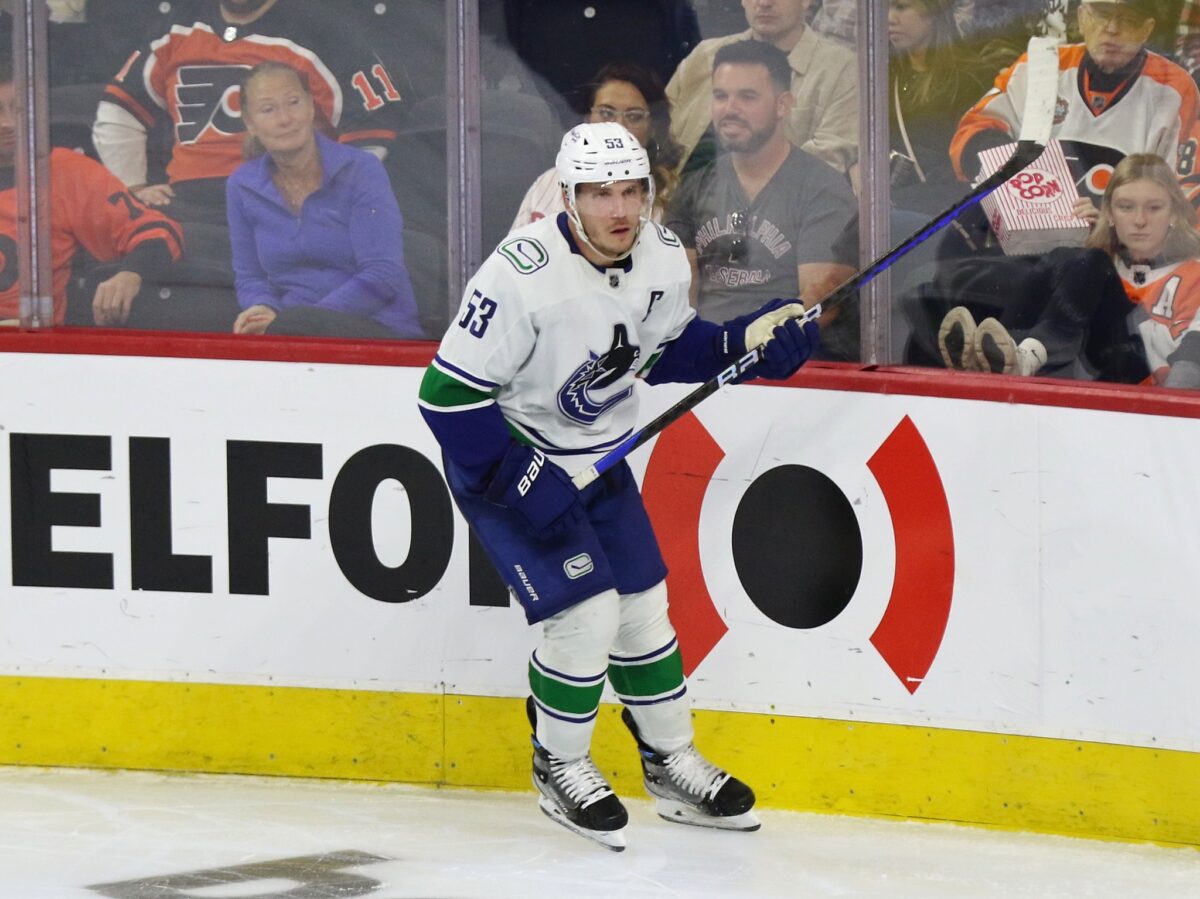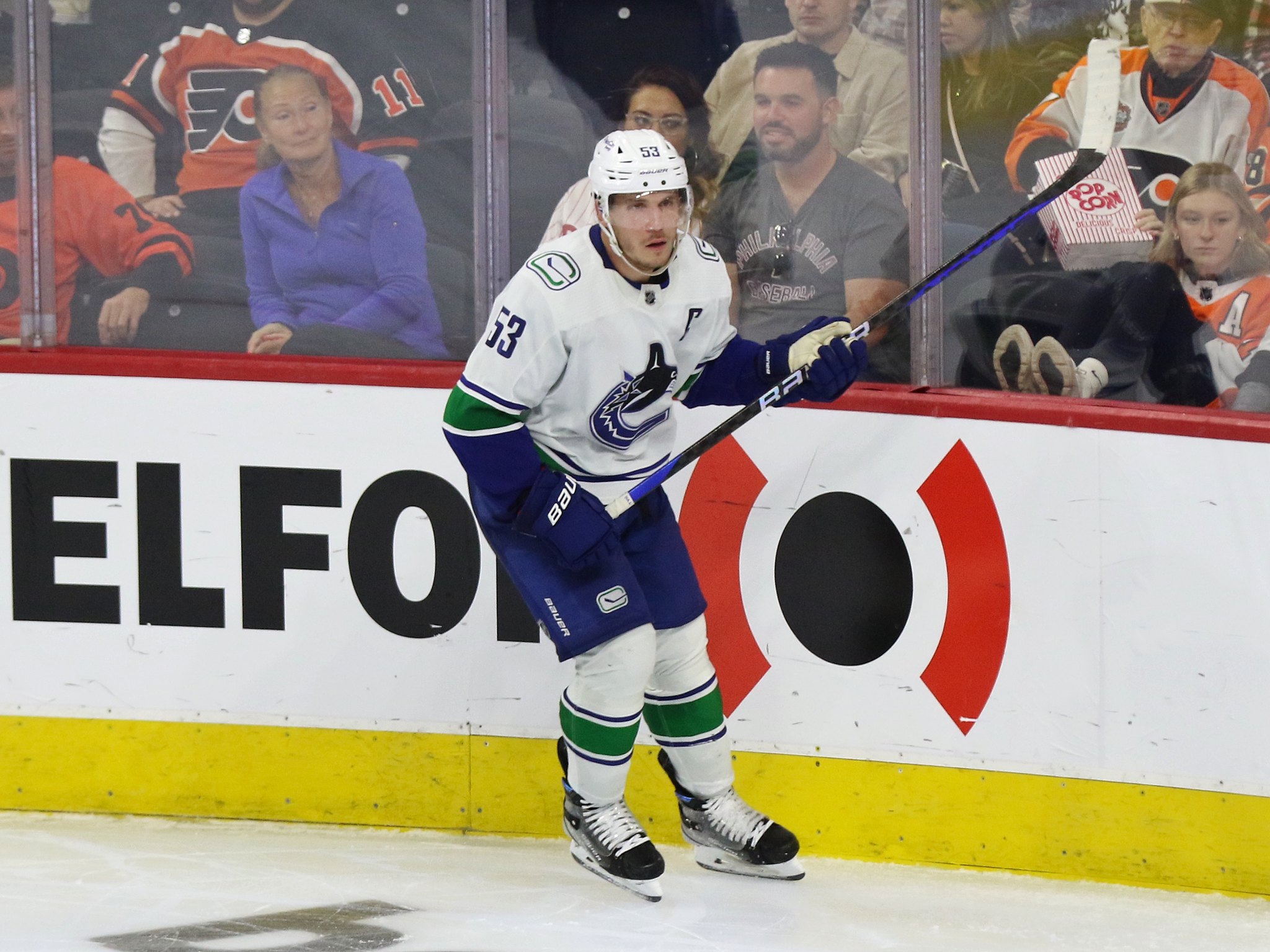 "The contract we have on the table for Bo I think is a fair contract for what he's done up until this year. But it's certainly under market value for what he's done this year."
However, Rick Dhaliwal reported the Canucks talked to Horvat this past weekend. He added the organization can only sign the captain or Andrei Kuzmenko.
Related: Canucks Potential Return in Horvat Trade with Kraken
Sportsnet's Elliotte Friedman reported on the 32 Thoughts podcast the Boston Bruins, Minnesota Wild and Seattle Kraken as teams interested in the captain. Additionally, Friedman and Jeff Marek discussed the New Jersey Devils, Colorado Avalanche, Carolina Hurricanes and Tampa Bay Lightning as potential trade partners for Horvat. They added the Canucks have not given teams permission to discuss a contract extension with the forward. The Canucks should get a big return for their captain in a trade this season.
Horvat Named to All-Star Game
In other Horvat news, the captain, along with Leon Draisaitl and Stuart Skinner, was among the 12 players named to the NHL All-Star Game roster through fan voting on Thursday.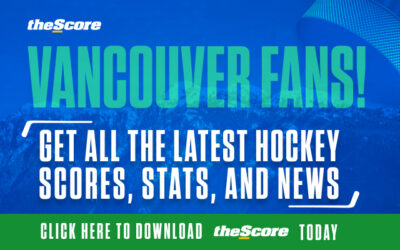 Horvat will make his second NHL All-Star Game appearance while having an impressive season, scoring 30 goals and posting 49 points in 36 games. He will join Elias Pettersson as a representative for the Canucks, unless they trade him before All-Star weekend.
Demko Injury
Dhaliwal reported Demko should return after the All-Star break. He adds the goaltender was expected to be out for six weeks but has been out for 10 weeks if he returns after the break. Demko suffered a lower-body injury earlier in December during a game against the Florida Panthers. Before the injury, he had a tough start to the season, posting a 3-10-2 record, a 2.94 goals-against average and a .909 save percentage.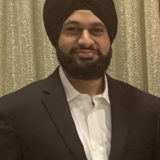 Sartaaj has been watching hockey for over 15 years and covers the Vancouver Canucks for The Hockey Writers.