The Washington Capitals have signed defenseman Justin Schultz to a two-year deal with an AAV of $4 million, as reported by TSN's Darren Dreger.
Schultz is coming off a three-year, $16.5 million contract with an AAV of $5.5 million that he signed with the Pittsburgh Penguins back in 2017-18. This year, Schultz saw his lowest offensive production in his eight-year career, posting only three goals and added nine assists.
Stanley Cup Glory
After three productive seasons with the Edmonton Oilers where he recorded 27 points in his first season, followed by two straight 30-point seasons, Schultz was traded to the Penguins during the 2015-16 season. And what a great move it was for the Penguins.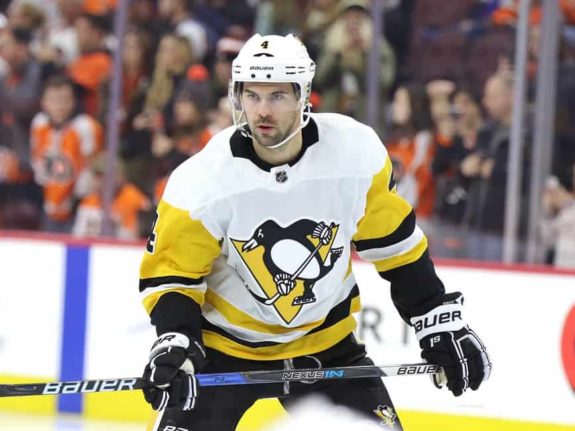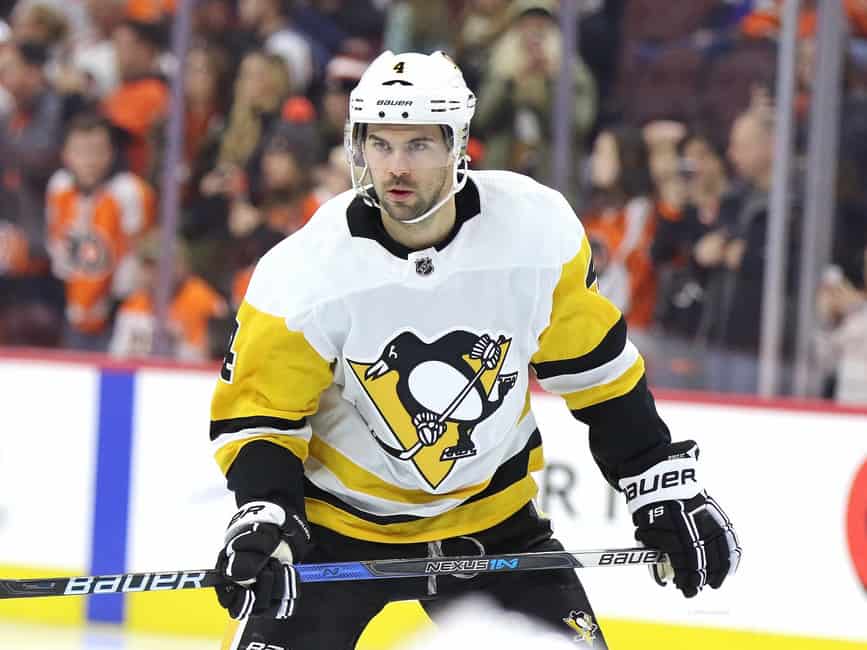 That year the Penguins improved their defensive depth as they went on to win the Stanley Cup that season. It wasn't until the following season where Schultz really took advantage of his opportunity with the team after re-signing with them for the 2016-17 season at $1.4 million.
Schultz went on to have a career year. When Kris Letang was out as a result of neck surgery, Schultz emerged as one of the team's top defensemen, recording 12 goals and 39 assists for 51 points. He went on to tally another 13 points in the playoffs as the Penguins won the Cup for the second straight year.
Since then, Schultz saw his production dip to 27 points, 15 and 12, limiting his game time as a result of his own injuries.
What the Capitals are Getting
After addressing the need to add a veteran goaltender in Henrik Lundqvist and Radko Gudas signing with the Florida Panthers, the Capitals bolstered their depth on defense.
With a blue line consisting of John Carlson, Brenden Dillon and Dmitry Orlov, Schultz will round out the top-four of their defense on the second pairing. It's most likely that he will back the second power-play unit as Carlson quarterback's the first unit.
While $4 million may seem a bit much considering his up and down production over his career, at two years, it doesn't seem that bad. Plus, with Alex Ovechkin being on both power-play units, you can be sure that he will see an increase in his point production. Schultz is looking to find his offensive game again. Signing with a team like the Capitals seems like a great way to start.
---
---