The St. Louis Blues are signing defender Torey Krug to a seven-year contract worth $45.5 million. The deal carries a cap hit of $6.5 million per season, Elliotte Friedman would report Friday. The Blues are seemingly moving on from captain Alex Pietrangelo and are replacing his minutes on the back-end with Krug. Though the two defenders play different roles, Krug should help alleviate some of the void left by Pietrangelo.
Krug will now suit up with a different team for the first time in his NHL career. It was reported that the Bruins were set on a six-year, $6.5 million annual cap-hit for Krug. The Blues were able to beat this deal by one year, securing one of the NHL's best offensive blueliners in the process.
The 29-year-old Krug has scored 57 goals and 337 points in 523 NHL games and has been among the best offensive-defenders in the NHL throughout his career. Though he may not be the typical top-pairing defender, his ability to contribute offensively and move the puck both through skating and passing makes him a sure-fire top-four blueliner.
For a team looking to change the look of their defense, bringing Krug in makes a lot of sense given what he brings offensively and especially on the power play. The Bruins have one of the very best power plays in the NHL and Krug has been instrumental to that top unit's success. He'll likely take on that same role with the Blues.
Krug has exceeded all expectations as an undrafted, undersized blueliner who was never expected to even make the NHL, let alone be in the discussion for one of the biggest contracts at his position. It's been an excellent story thus far and for Krug, this new contract should lead to at least another seven years to add to this story to continue cementing his legacy.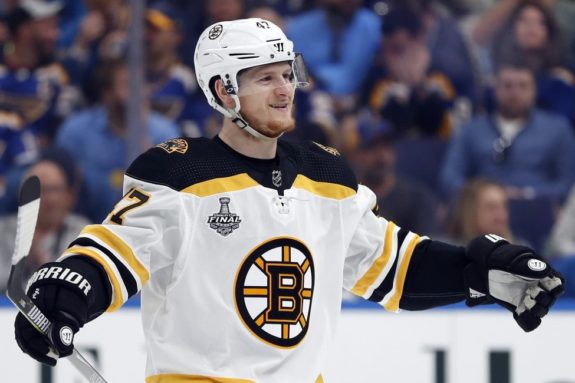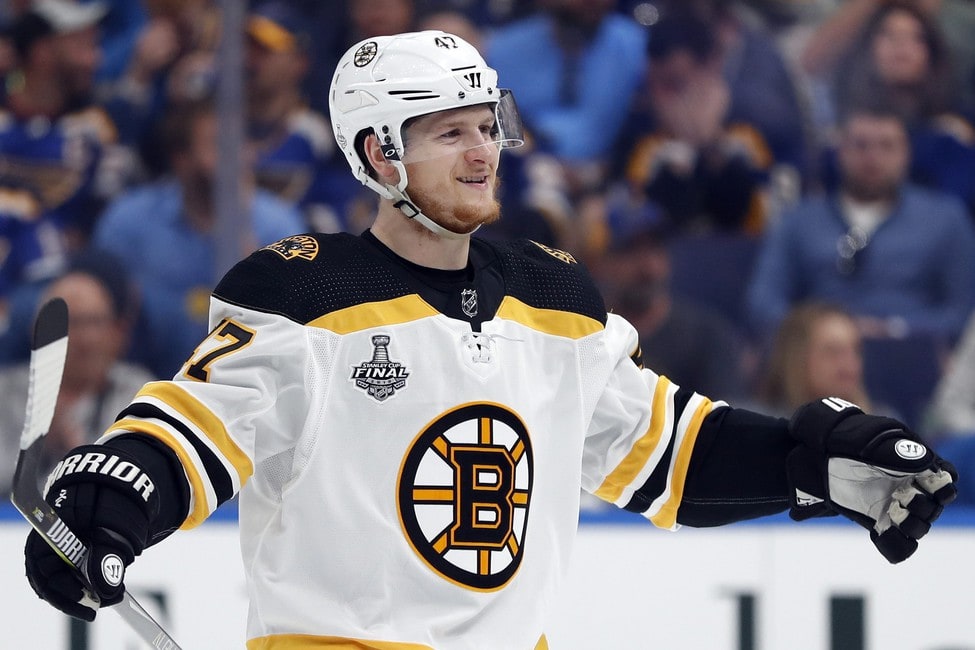 In a league that seems to be leaning more towards defenders who are capable in transition who can affect the game and create chances for his team offensively, Krug fits the mold perfectly. His defensive game isn't where some teams would like it to be for the money spent, but Krug is a game-changer offensively when he's at his best and he should still have a lot in the tank to give to the Blues.
The two sides have some history as well with the Bruins and Blues recently playing in the Stanley Cup Final just over one year prior to this signing. Though fans of the blues may have rooted against Krug at one point, they should be excited about their newest addition given what he can provide offensively.
The Bruins are expected to be involved on just about every player on the market and it would be shocking to see them not swing for the fences in regards to a big deal this offseason after letting Krug walk for a one-year discrepancy.
---
---