In this Washington Capitals news and rumors update, Tom Wilson exited the game against the Colorado Avalanche Tuesday night with a lower-body injury. Meanwhile, Alex Ovechkin continues his race to become the all-time leader in goals, and the Capitals trade rumor mill has been quiet, are there any more updates?
Tom Wilson Exits With Lower-Body Injury
The Capitals announced mid-game that Tom Wilson would not be returning to their Tuesday night matchup against the Stanley Cup champion Avalanche. Wilson was not seen on the bench in the third period of the game and finished the night with 9:05 of ice time, two shots on goal, and three hits.
Related: Revisiting Washington Capitals' Trade for Mantha
---
Latest News & Highlights
---
Tarik El-Bashir, a senior Athletic writer covering the Capitals, tweeted post-game that Wilson would be out "day-to-day" according to head coach Peter Laviolette. This was only the eighth game of the season for Wilson, who missed the start of the year recovering from knee surgery he required in the off-season to repair a torn ACL. He has two goals and one assist for three points through those games played.
Alex Ovechkin Continues His Journey To The Top
In their 3-2 loss to the Avalanche Tuesday night, Ovechkin notched his 31st goal of the season and 811th of his career. That puts him 83 behind Wayne Gretzky's career total of 894 and moves him into sixth in the league in goals this season.
Ovechkin continues to climb the ladder in terms of goal-scoring and is cementing himself as one of the greatest of all time. This is his 17th 30-goal season, and he is on pace for his 10th 50-goal season. The Capitals couldn't get it done offensively against the powerhouse Avalanche, but his race for the goal record is something the team will love to support as they make a push for the playoffs.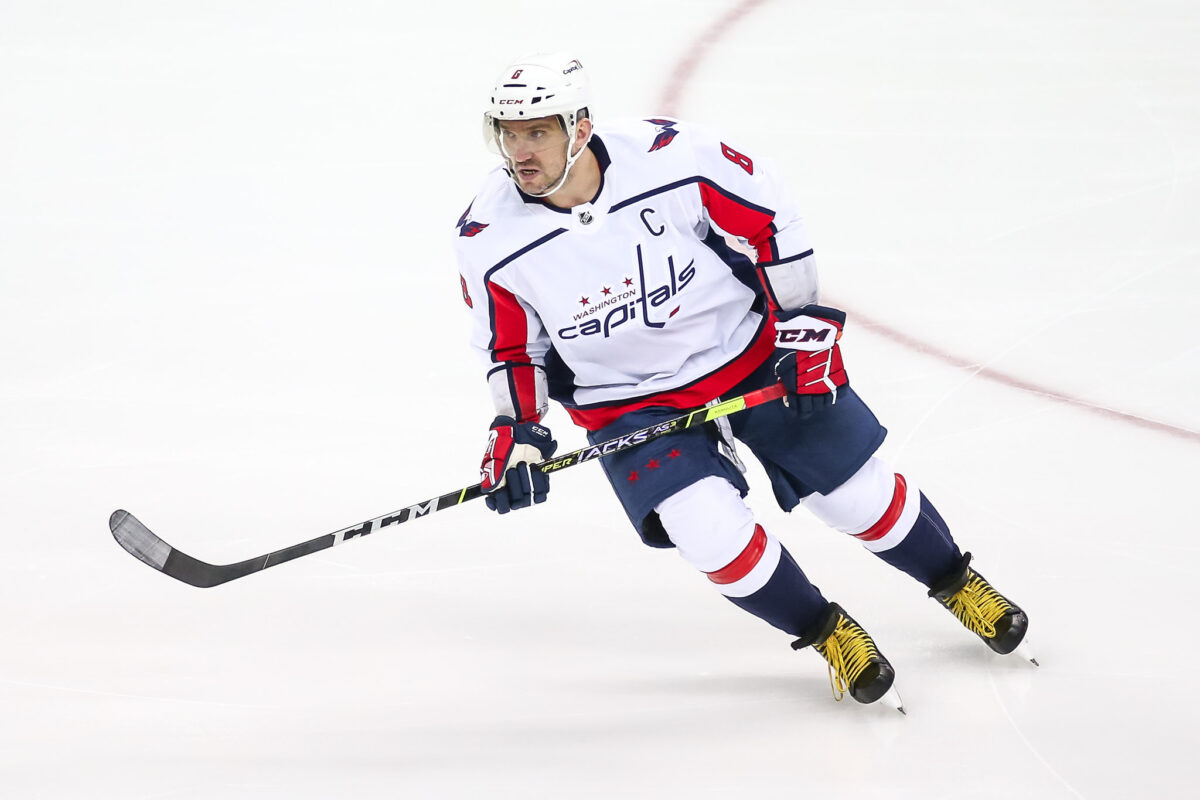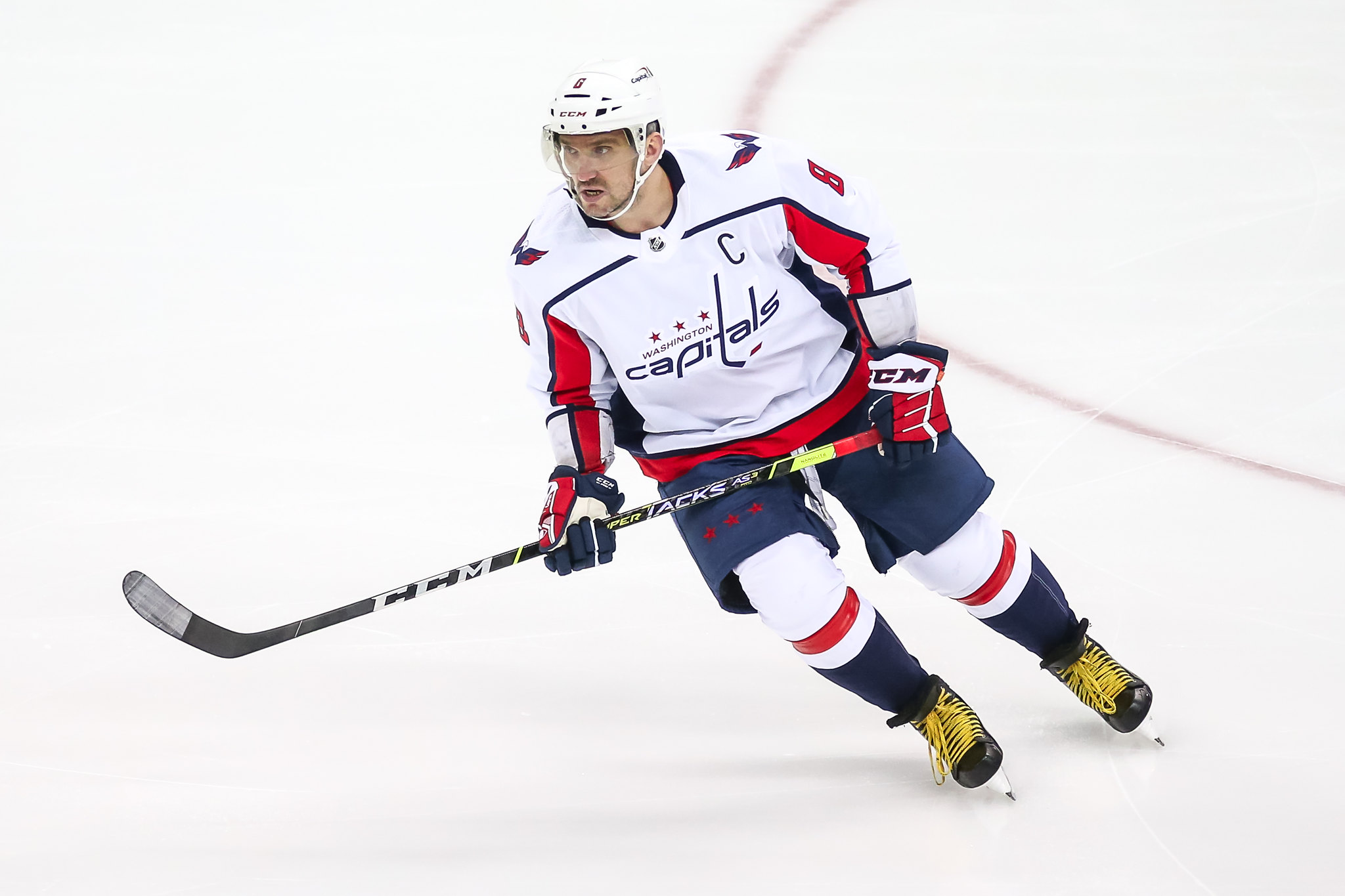 With 32 games left in the season, Ovechkin's play can dictate the entire team's play. He leads by example with his offensive output on a nightly basis, so his consistent goal-scoring is something the Caps will have to rely on down the stretch.
No Trade Rumors Lately For The Capitals
With the trade deadline looming, the Capitals should be preparing to make some moves for a playoff run, but it's been just the opposite. While I'm sure the team has been working the phones, they have been dead silent on the rumor front. There was an idea thrown out there by Elliotte Friedman on the 32 thoughts podcast back in December about a potential Anthony Mantha for Brock Boeser swap, but nothing came to fruition, and nothing has come up since.
The Capitals will likely be looking for defensive depth at the deadline, or they'll look to move out Mantha. He seems to be the biggest trade piece at this time, and teams could look to give him a fresh start. With nine goals and 14 assists for 23 points in 45 games this season, he still has a solid scoring touch. Unfortunately, Mantha has slipped in the lineup and his defensive play has been lackluster.
As far as defensive depth goes, the Capitals could go into the playoffs with the team they have now, but they're a little weak on their right side with John Carlson missing some time due to injury. The team's constant battles with injuries lead me to believe they will make a move for a seventh defenseman and/or a 13th forward that can play anywhere in the lineup. The Capitals have a strong team, they just need to fill out a couple of missing pieces in the puzzle.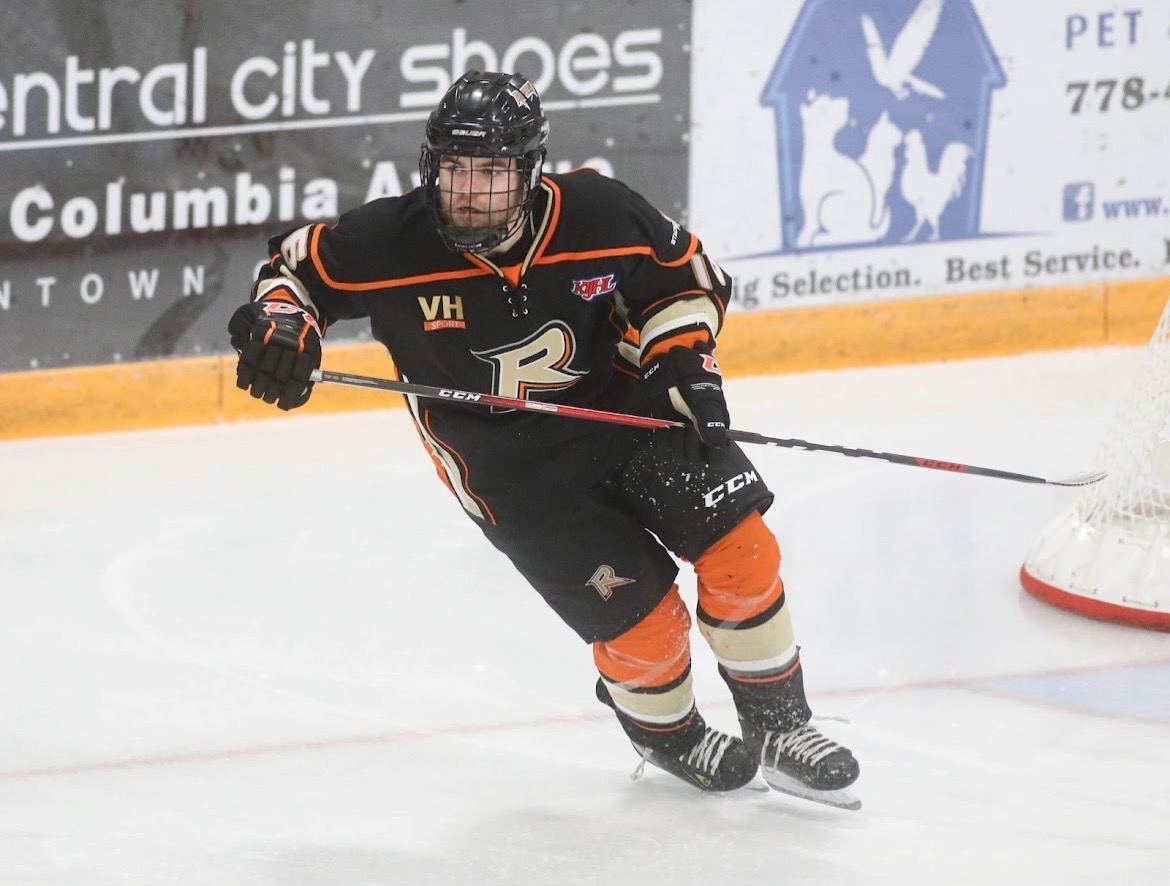 I have been a writer for a little over a year now, and currently still play Junior Hockey in Western Canada. I'm a huge fan of the Capitals and Oilers, and I run my own hockey news page on Instagram titled "TheMugNHL"
Writing has become a hobby, as I plan to pursue business in university while still trying to play hockey as I go.