The New York Islanders have nearly the same team as the one that made it to the Eastern Conference Final in the playoff bubble. After Ilya Sorokin arrived from the KHL and Thomas Greiss became a free agent, the Islanders made a change in net. They also traded Devon Toews to the Colorado Avalanche to free up cap space, and did not resign Derick Brassard.
While the Islanders are playing well, here's take a look at these three players and how they have performed through the first part of the 2020-21 season.
Thomas Greiss
Greiss was a fan-favorite during his time on the Island and was a big reason New York finally won their first playoff series in 23 years, in 2016. He earned 101 wins with the Islanders to rank fifth in team history. He has moved on and is now playing for the Detroit Red Wings after signing a two year contract with them. While he has taken over as the starter in Detroit, his numbers have significantly dropped off this season.
His save percentage is .891, he has a 3.16 goals-against average and his lone victory came in Florida against the Panthers earlier this month when he stopped 36 of 37 shots in a 4-1 win. However, he's gone from an Islanders team that was one of the best defensive teams in the league to one with a very inexperienced blue line. The Red Wings are tied for last in the NHL with 13 points.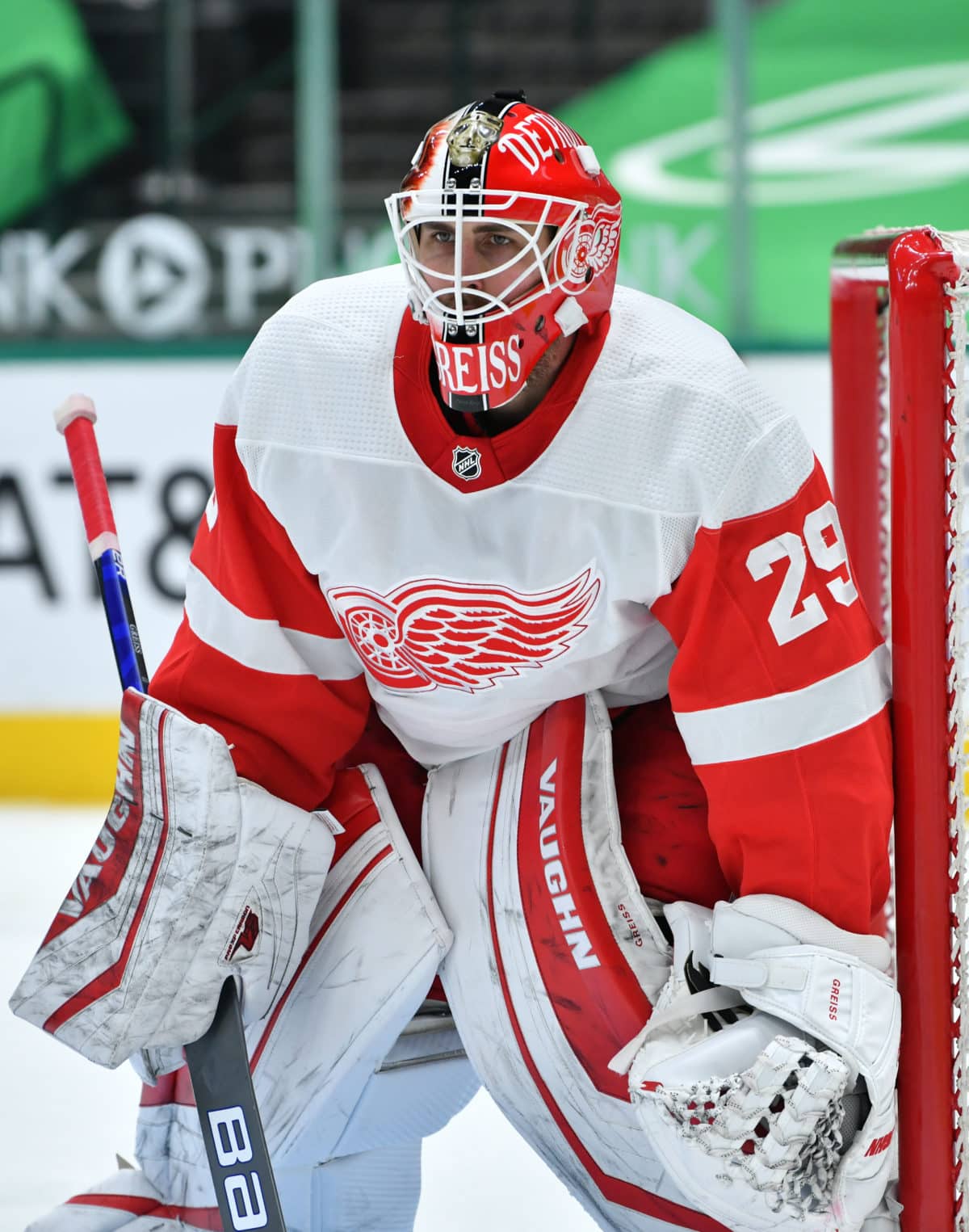 Greiss has also had some tough luck. He's dropped three games in overtime and has four games when he allowed only two goals but still earned a loss. Most recently, he was pulled after allowing four goals in the first 20 minutes in another game against the Panthers on February 19.
Devon Toews
In a perfect world, the Islanders would probably have liked to keep Toews. He had become one of their most promising young defensemen, but general manager Lou Lamoriello was forced to trade him to clear cap space and received a pair of second-round picks. Toews is off to a great start in Colorado despite suffering a lower-body injury earlier this season.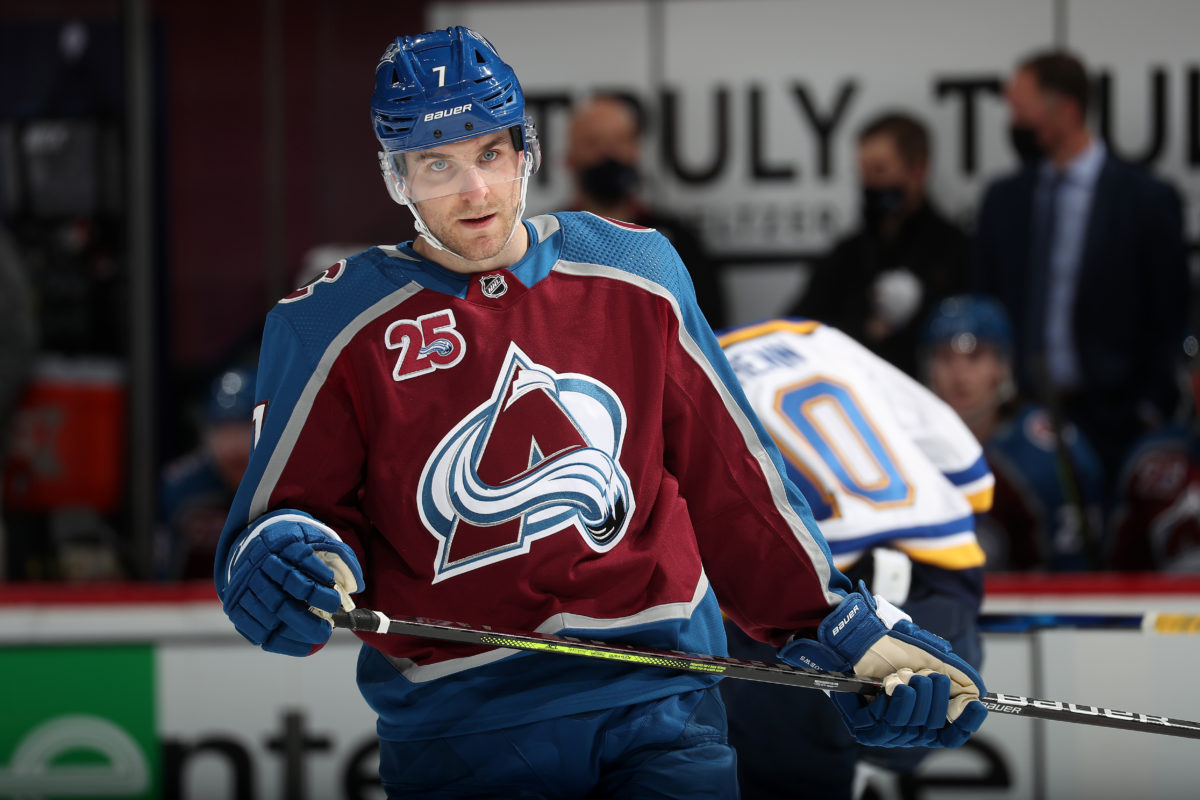 He has shown great success playing alongside Cale Makar and has played at least 19 minutes in every game this season, with four games playing 25 or more minutes. He has four goals, tied for seventh among NHL defensemen, and he has eight points. The Avalanche are also off to a strong start with a 9-6-1 record.
Derick Brassard
Brassard's one season with the Islanders was strange. At one point, he was red-hot with goals in five straight games, but then he struggled playing center and was shifted to the wing. After signing a one-year deal with the Arizona Coyotes, he has returned to playing at center.
Brassard has contributed offensively this season with three goals and seven points through 19 games. He has the luxury of playing on a line with Phill Kessel and Drake Caggiula on his wings. Brassard also plays on the second power play and has been a great two-way forward for the Coyotes.
Arizona is also off to a strong start, and they are tied with the Los Angeles Kings for third in the West Division with 21 points. Brassard brings some veteran experience to a relatively young team, and he has a history of success in the postseason if the team solidifies their berth.
The Islanders are off to a good start after replacing very few players on their roster during the offseason. It will be interesting to see if the familiarity pays dividends again this season or if the lack of moves comes back to bite them.
---
---